03 Aug, 2014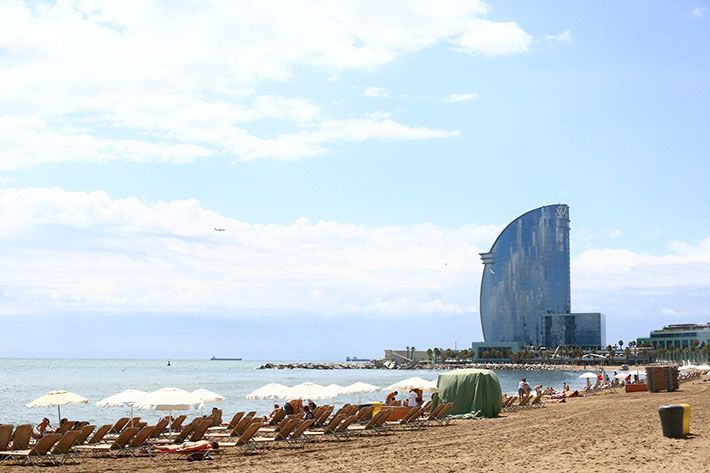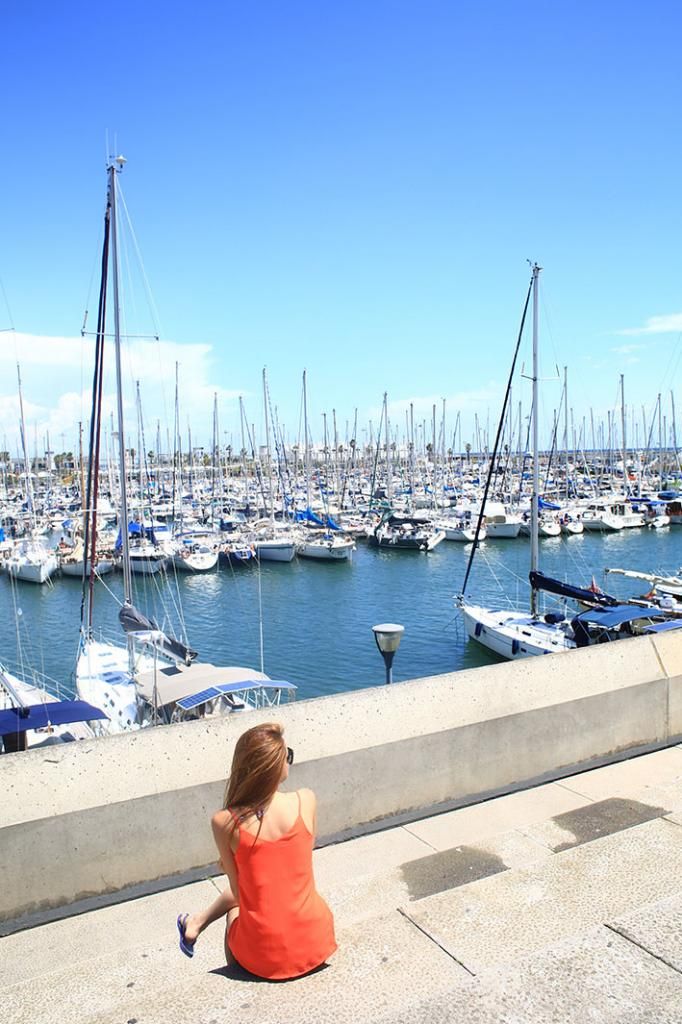 I know I say it all the time, but jet-lag is no fun at all. Still having bizarre sleeping patterns, and left a huge part of myself in Barcelona and London. I really could get used to life in Europe.
That said, I never knew what to expect of La Barceloneta prior to my trip. All I knew was that people from all over the world flock there for the summer sun and endless fun, and I should expect a major bikini fest. And so it did not disappoint. Everything turned out to be better than I'd thought; life in Barcelona is right there at the beach.
I thank all Gods who blessed us with lovely weather on that day that we planned to hit the beach. I was sulking the night before, because the weather forecast told us it would rain. But I thought I would bring my own sunshine out in the form of my cheery outfit, and till this very moment, I am giving thanks that the skies were held up for us. We had a ball, and I really couldn't wish for more.
And the sunshine outfit I was talking about? My chiffon TCL Star-crossed Top with a subtle prettiness at the side. It may seem like a boring spag top, but what do you know? It is such a soft piece that caresses the skin as the wind blows, and it sings along with happiness as the sun shines! On a more technical note, I love the V-neck details that adds just the right touch of character to the basic. The shade of vermilion was perfect for La Barceloneta, too.
A huge shout-out to my sista,
Bree
, for always dressing me in her label. I swear my love to
The Closet Lover
.