27 Jan, 2015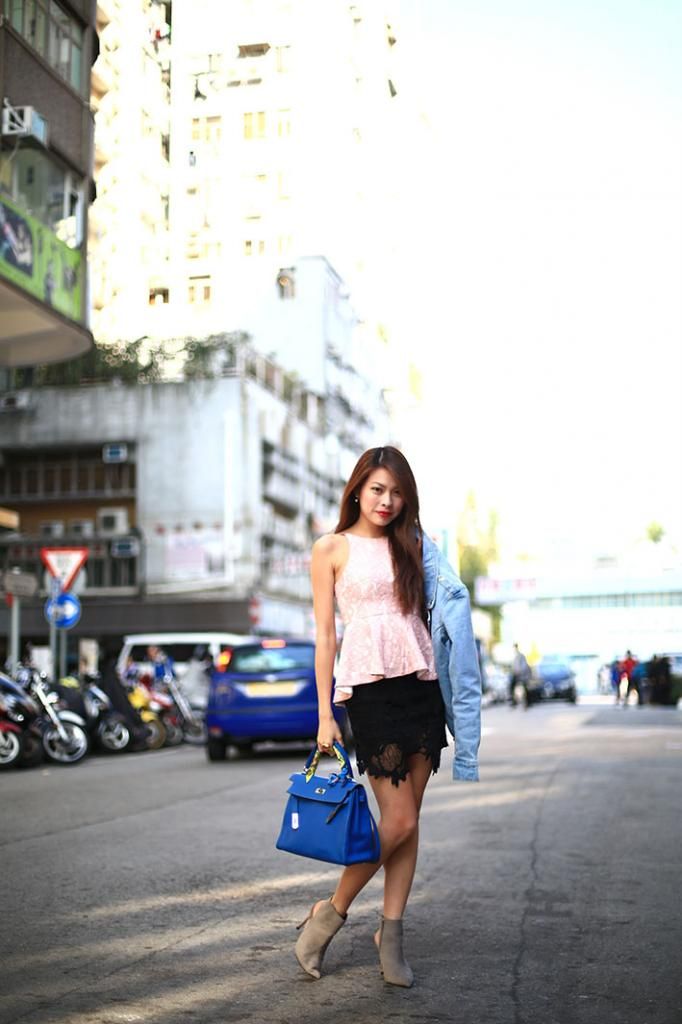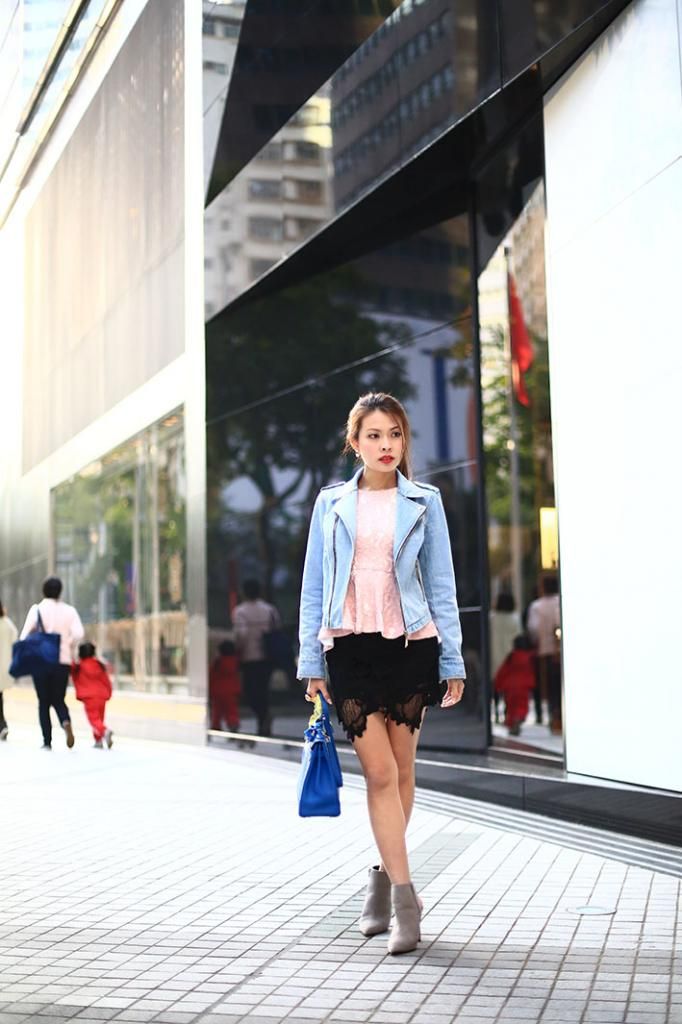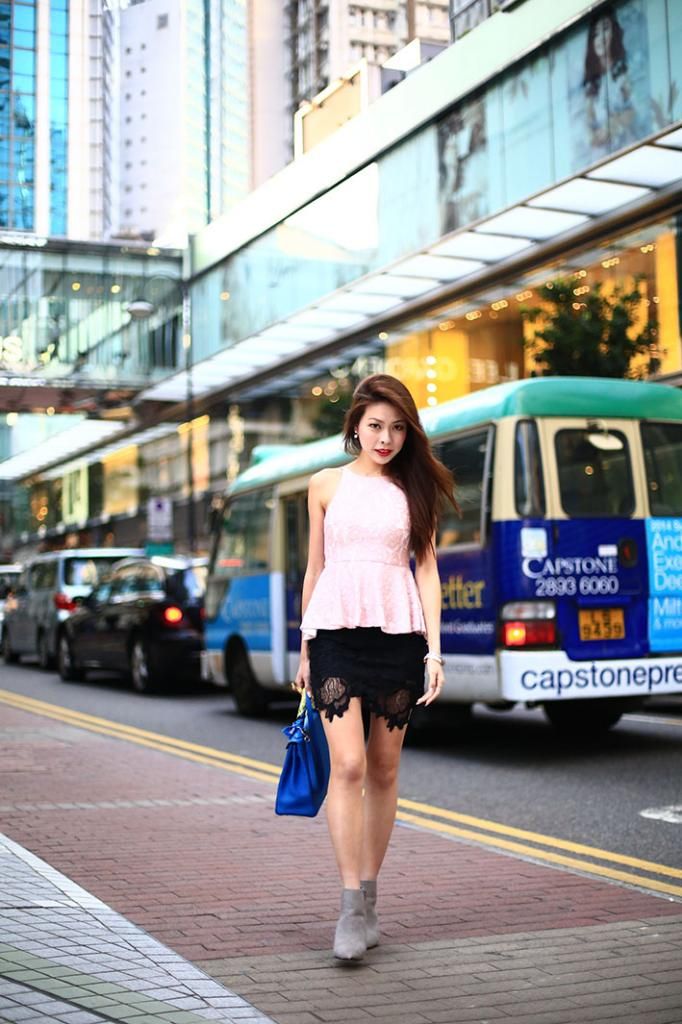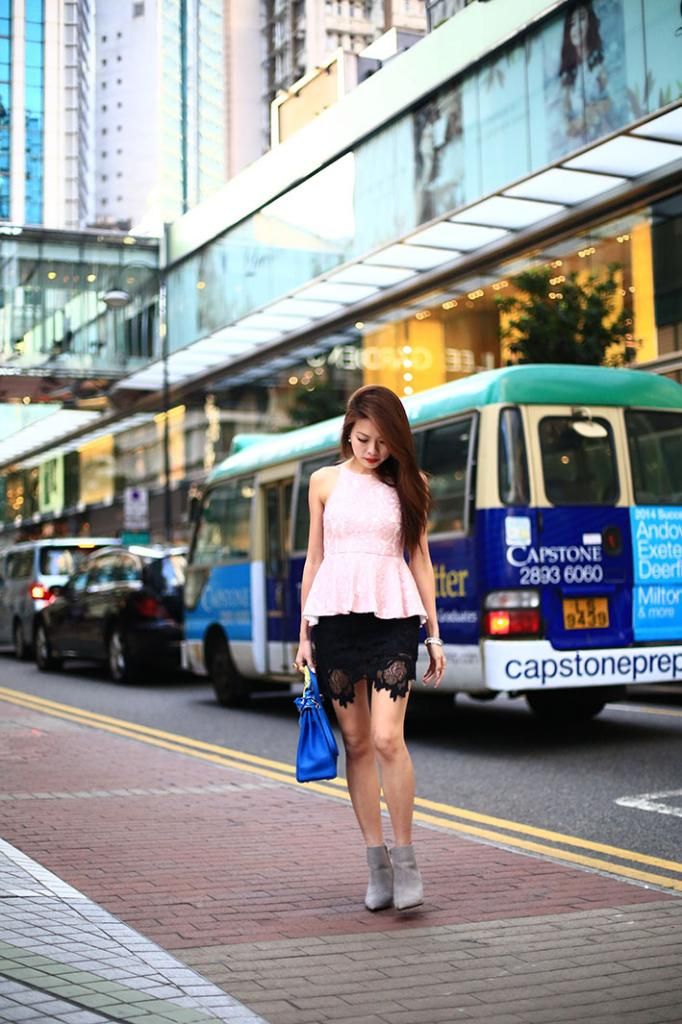 Did you miss my outfit posts from HongKong? I featured a number of
The Closet Lover
outfits that are all coming up this week, and on one of those days, I braved the cold and spent a day out in this ensemble. I couldn't help it; vanity over keeping warm.
The lace peplum top is so sweet, it is perfect for CNY. And it sure goes well with the crochet skirt that has an irregular hemline. I love skirts like that - so characteristic and stylish, you don't even need miracle shoes to make it stand out.
When we are done with CNY and it is okay to wear black again, I will attempt an all-black ensemble with this skirt. But for now, I am missing egg tarts and dim sum... B, when are we going back to Hong Kong?