28 Jul, 2015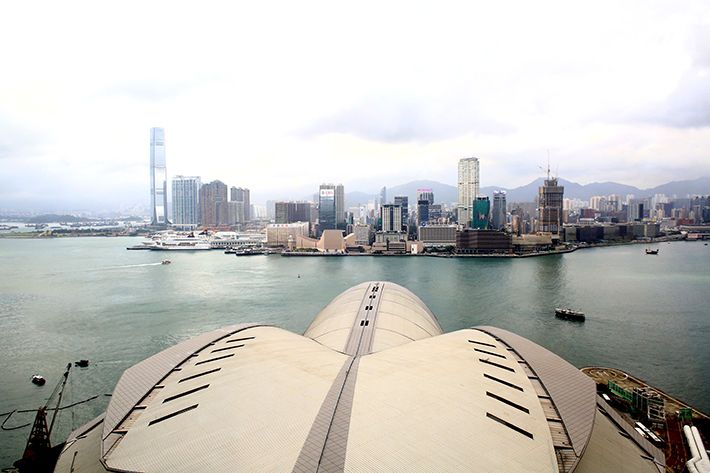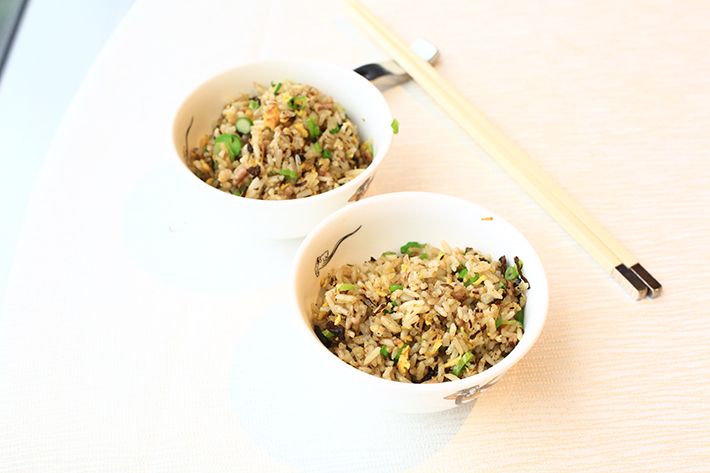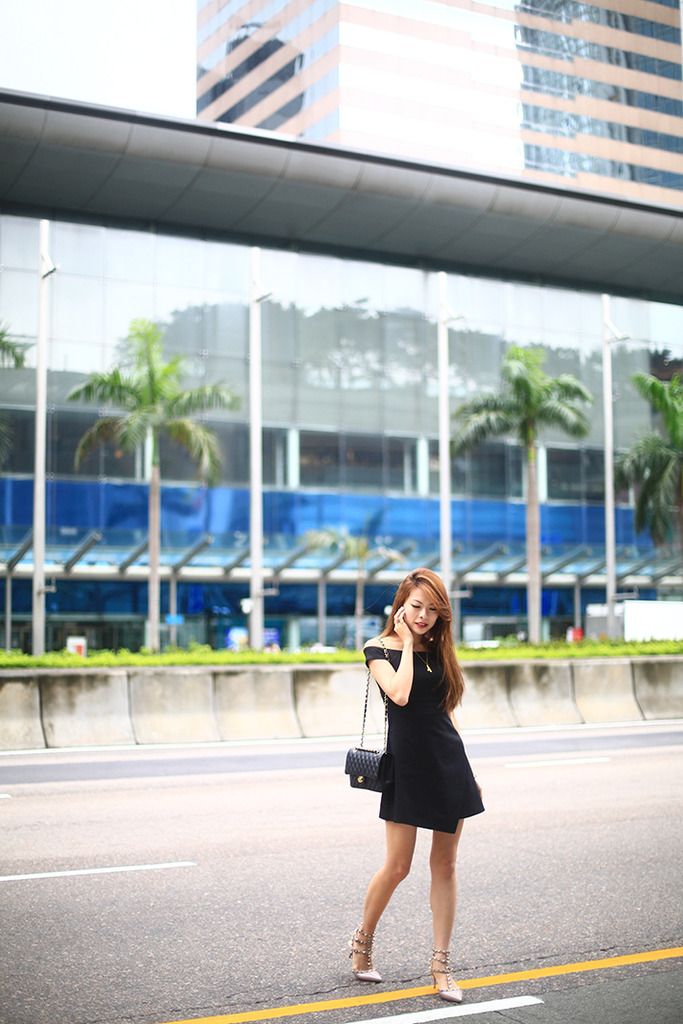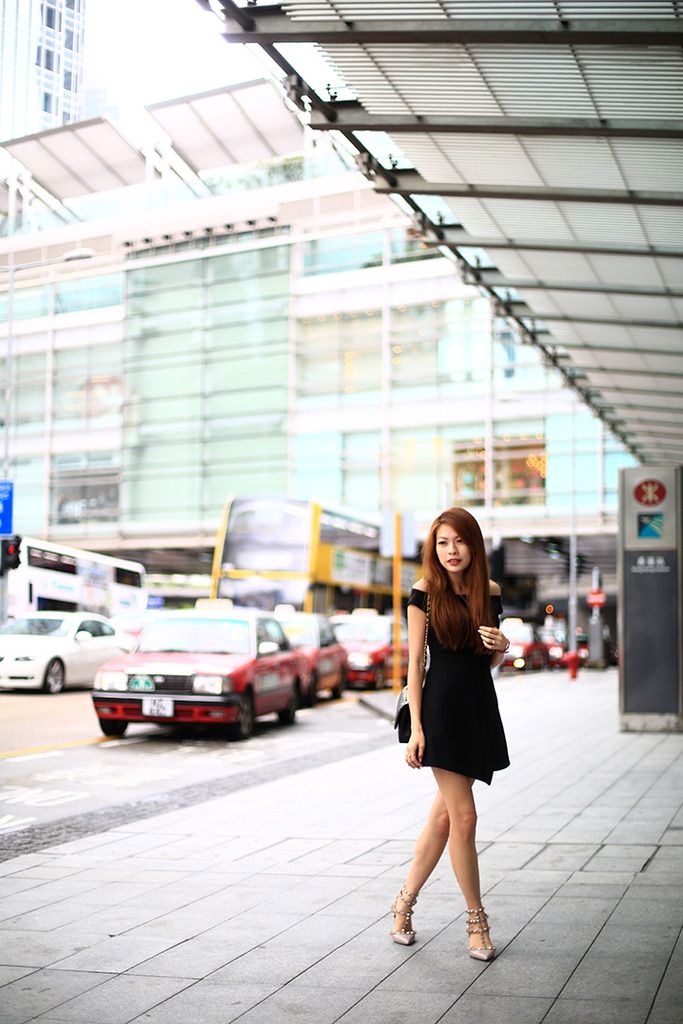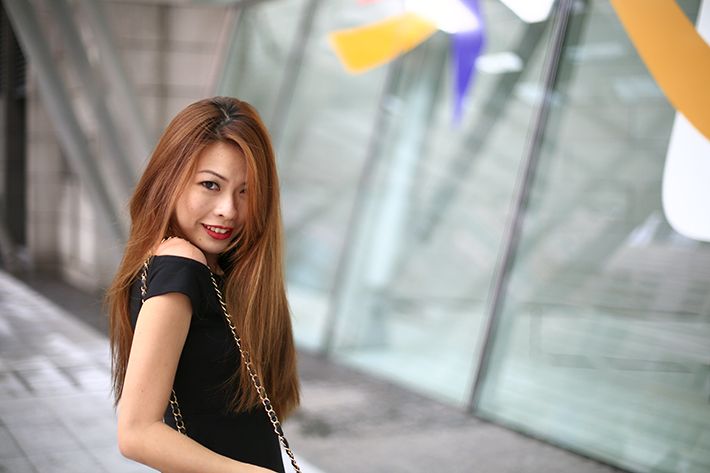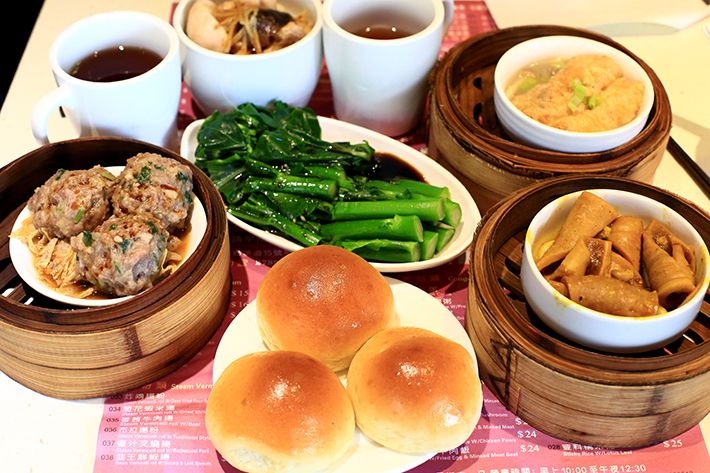 Feels like forever since I was last visited Hong Kong, but it has only been half a year. The sense of familiarity when I set foot on the airport was one that brought great warmth, and it made me realize how I've actually grown up knowing Hong Kong - like a second home.
There are so many things about this city that I miss. Though we are back for work and meetings this trip, I am gonna catch up on all the places and food I have been thinking about.
By the way, I know I haven't been active in updating this space. But I promise that if you follow me on Snapchat (username: melody.yap), you will hear from me a lot.
---
1-2. Black Top from
FashMob
3-5.
Renaissance Hong Kong Harbour View Hotel

6. Striped Dress from
The Stage Walk
7-9. Dynasty Restaurant, Renaissance Hong Kong Harbour View Hotel
10-13. Black Origami Dress from
Eternity Loft
14-15. Cafe Angelina, HongKong
16.
One Dim Sum
17. Lane Crawford, HarbourCity