05 Jun, 2015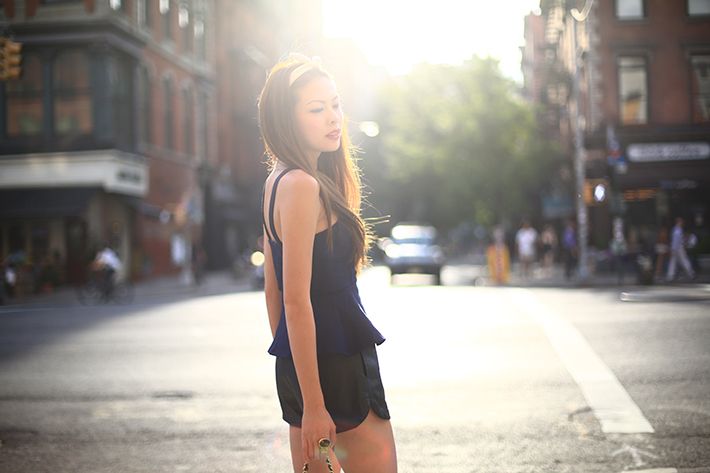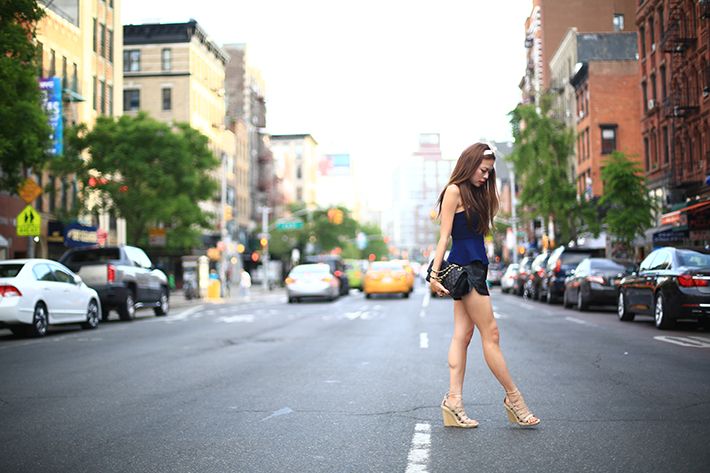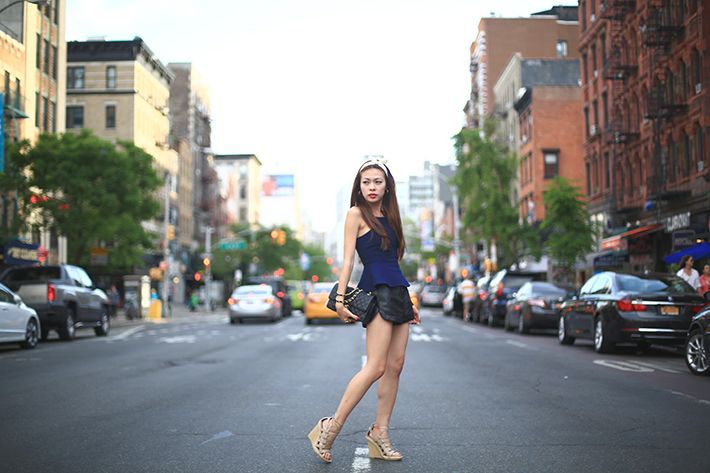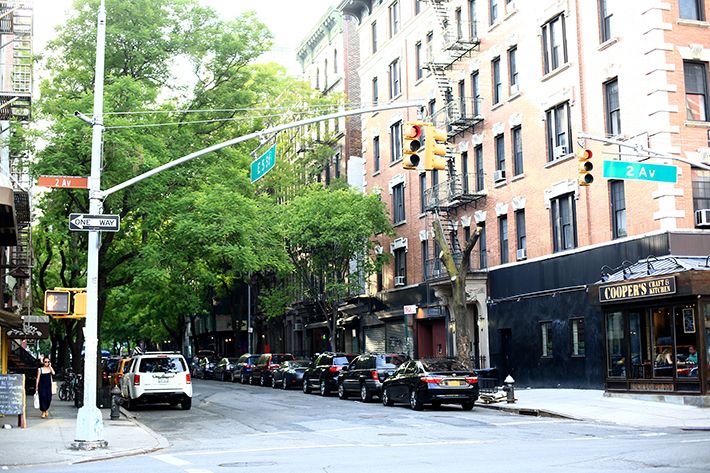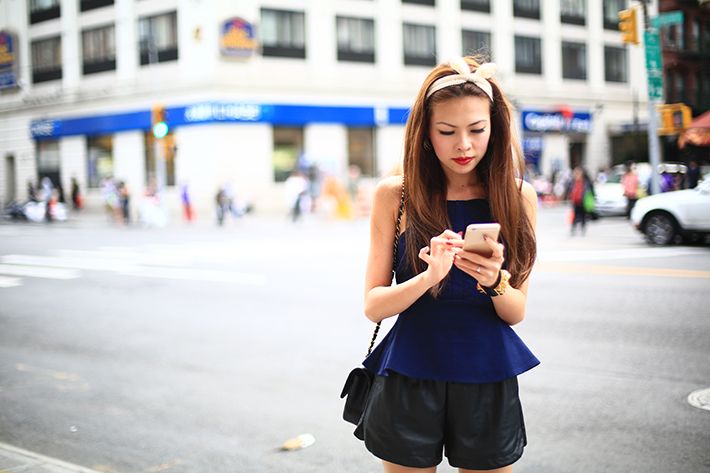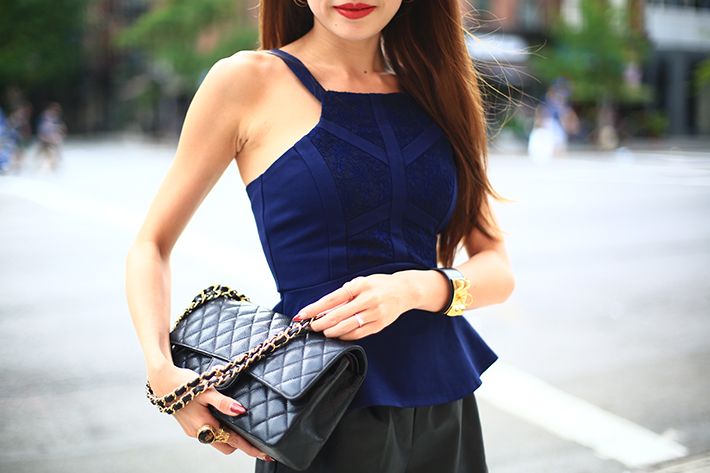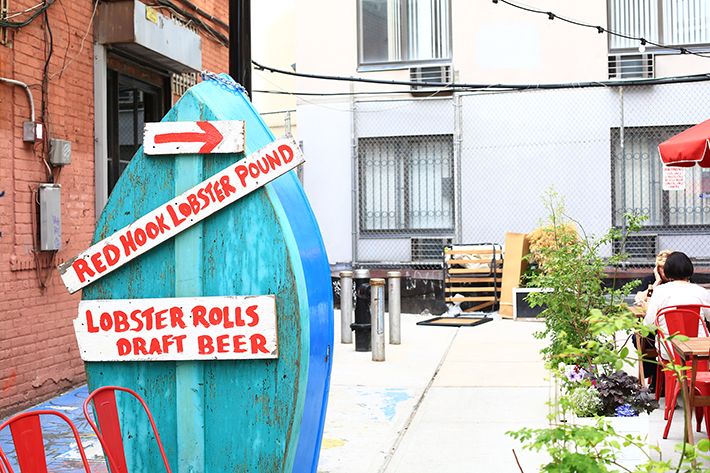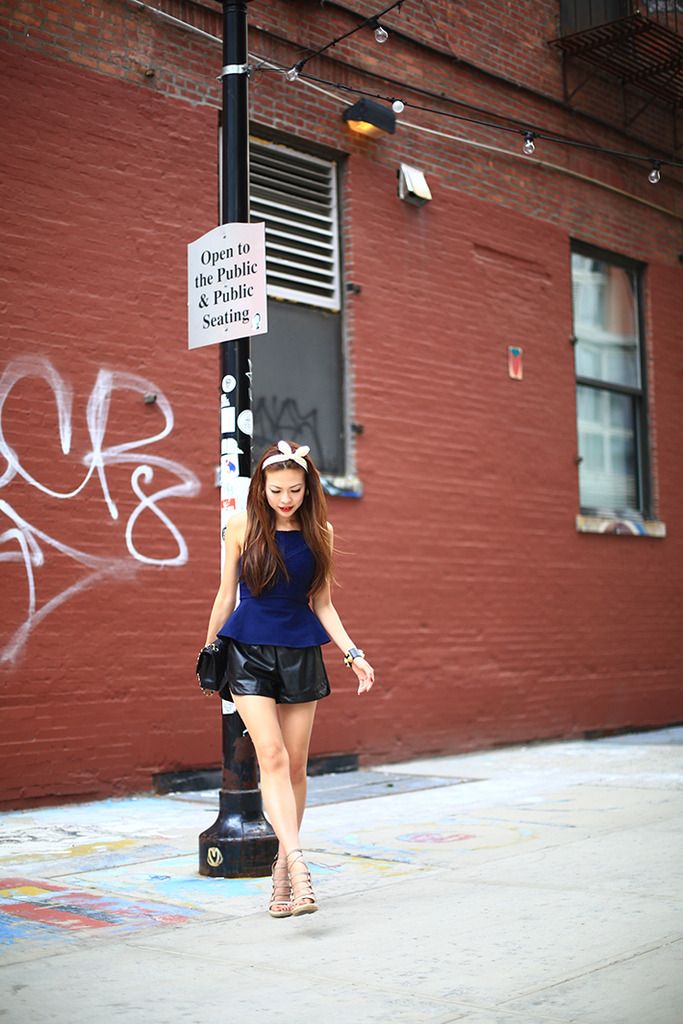 I cannot believe how diligent I have been in documenting my New York City travelogues! This is already my sixth post, and say what? Only the sixth? I have sooo many more photos to share!
It is always so much more fun dressing up when you are on a holiday, no? Or at least, it is so for me. I would overpack, so that I have more options to pick from. And contrary to popular practices of "dressing up based on moods", I actually pick what to wear based on where we are headed to. Even if it meant waking up a few minutes earlier to get my tresses curled, or to battle the winds with my dresses, I would do it.
Strange enough, I was not like this when at NYC. For the very fact that everywhere is a photo spot, I did not feel restricted and stifled. It was easy; whatever I wore, I knew its iconic landscape would be befitting for photos. This is something I truly love about NYC; it is almost given that you would have amazing photos.
For this installation, I share with you a casual get-up that I put together for one of those days spent at East Village. It is an arty area with a sweet-kind-of-strange touch of mystery, if you get what I mean. Shops and cafes are dispersed and not so much in your face, and life did not seem as apparent. We spent a great deal of time exploring street after street, and at every one, we would spot interesting boutiques smacked in between random units. It was like treasure hunt, and we got excited each time we chanced upon local finds. That was pretty much the idea we formed from our days at East Village.
Lobster rolls were part of the discovery. We ate so much, you don't even have an idea. It was pretty scary - whenever we find ourselves caught in a dilemma, we'd just order everything. Three or even four mains are not even funny, but we could still manage it all the time - just two of us.
I am just glad I packed this peplum top. It is so flouncy and structured, and it hides all unsightly bulges so well! Perfect for girls who like to forsake their images just to eat, like me. I mean, if you want to eat, you still have to look pretty and presentable, and nobody must see that post-feasting tummy, right? I don't always wear peplum tops, but this piece is a 'yes' for me for more reasons. See those gorgeous lace paneling details? So much thoughts have been put into this, and I cannot stop swooning. The best part? The halter neckline. Everything halter, I love.
And who else knows all my favourites like
Fash Mob
does? Their clean, modern and minimalistic styles never fail me.
---
Outfit: Mathilda Lace Peplum,
FashMob
// Leather Shorts, Random // Laced-up Wedges, Aquazzura // Timeless Classic in Medium, Chanel // Crochet Hairband, Forever21 // Earrings, Topshop // Collier de Chien, Hermès // Arty Ring, Saint Laurent Paris