20 Jul, 2014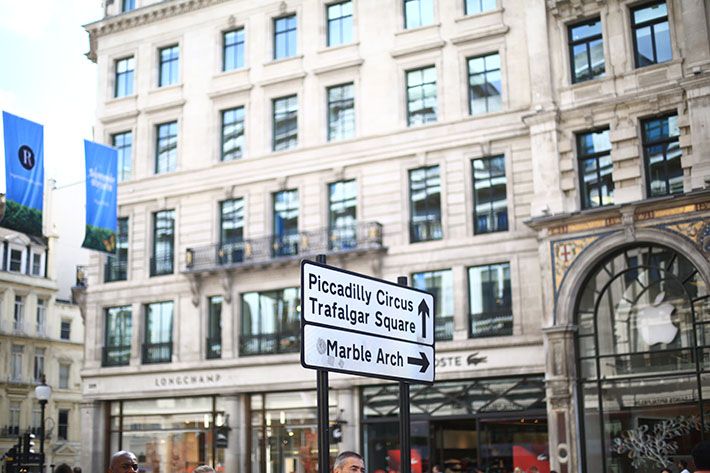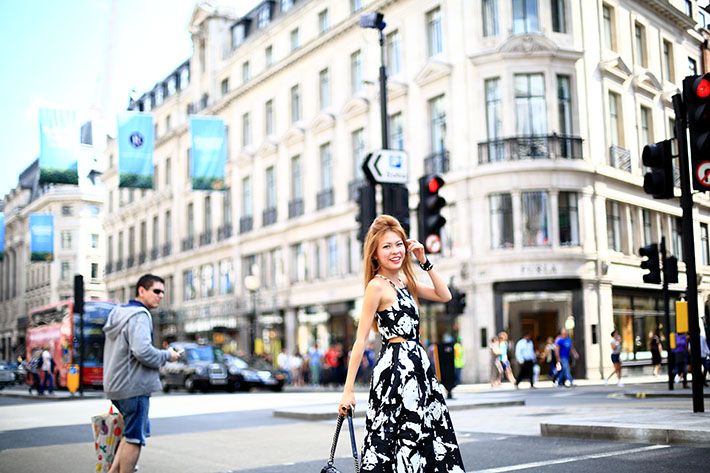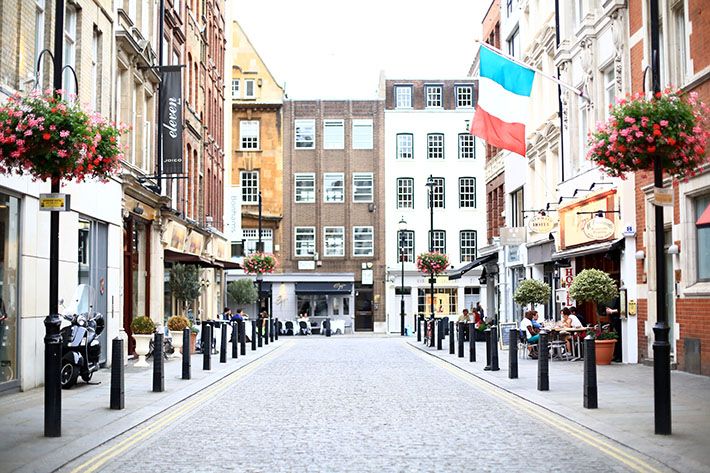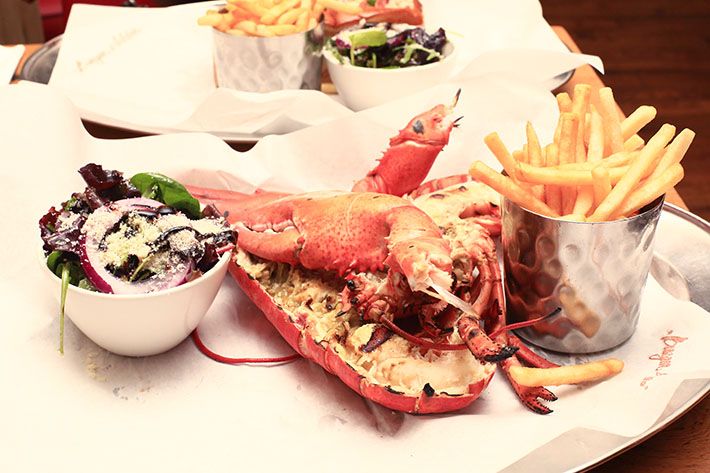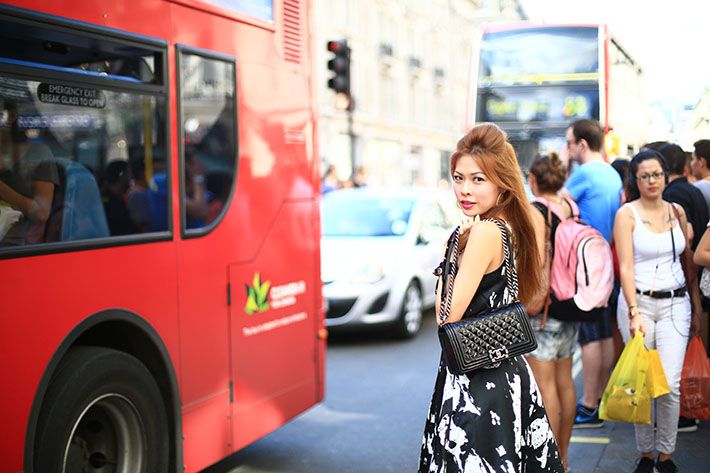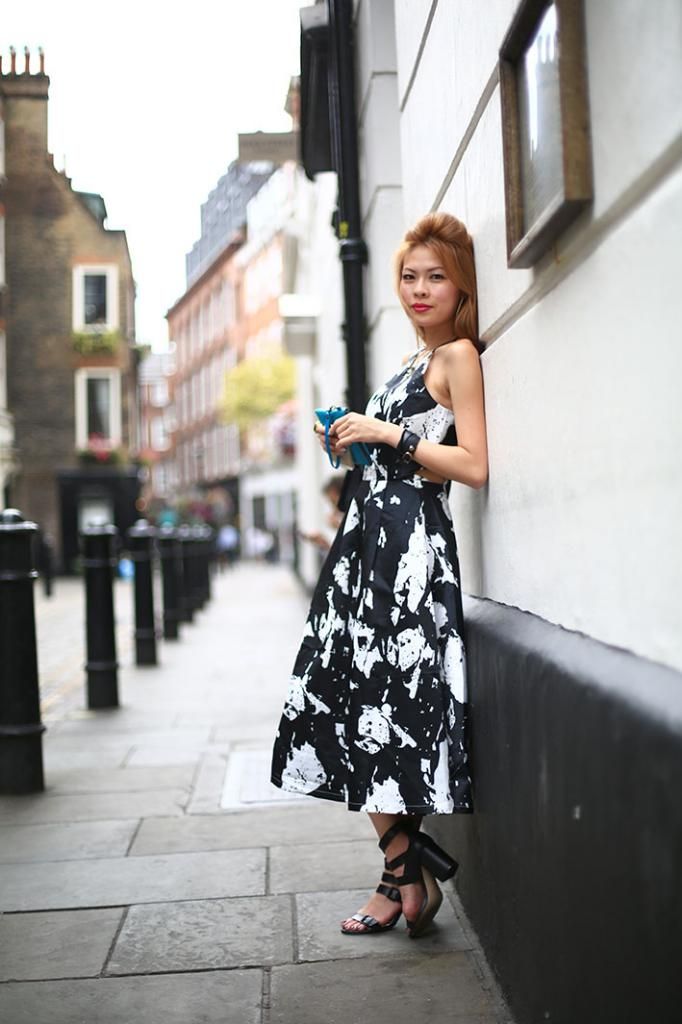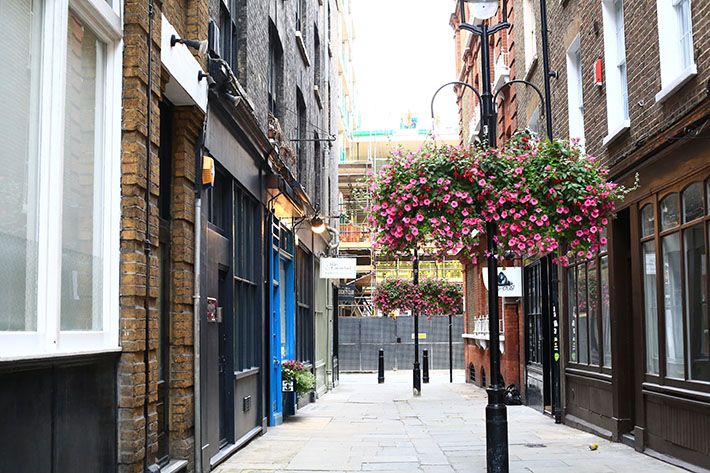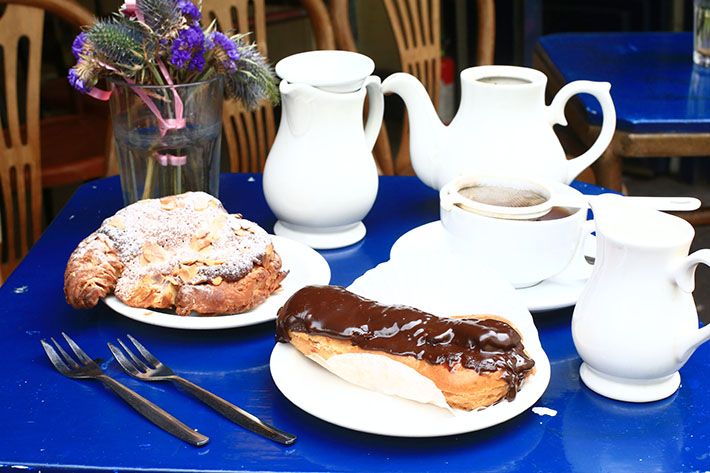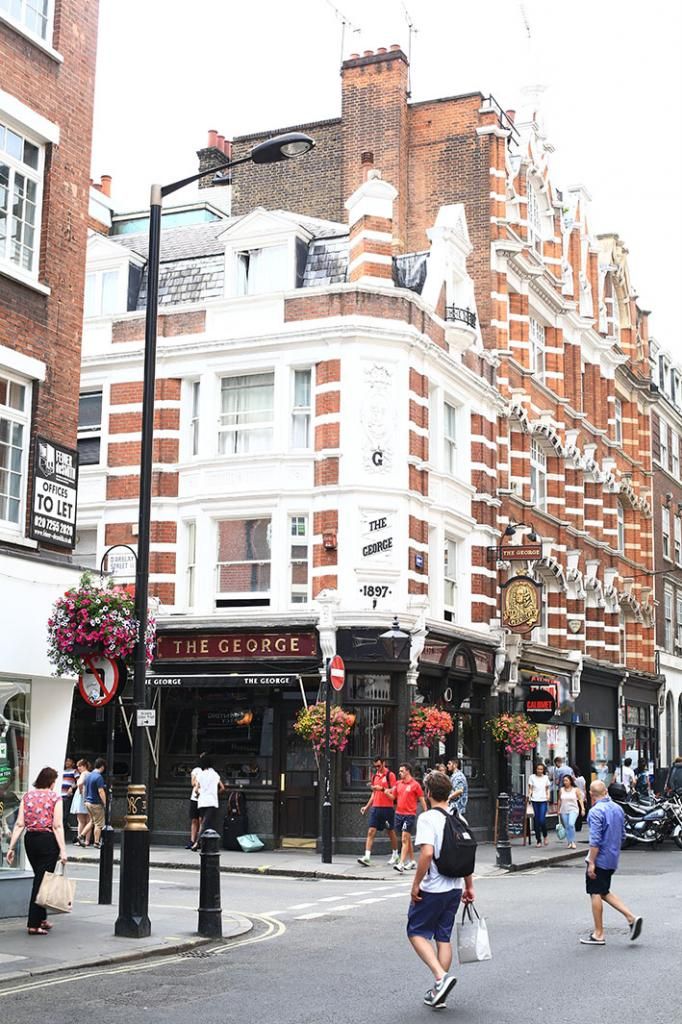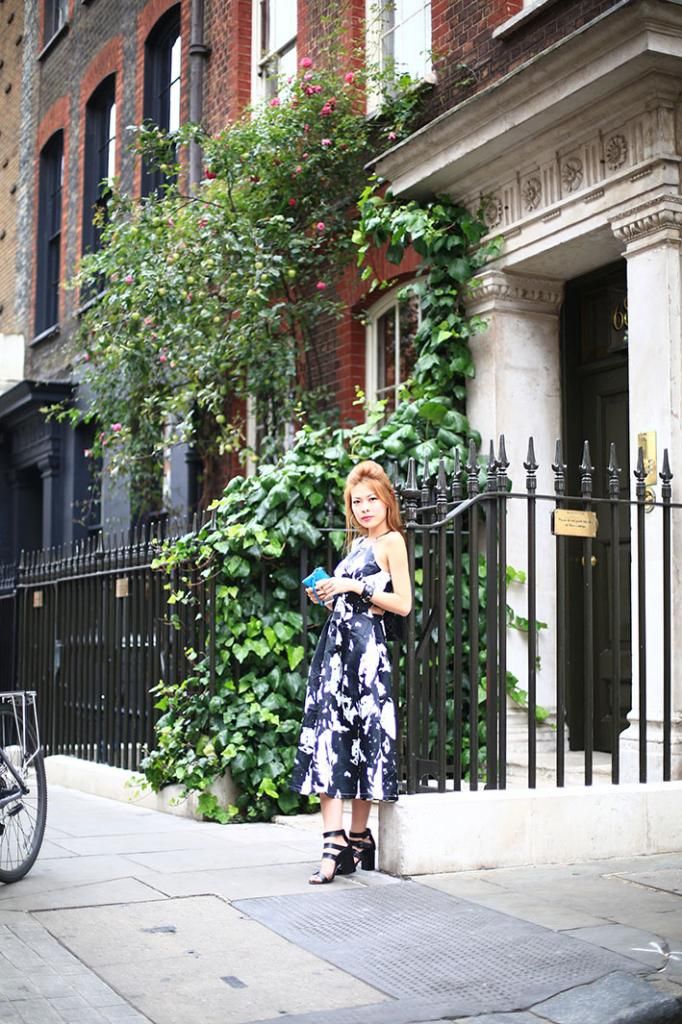 Words cannot explain just how gratified I am to be in London once again. I left a big part of me in London since my last visit, and I had been yearning for a trip back. London is always the best idea, and no matter where I travel to, this favorite city of mine will always hold a special place in my heart.
Summer in London cannot be more perfect. It has only been my third day and there is not a moment that we do not enjoy ourselves at this bustling city with such a diverse culture and appreciation. I love everything British; London is always good for the soul, I'd say. The comfort of all the familiarity is probably why we love it here, but no matter how many trips, it will never be enough to uncover all the gems. B & I are seriously tempted by the idea of moving here temporarily, but there are way too many commitments in Singapore that are holding us back and that dream has to be shelved once again, sadly.
But one day, just one day, I will pack my bags and move to London. I will wake up with English Breakfasts every day, and if I miss my Chirashi-don, I will swing by Atari-ya at James Street for the very awesome £16 bowl. I will roam the streets of Oxford Circus and Piccadilly, and I will catch a musical on nights that I need some muse. I will eat Burger & Lobster every week, and Chanel will be my playground once in a while.
London, my dearest London. I love you more than words can say and please let me stop time so that I can stay here and appreciate all your beauty, all your goodness, all your magic.
---
Outfit: Colosseum Monochrome Midi, Fash Mob // Sandals, Zara // Boy Chanel, Chanel // Hoop Earrings, Six Accessories // Leather Strap, Balenciaga // Arty Ring, Saint Laurent Paris