24 Jun, 2015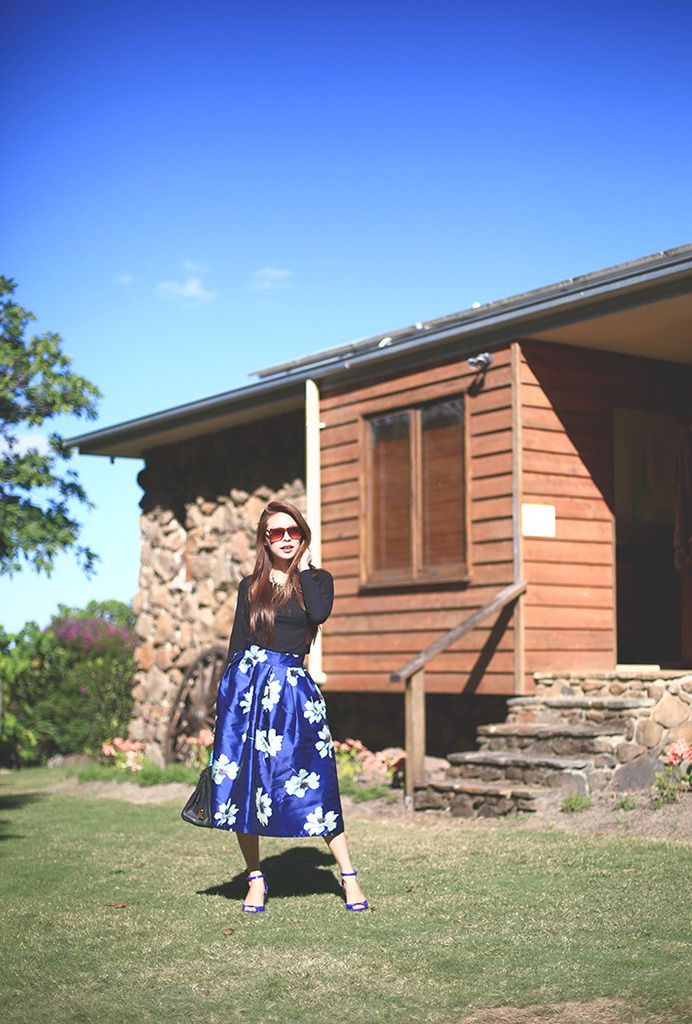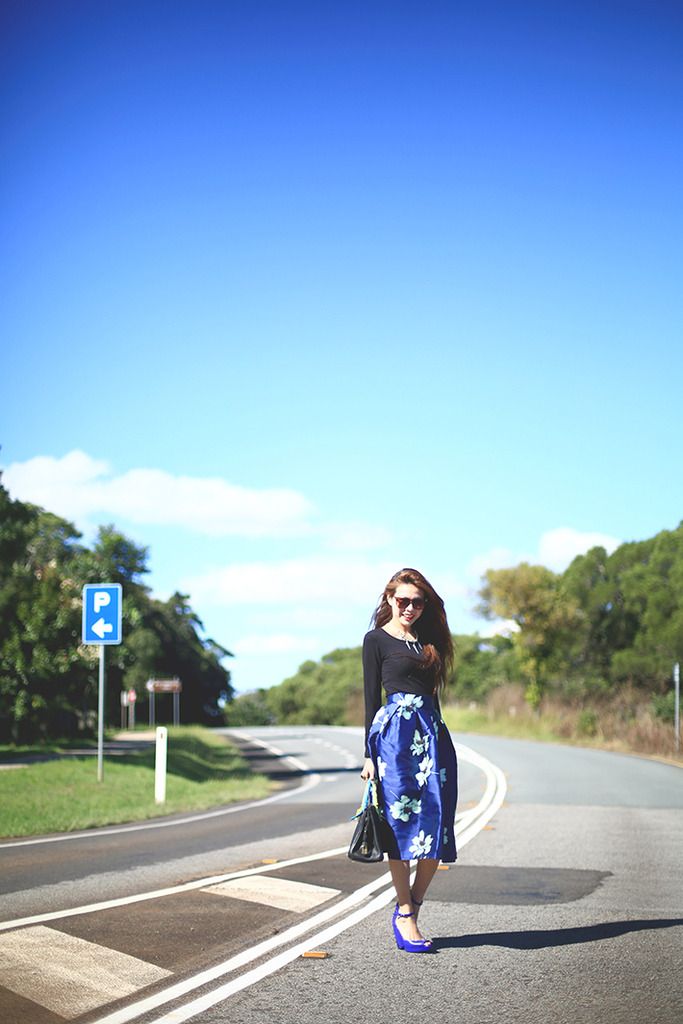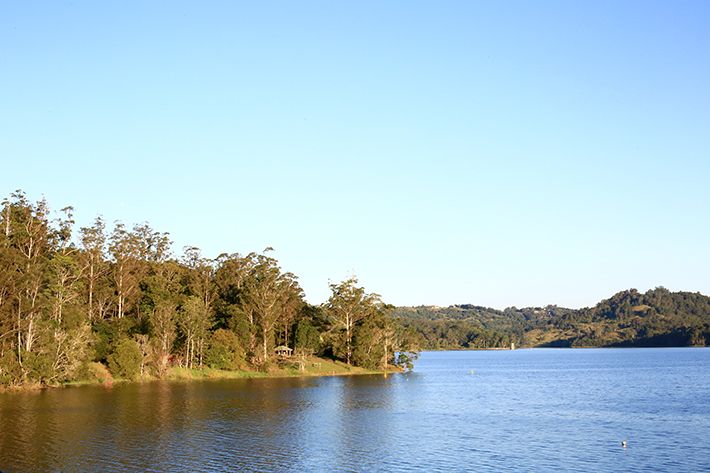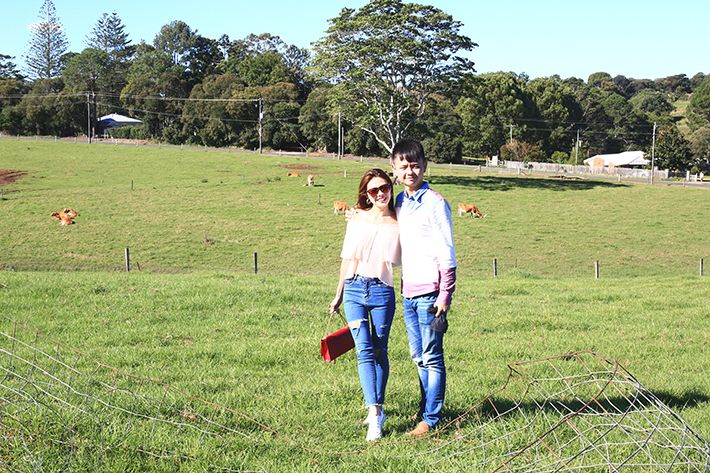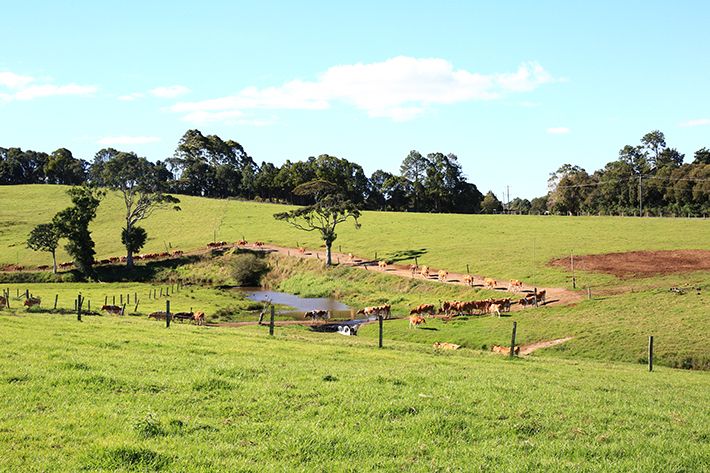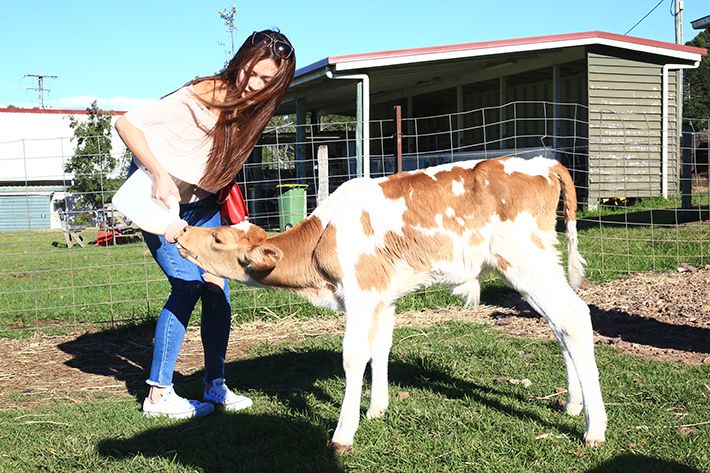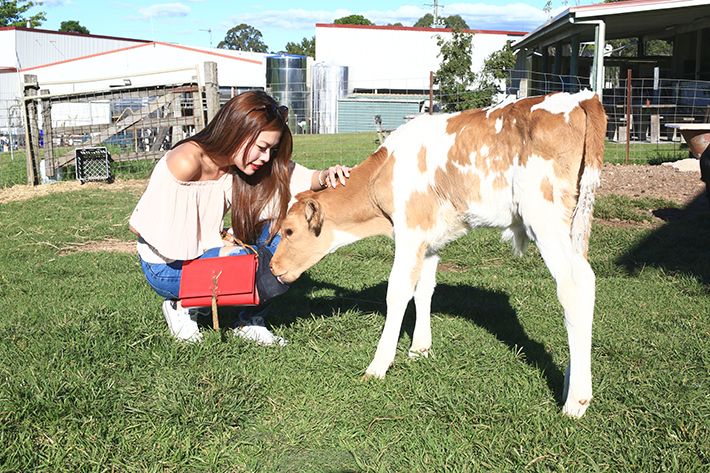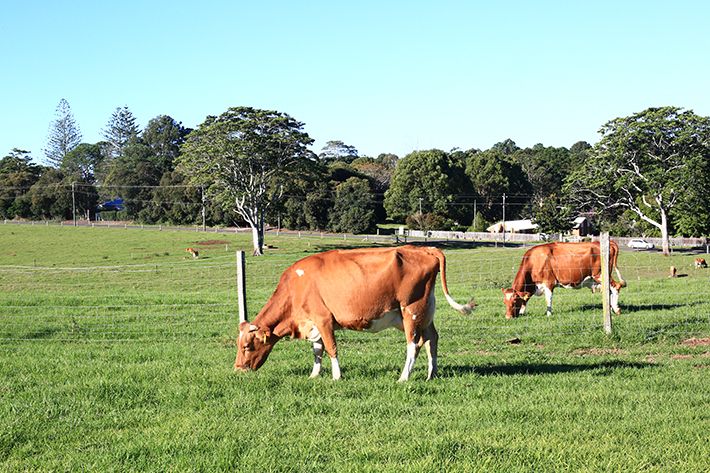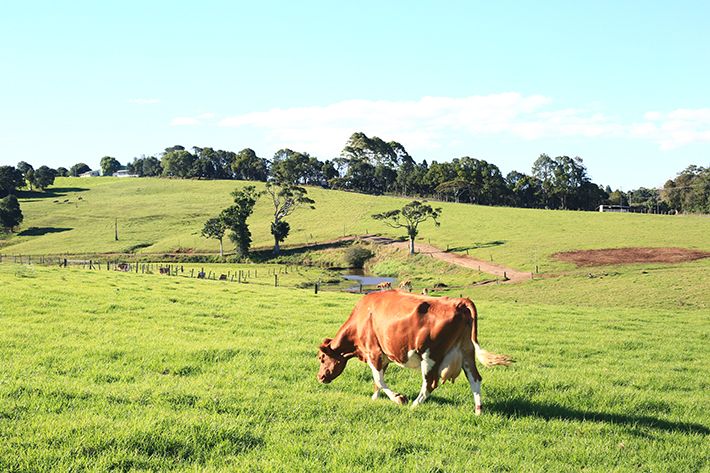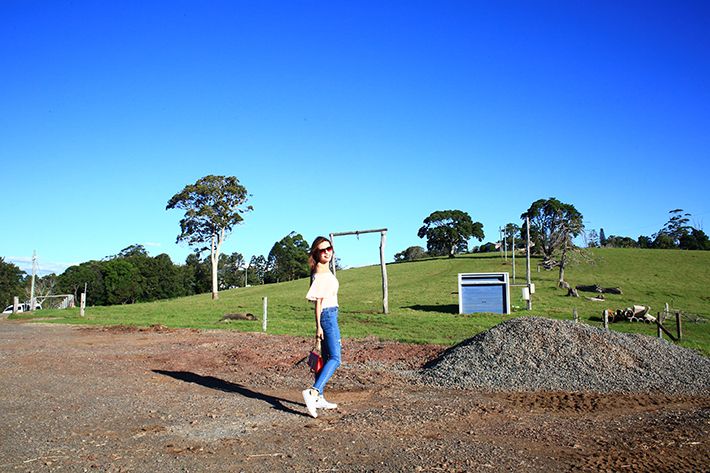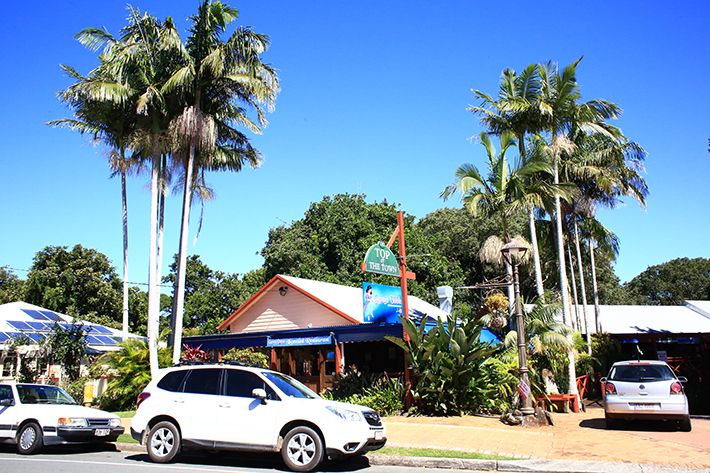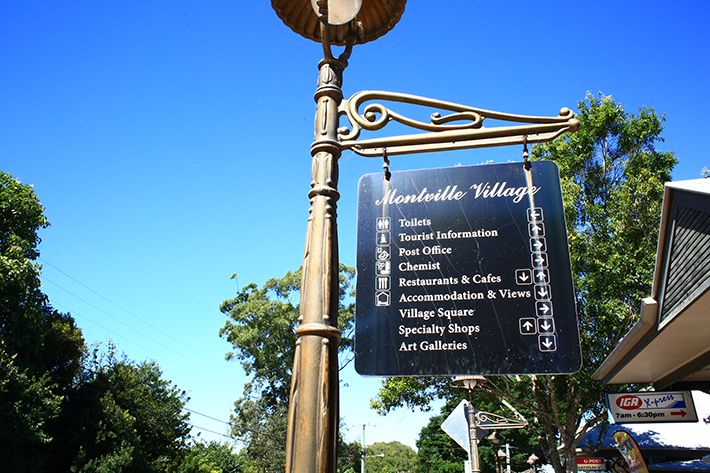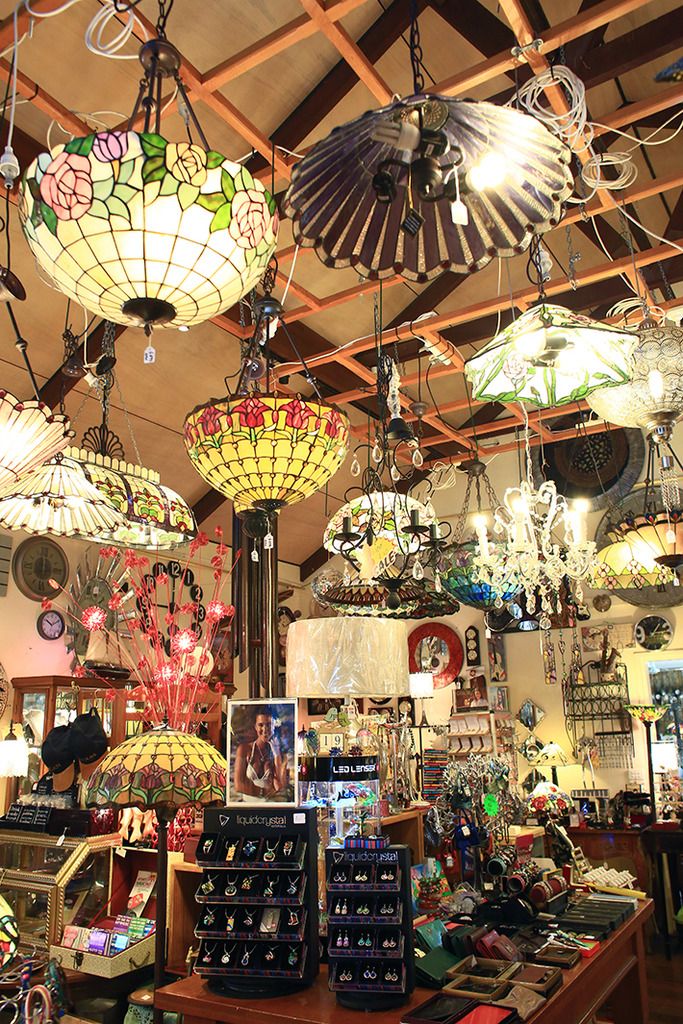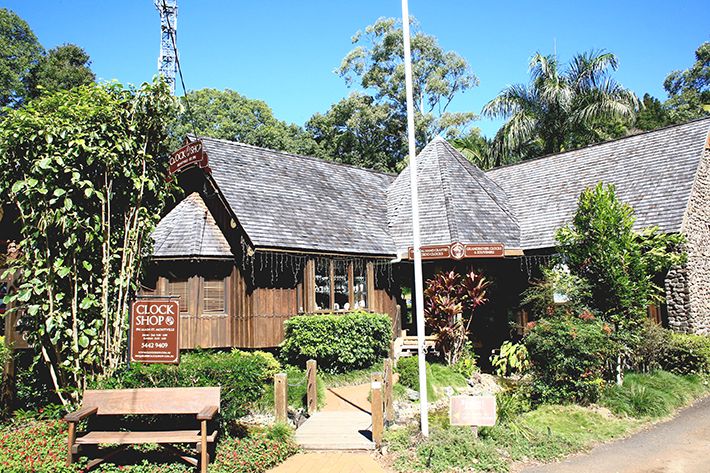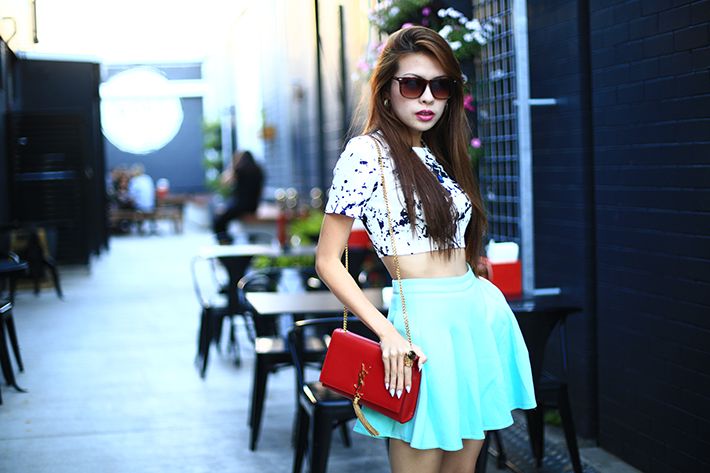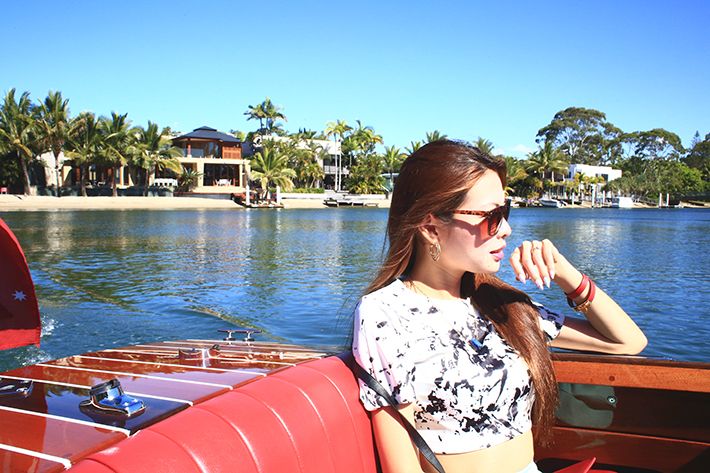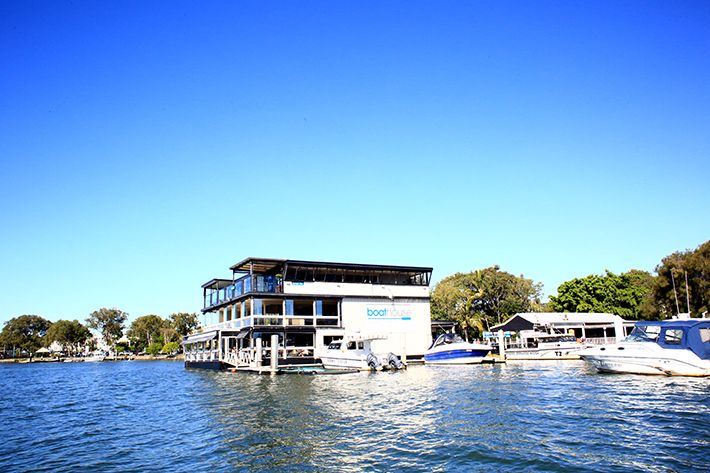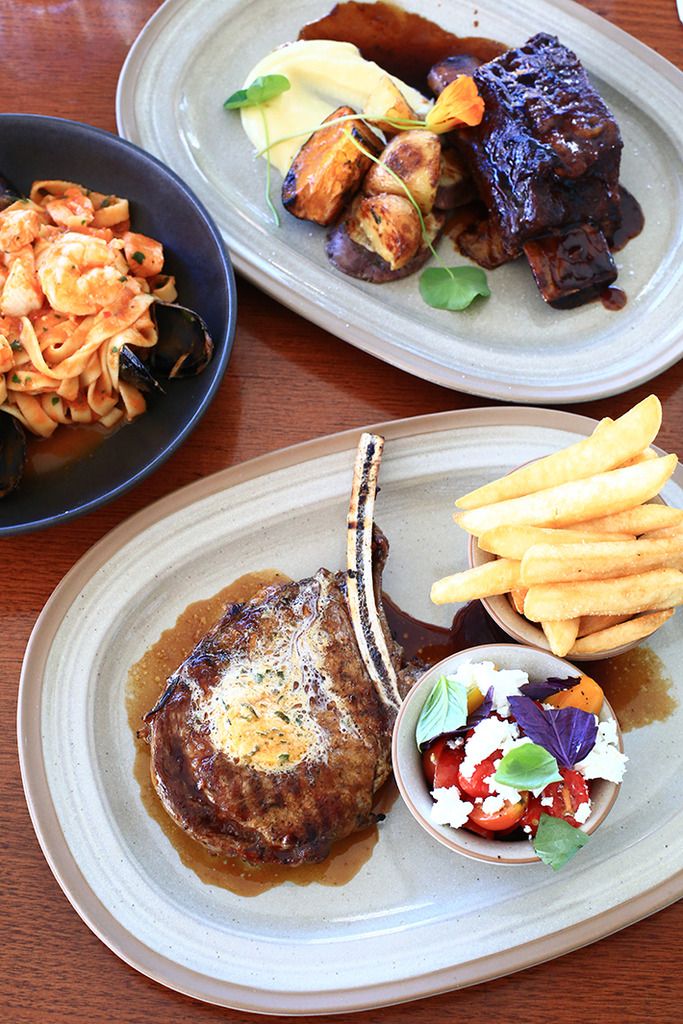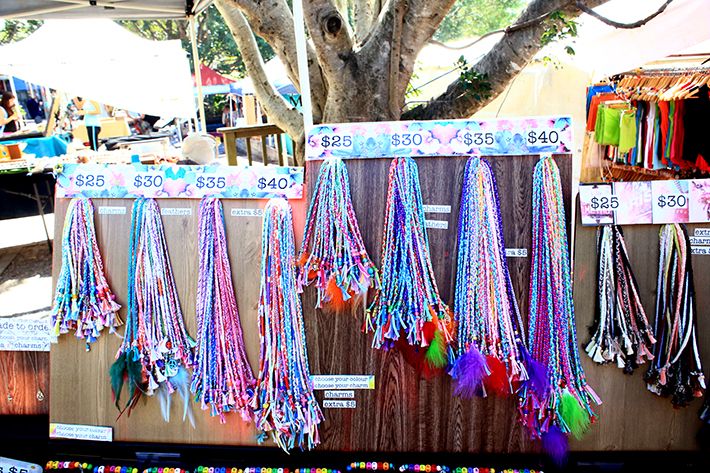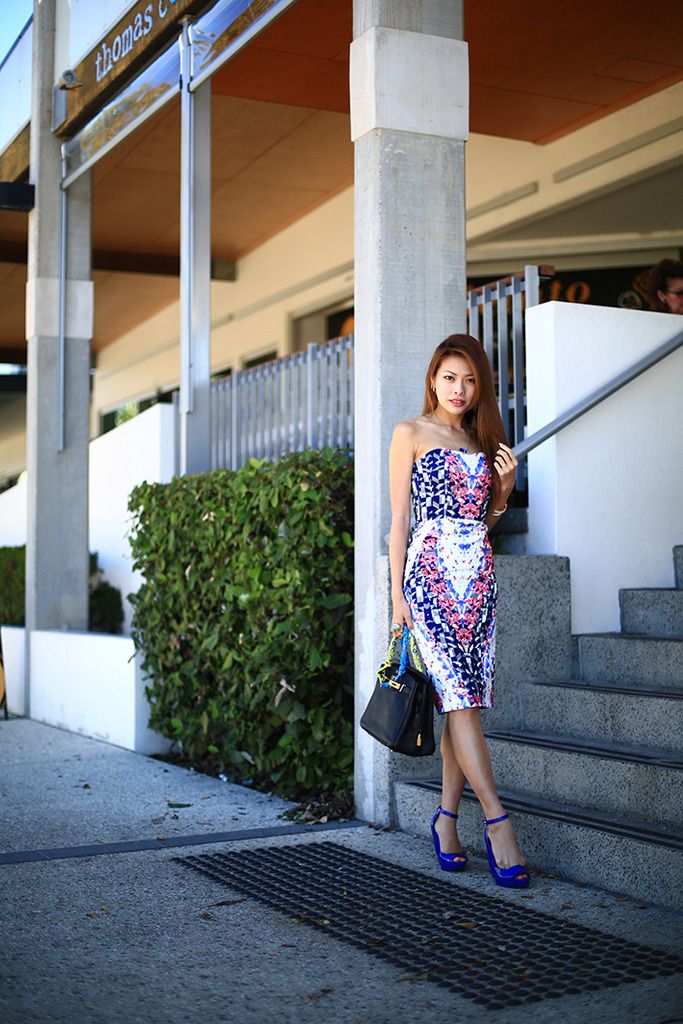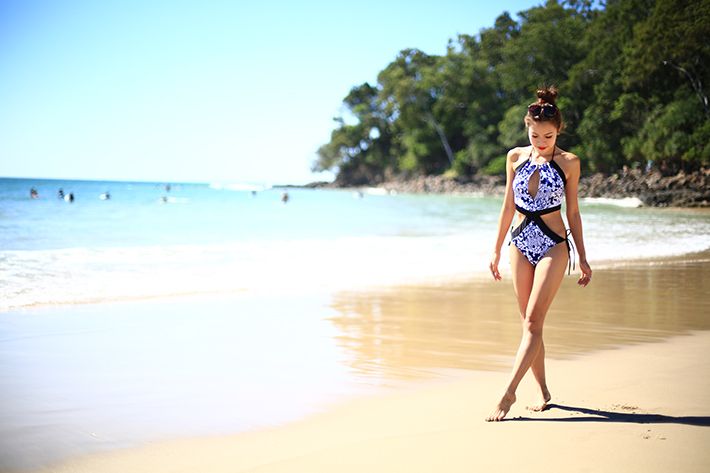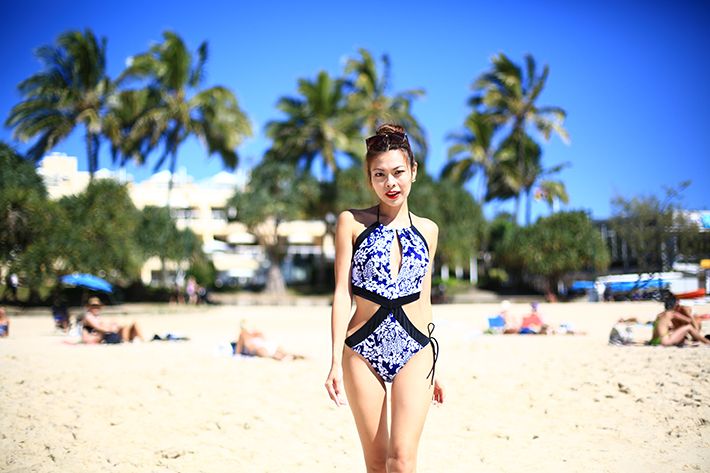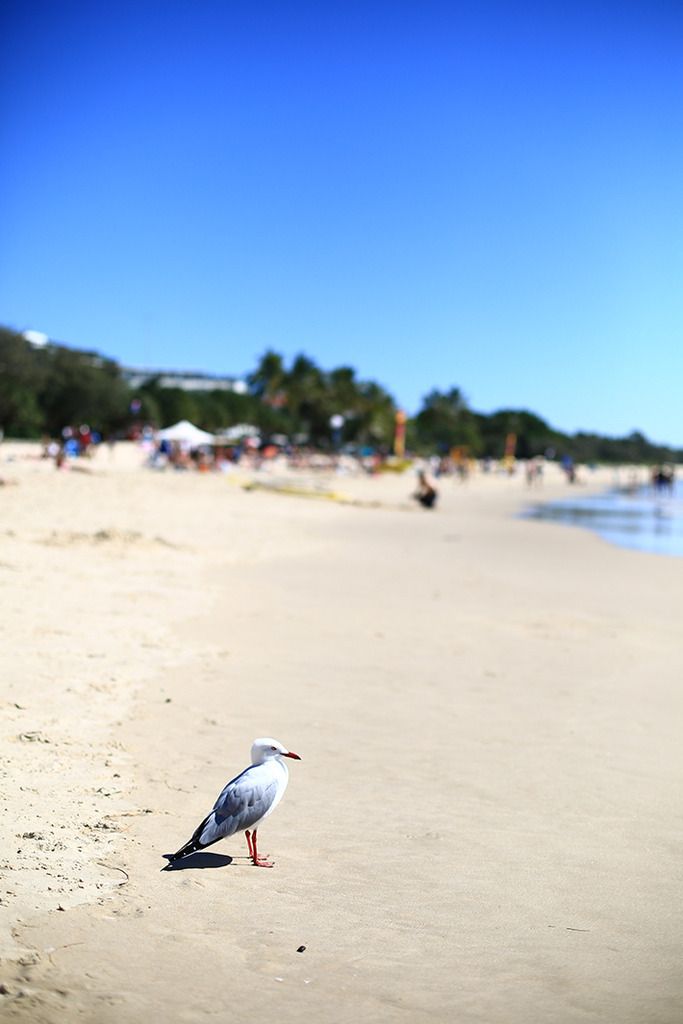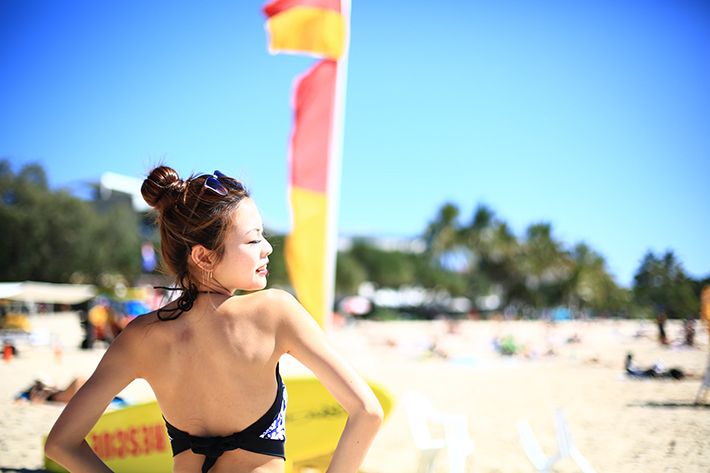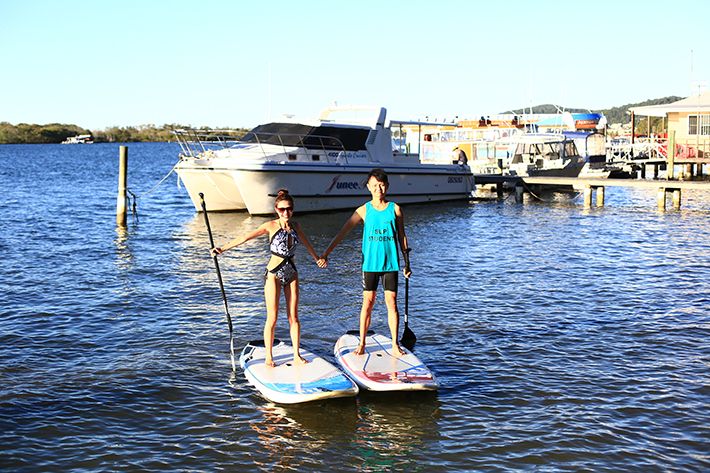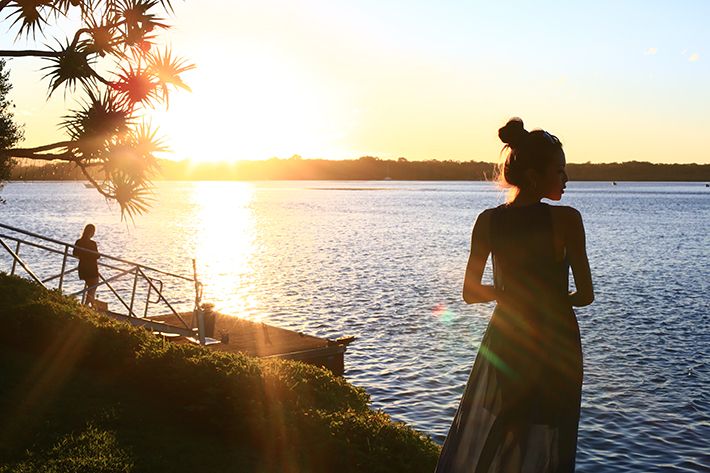 Prior to my trip to Sunshine Coast, I did not know much about that part of Queensland, neither did I know what exactly to expect. But it turned out to be one of the best travel memories to have of Australia.
I fell in love with the simplicity and freedom of Sunshine Coast. We drove up from Brisbane and spent a few days at the Sunshine Coast Hinterlands. It is such a beautiful place to visit, with Maleny and Montville being my favourites. I saw a kind of beauty in the laidback countryside; it was one so extraordinarily simple, yet in its simplicity lies the rawest forms of life that is so precious and rare.
Perhaps, it is because I come from a cosmopolitan country and I am but another typical city-dweller. Green pastures, lovely hills, morning dew and fresh countryside air are forms of extraordinaire to me. We went on a day tour with Mystic Mountains, and the lovely guide took us to Maleny, Flaxton and Montville - quaint towns at the Sunshine Coast Hinterlands that many Australians call home.
The strong local culture and sheer support towards their community touched me greatly. We visited a local cheese factory where we learned more about the process of making cheese and cultured products, and I tasted the best yoghurt I've ever tasted in my life at Maleny Cheese. And we stopped by a local chocolatier and gelato shop as well; of course, our tummies were treated really well. The trip to Maleny Dairies was the highlight of our Queensland adventure. I got to milk a cow for the first time in my life!
Good times spent at the Sunshine Coast Hinterlands will stay in my memory forever. Growing up and coming from a city, it is ever refreshing to spend time in the countryside. The air is so much fresher, there is no rat race and stress like in the city, the skies are wonderfully blue, driving around was liberating, cows graze the pasture and horses roam around freely, the communities are extremely warm and friendly, food is organic and wholesome, and the experience at the farms are so unadulteratedly simple and gratifying. My heart was bursting with gratitude.
The next part of our Sunshine Coast trip was to Noosa. Very loved for their gastronomy, Noosa was the perfect playground for Brad and you guessed it; we ate so much. Foodies will be so spoilt for choice, and we had very memorable meals. There were several local markets to visit too! But you know what? I actually love the Noosa Beach so much! Few speak of their gorgeous beaches, which is a shame because the world needs to know of them!
---
1-5. Maleny
6-12. Maleny Diaries
13-17. Montville Village
18-21. Noosa
22-23. Boathouse Restaurant
24. Noosa Beach
25-27. Eumundi Market
28-29. Thomas Corner Eatery
30-36. Noosa Heads Beach
37-39. Noosa
---
This Queensland trip is made possible by Tourisms and Events Queensland.