25 May, 2014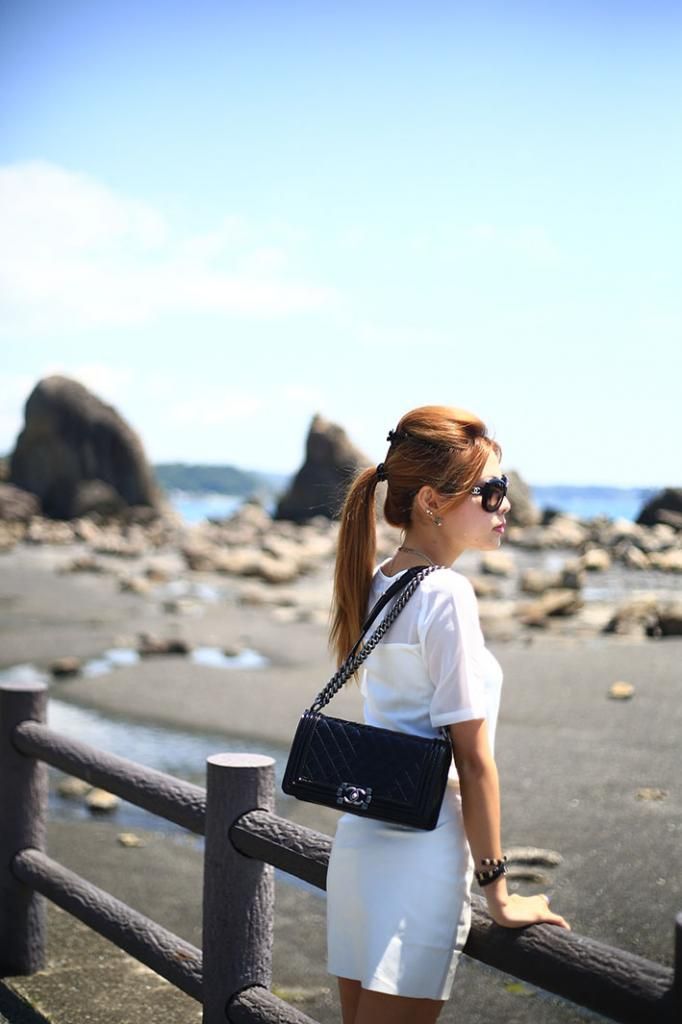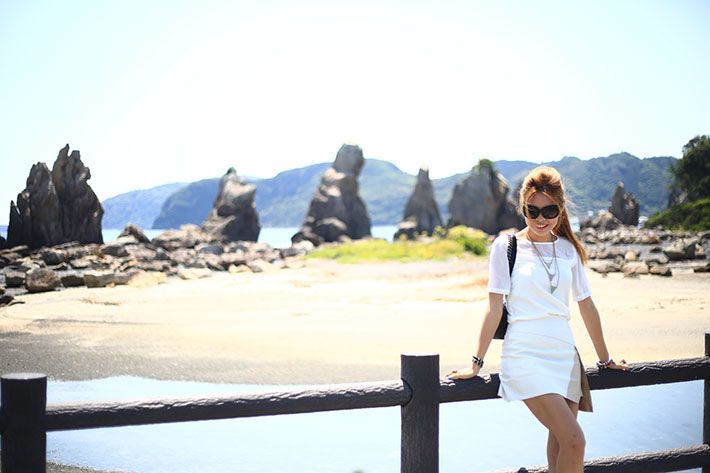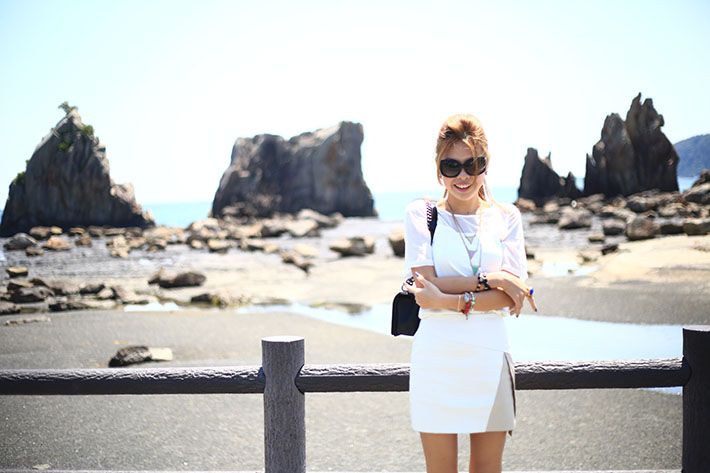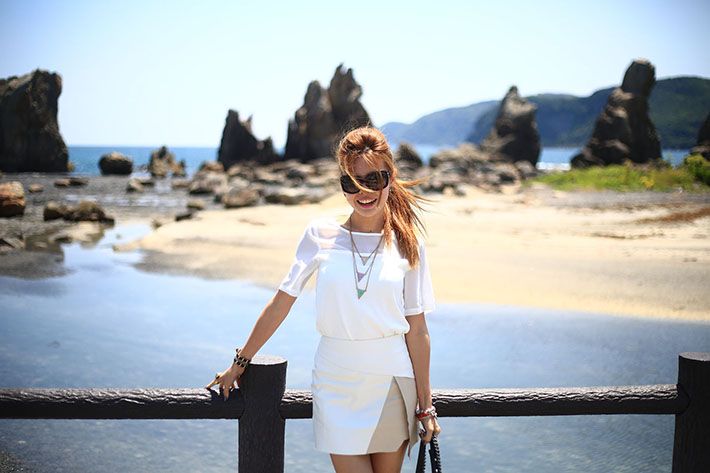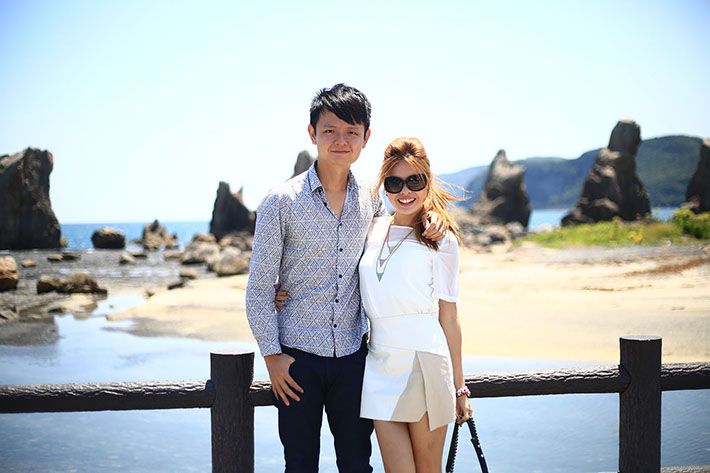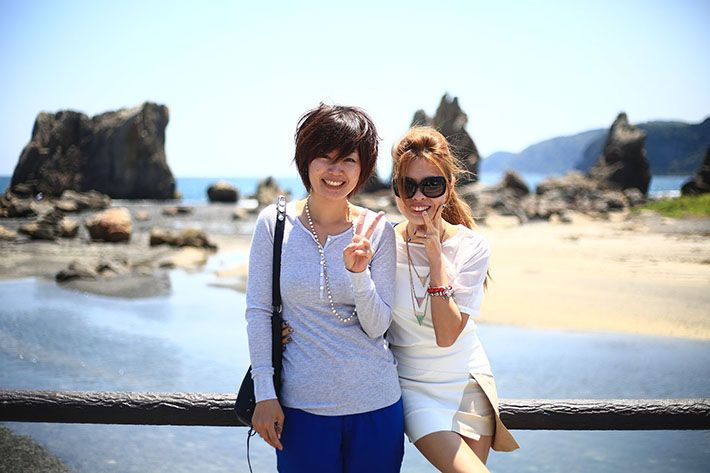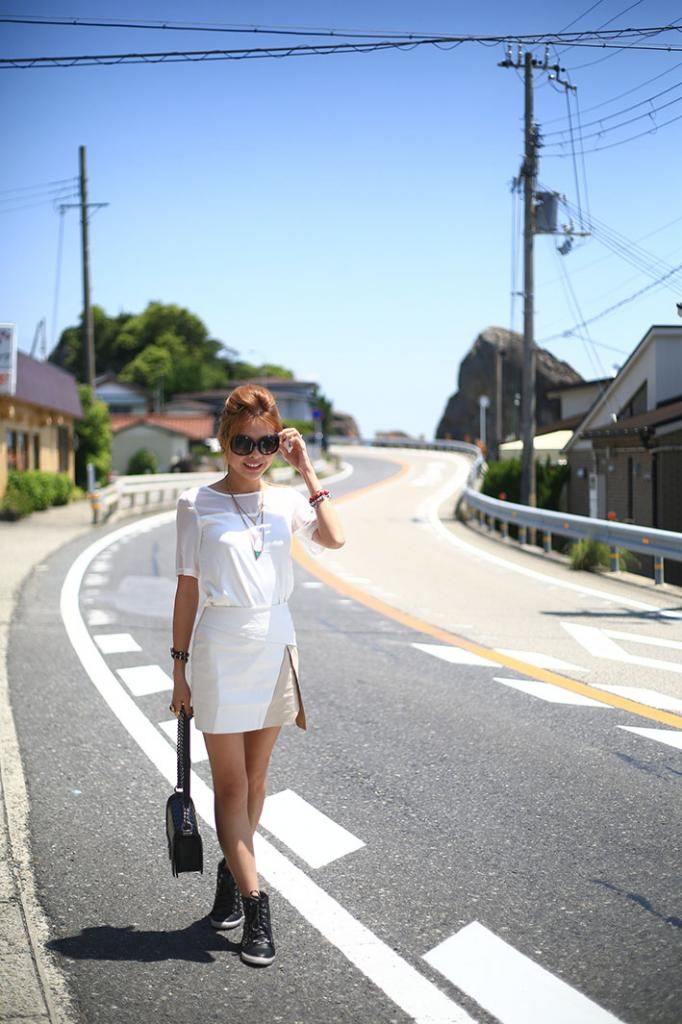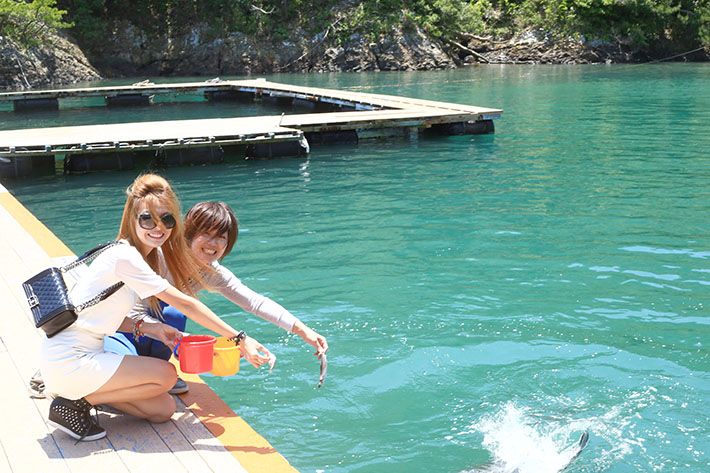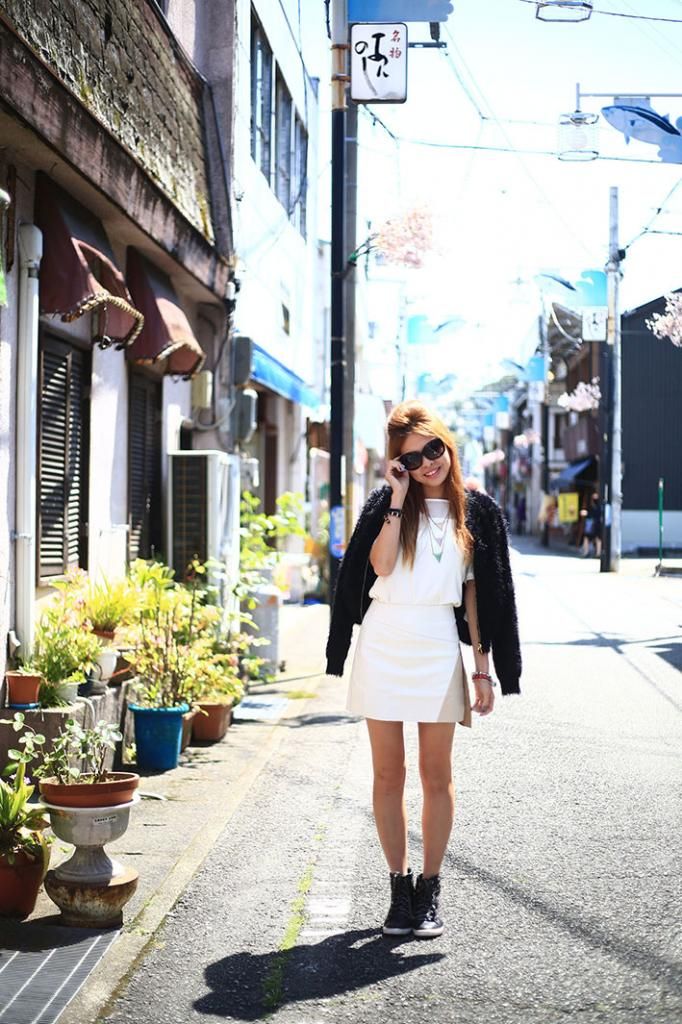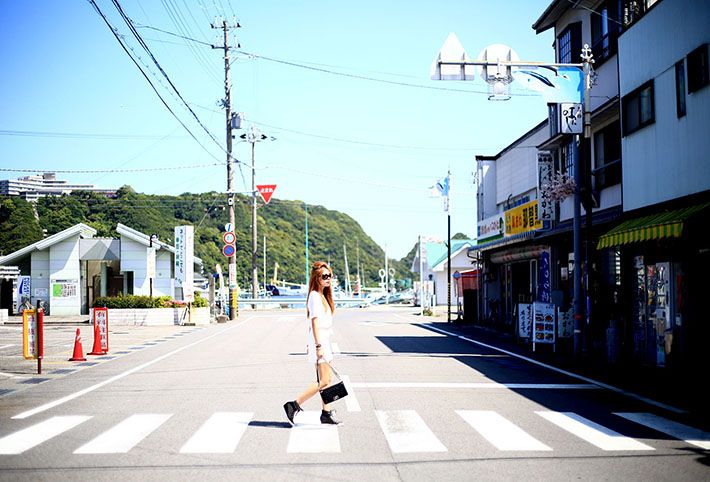 Never thought I would return to Japan again so soon, and this trip sees us staying here for 10 days to enjoy the end of Spring. I love Spring, and though we've missed the magnificent Sakura blooms, the remnants are enticing us in other ways - the leaves are rich and green, and breeze caresses our faces every day, sun rays keep us warm, and we get to enjoy many Spring's delicacies!
On our first day, we were received by Kumiko-san, a member of the Wakayama Tourism Federation, and she is extremely lovely. Well, most Japanese I know are lovely, but Kumiko-san took such good care of us and made us feel so much at home with her hospitality. We fed dolphins, we had kaiseki meals, we learned about Wakayama's history and highlights from her... and we hated to say goodbye when we left Wakayama.
This trip, we dedicate our time to exploring the countryside and coastal areas of the less well-known Mie, Wakayama and Nagoya - but they are nothing short of beautiful. Every drive that we have taken has impressed in its own ways, and though a lot of time is spent on the roads to get from one point to another, I actually wake up every morning and look forward to the scenic views I'd get to enjoy from the journeys.
Cannot wait to share more about the trip, and come October, my beloved B will be leading his first ever tour and he will bring his readers on this exclusive Ladyironchef x Apple Vacations Japan holiday! I am so very proud of him and his achievements, and of all people, I know how very hard he works to be where he is today. Can't say much for now, but this trip will be one to reward all his fans for their undying support towards Ladyironchef, and we will curate nothing but the best for all of you. Till we share more information!
On a separate note, how do you like my white ensemble? I thought I would do minimalistic on Day One and to depict the purity of Japan's nature. A clean and elegant white mesh blouson that is so perfectly manufactured, with a modest sleeve length and a soft chiffon touch for the body to breathe. And did you see the irregular-cut leather skirt too? The duo tone is a brilliant twist and we should all take a break from the ubiquitous origami-cut skirts in the market now. Say hello to Minkoff Leather Skirt from Fash Mob, that is also available in Nude Pink
here
!
More chapters of my Japan Diary to come, and in case you are confused about the number - I love Japan so much that I created a special archive just for all my Japan travelogues, and the series is documented as My Japan Diary, which you can find the direct links on the right side of my page.
Thank you so much for reading, and I will update when I do not have onsens to distract me!
---
Outfit: Angelo Mesh Top in White,
Fash Mob
 // Minkoff Leather Skirt in White Nude,
Fash Mob
// Studded Sneakers, Amsterdam // Boy Chanel, Chanel // Necklace, Six Accessories // Arty Ring, Saint Laurent Paris // Shades, Chanel // Charms Bracelet, Pandora