19 Jul, 2017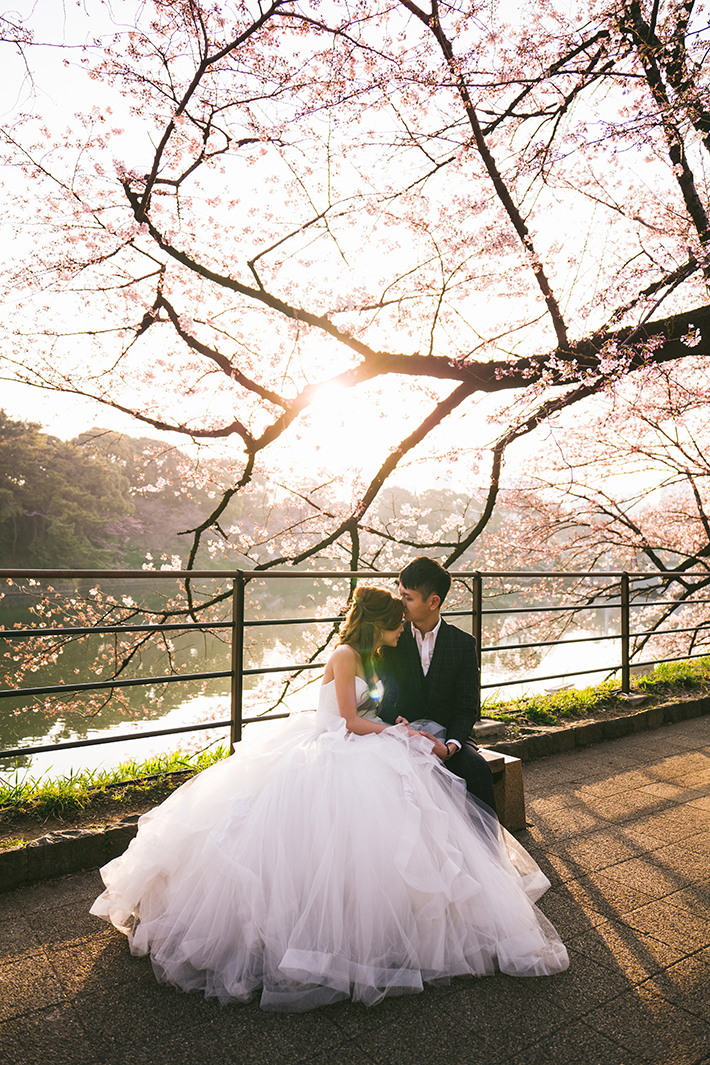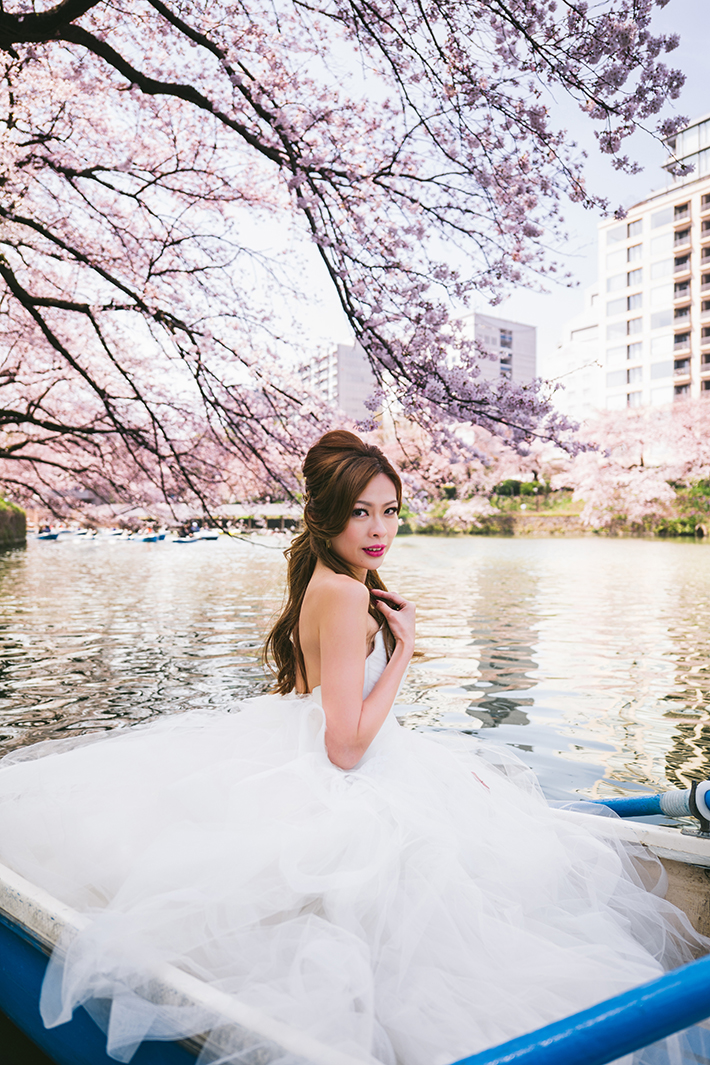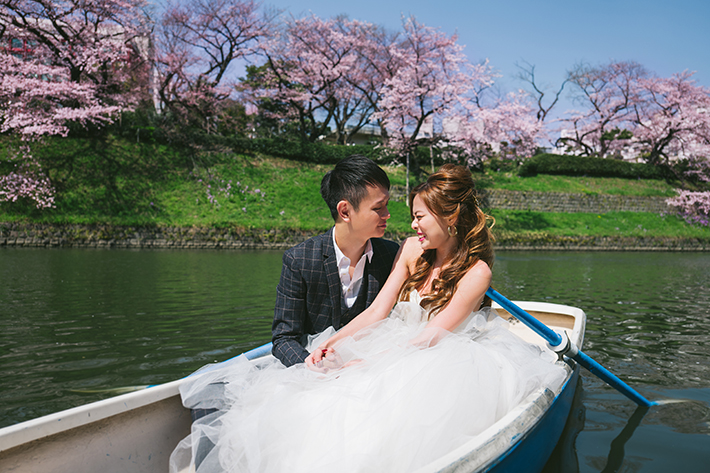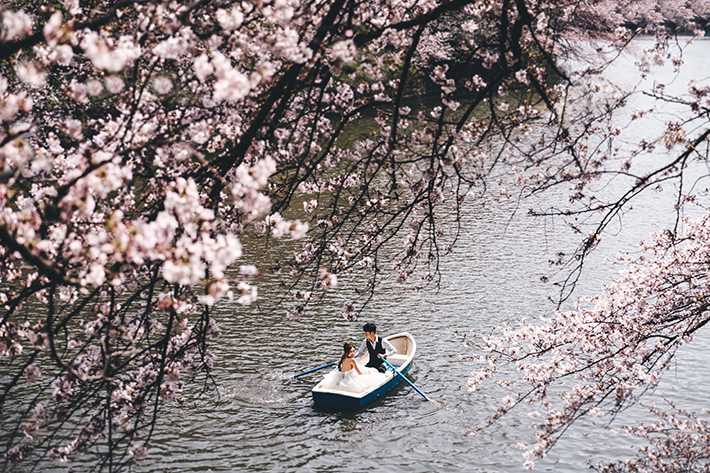 Hello again, you.
Hello, forever with Brad.
It has been more than a year since I spoke to you here. Life hasn't been the same, of course. Everything has changed; I have changed. Being married means having someone to have and hold forever. It is the best decision I have made for myself.
I took too long to share these pictures but they mean so much, it would be a waste for them to simply remain in my folder. All of us spent so much time to conceptualise, plan and execute this pre-wedding photoshoot in Tokyo. And all the effort was worth it. I mean, just look at these pictures! They are so precious to Brad and me.
It was April 2016. Spring in Tokyo, sakura in full bloom, our hearts were full. The call time was 1:30am, which is actually my usual sleeping time.
Adeline Lim
 started with my hair and makeup for our first and main look—the classic white tulle gown from
LaBelle Couture
. I wanted something classic yet nothing overly bridal, if you get what I mean. You know, no buns and chignons, no typical (and ugly) tiara, no nude makeup.
I wanted to look like me. And Adeline nailed it. Half-up with a simple pouf and loose curls, complete with Korean-style makeup and my signature bright lips; this is a timeless look that I will always love.
As for Brad, he kept things simple. Old man likes no fuss. Haha!
We set off at 5am. The sun was already up, there was light winds, and everywhere was just beautiful. With prior research by
Bobby
 and
Weixiang
, the shoot went really smoothly. Everything turned out exactly what he had imagined, if not more. We couldn't be more grateful.
People often debate about the importance of engaging professional vendors and spending a bit more (than their budget) on "better" artists. I am definitely all for paying for quality service and creative work. After all, you only get married once (I hope) and you wouldn't want to cut corners just to save that few hundreds, only to regret it years later, yes?
We are glad we chose the right vendors for our pre-wedding photoshoot. These photos will be excellent keepsakes for the rest of our lives and will serve as a reminder that we were once young, beautiful and free.