02 Mar, 2016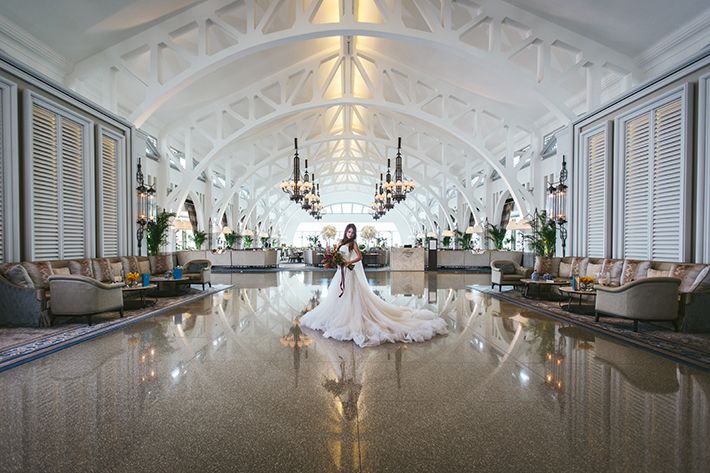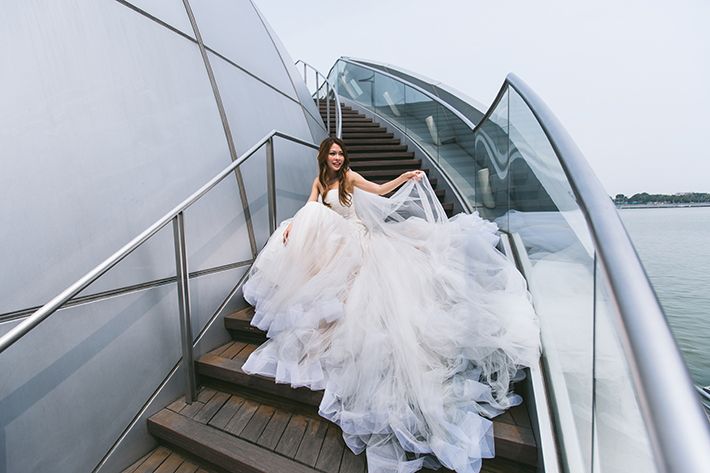 Oh God. Three months. I've neglected this space once again for three whole months.
Many times, I'd just collect a lot of lovely photos from the places I go to, and I'd tell myself to put them all up on my website with nice stories to share. And then I'd happily edit them for Instagram and completely forget about what I promised myself.
I'm so horrible and I don't even think anyone remembers this space anymore. Thank God I am not a full-time blogger (which people always think I am, but I really am not and have no plans in the near future to be one), because I'd never be able to survive with my (lack of) competency.
Anyway, the Big Day is just about three months away now. And I am surprised by how relaxed Brad and I both are. Every time someone asks about our wedding preps, we'd be like "oh, we don't know." That's because
Candice, our Wedding Planner
and the best one on Earth, takes care of EVERYTHING for us and there's really nothing we need to worry about at all!
For one, Candice's competency and efficiency is something I have always admired. You see, I've known her since I was twelve, and she's such a strong woman I look up to. Having her take care of the biggest event of my life is more than I can ever ask for, and because of her, Brad and I can be so stress-free throughout the whole journey. I can't wait to tell you all more about her.
But for now, I hope you're enjoying a little preview of our pre-wedding photos.
They are lovingly captured by my brother,
Bobby Yeo
. We've got
Weixiang
who did an amazing video too - of which I'll share once I get my hands on it.
And to the team who dolled me up - thank you, thank you, thank you!
To my makeup artist
Adeline
, I know I can trust you with my face and hair. To
Milly's Singapore
, my nails are ever pretty and well taken care of because of your dedicated team. And to
LaBelle Couture
, I love you guys so much! The selecting of gowns and suits is something that I enjoy the most thus far!
Also, a special thanks to
IDS Clinic
for keeping my face in shape (literally) with the very natural-looking chin and cheek fillers. And to
Caring Skin
for the monthly pampering so that my skin is always clean and radiant.