03 Jul, 2014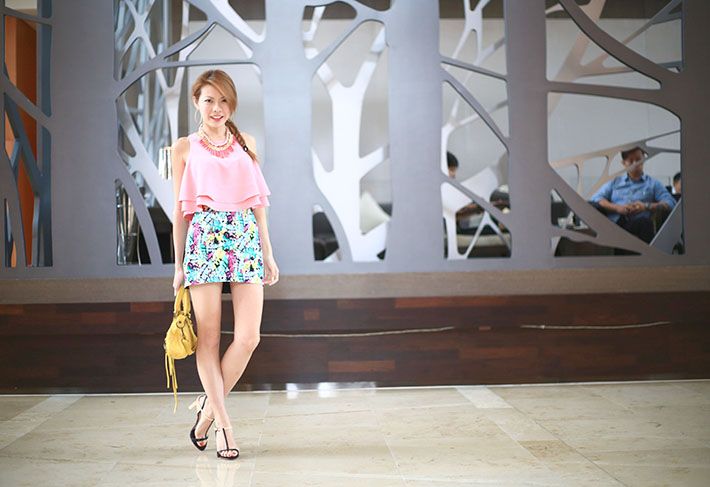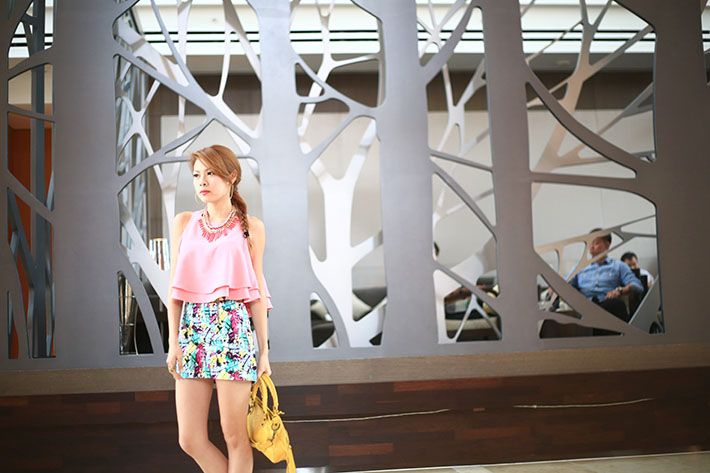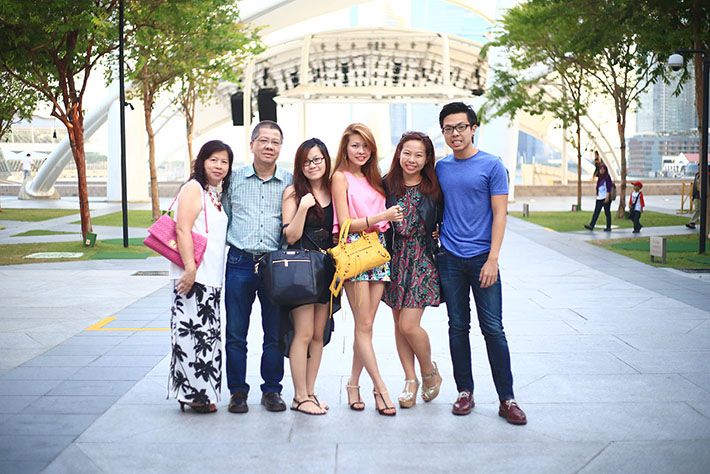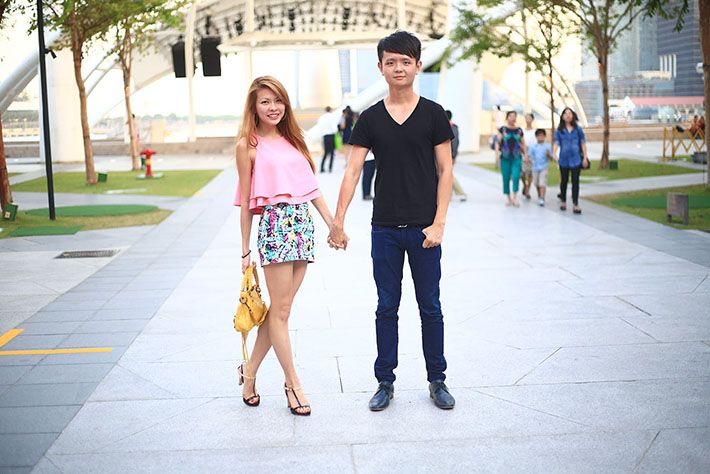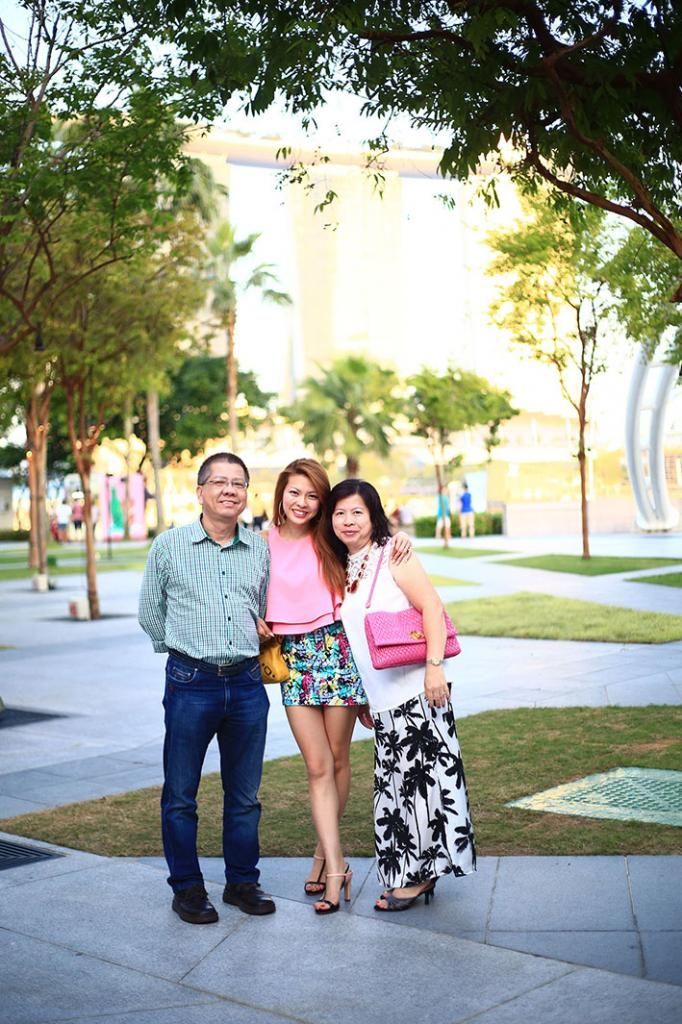 When I was young, birthdays were a huge thing for me. I'd countdown to my special day, I'd plan for my outfit(s), I'd start hunting for the cake, I'd make a wishlist of presents, I'd have a line-up of celebrations with family and friends.
But since my last big party when I turned 22, I never felt excited about birthdays anymore. No one looks forward to ageing, right? Especially when I am saying farewell to "early 20s" and entering the scary mark of "mid 20s". It is not funny at all.
So I wanted nothing but a simple affair with the ones I hold closest to my heart, and spent the day with them with a cosy dinner and short cake-cutting session. There is nothing I want more than love, joy and good health for me and everyone I love. That is truly the best present.
And the only thing worth celebrating about levelling up to 25? That I am happy with my lot in life, no matter how many imperfections there are.
On a lighter note, a huge thank you to my dearest
MDS Collections
for dressing me in this chic ensemble. I feel young just prancing around in these colors!