16 Nov, 2014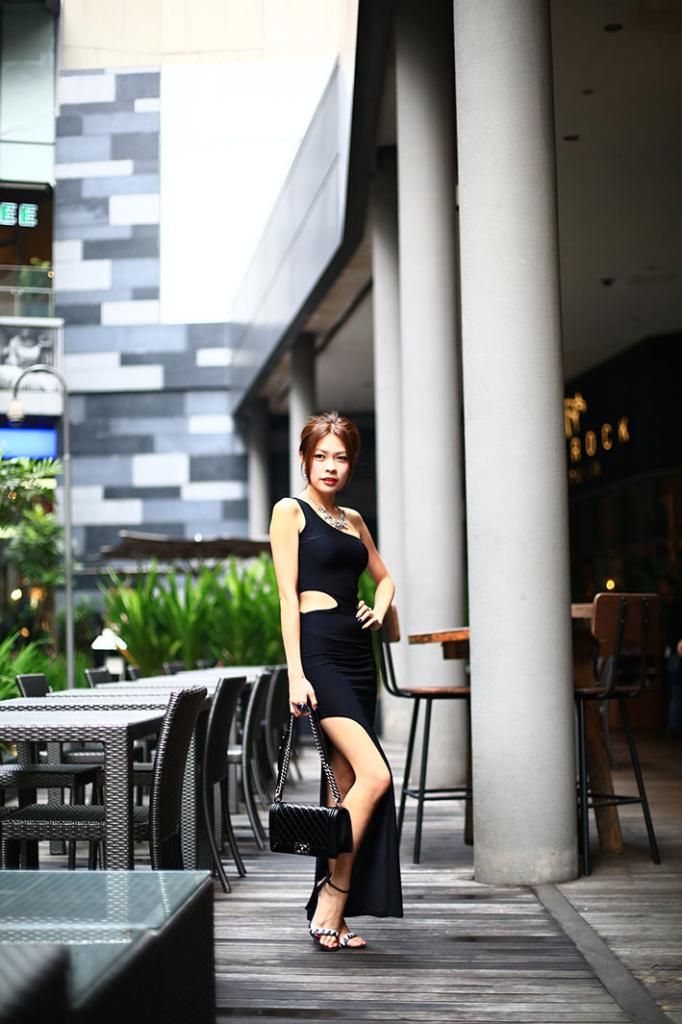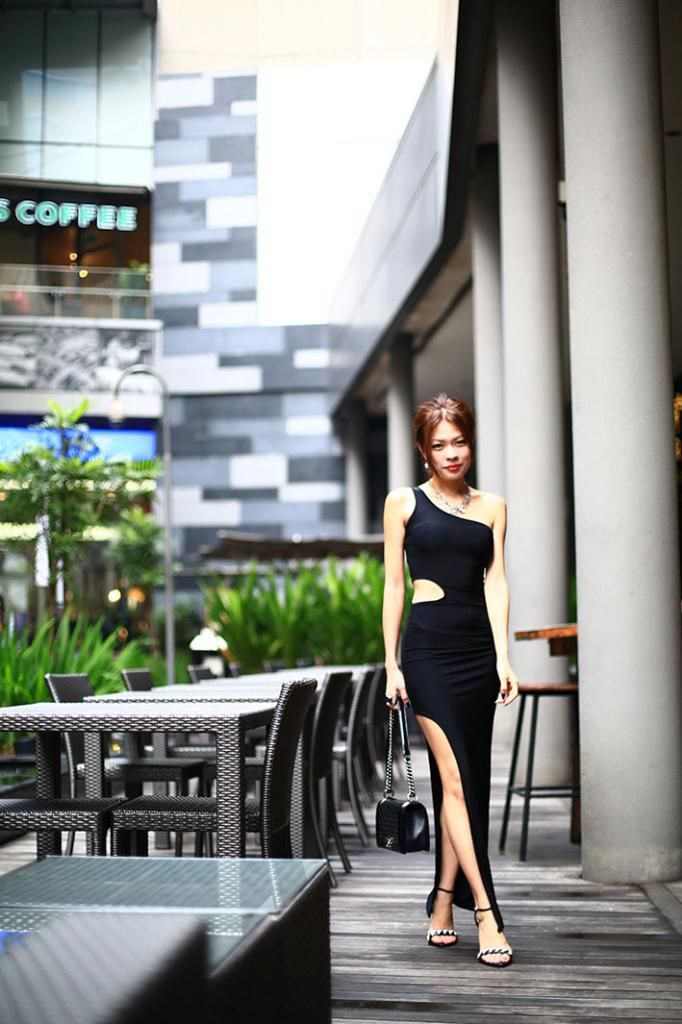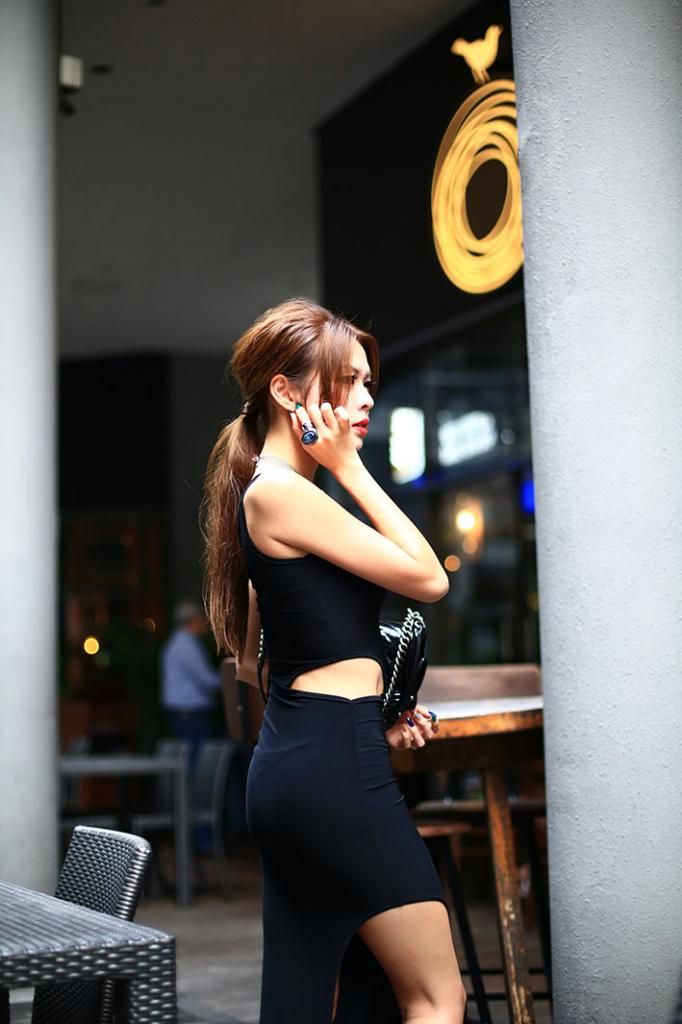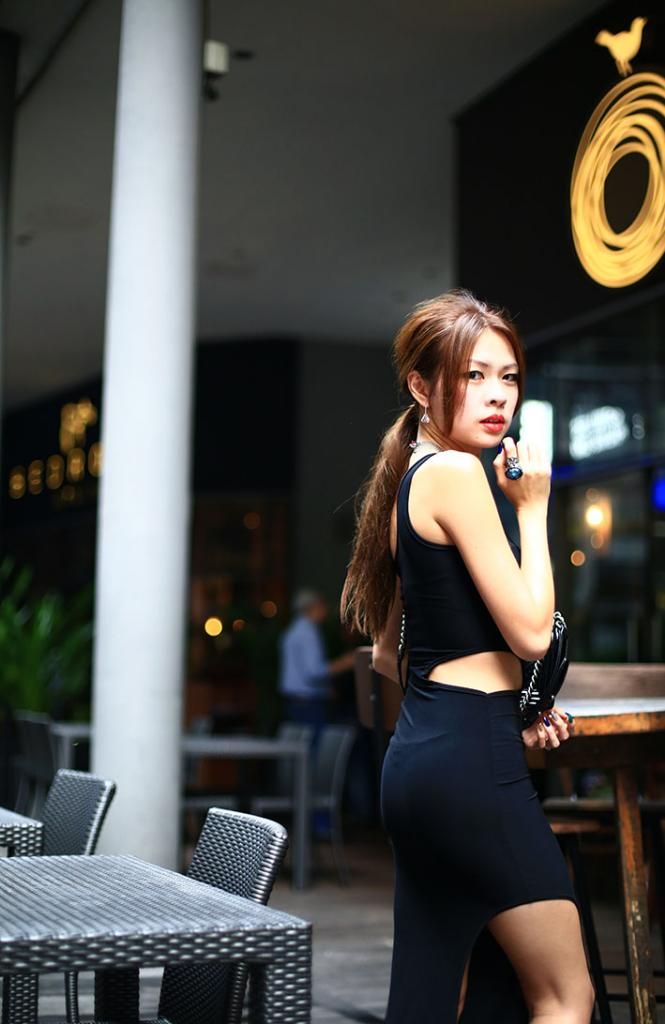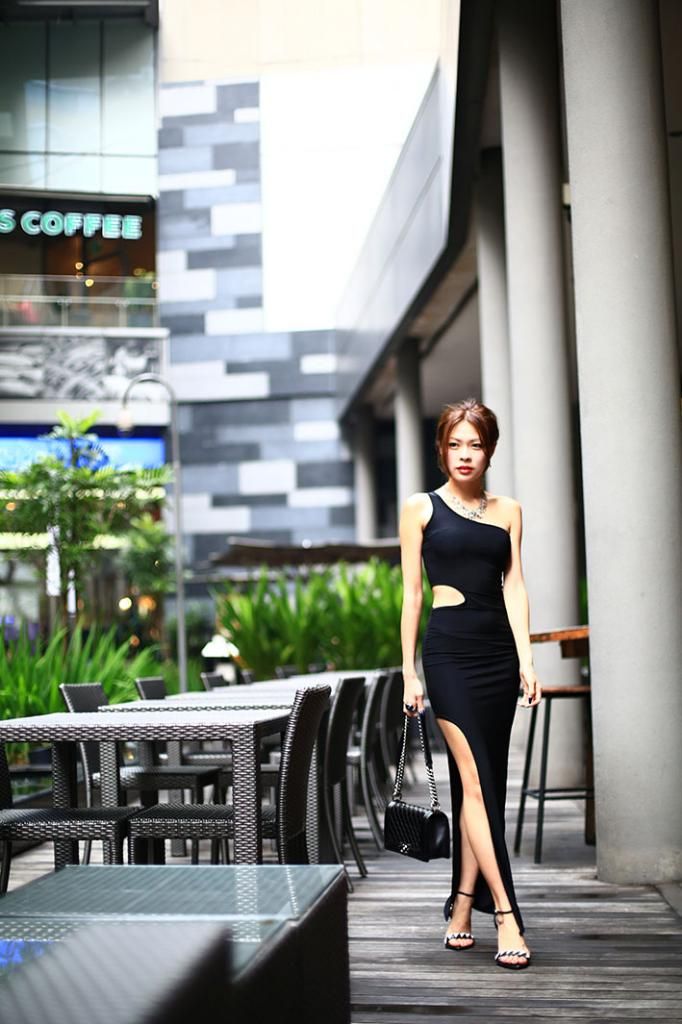 My hair is at its longest for as long as I remember. I had been subjecting them to countless chemical treatments that my ends were always dry and out of frustration, I always snipped them off. Each visit to the salon would see me with at least two inches down, but I haven't had this problem lately because Shunji Matsuo takes such good care of my tresses.
They are very smooth and silky now, especially after a recent 5-step Shiseido treatment. Just one session and I can see the difference. Split ends are minimized, and my hair shines.
And for a recent client's dinner that I had to attend, I left my tresses in the care of my trusty stylist, Eddie. He touched up my roots too, and had my hair styled with a tousled crown and low ponytail. It got me nothing but praises.
Really enjoying my long and smooth hair now, and I cannot wait to head back to Shunji Matsuo for another pampering treatment!
---
Outfit: Cut-out Toga Maxi, Boohoo // Sandals, Proenza Schouler // Boy Chanel, Chanel // Teardrop Earrings, Swarovski // Arty Ring, Saint Laurent Paris // Necklace, Christian Dior
---
Shunji Matsuo
313 @ Somerset 313 Orchard Road, #03-26, Singapore 238895
Call 6238-0226 for appointments.
Quote "Melody Yap" for a 10% off chemical treatments.