15 Feb, 2012
I jolted up to news of Whitney's passing on Sunday morning. I was shell-shocked and completely speechless; I lost someone I call 'Legend'.
She is my favorite since I started appreciating sentimental English oldies, and I listen to her songs so much over the past decade. Her powerful vocals were a Godsend, and her songs have always been such great light in my world of music. They are real, and they are choked with feelings; Whitney always sang them with all she had.
I was 14 when I owned my first Whitney Houston album. At that time, I only knew "Greatest Love of All", "I Have Nothing" and her ever-classic rendition of "I Will Always Love You". I loved her already, and with the album that I had saved up to buy, I was introduced to Whitney on a whole new level.
She was just... just amazing.
I could feel her through her crooning, I could feel her through every verse; I could feel her joy, I could feel her pain, I could feel her exasperation, I could feel her hope... Everything. There is not a track that I do not enjoy.
I never knew much about her personal life, except her battle with an abusive relationship. I listened to her anyway; her sorrow bothered me, and I could understand her tears. But above that, her songs gave me strength through my daily life, and while the whole world are only revisiting them now, I am one who always loop her tracks through my morning drives.
She is such a huge part of my life - yesterday, today, and many more tomorrows.
Rest in peace, dear Whitney. Thank you for being so amazing. Your passing is certainly a regret, and you will be sorely missed for all the love you had brought to my world. Your courage had taught me so much about life and people, and I will always love you.
I have nothing, nothing, nothing... if I don't have you.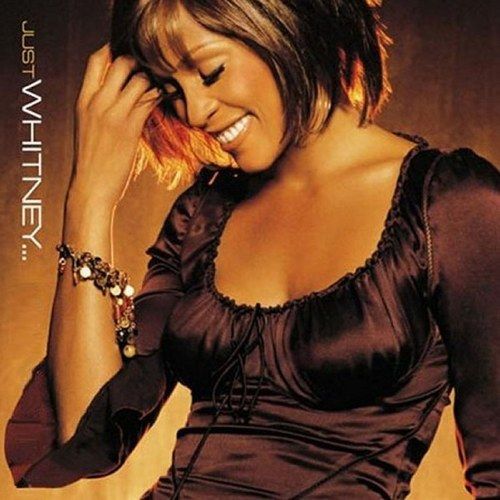 "I decided long ago, never to walk in anyone's shadows.
If I fail, if I succeed, at least I'll live as I believe.
No matter what they take from me, they can't take away my dignity.
Because the greatest love of all, is happening to me.
I found the greatest love of all inside of me.
The greatest love of all is easy to achieve,
learning to love yourself is the greatest love of all."