27 Nov, 2014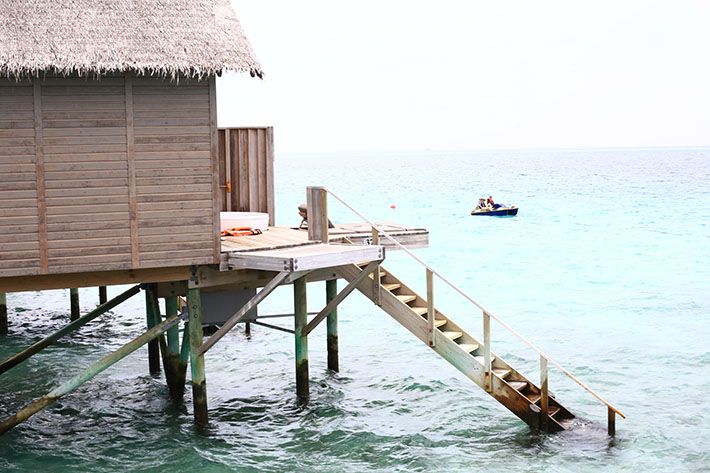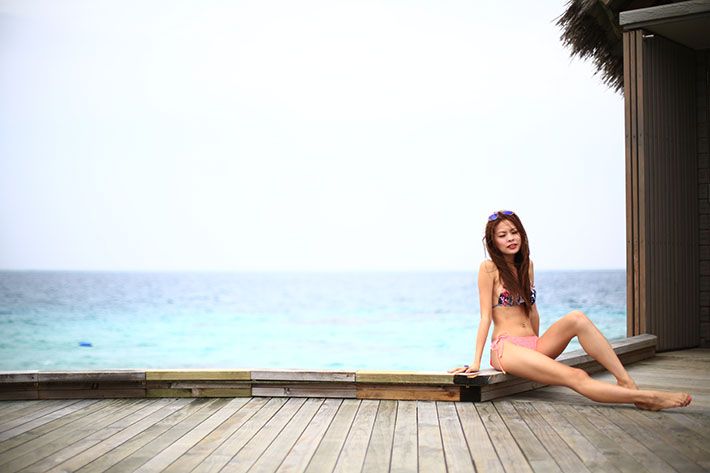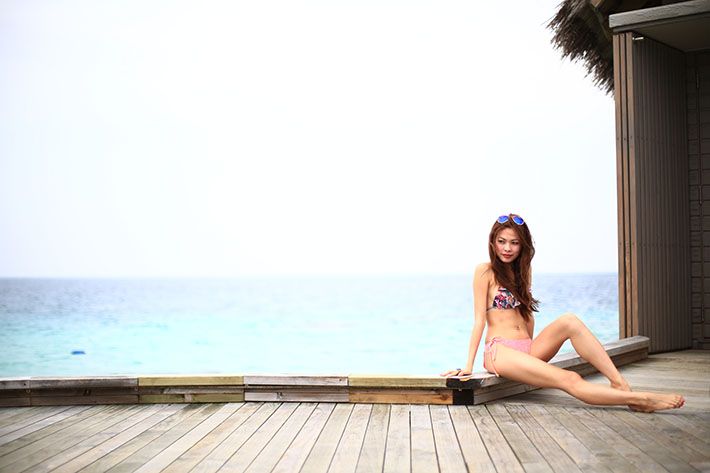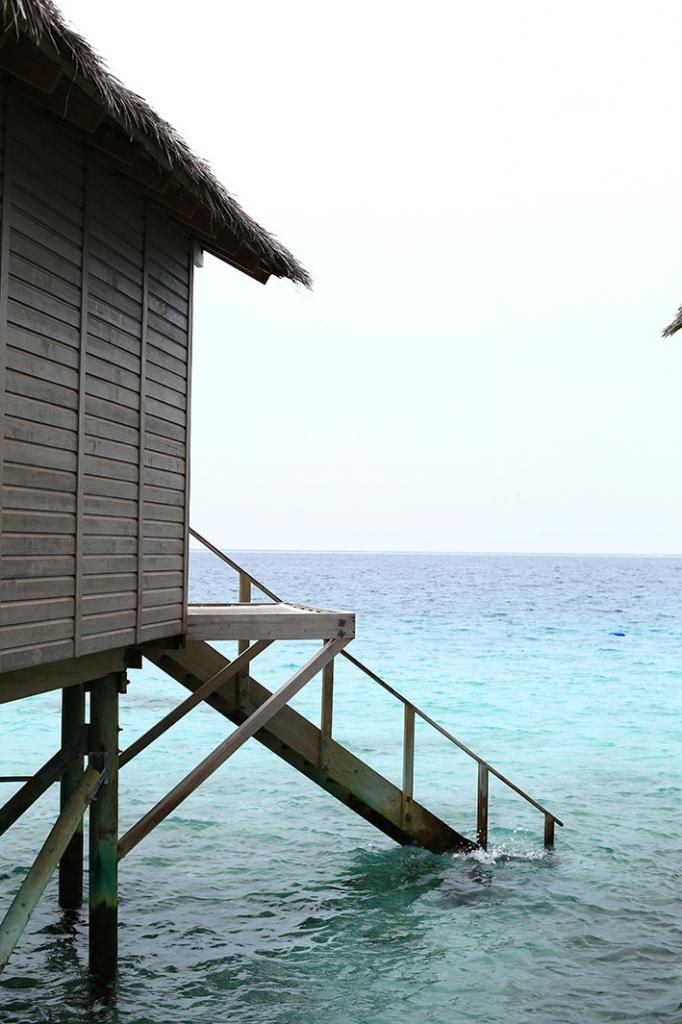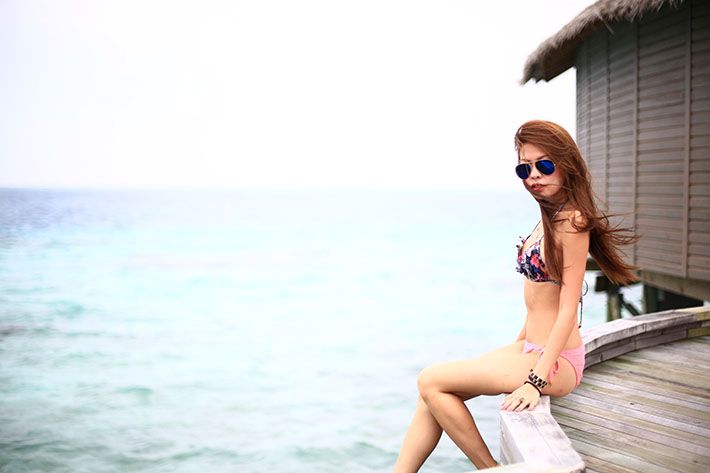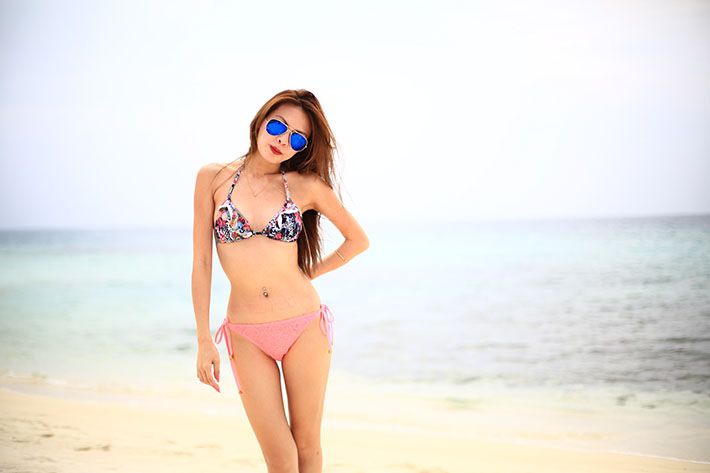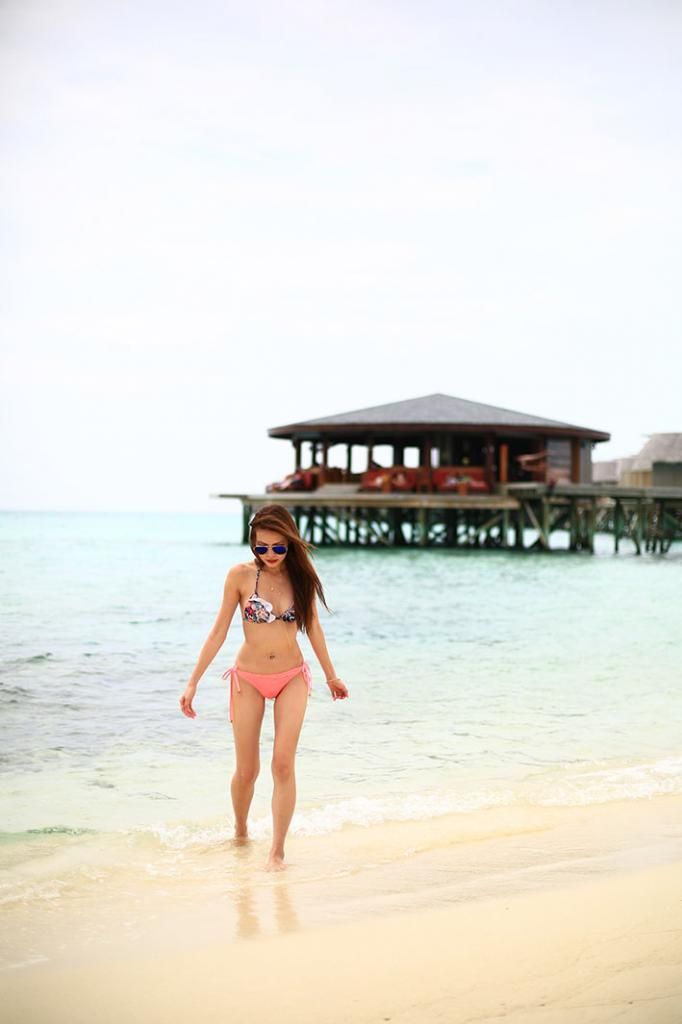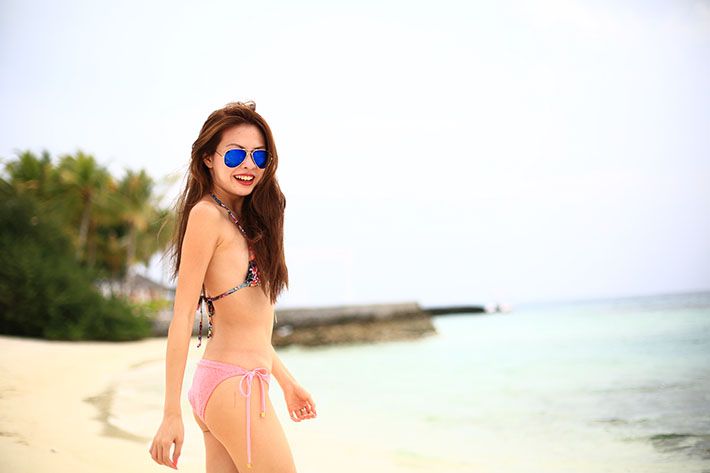 Maldives was a month ago, but why does it feel like forever already?
The magic it worked on me is unbelievable, and every day, I find myself wishing so hard to be back at that island once again. Life in a bikini is liberating, and while it may sound nothing but bimbotic, it is really one of life's greatest indulgence and freedom.
To be prancing around on the powder-like sand, to sunbathe on a dock you call your own, and to look out to the bluest ocean; it is okay to be lost in paradise.