12 Nov, 2014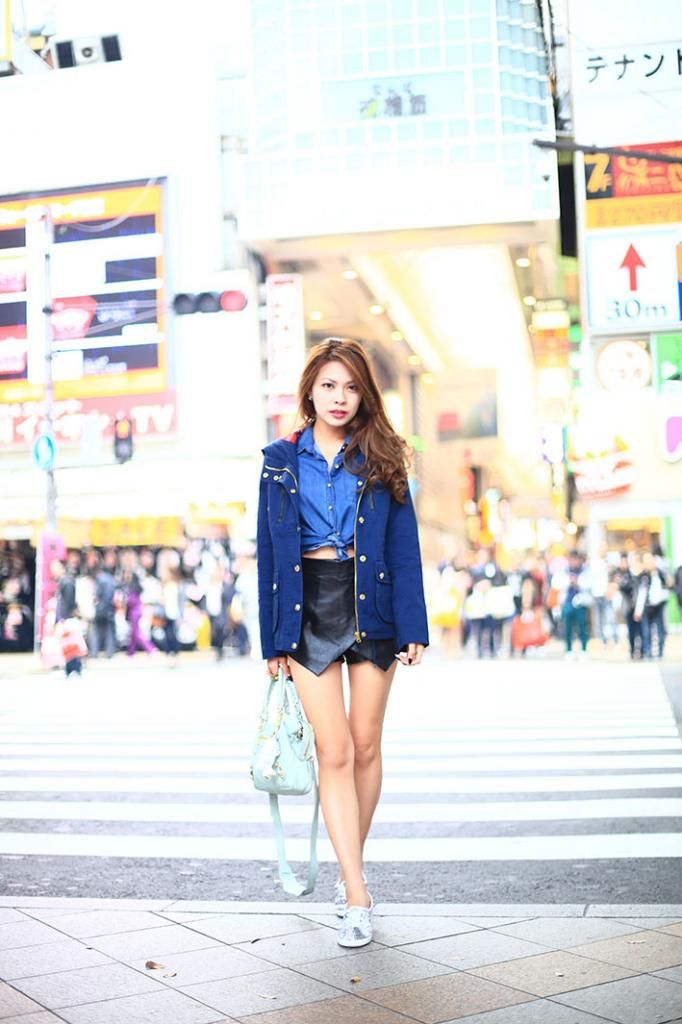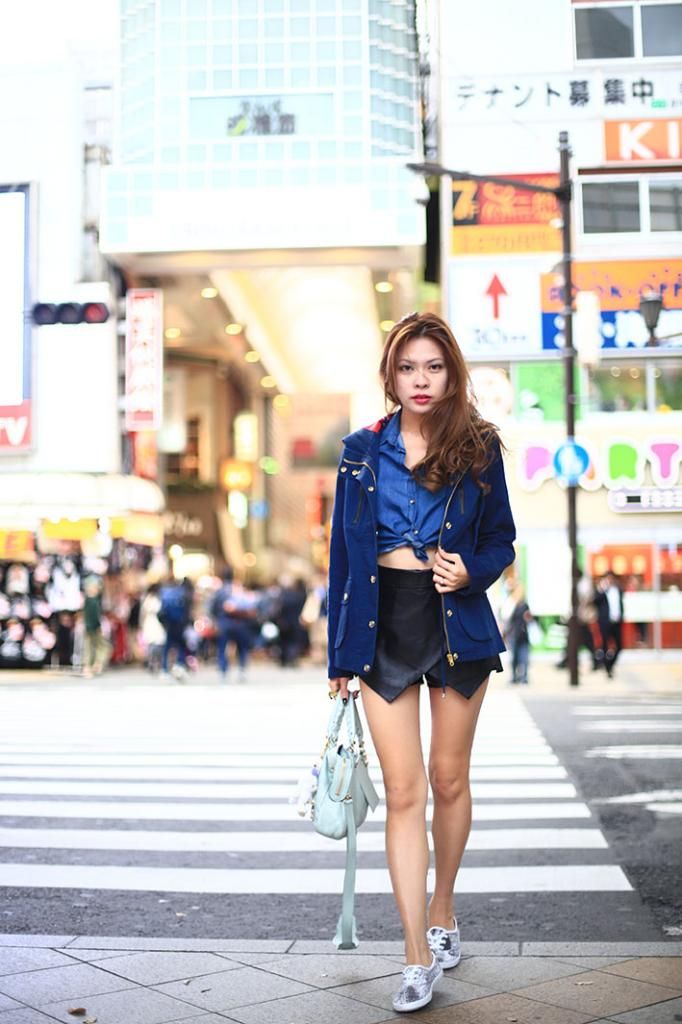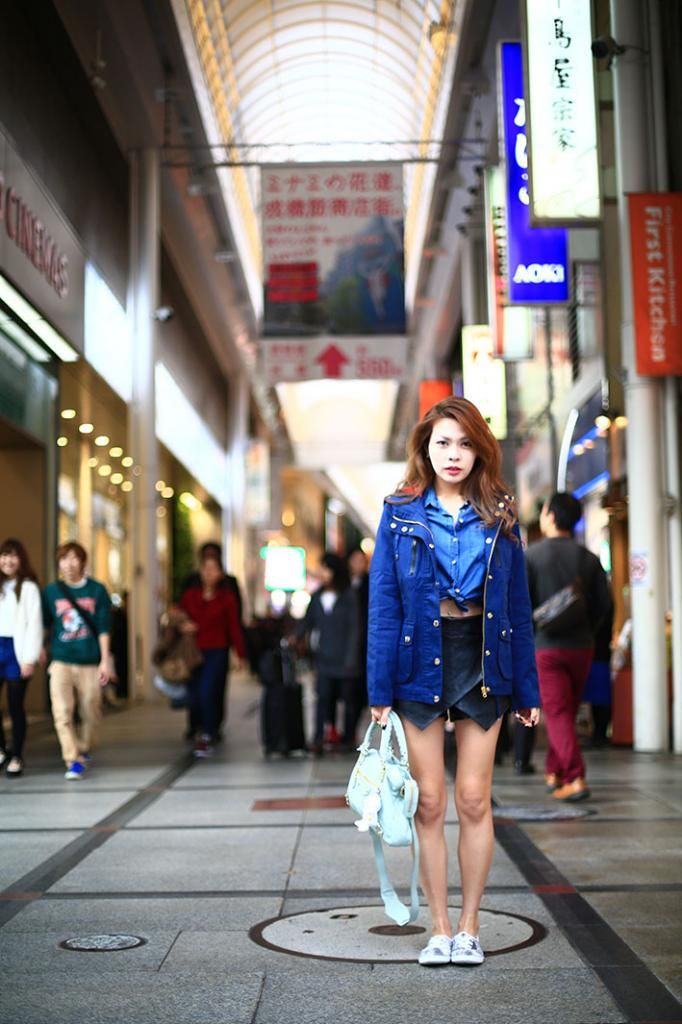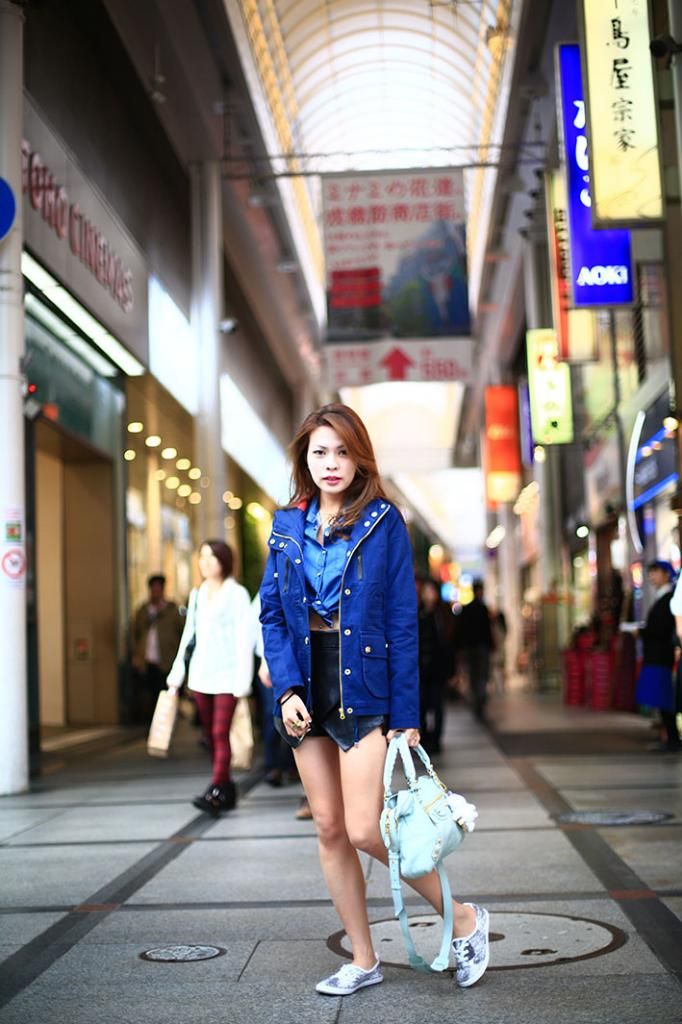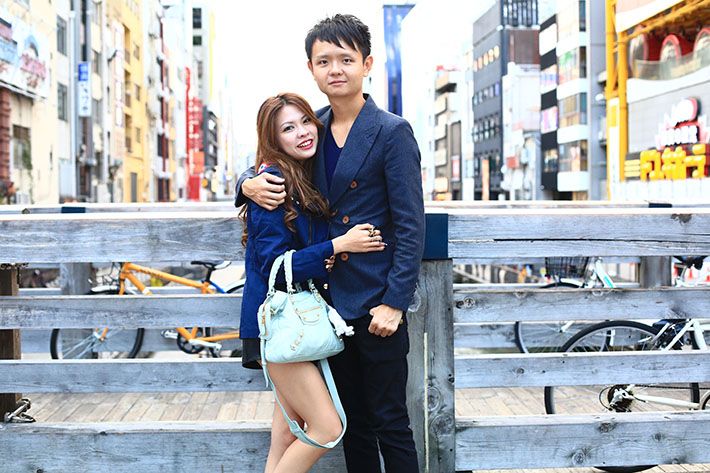 My recent trip to Japan is the last I am going to take this year. The next two months will be so crazy as we bury ourselves in preparatory work for Christmas, and I am already so stressed up that I shopped so much online. I know, the convenience is unbelievable and I just cannot help it.
Anyway, I haven't had the time to sort out photos from my trip (again), but here's sussing out some that features the highly popular parka that was launched on
The Closet Lover
lately. So much thoughts had gone behind manufacturing this piece, from the buttons to the plaids to the gold zippers, this is quite the perfect parka to own!
It was a cool evening at Osaka, about 16c, and this parka was just enough to keep me warm. I don't suppose it is meant for winter, but you might want to layer this over your thermal and knitwear and it might just do the trick. Else, for everyday wear in Singapore, just throw it over a basic camisole and you are good to go!