08 Mar, 2015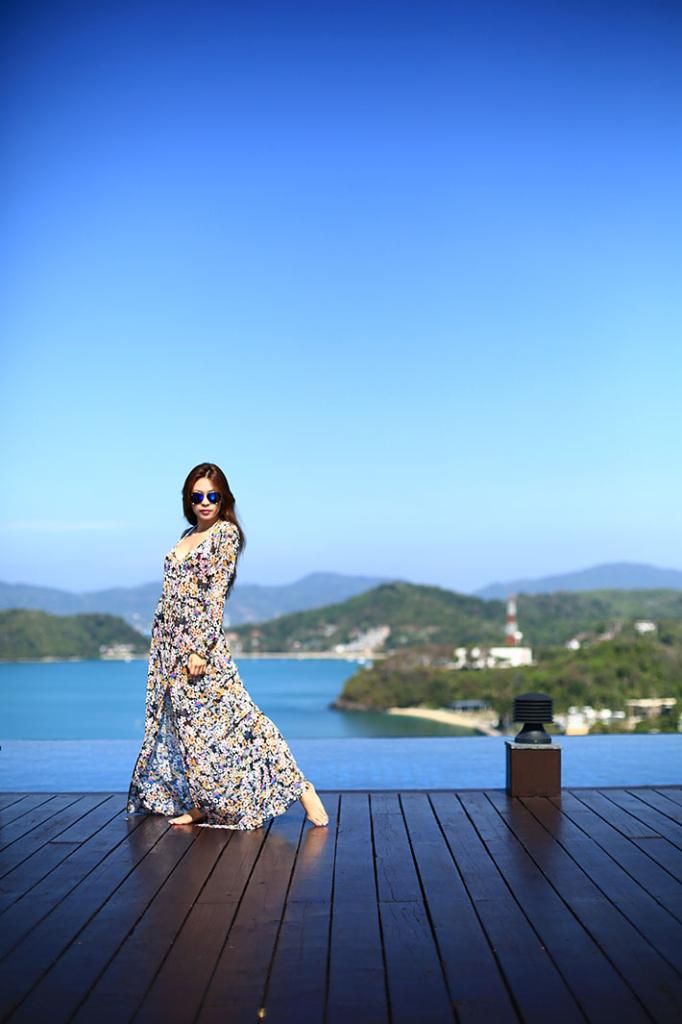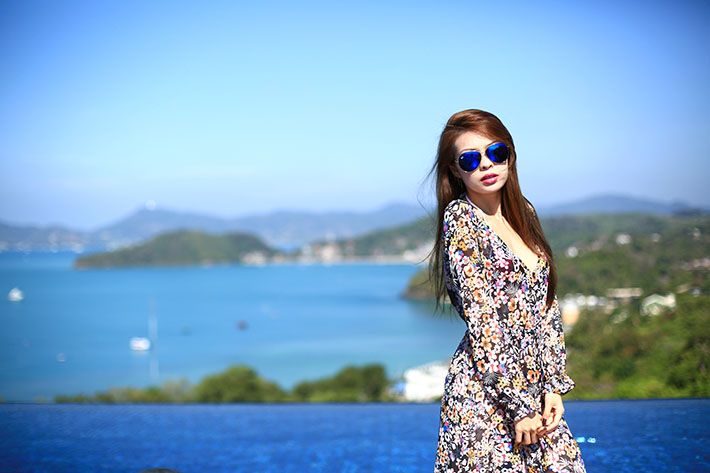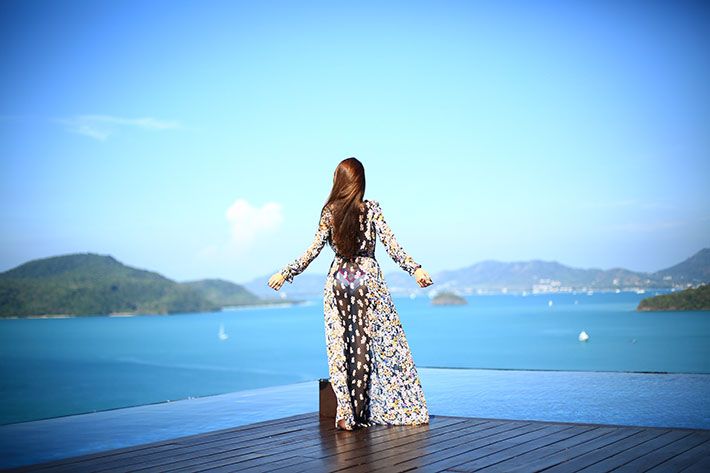 It was extremely hard to bade goodbye to Sri panwa, our favourite playground in Phuket. The property never fails to impress, and every corner is a photo spot. I can't help but spam
my Instagram timeline
 with the many photos we took.
You have no idea how excited I was when I first learned of our trip, and a revisit means ransacking my wardrobe for my favourite pieces so that I can take all the photos I want to take. You see, I always visualise frames in my mind, plan my outfits way in advance, think of the poses - and these are part and parcel of the process of churning out what seemed to be a mere outfit post here.
Anyhow, something about this space is brewing and I can hardly conceal my excitement and to share with all of you what I have been working on. But meanwhile, here's a tribute to the beach floral maxi that I love so much. For me to wear it again and to have a second set of photos of it speaks volume of how this steal from Zara holds a place in my heart.
And, to my Love - thank you for your eternal patience, for always bearing with the sweltering heat, for waiting for me to nail the poses, and for all the photos that we have accumulated through all our travels.
---
Outfit: Floral Maxi, Zara