27 Nov, 2015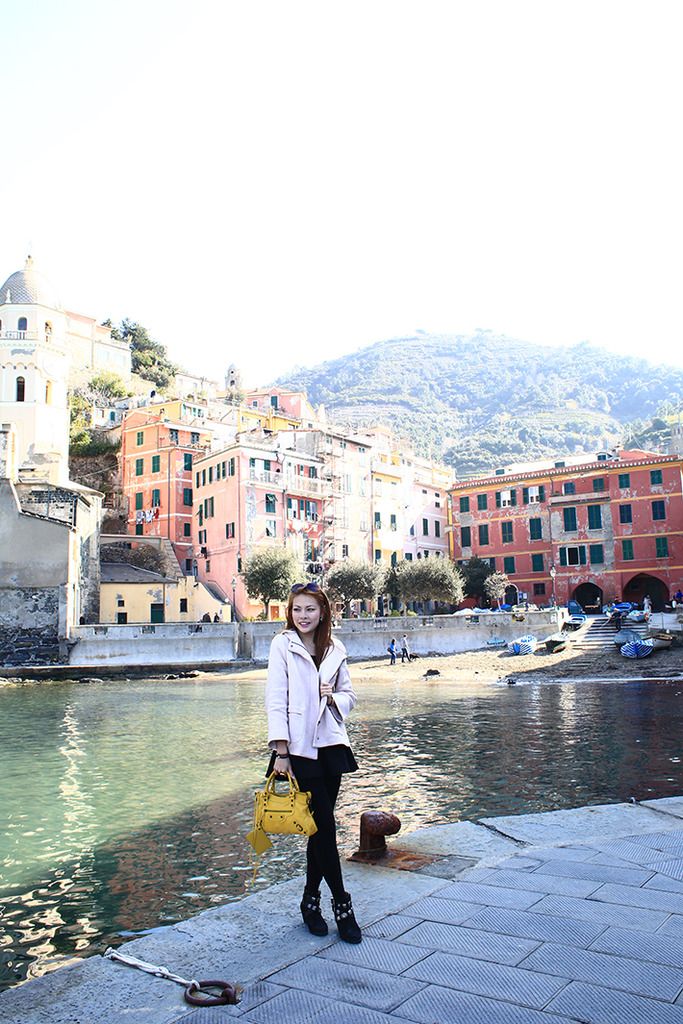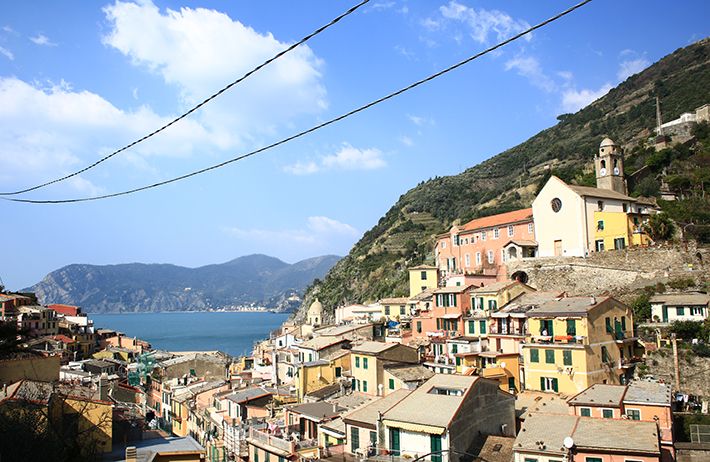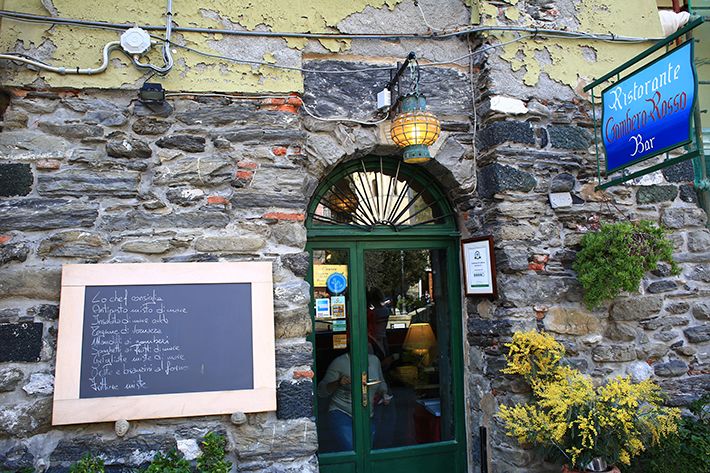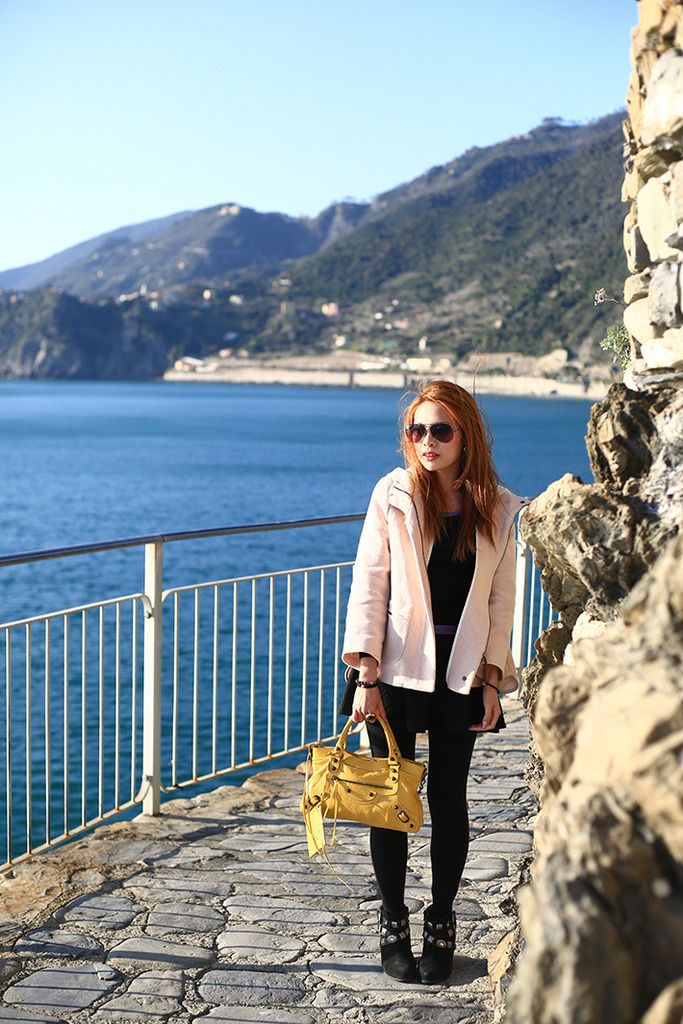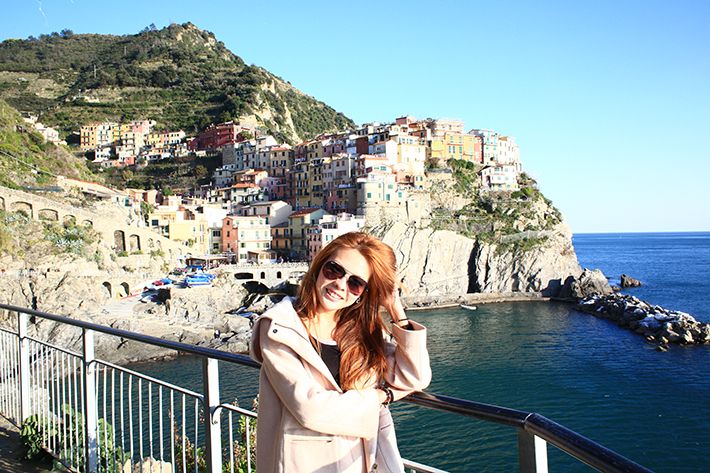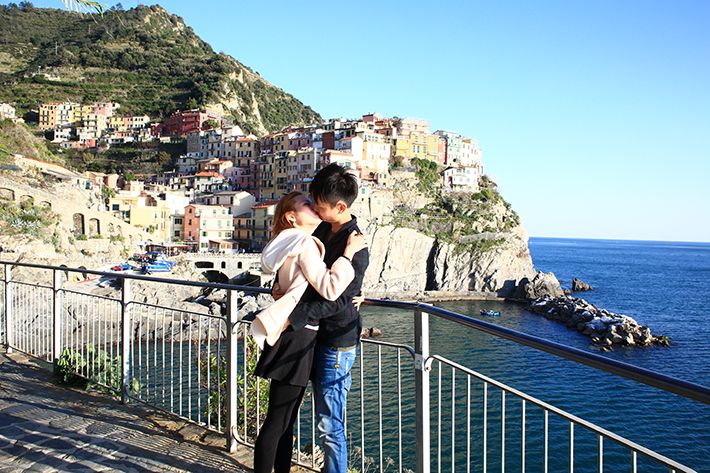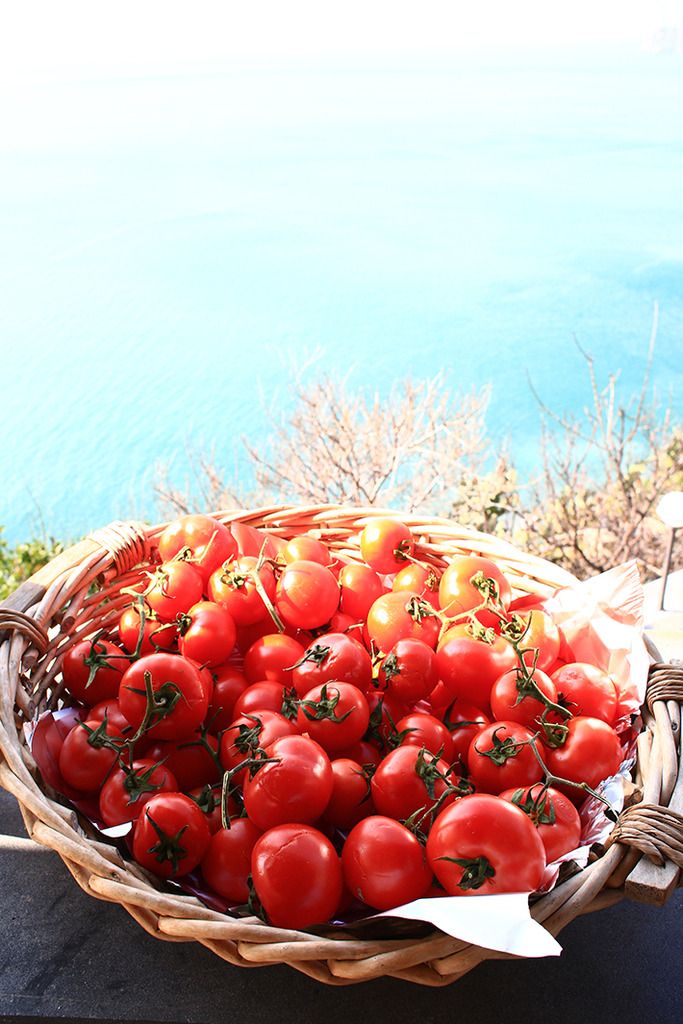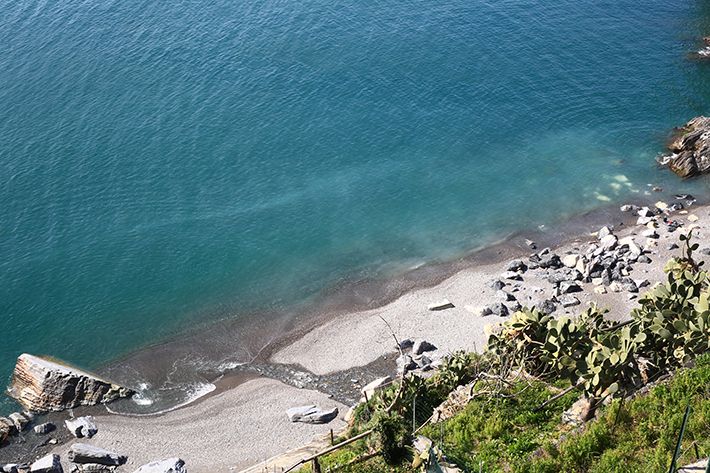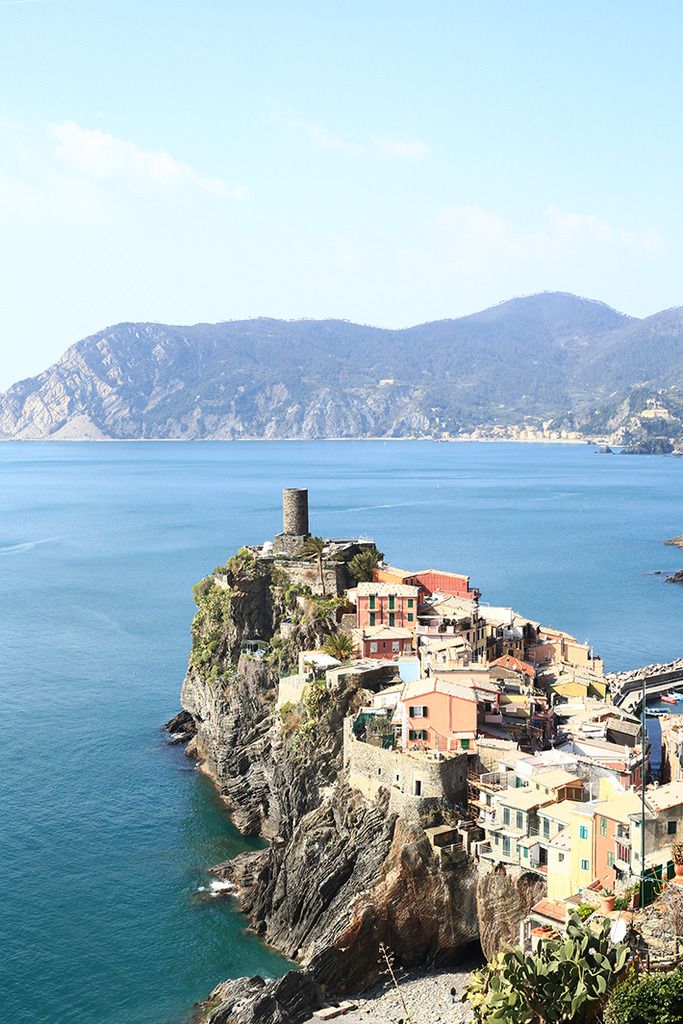 I don't know what sparked it, but all of a sudden on a random Thursday night, I miss Cinque Terre so much.
It has been almost two years since my trip to that Italian Riviera, and I am ashamed to say that I haven't shared a single photo of our wonderful days there yet. I've stopped trying to come up with excuses for myself - I know everyone's busy and I am not the only one - so I will only continue trying to update this space with photos that I really love, so as to document bits and pieces of my travels that I never want to forget.
You see, I am the typical "wanderluster" who believes in spending on experiences. Traveling is my biggest reward, and every time I take a trip, it recharges my soul and makes me feel a lot more inspired.
Cinque Terre was one of the few Italian towns I ticked off my bucket list; photographs sure do not justify the beauty of the gorgeous towns. Every one is so different in its own distinctive ways, and Vernazza and Monterosso were my favourites. We were greeted by amazing sunsets daily when we were there, and the spellbindingly beautiful view over the vast ocean is second to none. I still count my blessings every day for having been to that part of Italy, and the sunsets at Manarola is something to remember for always.
I've missed your serenity and solitude, Cinque Terre. You are stunning. So, so stunning. And I want to see you again in summer.