20 Aug, 2014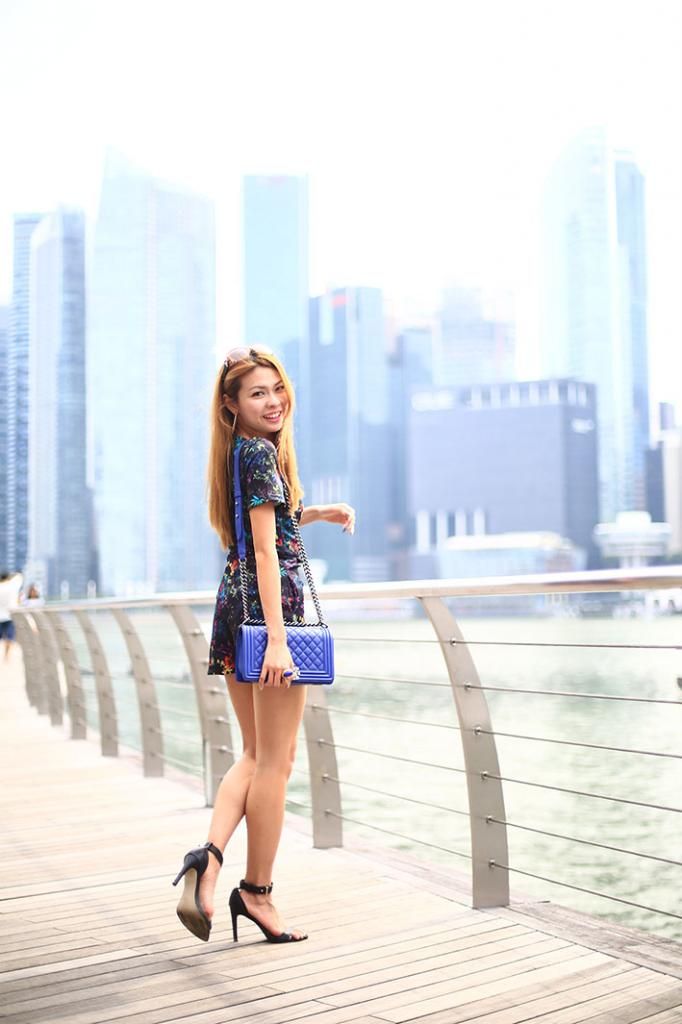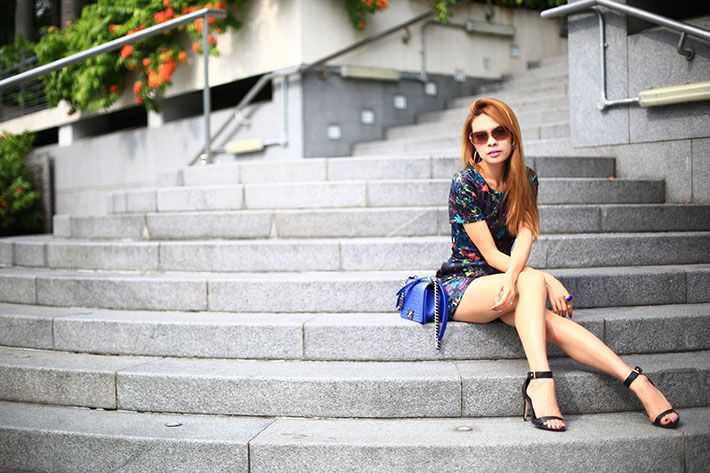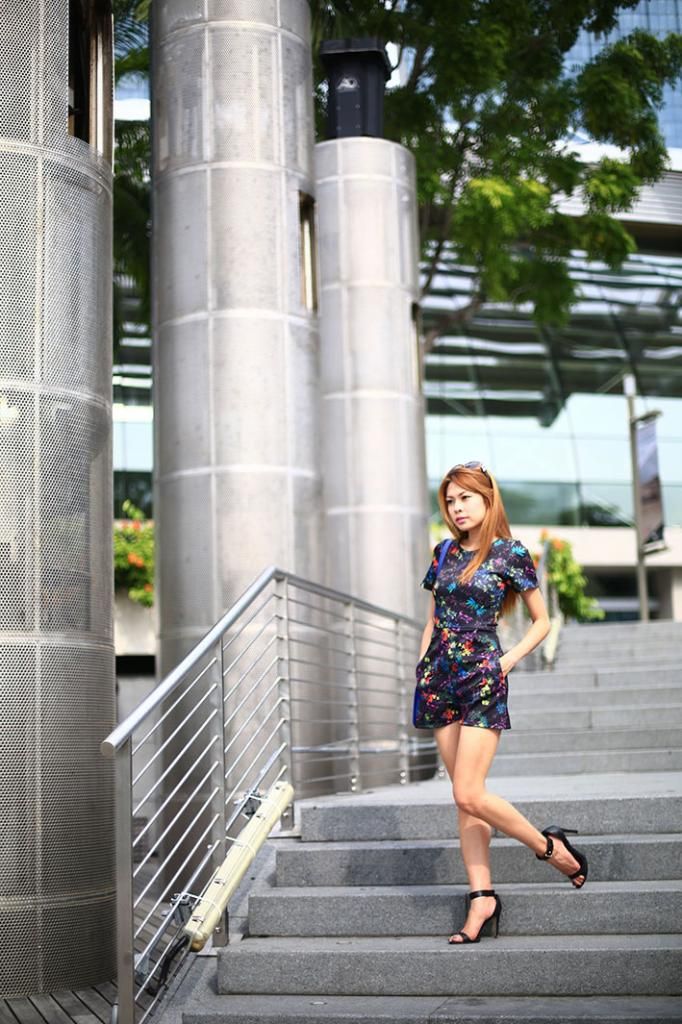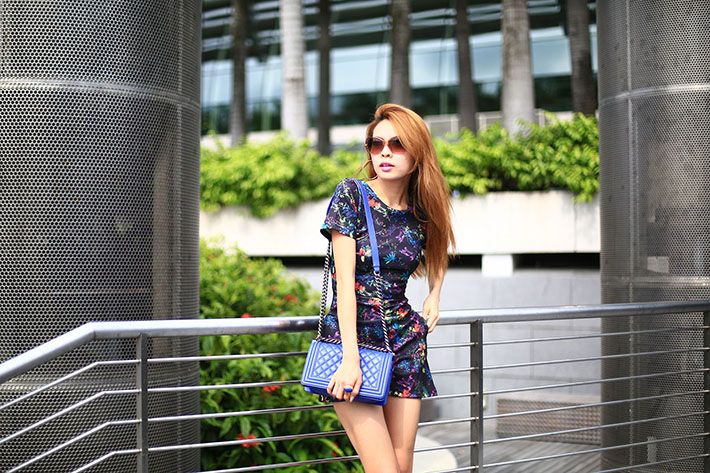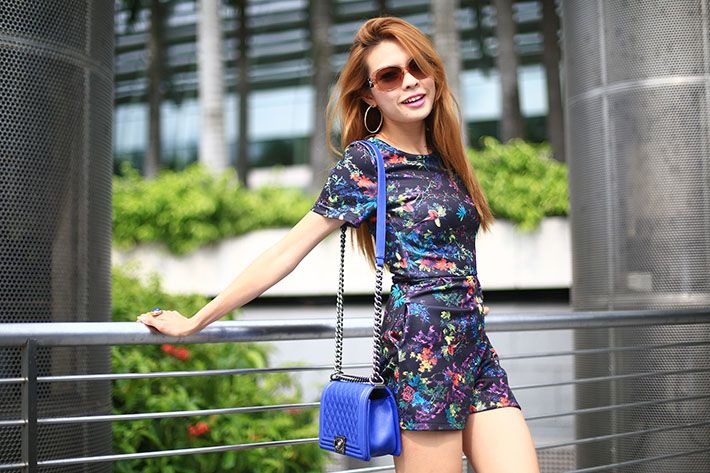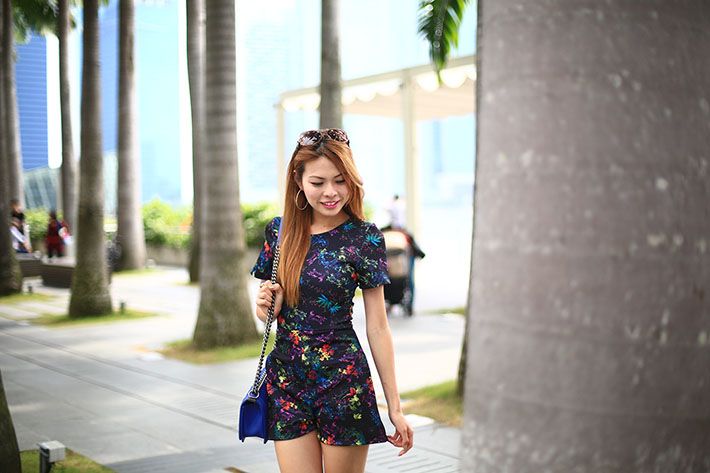 It has been a while since my last feature for rompers here. And my unwavering love for the fuss-free one piece had me getting my hands on this colorful number from The Stage Walk's recent collection. It came just in time because I have been pretty lacking of colors lately (and relatively), and I wore it out the very next day.
B and I spent the weekend running errands because we usually have a lot to tie up after coming back from a trip, so this romper couldn't have arrived any timelier! It is comfy, it is a statement piece on its own, and the splatter of colors made up for the slightly lethargic face that Sunday. I know, I actually looked nowhere near tired. I thank the clothes and the sunshine on my face.
I don't know about you, but whenever I throw on a summer romper like this, it instantly cheers me up and I have a particular penchant for prancing around in them. Made of thick neoprene material, this is one piece I really feel comfortable in and love for its cheery prints. And what better way to complete my outfit than with my ever precious Cobalt Blue Boy?