19 Feb, 2015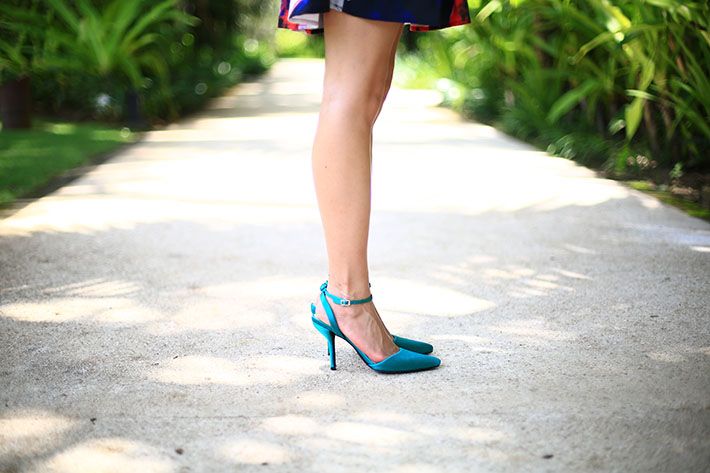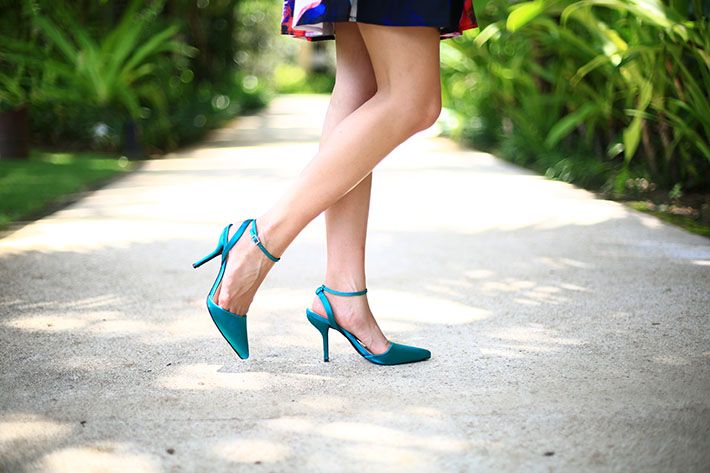 Happy Lunar New Year to all my Chinese readers! May the new year bring about peace, love, joy, prosperity and good health to one and all!
What are all of you wearing today?
I shot this Wild Rose Tube Dress during my trip to Conrad Bali earlier this month, and the moment I put it on, I knew it would make the perfect Lunar outfit for house visits and many photographs. It fits me to the T, and the prints are glamorously gorgeous. Paired it with a pair of satin heels, and I know my mom would be so pleased with this feminine ensemble.
Long and drape-y earrings too, of course.