15 Feb, 2015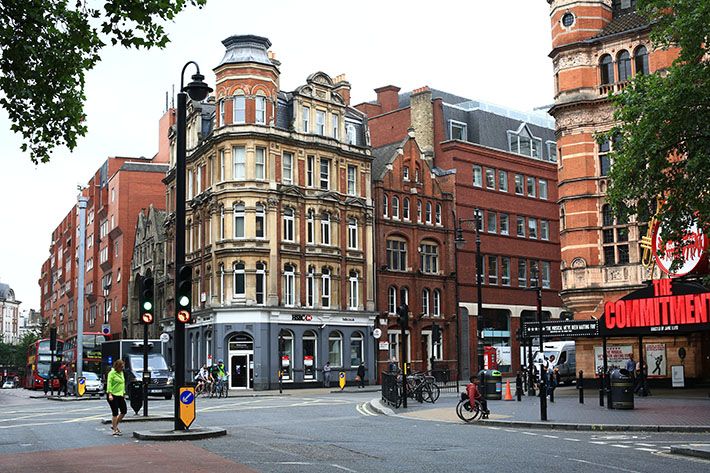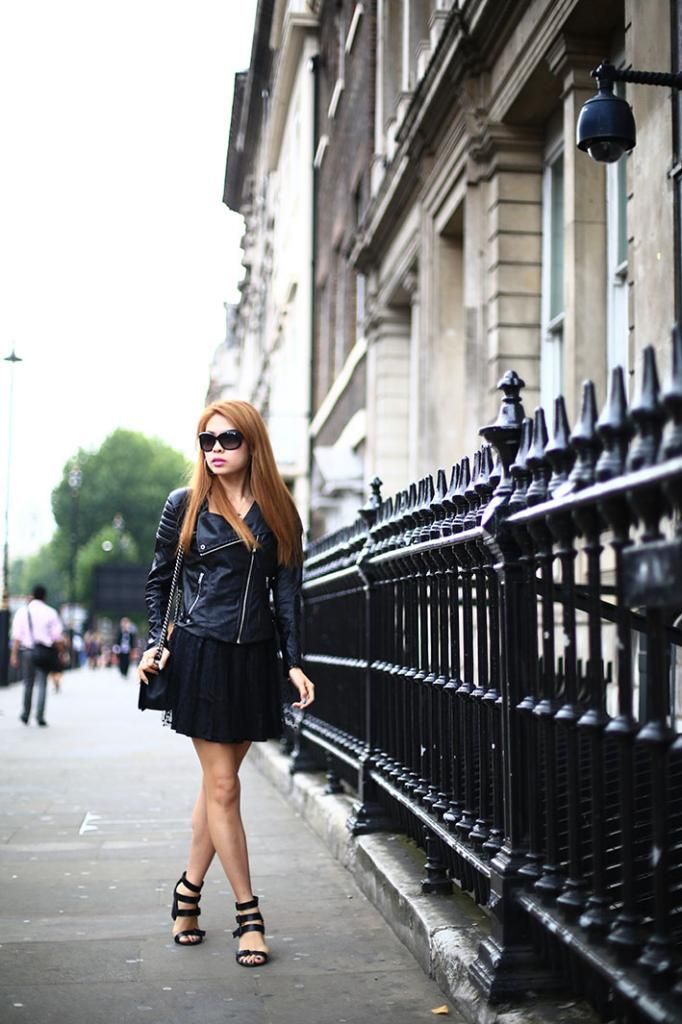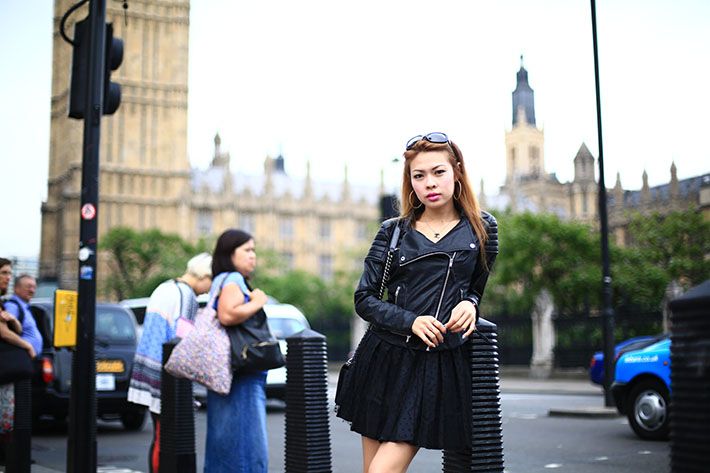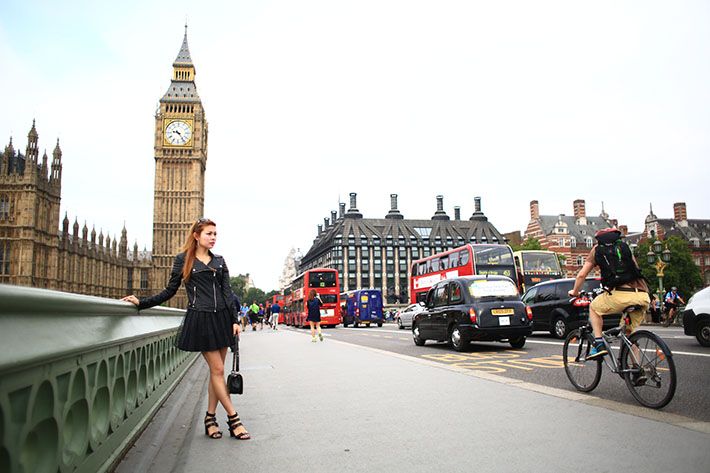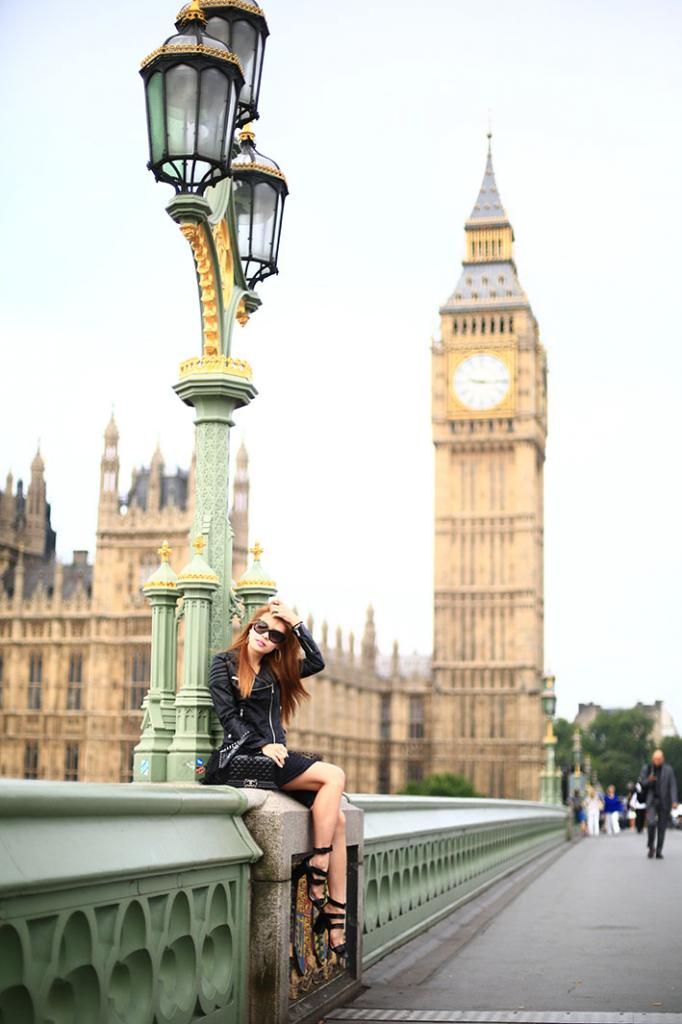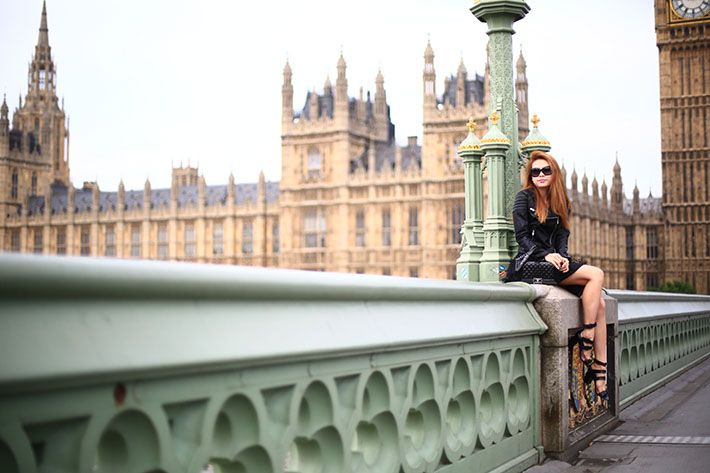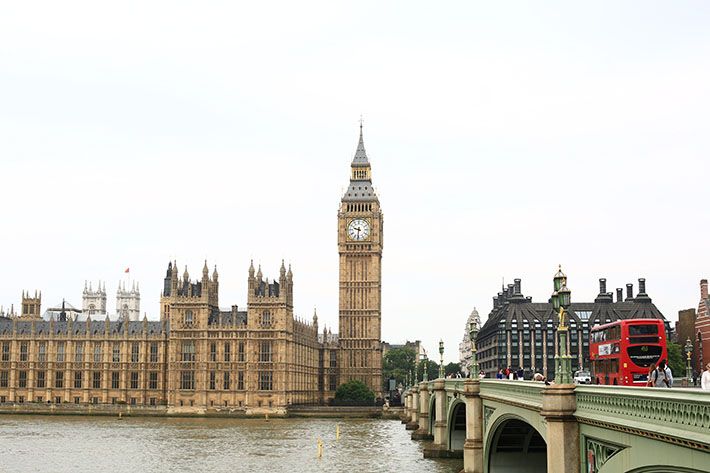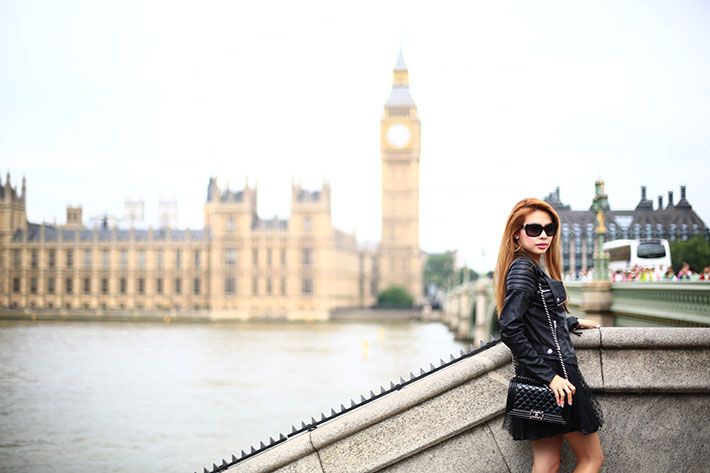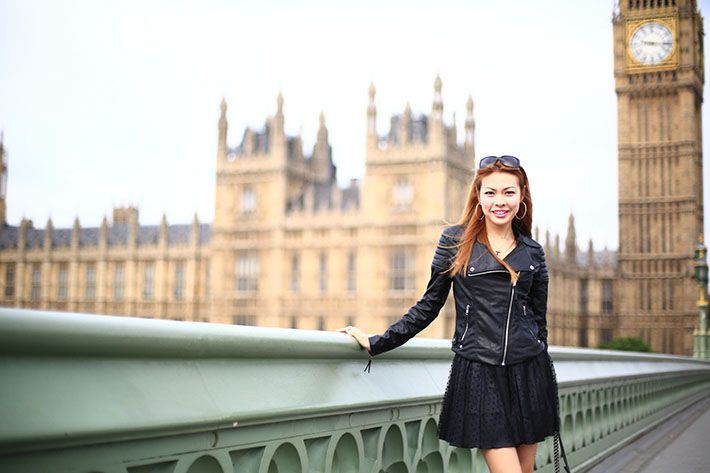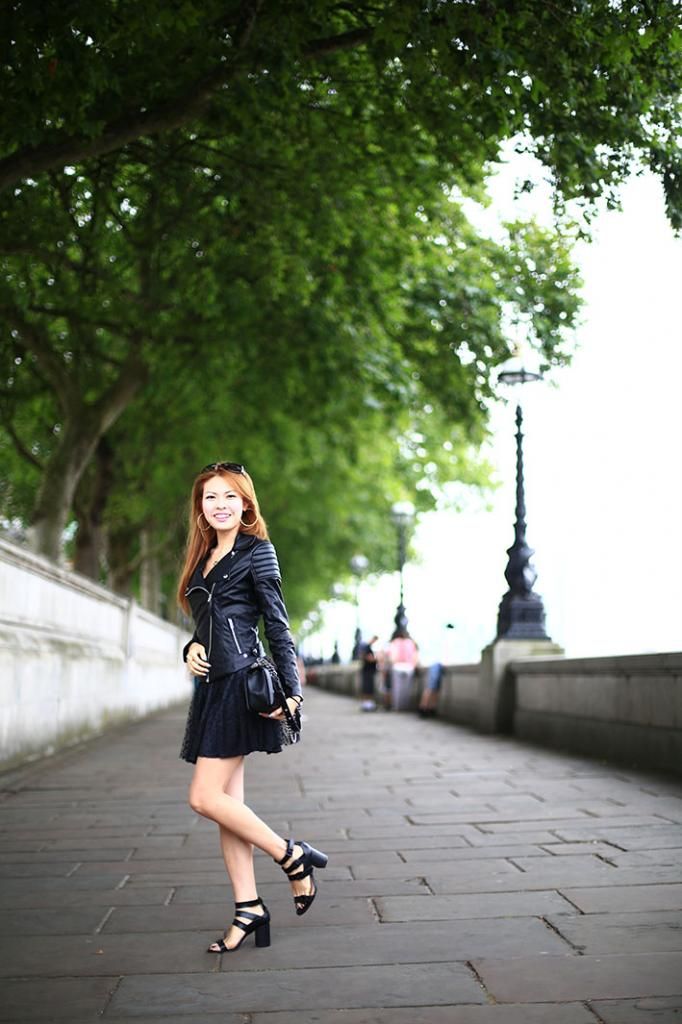 Why do I only have three posts of London so far baffles me as much as algebra does. London is my utmost favourite and my folder of photos is so huge, beats me what took me so long to share another set.
Anyway, London was mostly gloomy on my last visit, but that did not bring our spirits down in any ways at all. The Westminster was still as magnificent, and I could stare at the majestic Big Ben all day long.
London gives me so much inspiration, and whenever I am in London, I am just like any other ordinary girl who's wowed by her favourite city and all that it has to offer. My soul is enraptured, and I stop to appreciate every beauty that surrounds me. The smallest sight marvels me, and every waking moment is precious. There is always something to discover and fall in love with, and every day is fun-filled and enriching.
London, I love you and a part of me will always be with you...