06 Aug, 2014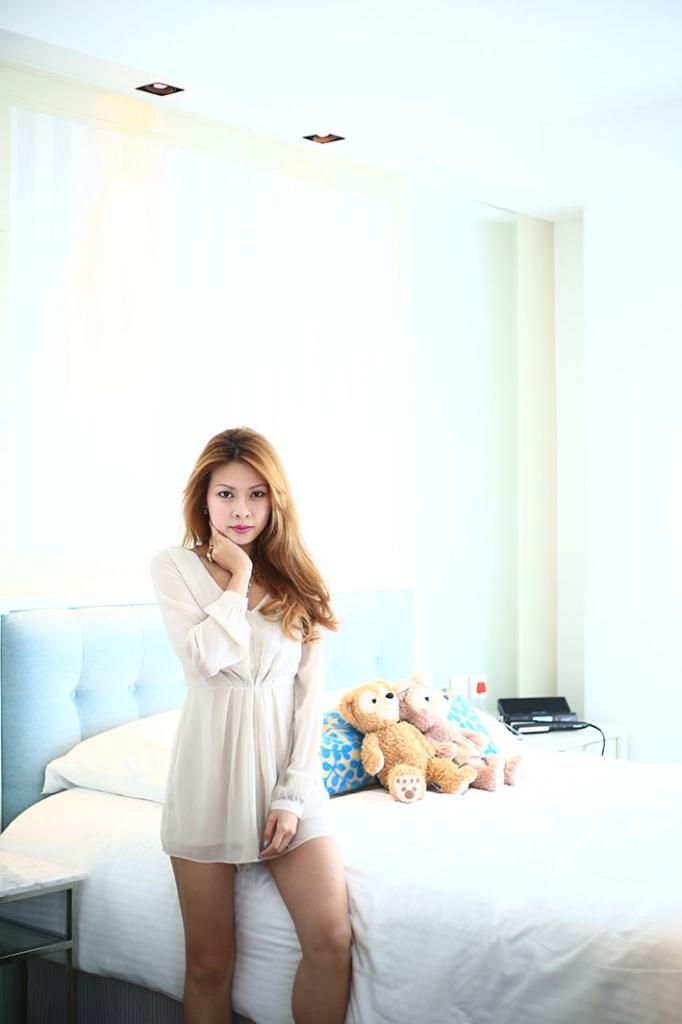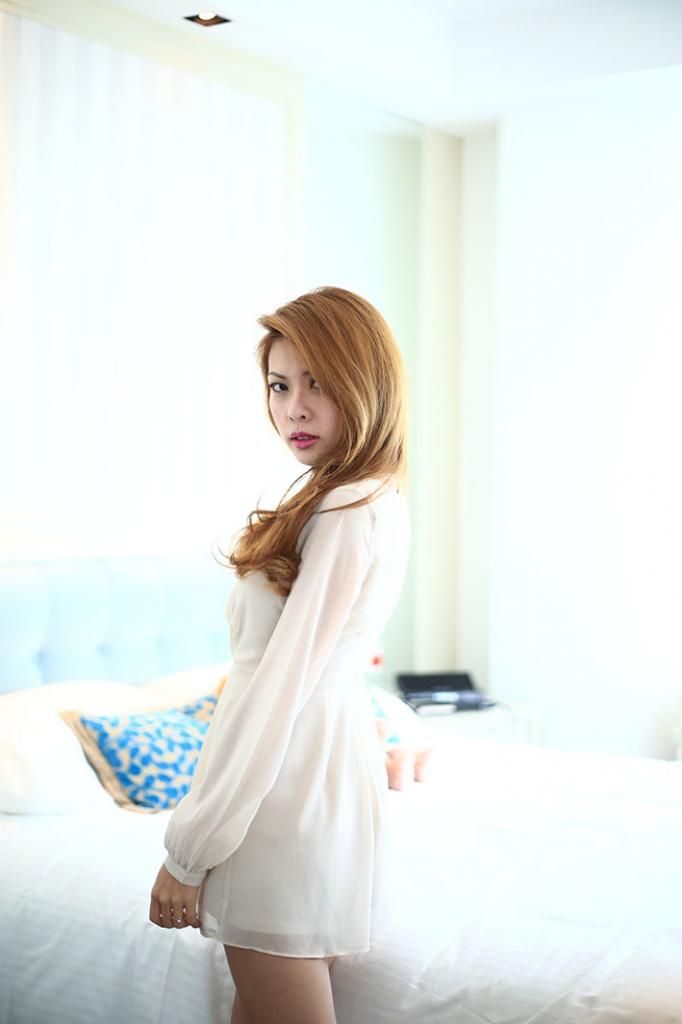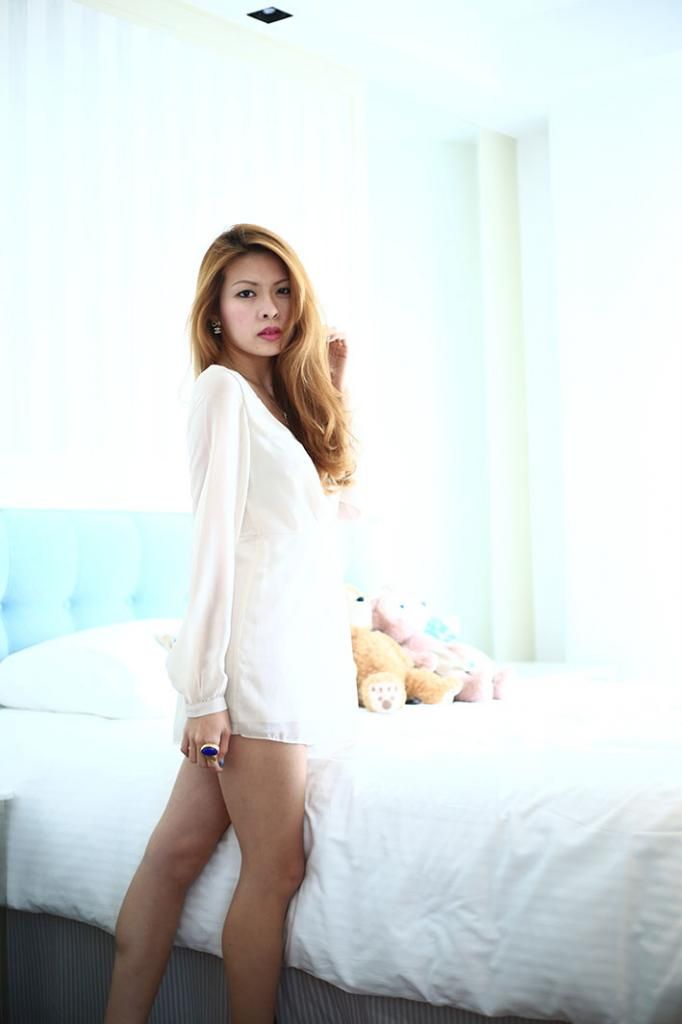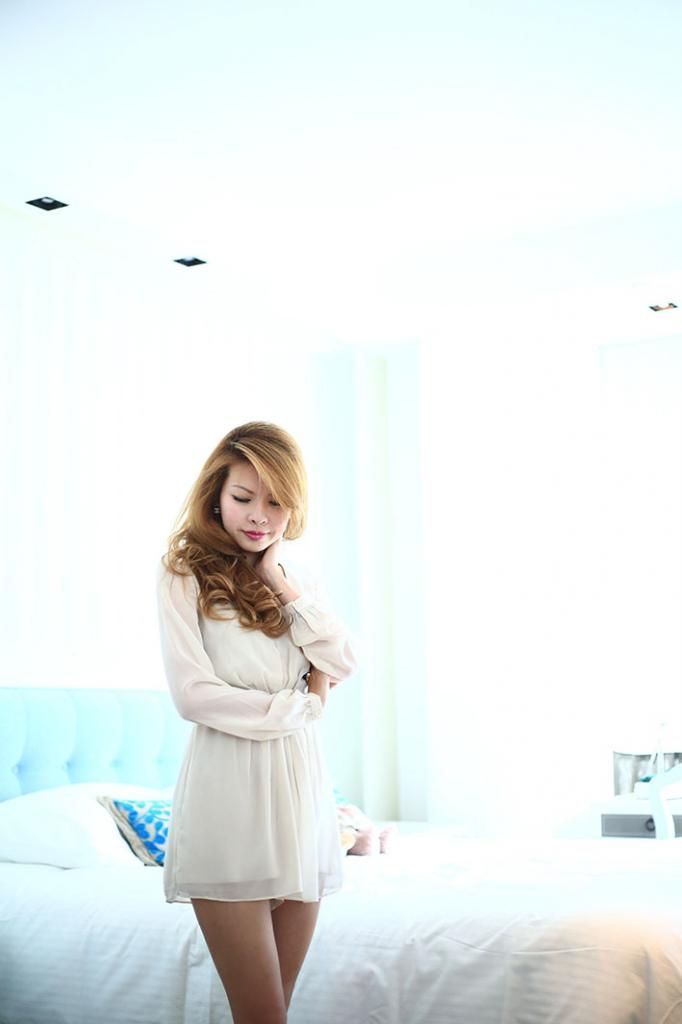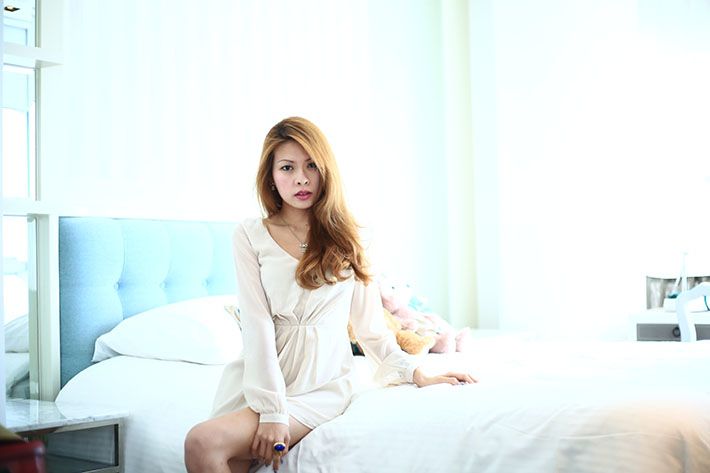 My backlog of photos is unimaginably crazy and as usual, God knows why I have to procrastinate when I have sooo many outfits and photos to share. Well, it sounds boring but work has really been hectic, especially when we were out of town for almost the whole of July. And I just want to take the chance to clarify something irrelevant to my outfit, since many of you have been googling about that and most honestly, it irks me:
No, Ladyironchef is not under Gushcloud. And no, we are definitely not under Nuffnang too. We do not belong to any management, and we are an independently registered group. We do not enjoy sharing much information from our back-end, but I hope this fundamental statement eases your curiosity and explains most of what is on your minds.
Meanwhile, please take a look at my pleated playsuit that is so perfect for date nights and dinners. Darling Rach got me all excited when she sent photos of them right when the stocks reached her, and I just had to pick this elegant shade of cream that speaks of an understated elegance. The details exude sensuality in the most effortless ways, and I kept it simple with matching necklace and earrings, together with my all-time favorite Arty. Many of you asked, and yes, I have the ring in five colors. Or six. I lost count.
Anyway, I cannot stop swooning over this set of photos - not because I am self-obsessed of course, but because the playsuit is really a keeper and I celebrated its debut at Lanson Place, my all-time favorite hotel in Hong Kong. Have you gotten your hands on a piece yet?
---
Outfit: Donna Playsuit, Fash Mob // Necklace, Chanel // Earrings, Chanel // Arty Ring, Saint Laurent Paris