21 Dec, 2014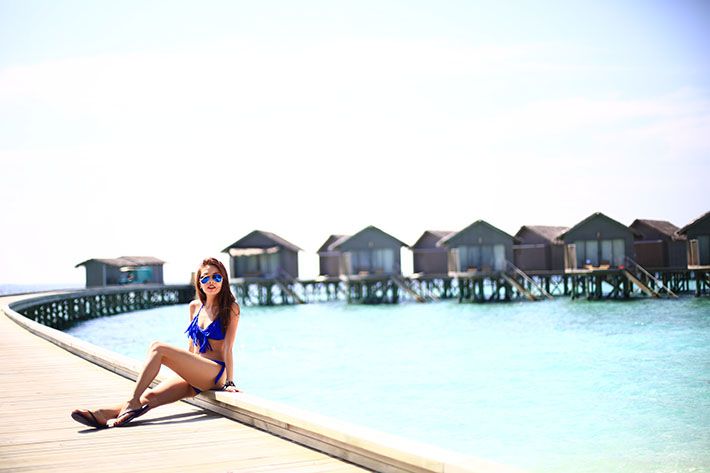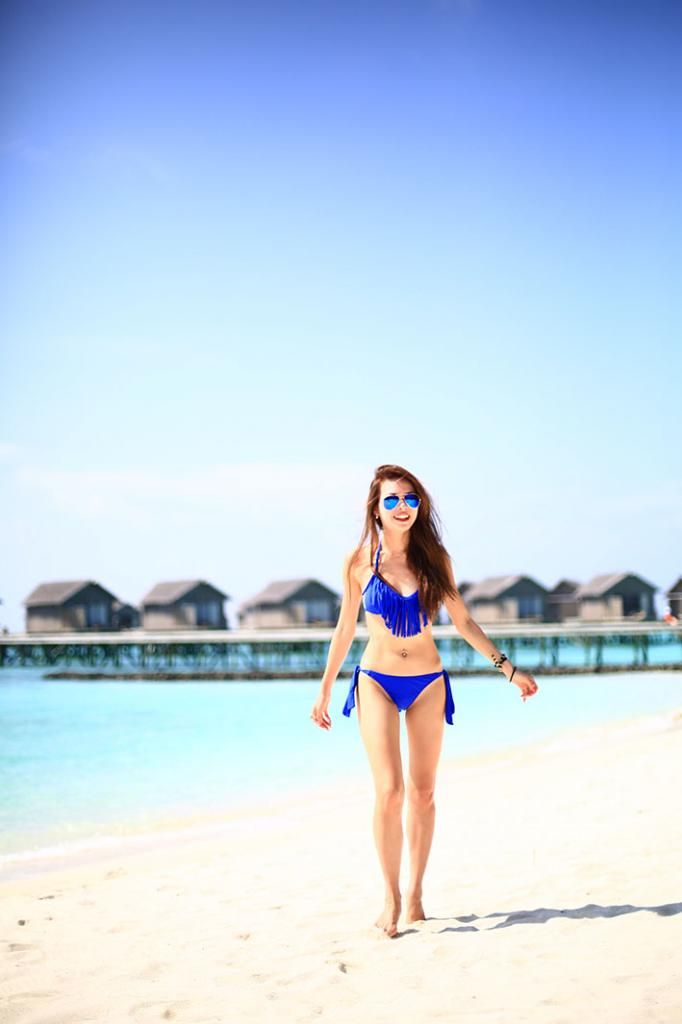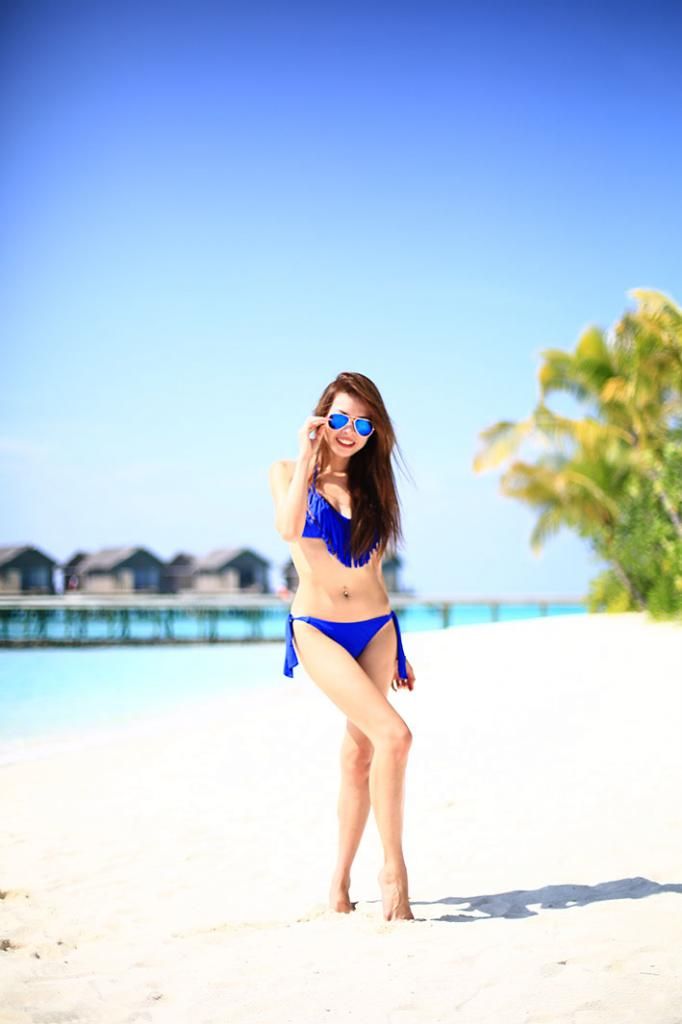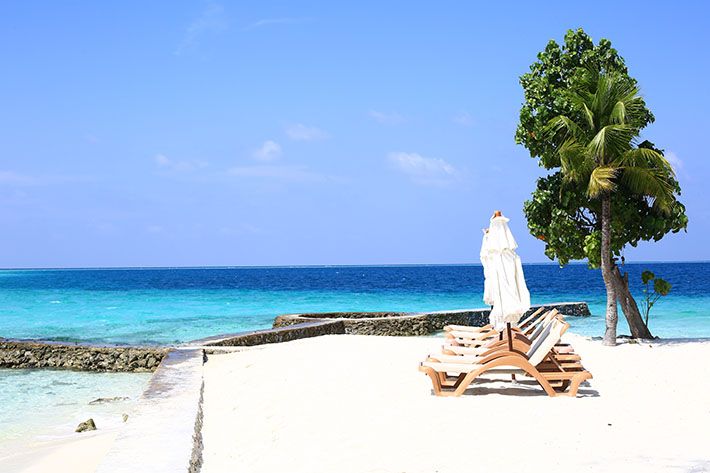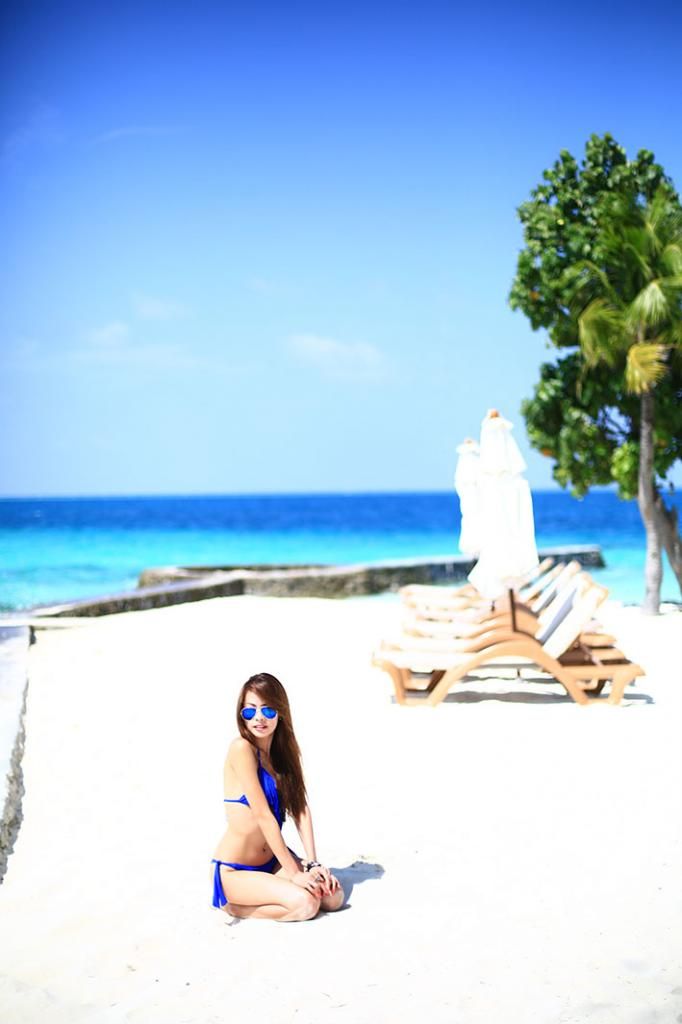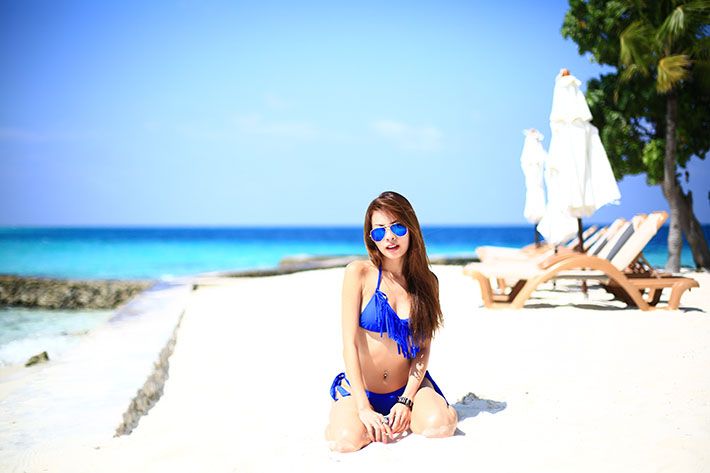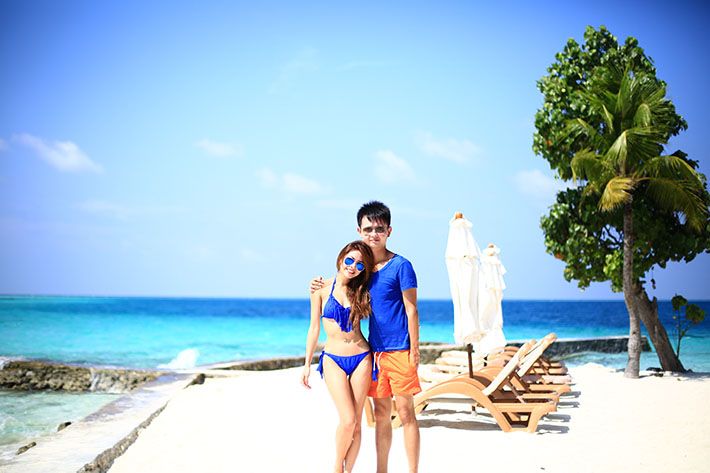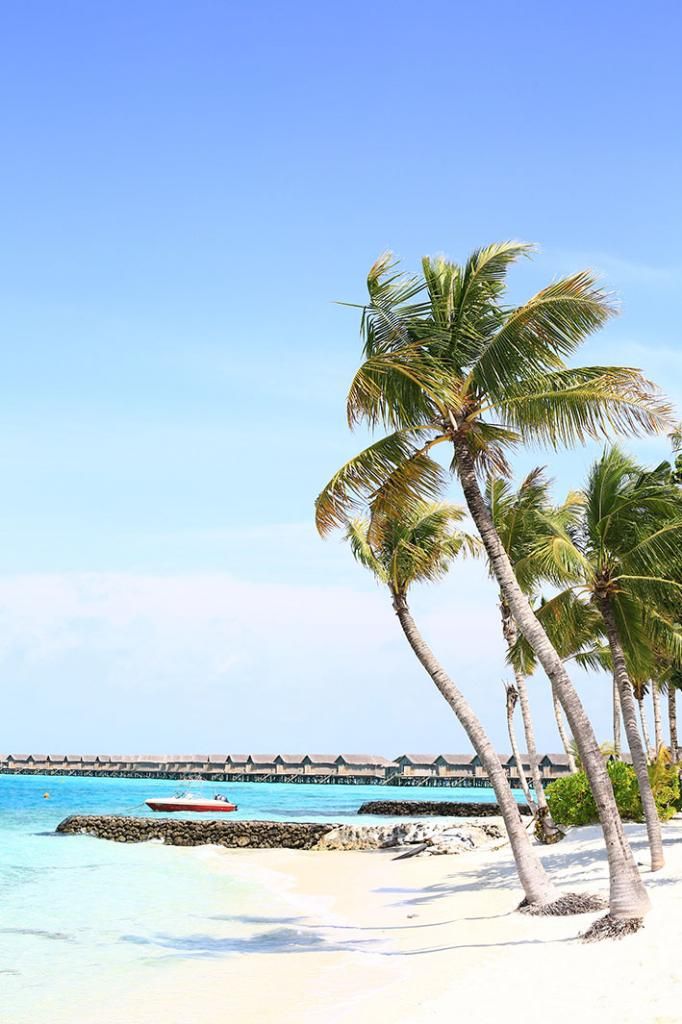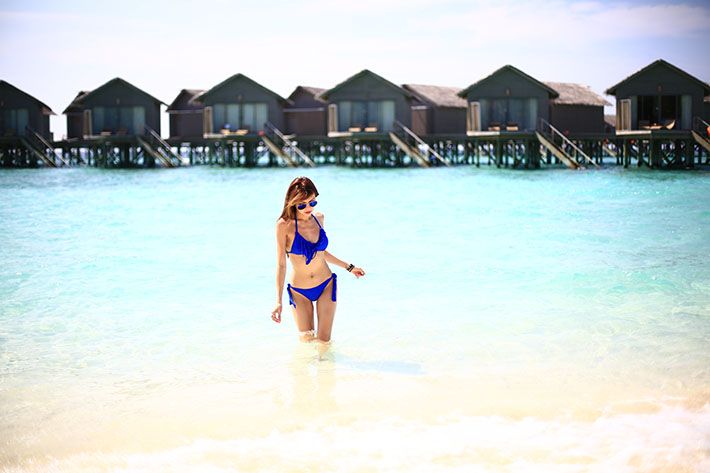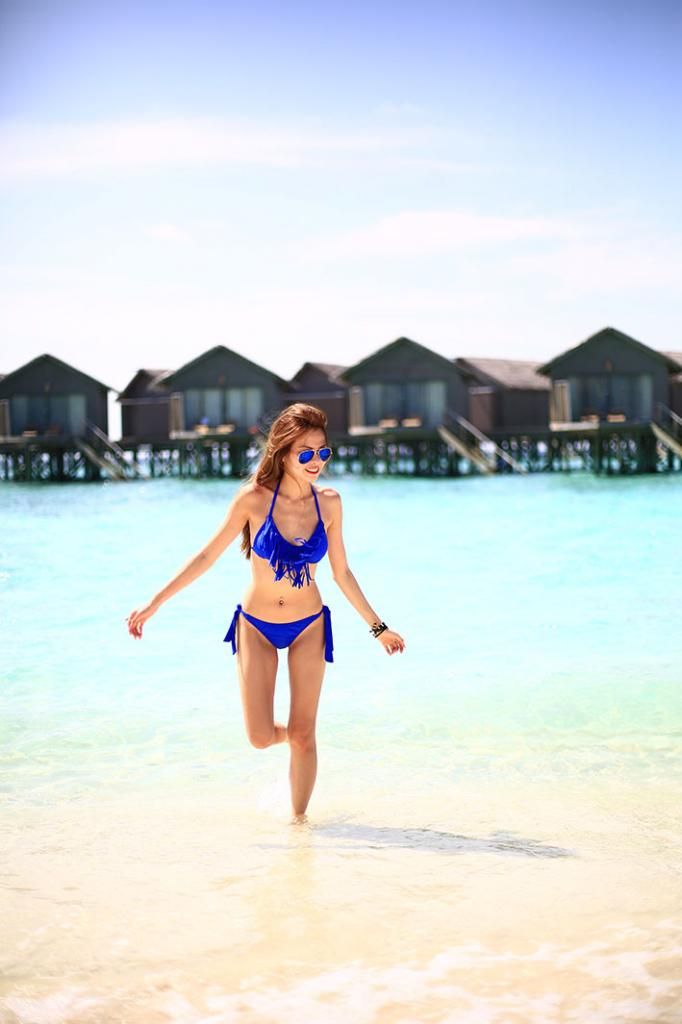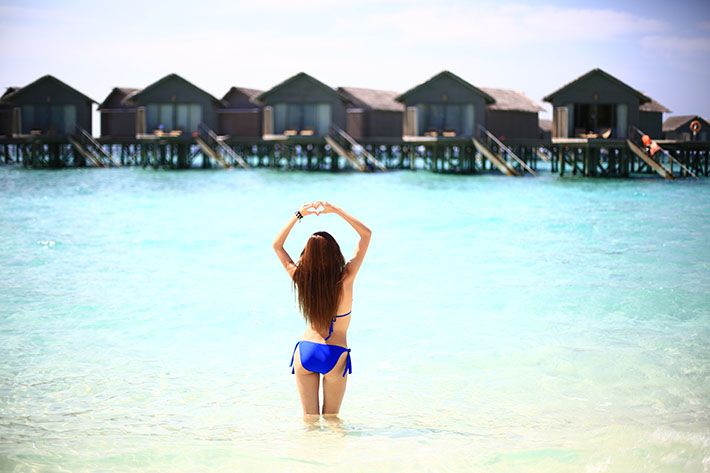 A very long pictorial post, because Maldives is too perfect and needs not caption.
Wrapping up 2014, and making travel plans for the first half of 2015 - and am already very excited. Though Maldives is not in the pipeline (yet), I am sure I will see this gorgeous island again.
For now, I will always hold these beautiful moments close to my heart.