13 Jun, 2014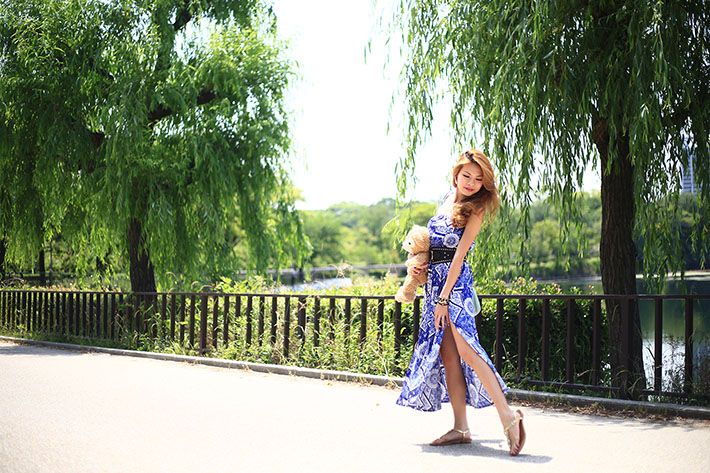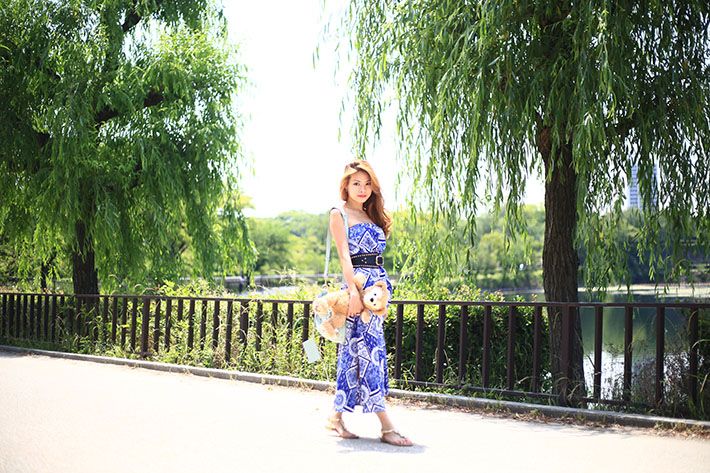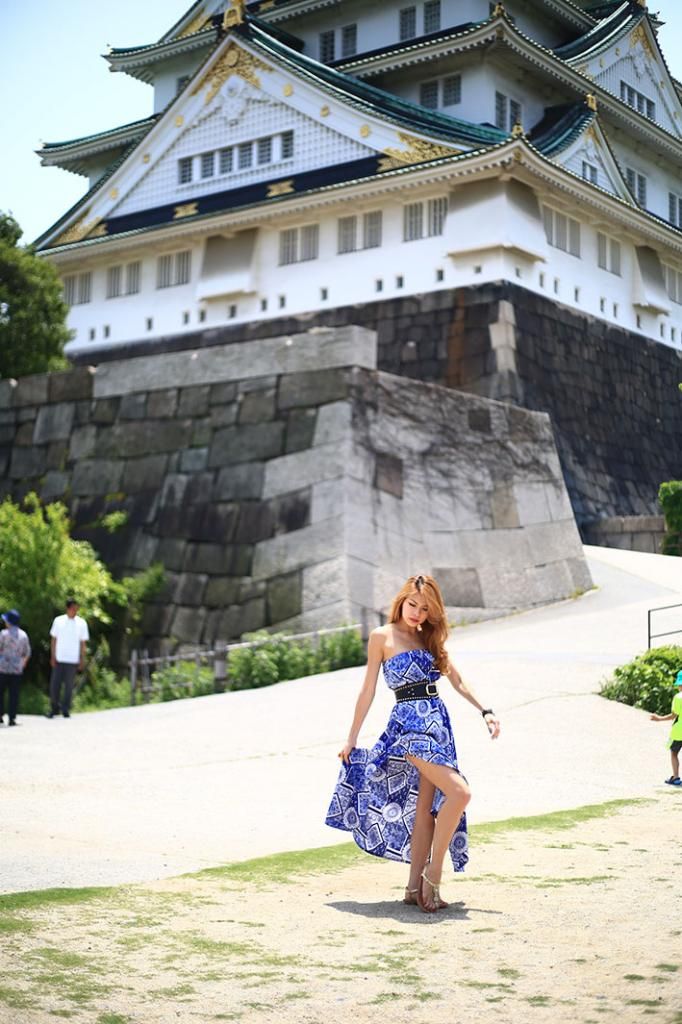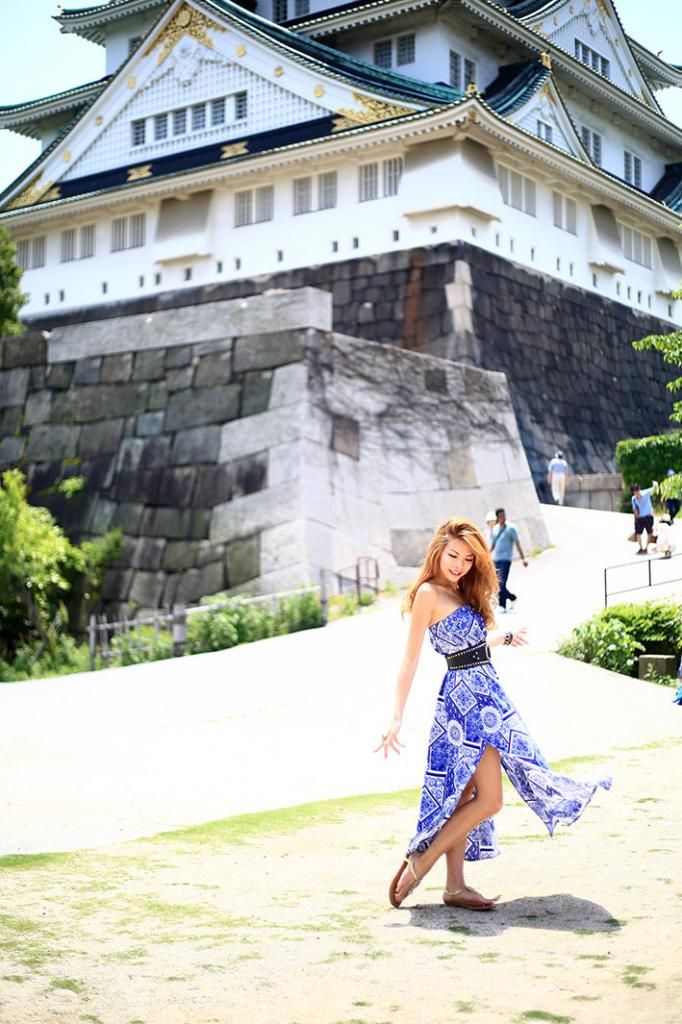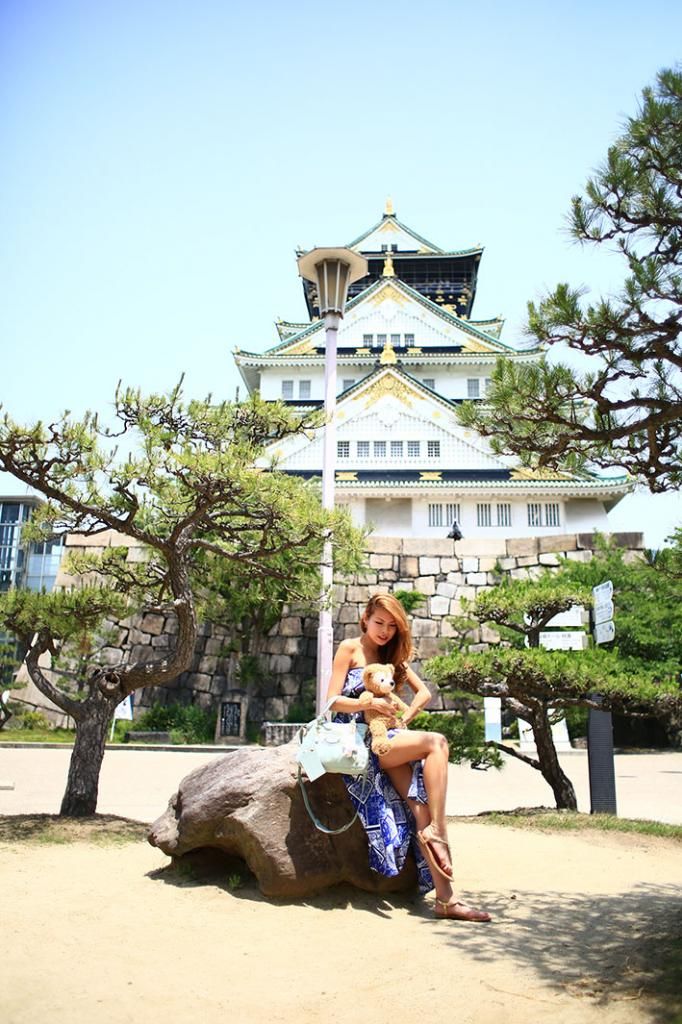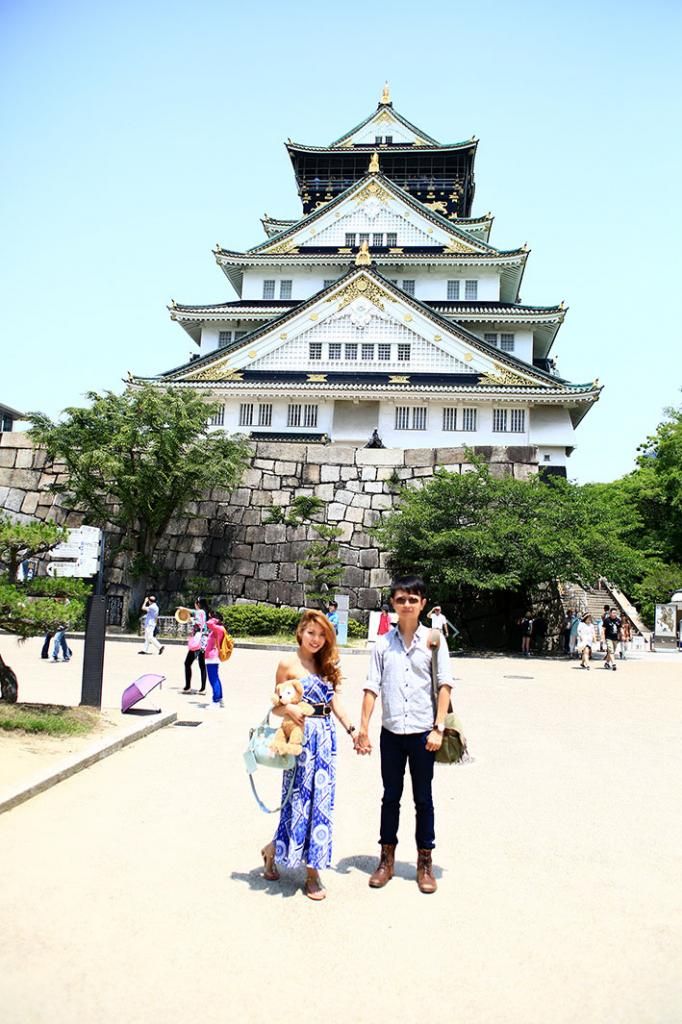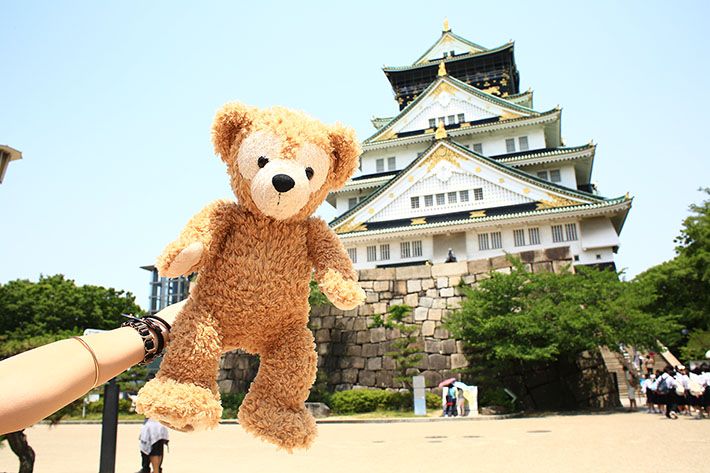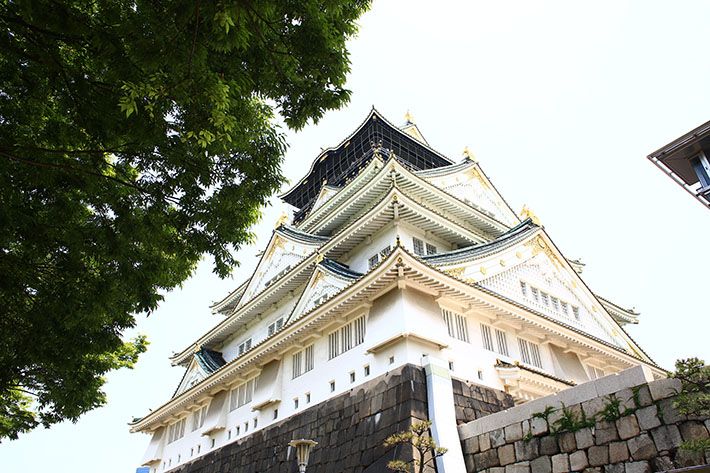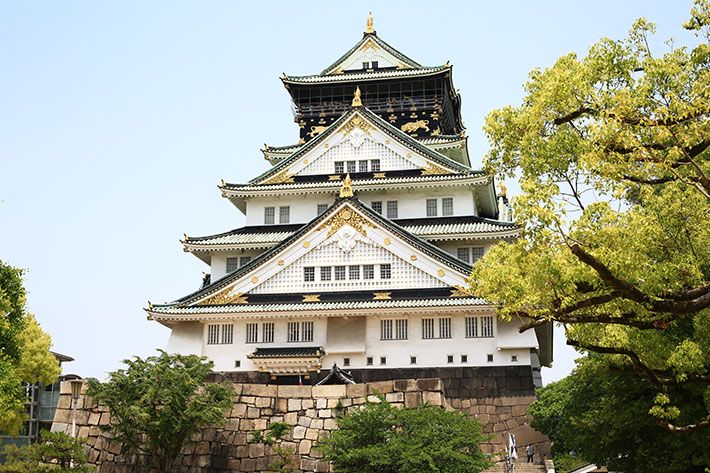 You know what is the most fuss-free holiday outfits? Maxi dresses. They are the answer to all your questions. They are more often than not effortlessly stylish, chic and outstanding. And I like it best when I can still look glam in comfortable sandals. Yes, I bring heels with me everywhere I go, but there are days when you need to do a lot of walking on uneven surfaces and winding roads, and there is no comfort quite like the one that flats can bring.
This Collector's Maxi is a godsend and it might be the best outfit decision I made when in Osaka. I remember the day was terribly hot and the scorching sun was merciless. And the walk to the famous Osaka-jo was not an easy one, but imperfections as such attribute to the experiences abroad and give you stories to tell when you are back. And so, I savored every moment of that morning with Duffy in my arms, still feeling gorgeous and confident as I walked with wind beneath my wings, and spun around in my slit maxi that is too pretty that I can't even...
"I am not addicted to drugs; I am addicted to glamor."