02 Oct, 2014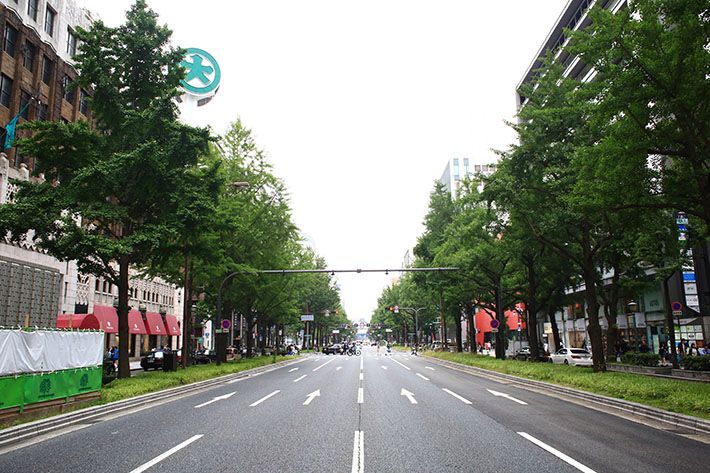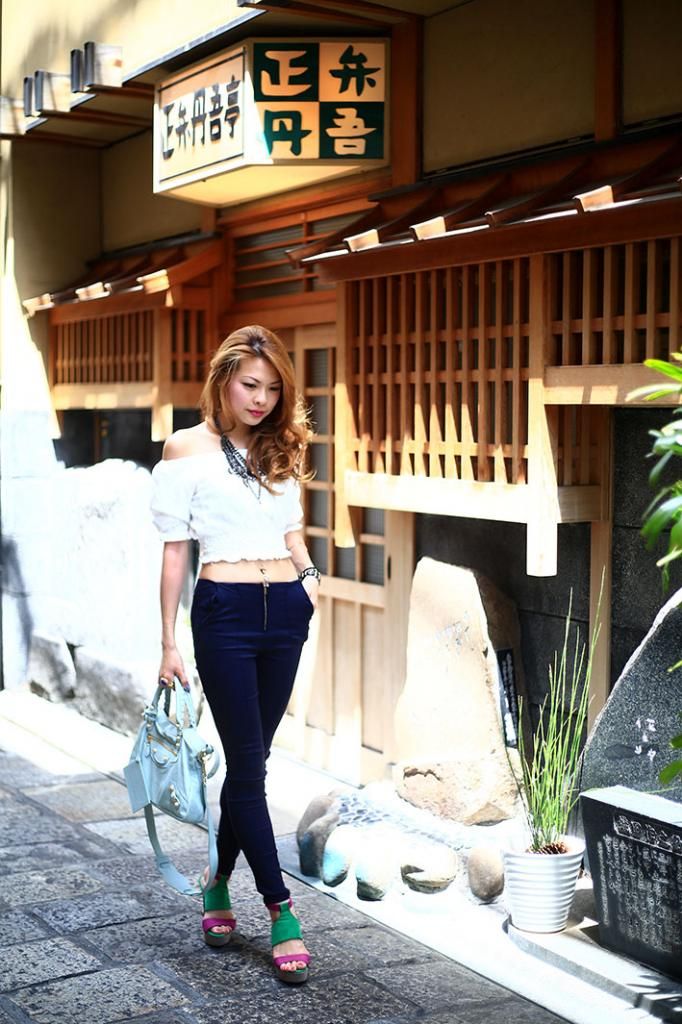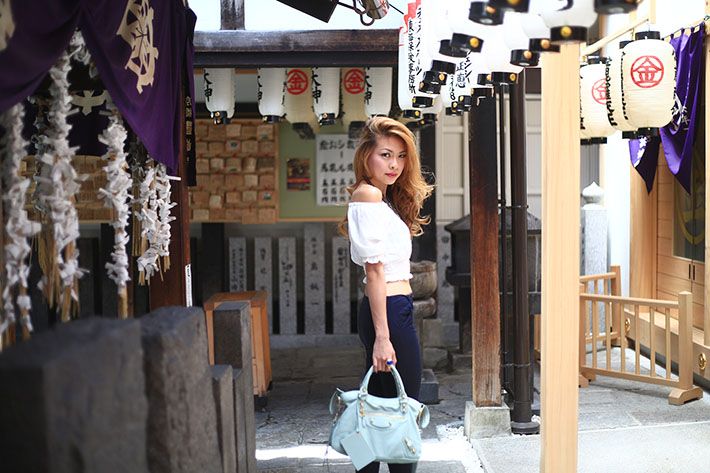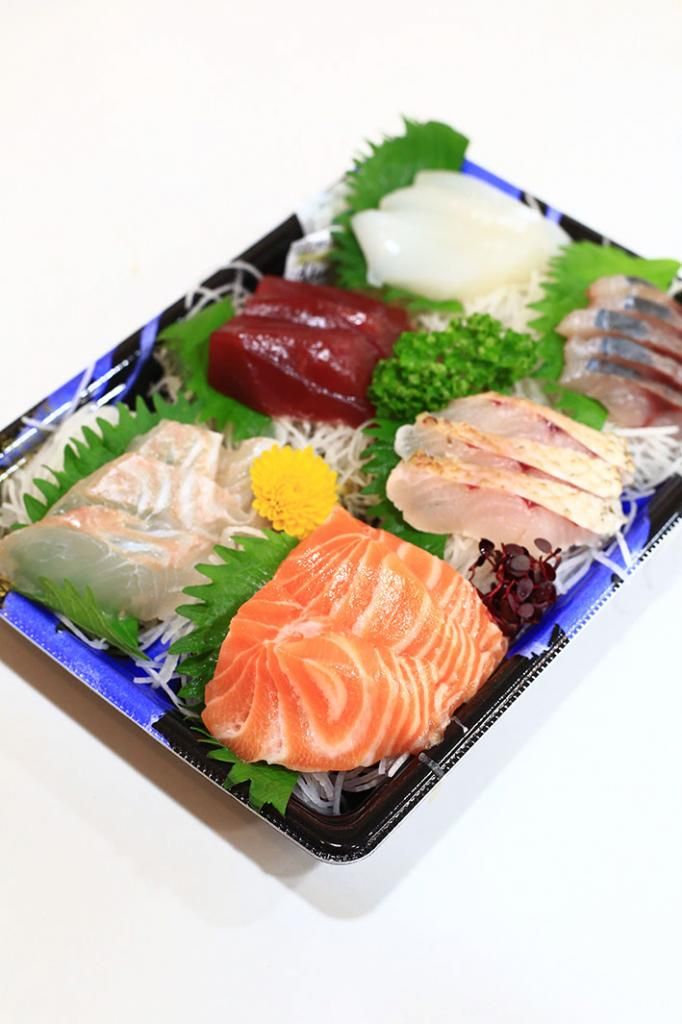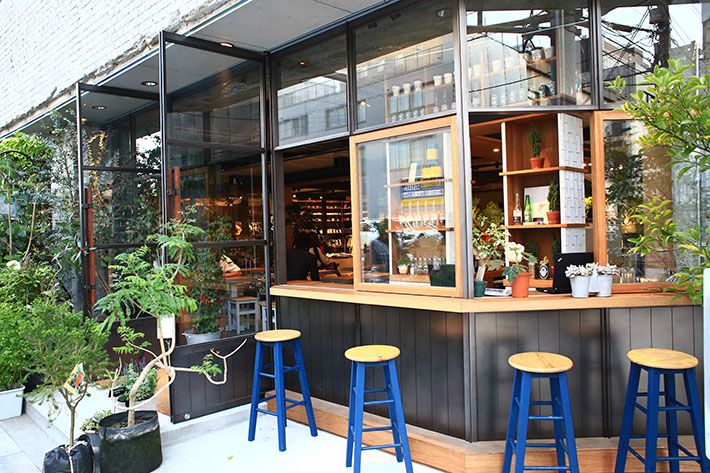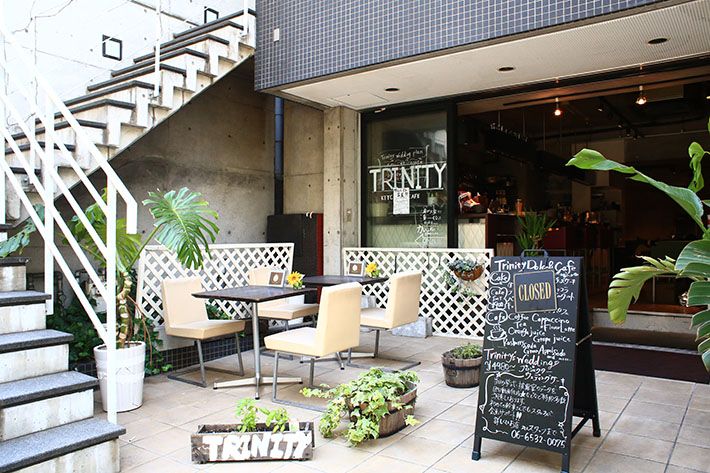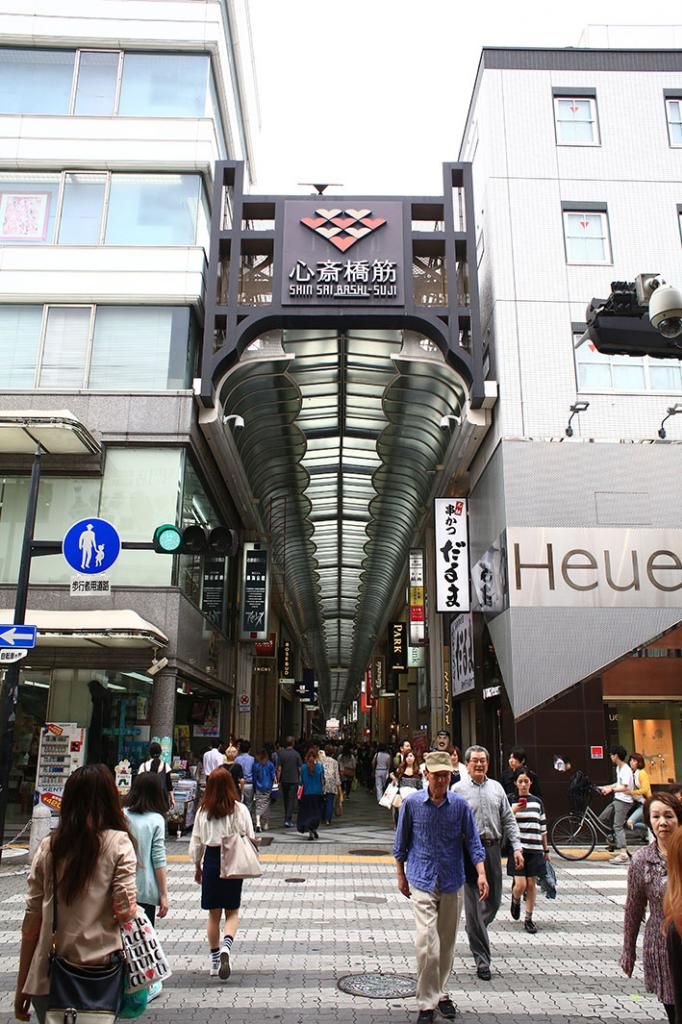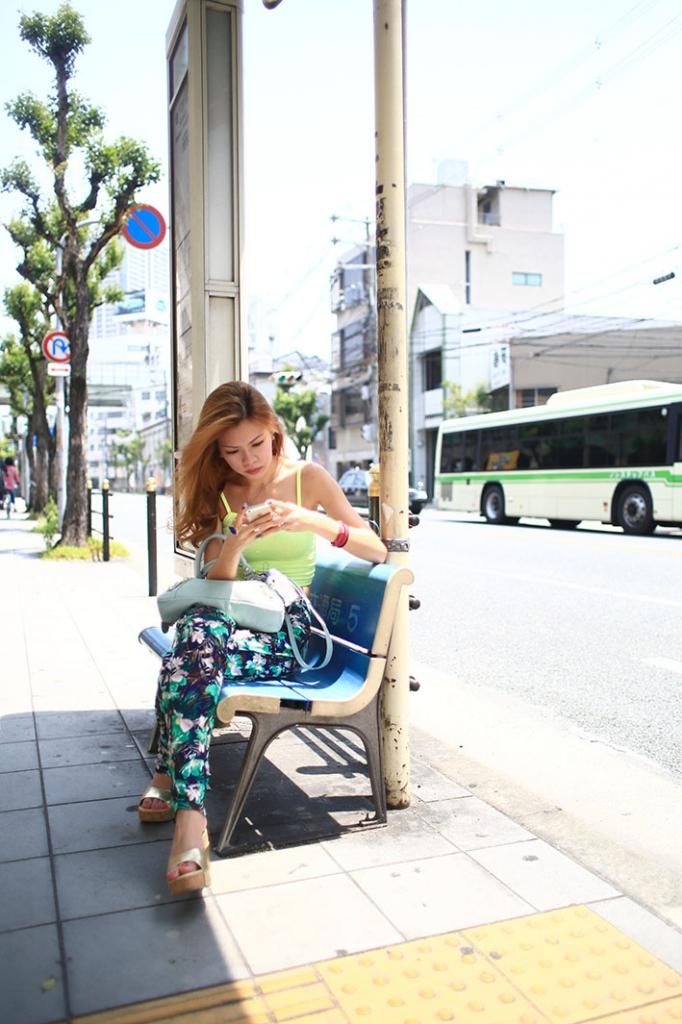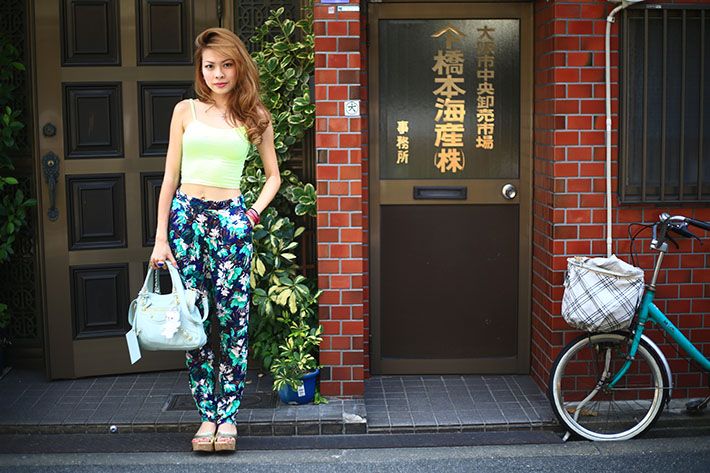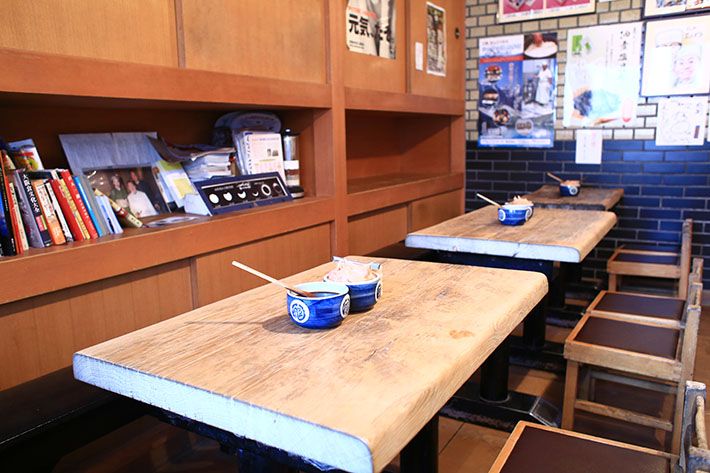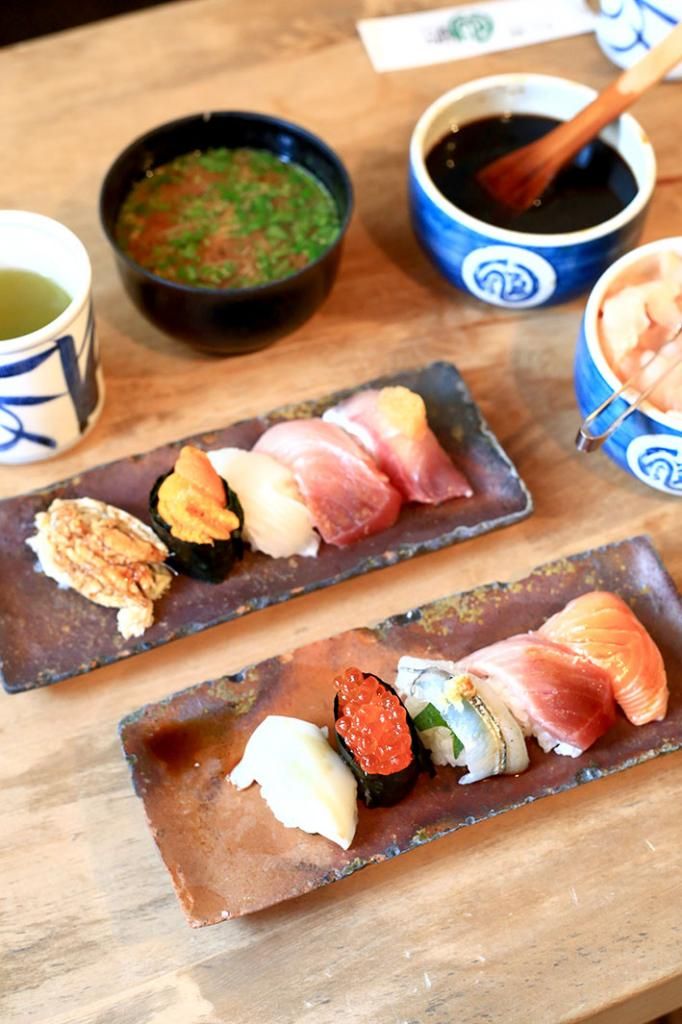 There are so many reasons to love Osaka. It is hard to describe this Japanese city in just one word, and while it is often being compared to Tokyo for their similarities, Osaka is actually a very different Japanese city that radiates its own charm. I cannot remember when my first visit was because I was but a kid when my dad brought us there for our annual family holiday, but a recent re-visit shaped my impression so deeply and I fell in love with so many aspects of Osaka. And I absolutely cannot wait to go again next month!
The city exudes vibrancy amidst its calmness, and the people are less impatient and very very helpful. There are so many Must-Dos, Must-Sees and Must-Eats, and Osaka should definitely be on everyone's travel bucket list.
Osaka-jo (Osaka Castle) is so majestic.
Built by Toyotomi Hideyoshi, this is one of the most famous castles in Japan and is a popular spot during festival seasons, especially when the cherry blossoms bloom. It is the perfect 
hanami
spot.
Shopaholics like me will find it hard to resist Shinsaibashi. In fact, I spent every day of my trip at this area because it is the city's main shopping area with many international and local brands.
Indulge in the art of Osakan Dining -
kappo
. I once wrote an article about it on&
Ladyironchef
, and you can read it 
here
. And what you really need to know is that
kappo
is the definition of Osaka's culinary glory.
Dubbed as the Kitchen of Osaka, the Osaka Central Fish Market is one bustling
place to be at. Lines after lines of stalls selling commodities - fruits, vegetables, cooking condiments and
tsukemono
(Japanese pickles), kitchenware, and of course, fish - the wholesale market is a colourful place that is such a visual treat. Little eateries selling fresh sashimi and sushi can also be found.
And if you find yourself at the Osaka Central Fish Market, you must not deny yourself of what would be a very memorable sushi meal at the most popular sushi parlour there - Endo Sushi. It took us a while to find the eatery, but the search for the best
otoro s
ushi ended at this tiny sushi parlour. We never thought fatty tuna belly could send us to heaven like that, and Endo Sushi's rendition changed our lives forever.
---
What are your favourite travel moments and places? Share your must-sees, must-dos or must-eats of the places you have visited! Let's all celebrate our love for travelling! 'Travel Made Different'
(
http://www.travelmadedifferent.com) 
is a platform to gather all travel enthusiasts, and sharing is made more fun when we see the world through many other people's eyes. What's more, planning your own travel itinerary can be made easier by taking in recommendations from others and sharing it conveniently with your friends!
From 22Sep to 21Oct,
The NTUC Income Travel Made Different Team
have put together a
contest, and everyone can take part to stand a chance to win S$50 shopping vouchers (a total of 40 winners!).
The best part has yet to come! Did I mention that I will be one of the panel of judges and I will be selecting my very own favourite Must-See, Must-Do or Must-Eat photo shared by you! What are you waiting for?
All you have to do is to follow @TravelMadeDifferent on Instagram, upload your lovely travel photos or videos and tell me why it is a Must-See, Must-Do or Must-Eat. A good caption is always a bonus! To be applicable, remember to include the hash tags #TravelMadeDifferent and #Explore #(country) and to set your account to allow public viewing
.
If you need some inspiration, do check out #TravelMadeDifferent on Instagram. Now, start submitting your entries!