25 Jun, 2014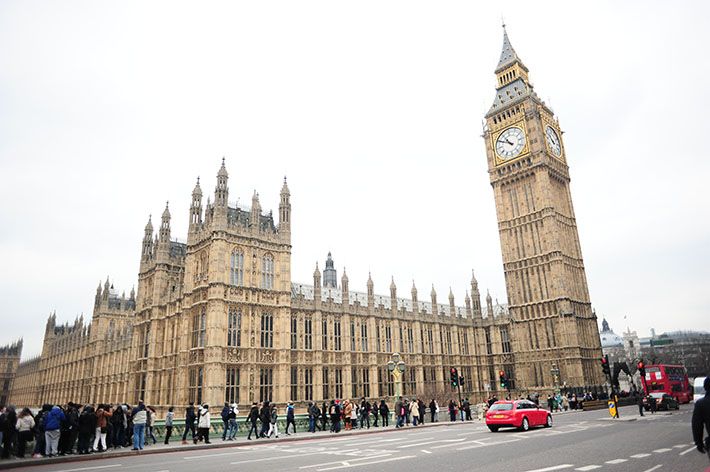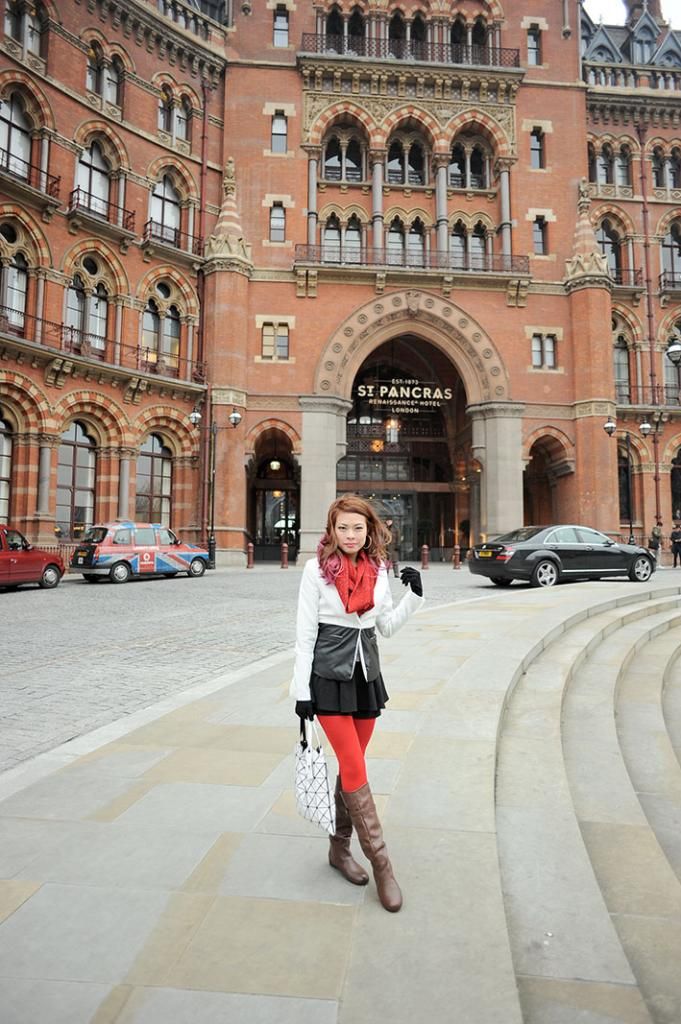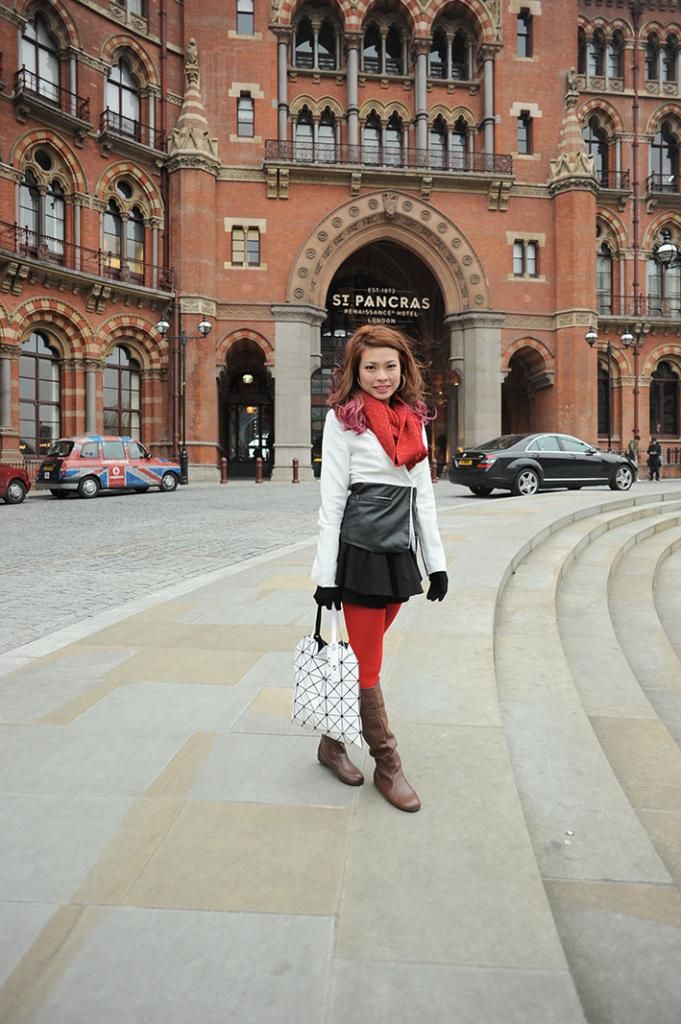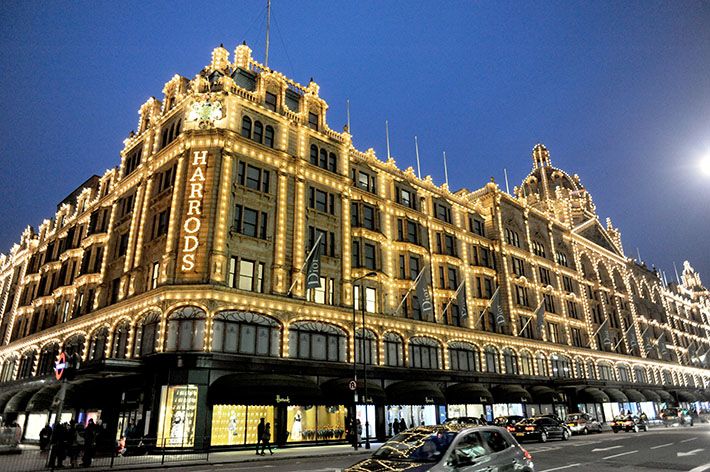 London is my absolute favourite city and I love love love love love London so extremely much. For so long now, I've been missing that vibrant city and even in my dreams, I yearn to revisit that British land, to go back to all the places I love, to create another set of memories...
I left a huge part of my soul at London, and I am counting down to my flight next month. I can smell you already, London! I can feel you already, Oxford Circus. I can taste you already, Burger & Lobster! My wallet is ever ready for you, Selfridges and Harrods!
And, Mamma Mia!
I am obsessed and I think all of you can feel my excitement already.