28 Apr, 2015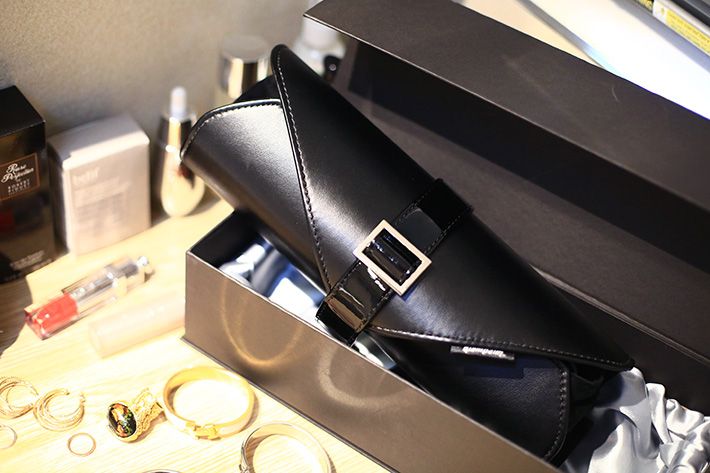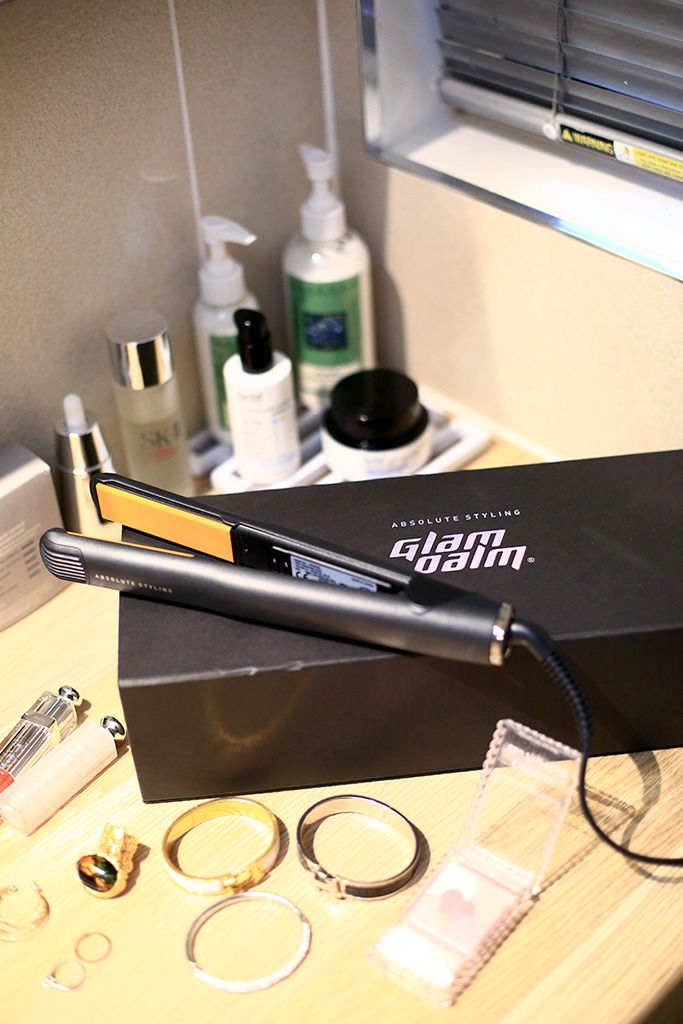 Many of you have noticed that I curl my hair on my own, and the most common question I've been asked is - what iron do you use for such long-lasting curls?
I have had straight hair all my life, and as much as it is chic and always sassy, it gets pretty boring sometimes. There will be occasions that call for bigger hair, or outfits that simply need to look complete with an extra touch of sexiness. And that is when I need to have my tresses curled.
Of course, I do not ever resort to perming because I just cannot accept permanent curls. Plus, perming is very detrimental to the hair texture, especially when I subject my hair to chemical treatments every so often. I certainly do not need it to be fried any further! A curling iron has to be my answer then. It is not permanent, and I can control how big I want the curls to be.
Now, I've tried several brands over the years - from the really cheap ones that I end up throwing away because they frustrate me too much, to the premium ones that I'd gladly pay for. Trust me, choosing the right type of iron and paying for one of premium quality is so very important for many reasons:
1. A good iron simplifies the whole process of curling your tresses.
2. The heat determines how easy the curling is, and how lasting your curls are.
3. The usability is, needless to say, easy and gets you prepped in fifteens minutes and under.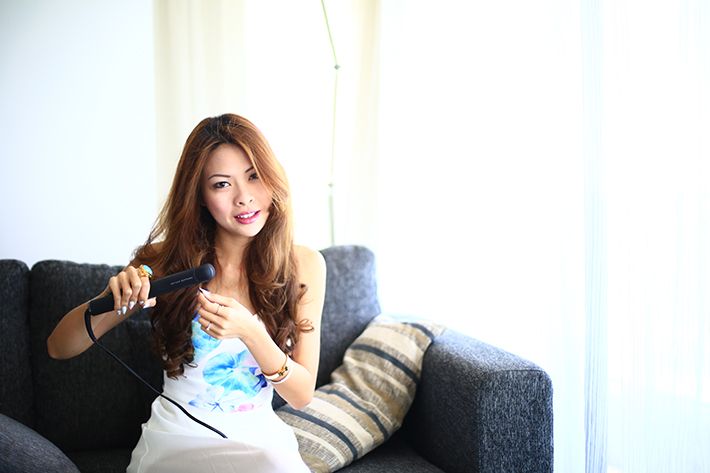 And I have been using
Glam Palm
, because their irons are all of the above. Tried and tested, been using it for a while, and am convinced that this is
the one
to share with all of you. It is smaller than most of the ones I have, definitely lighter in weight and I pack it for all my travels now, and it is super easy to use!
I love Glam Palm for its Healing Stone Technology. It has this mineral ore infused in its bars, so when you use a Glam Palm styler, your hair will look glossier. You know how some irons will have your hair looking all frizzy and dry after styling? Glam Palm does not have this problem, which also explains why I am sold! It keeps my hair healthy and retains its original sheen. Also coated with ceramic, the styler glides through smoothly - remember what I said about how a good iron simplifies the whole process of curling your tresses? This is it. I only need to run the styler through my hair once and it curls instantly without tangling.
The styler's heat can also be controlled with its various temperatures, but I usually stick to the mid-temp of 150c and it works just fine to curl my hair. I've timed myself numerous times and the average time I take to fully curl my tresses is 12 minutes. It is an incredible and record speed because I have really long and thick tresses, and all my other curlers are not as hot and smooth, so I'd usually take at least 15-17 minutes. Now, you know why I've been curling my hair more often?
And another feature that I really love - which is also super important to me - is its safety measure. Having a memory like a goldfish's, I often rush out of the house right after curling my hair. You can guess how furious my dad gets all the time when he smells a burning odour from my room. Yea, it is hazardous and for some unbeknownst reason, I just cannot remember to switch my heated up iron off all the freaking time. Thank God Glam Palm does not give me such problems, because the brilliant thing has a built-in sensor to prevent overheating, plus an automatic shut-off switch that turns the product off if it detects that I haven't been using it for thirty minutes! Dad, you don't have to nag at me anymore.
If you are wondering which styler I use, this is
the model
. I can straighten my hair with it to tame the flyaway hair and frizziness, and I can do big curls for a more glam look. It is versatile, comes in a sleek packaging, and most importantly, it is so reasonably-priced!
---
"One for Mom and One for Me"
Mothers' Day is round the corner and if you still need some gift ideas, why not pamper Mama with a Glam Palm styler? You enjoy a whopping 25% discount when you purchase two stylers. That's incredible, isn't it? But well, if you are just buying one, you get a S$15 off when you quote "MELODY".