28 Apr, 2015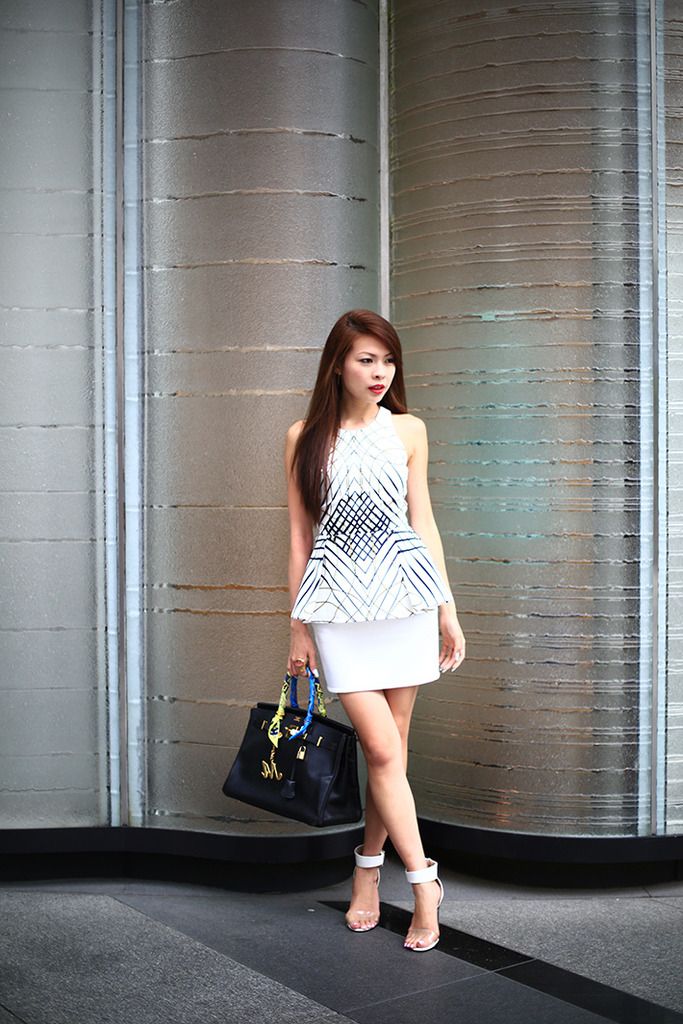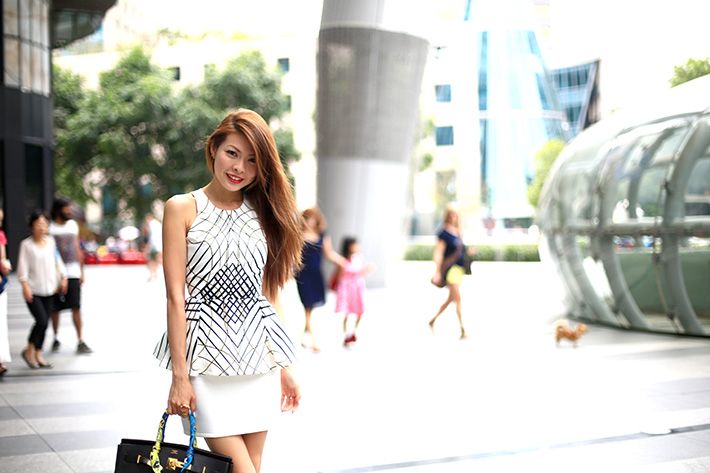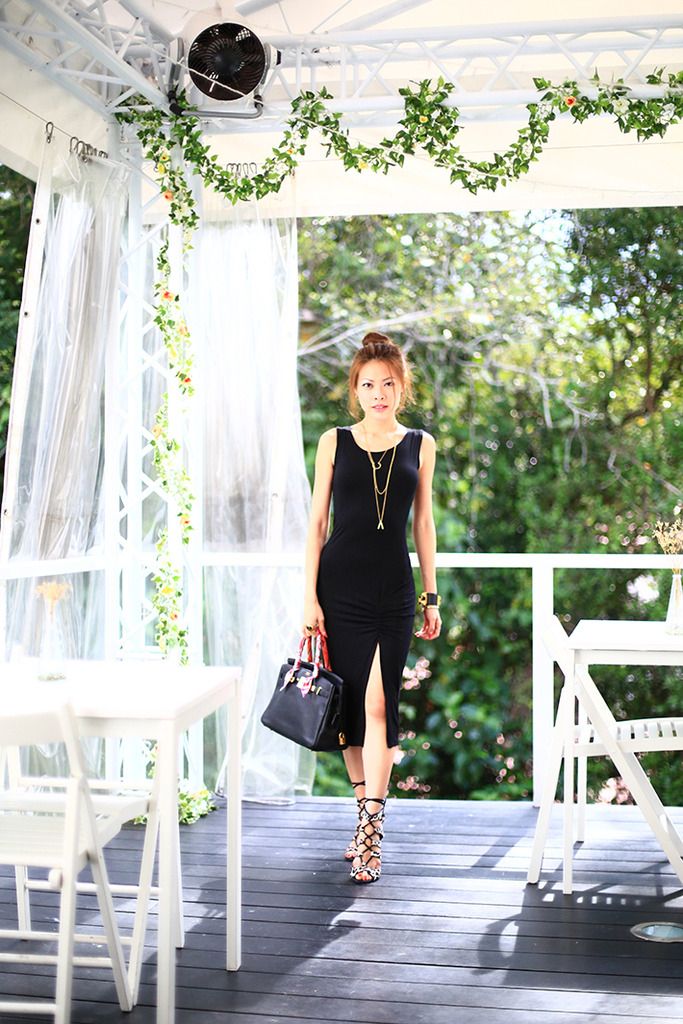 Because I've got countless of questions about my black Birkin, here's a quick post if you want to know more about the sizes and leather that I prefer.
When I bought my first Birkin, I chose a B35. Simply because I couldn't get hold of any B30. By the way, it was in Ardeness leather and with gold hardware. I thought I would be okay with the bigger size. It was really roomy, and I could even dump an extra outfit and my sports water bottle (which is pretty huge) in. But that also meant the bag was extremely heavy and I couldn't carry it for an entire day without aches and red marks on my arms. I was to learn that the bag alone was 2kg, because Ardennes leather is stiff and slightly heavier. Well, it holds the shape of the bag well, which explains why this combination is ever popular.
But I am rather petite in frame, and I actually found myself chucking the bag aside simply because it was too huge and heavy. I sold it eventually, and changed to a B30 - the next smaller size. Boy, am I a convert now, for this is really the perfect size for an everyday bag! It is, of course, significantly pricier. The second set of photos shows me with my new B30 baby. It is also black with gold hardware, but in Togo leather - the most highly sought after fine-grained leather.
Of course, this combination is a lot lighter and I have been using it ever so often! Epsom leather is good too, if you have luck with that. But the B30 is definitely the perfect size for everyday use, without weighing you down too much, yet spacious enough to hold your usuals like wallet, phone and cosmetics pouch.
With this post, I hope all your queries have been answered!