24 Apr, 2015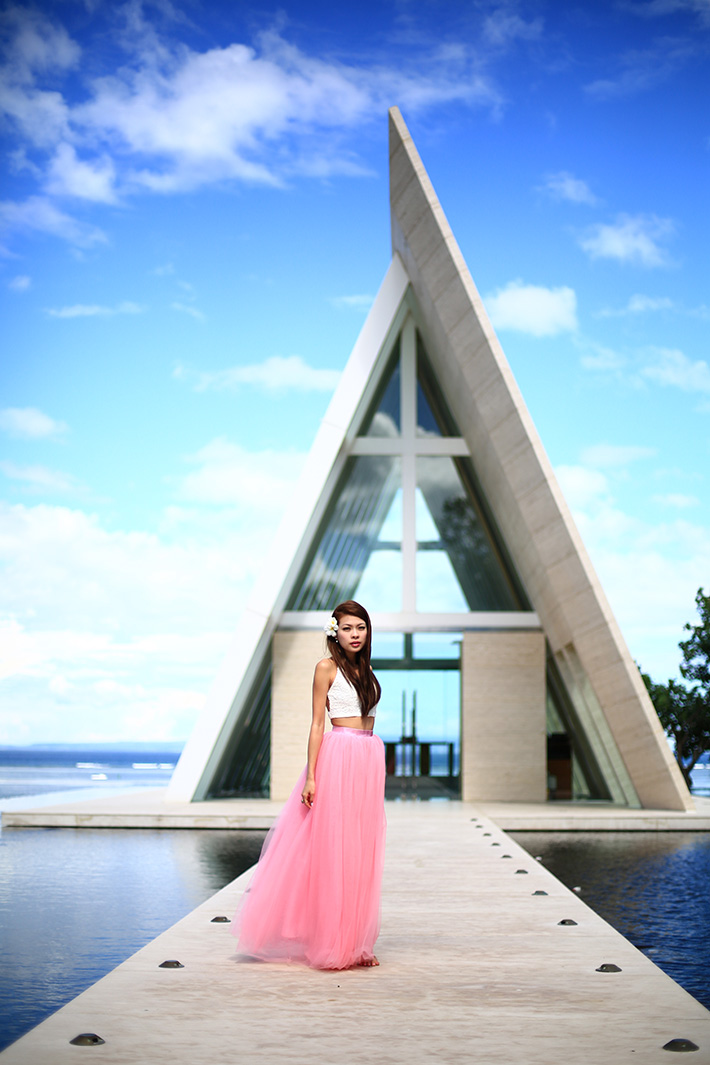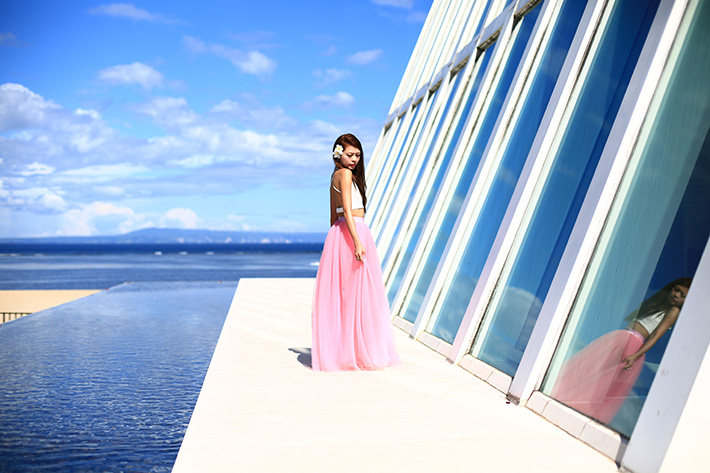 Many have dropped me texts, asking what happened to my site (I took it down for a while in order to implement my new design) and why I stopped blogging. But I really was working on the details of my new web design and though there are still bits of alignment to clear, we are almost done now and I am so excited to share this revamped site with all of you!
Thank you for always checking back for updates, for always eagerly waiting for my outfit posts, and for lending me support in all the ways I can imagine! From a humble blog where I documented simple posts on what I wear and where I travel to, to the following I have unexpectedly built over the last two years, the journey has been nothing but incredible and I cannot thank each and every one of you enough. It touches me, it really does.
A new beginning is much needed. With my revamped site comes a cleaner design, comfortable spaces, higher resolution pictures and categorized archives. I hope this brings all of you better reads. Moving forward, if you'd like to see any particular fashion, travel or lifestyle related topics here, please leave a comment and I will try my best to write and share more!
Lastly, I want to thank Priscilla for all your hard work, patience and professionalism for getting this design done for me! And to Brad who is ever supportive and encouraging, I am nothing without you.