17 Mar, 2015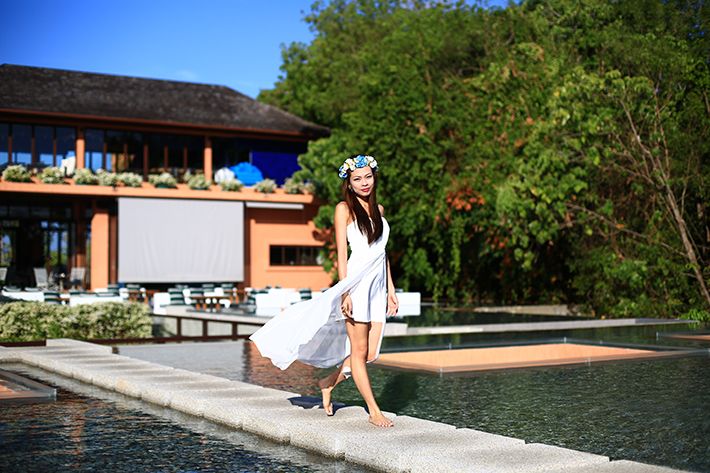 That state of solitude, I crave.
That ethereal moment with all the beauty around me, I wish to hold on to.
That soft caress of the wind and fleeting Marilyn Monroe moments; I indulge in.
That liberating freedom of walking on sunshine with flowers in my head; I cherish.
Oh, how I've loved you, Sri panwa.