20 Jun, 2015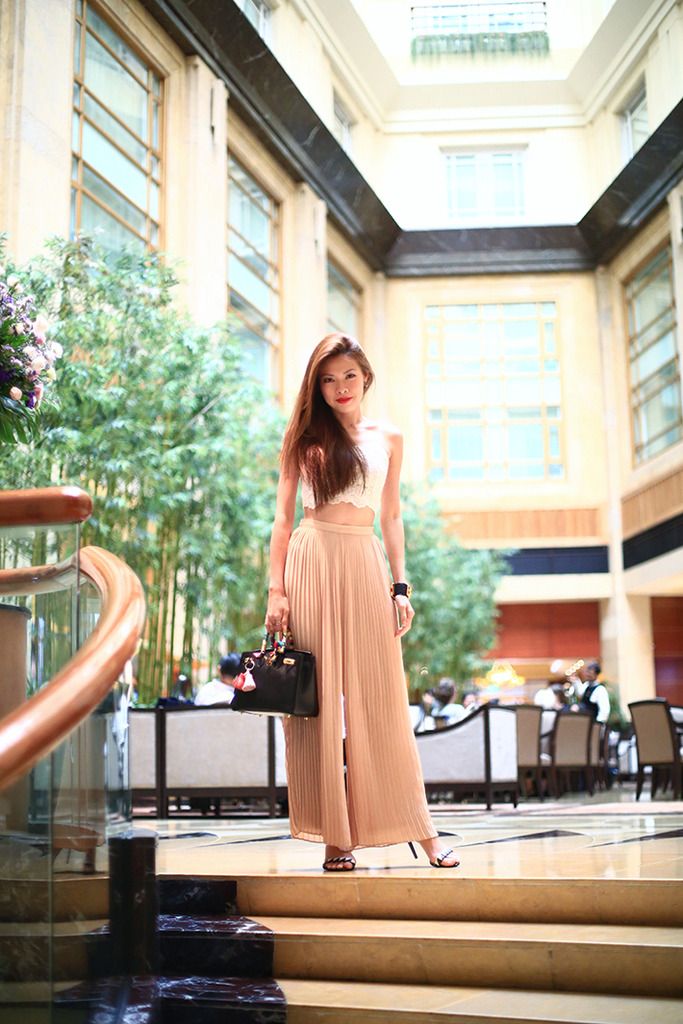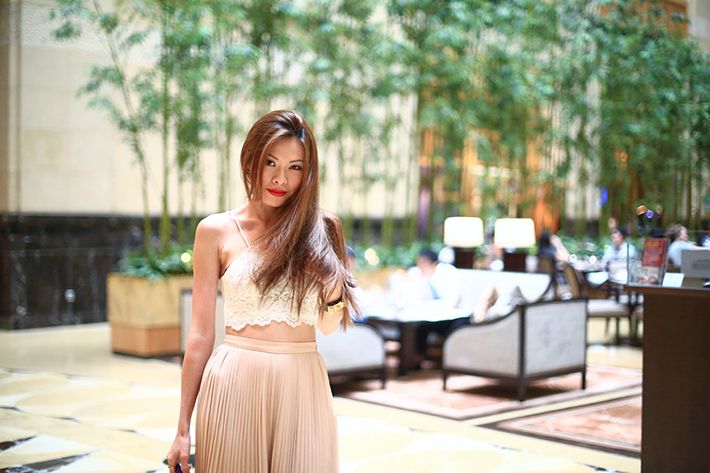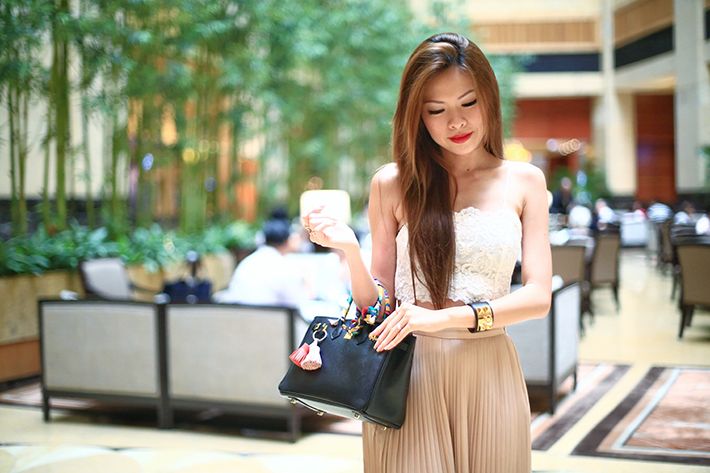 I haven't been in Singapore often enough to accumulate enough outfit photos to share, neither have I been giving this space enough time - if any at all.
Since coming back from NYC, every day has been a rat race and there is just so much to do. I sleep enough, but once I get out of bed, I work a lot and my brain does not stop thinking. Times like these when I do not stop running with life, I tell myself that being busy is good and I am very fortunate to have goals in life. Many just live each day as it is, with no plans for the future, and no dreams to chase.
But I am different. And it is wonderful to be different.
People call me vain and materialistic, but what do they know? I push the boundaries, work very hard and earn all that I can own today. And my motivation is derived from the sheer financial freedom to shop. I cannot be more pleased with my progress in life, and when I look back at all the people who laughed at me and despised me, I am thankful I am different from them. So different.
You see, people can laugh at you and ostracize you. I used to be outcasted by my coursemates in polytechnic. Heck, even some of my lecturers bitched about me! But I didn't give a damn. Then, ex-colleagues at the companies that I worked at were mean to me too. They bullied me, stole credits for ideas and work that belonged to me, and spoke ill of me to my bosses. But all those did not matter.
Because at the end of the day, you just have to do your part well and be true to yourself. Know that rainbows may not always be near, but they are there. Always have a clear conscience, and always believe in yourself. It may be hard, and you may be discouraged. But you have to have hope in your heart.
We all have to take stumbles in life; we have to taste hell before we can appreciate heaven. Sometimes, good things fall apart so that better things can come together.
Today, I am feeling especially sentimental. Perhaps, because I am turning another year older, and looking back on the roads that I had taken, I am heartened to know that I have not let myself down. 'Cinderella' has taught me to "have courage and be kind", and if any, I am thankful for the kind of hell I had been to - both in poly and at work - because those people have taught me to be braver. And if any, I never want to be as ugly as they are.
"We are all stars, and we deserve to twinkle," Marilyn Monroe said. And above them all, stay humble and be always ready to learn.
---
Outfit: Crochet Bralet and Pleated Palazzo Pants, The Closet Lover // Sandals, Proenza Schouler // Birkin 25, Hermès // Collien de Chien, Hermès // Rings, Vita Fede and Cartier