17 Sep, 2015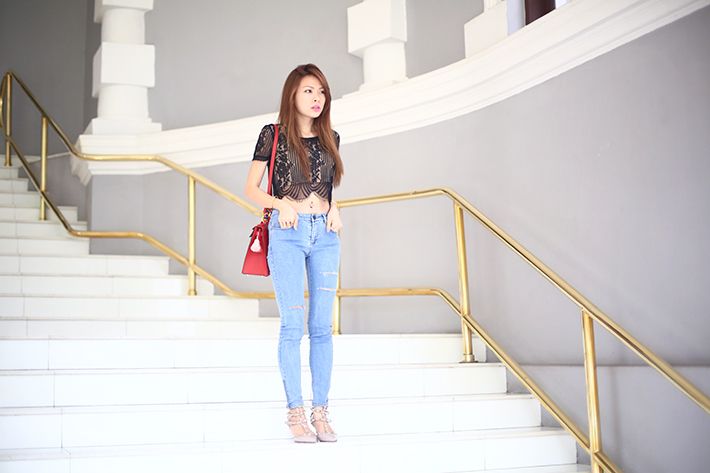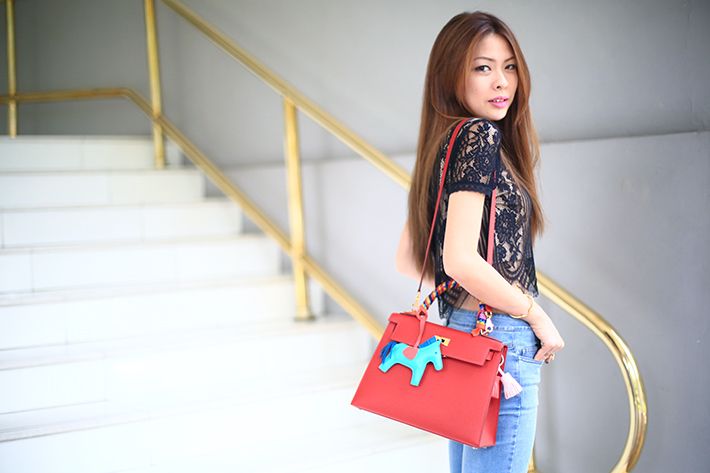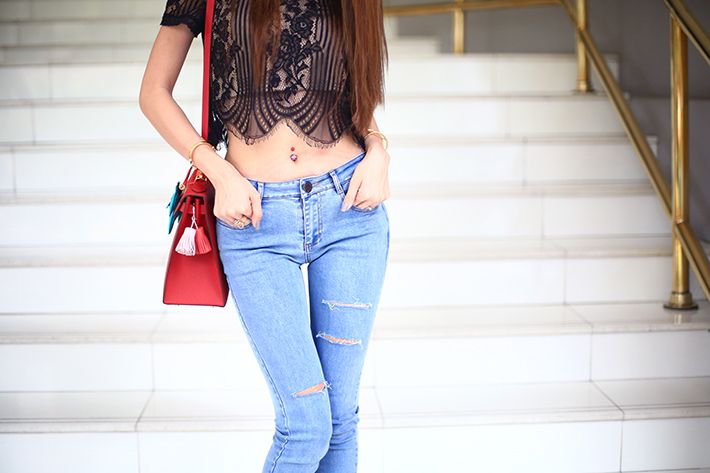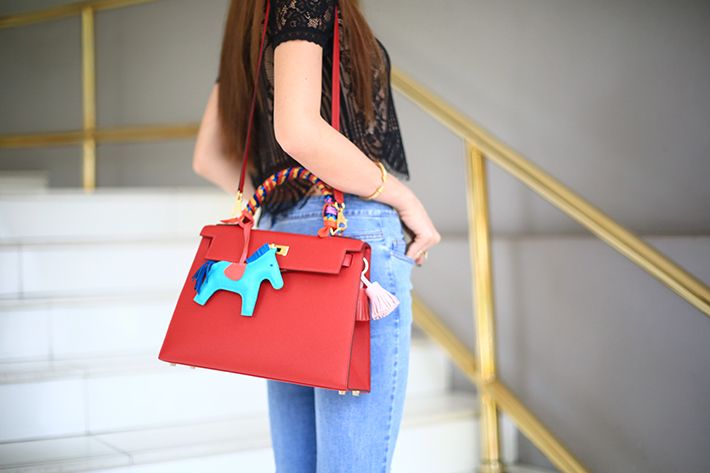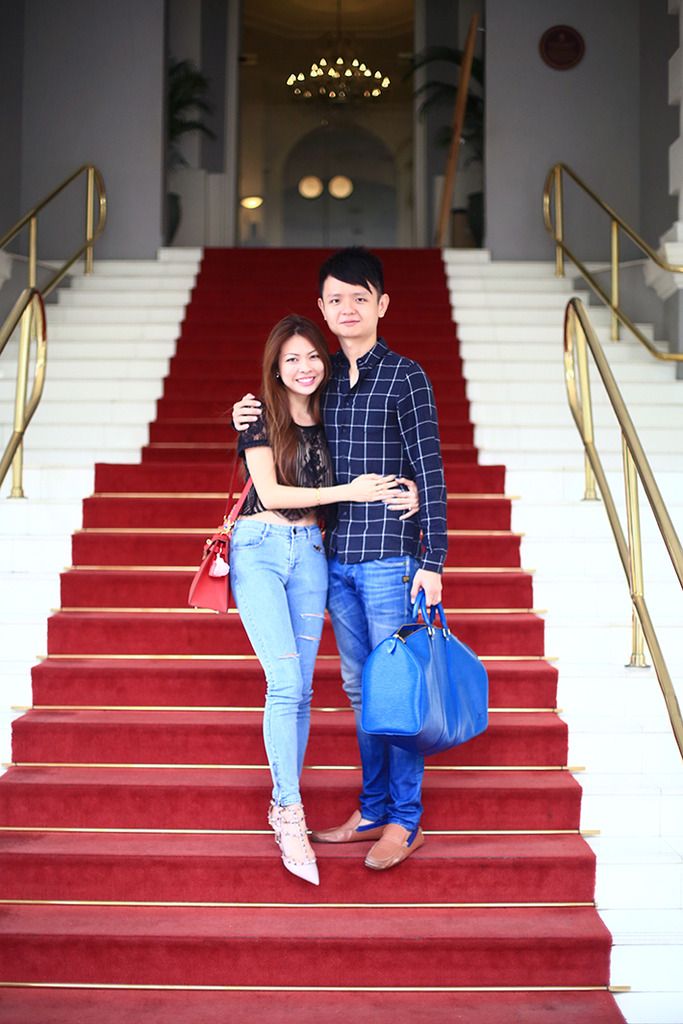 Hi. I have neglected this space for too long. And I've missed talking to you.
But I am still the same, the same old brand new me.
Brad and I have been caught up with many things lately - travels resumed, workload at Ladyironchef is not getting any lighter, house-hunting, and we are (finally) beginning to plan our wedding. Neither of us are Bride/Groomzillas (thank God), and we have the help of a superbly efficient and passionate Wedding Planner (I love you, Candice!), and everything has been a breeze so far. Nothing too challenging, nothing that we couldn't agree on, nothing to tear our hair apart. Yet. And I hope it stays this way.
Really, getting a Wedding Planner is the best decision we've made thus far, as far as our wedding is concerned. I cannot wait to share all the bits and pieces of the process with all of you, but for now, in case you've missed me too (please tell me you do), I have some simple shots to share.
Well, as you can see, I still love black lace, ripped jeans and Rock Studs. They are staples of my wardrobe, and I decided to put all of them together for this casual weekend look for dimsum brunch with our friends. By the way, some of you had suggested for me to do packing tips for beach and winter holidays. I will try my best and get them out soon, I promise! If you have any other suggestions or topics you would like to read about, please leave me a comment here or drop me a note, and I'll definitely take them into consideration.
Lastly, thank you for never giving up on me.
---
Outfit: Lace Top, NBD // Ripped Jeans, The Closet Lover // Rock Studs, Valentino // Kelly 28 Sellier, Hermès // Bangle, Vita Fede