31 May, 2015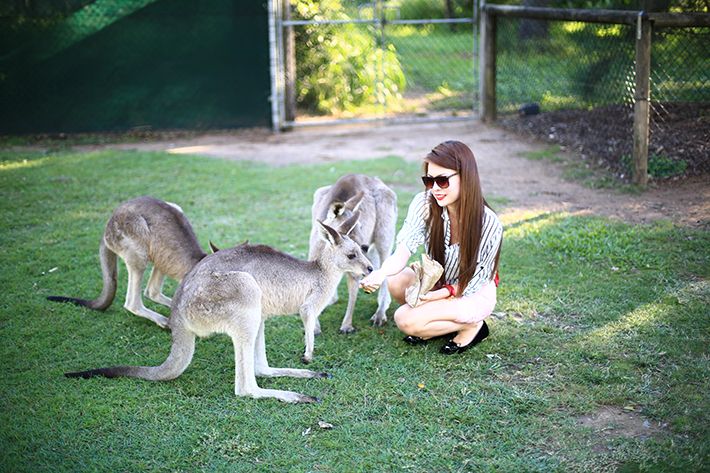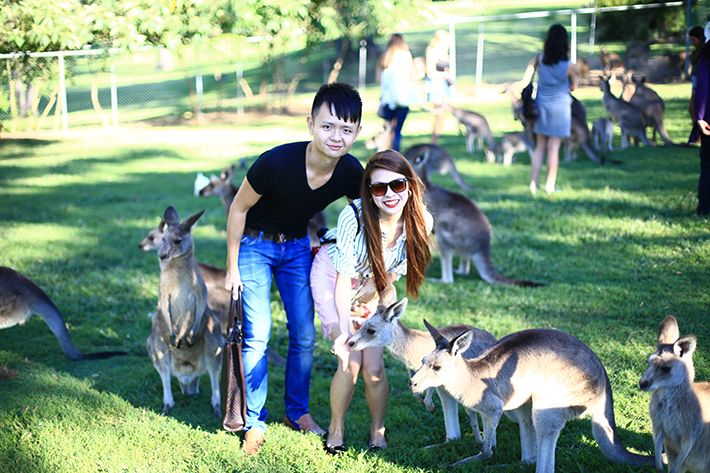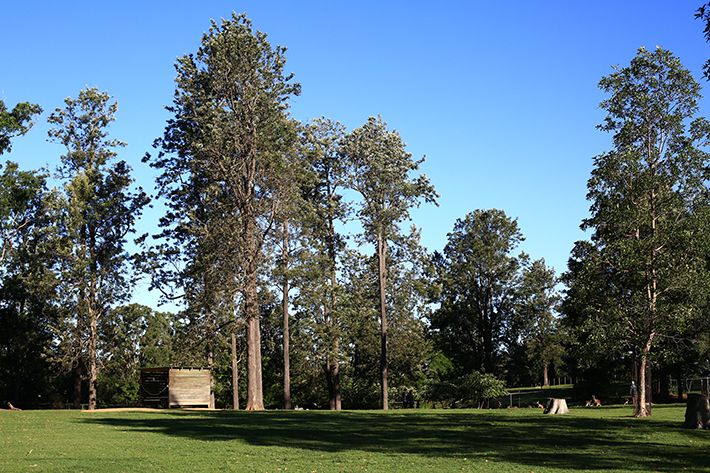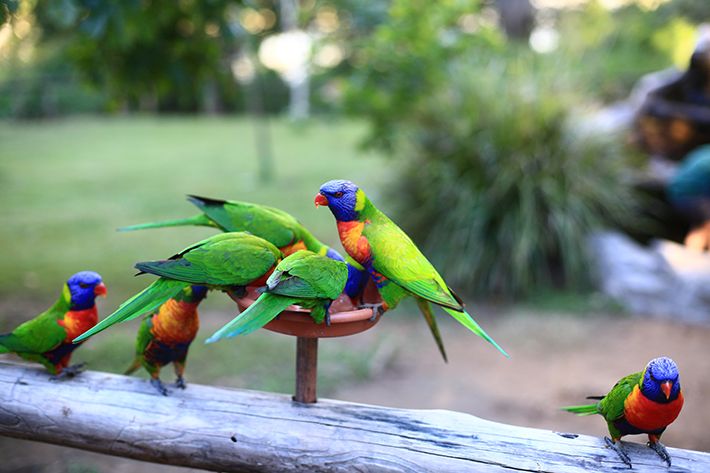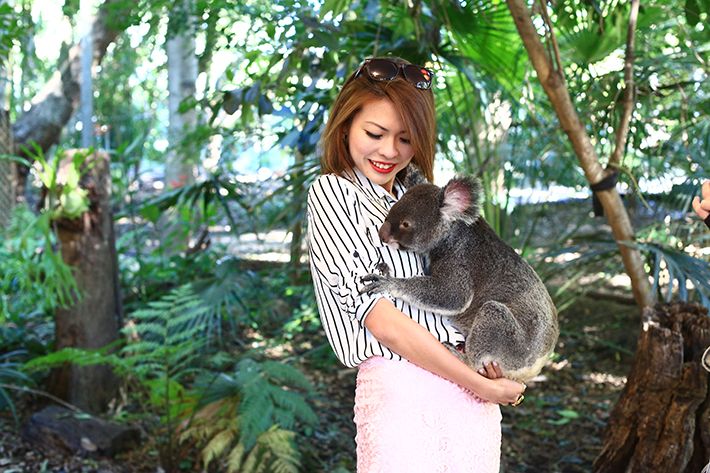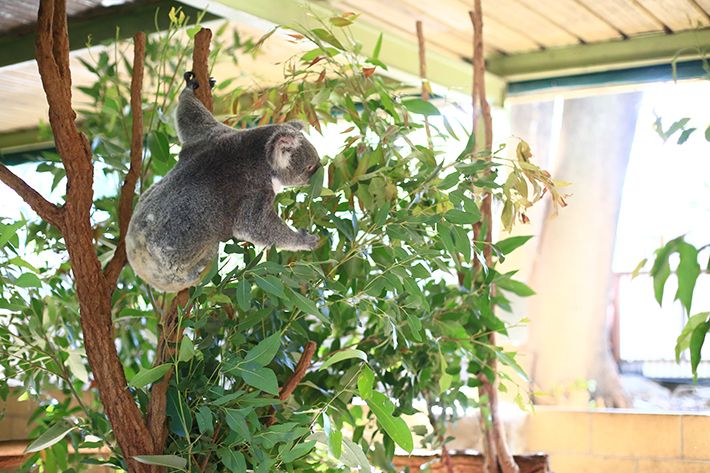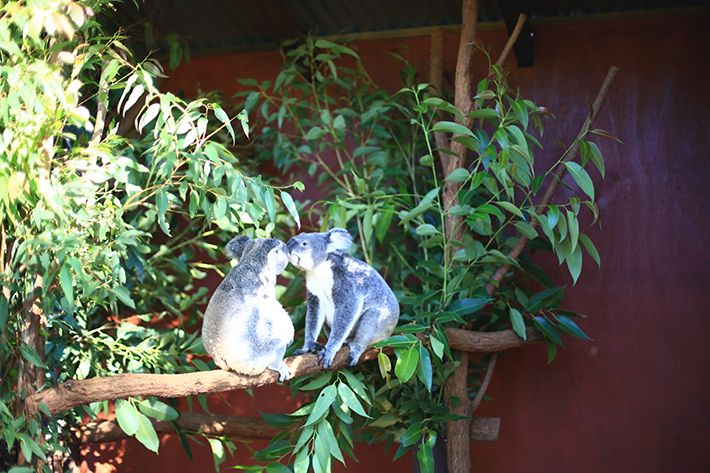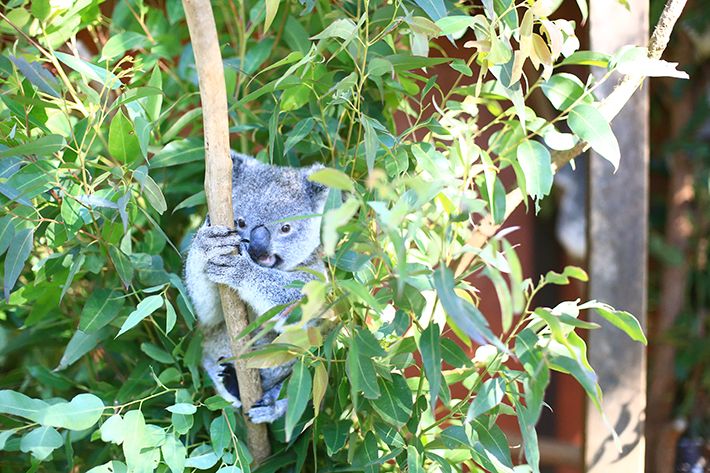 Said to be the up and coming Aussie city, Brisbane is gaining its popularity slowly but surely. It is home to many Asian students, and we had the chance to visit Brisbane for a few days on our recent trip to Queensland with Tourism and Events Queensland.
It is a city with a slower pace. Nothing too crazy, minimal work stress, and relaxing vibes are strong. And much to our surprise, Brisbane's culinary is amazing! We had many good meals - some are surprising because we were honestly not expecting anything that creative from Brisbane, some were more than comforting, and some were gastronomically unforgettable.
We had one of our best Queensland meals at Gerard Bistro - tucked away in a quaint corner of James Street, this award-winning outlet has a menu of sharing plates that are relatively expensive, but very well worth every penny. The options are recipes intricately put together by the talented team, and the insistence on using only local produce makes dining there even more wholesome.
And because we are such typical Asians who always crave for our comfort food when we are in a foreign land, we were so delightfully surprised by the honest Korean fare at Madtongsan. A friend of mine told me this was his regular haunt when he was studying at Brisbane, and it sure did not disappoint. In fact, it is among the best Korean meals we've had!
For budget eats, takeaway stalls are aplenty and we had fun picking sushi rolls and sandwiches. It is little wonder the students live well there; I would do LR Sushi takeouts every day if I was a student living in Brisbane too. The lobster cream cheese one is so good.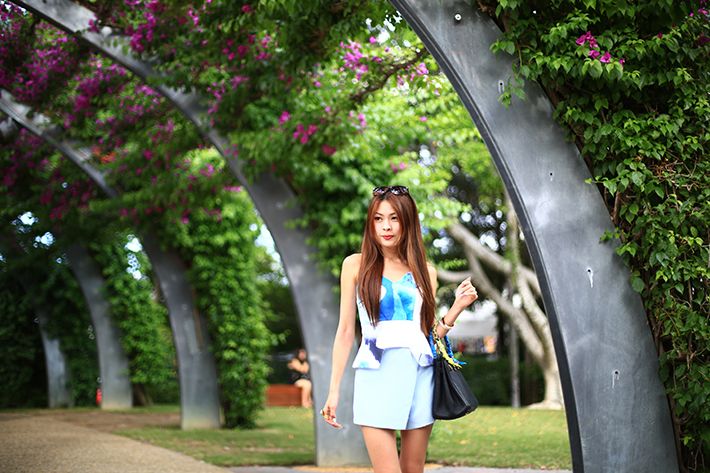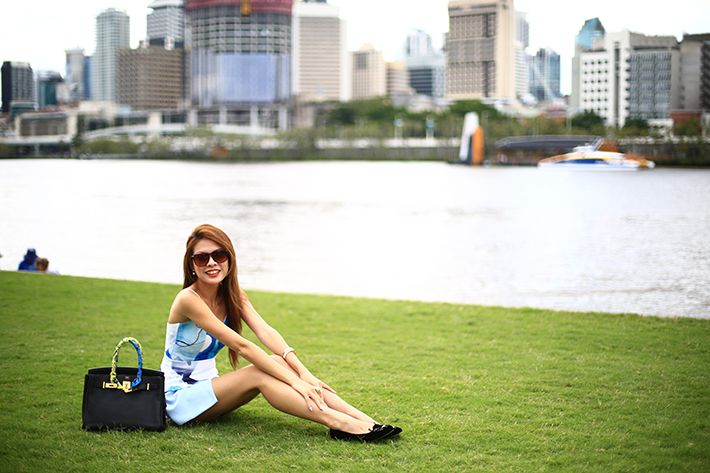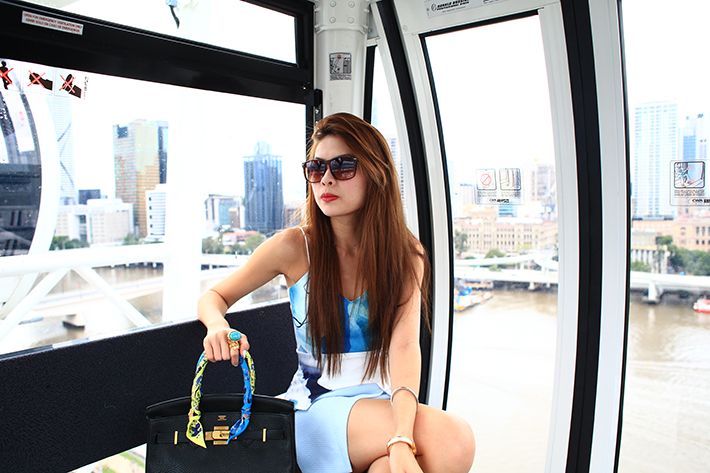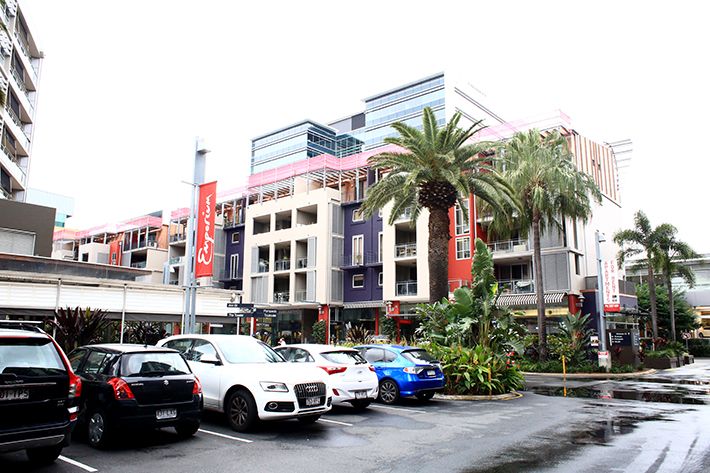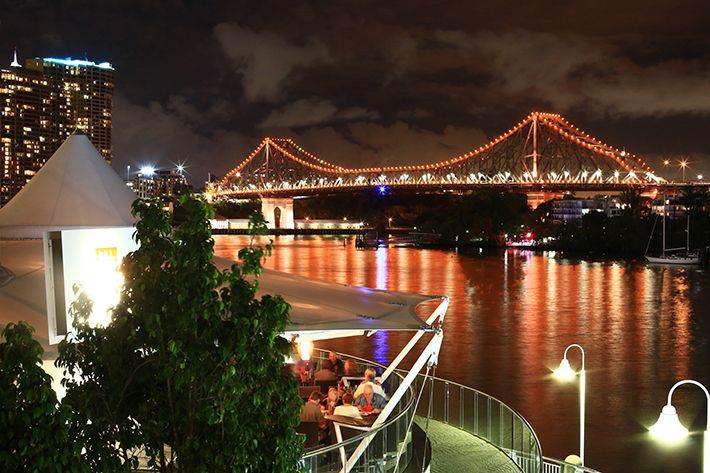 I sound like a glutton already, going on and on about food. But I am really an animal lover too, and no prize for guessing what my favourite part of Brisbane was. Lone Pine Koala Sanctuary, of course! We spent an afternoon cuddling koalas, feeding kangaroos, and watching sheep get wooled. A true Aussie experience it was, and it was my favourite part of Brisbane! We learnt so much about how these babies live longer and healthier lives when in captivity. Wildlife is not necessarily the best environment for all animals, especially these frailer ones who always fall prey to the big boys out in the wild.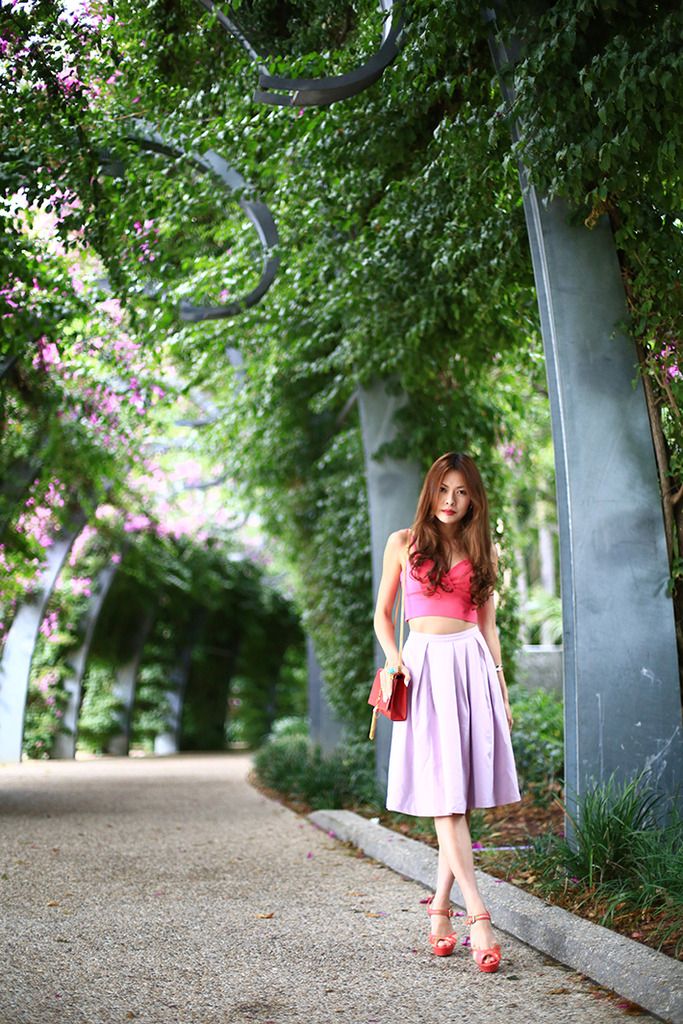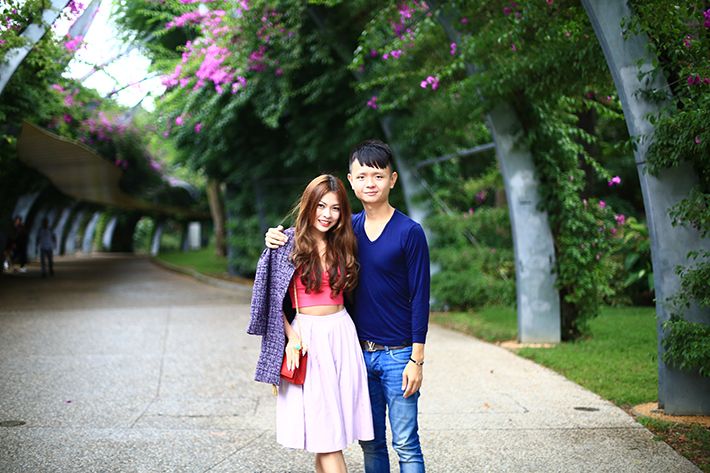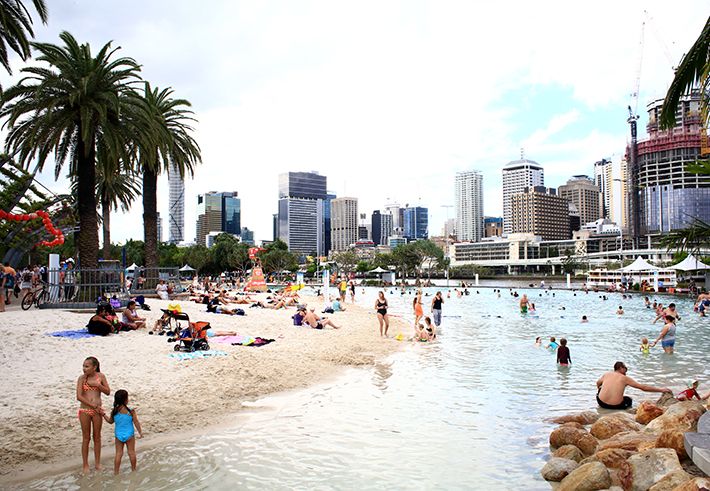 James Street is a personal favourite. Located along Fortitude Valley, it is an eclectic mix of lifestyle shops, Aussie label boutiques, cafes and coffee haunts, restaurants and farmer's market. Quaint and charismatic, with little surprises littered as we uncover one street after another, we have such fond memories of this part of Brisbane.
But if there is only one place to go at Brisbane, South Bank it is. The huge park is a leisure ground and it is a perpetual favourite among locals. Restaurants and bars line the park sporadically, there are designated areas for weekend fleas, a man-made beach that overlooks the city, countless picnic spots (just be careful of the white ibis! They will steal your burgers when you are not looking), cycling tracks, and the Wheel of Brisbane is there; why, you can easily spend a day here like the locals do! You see, life at Brisbane is slow and easy, and it is such quality of life that counts.
---
1-14. Lone Pine Koala Sanctuary
15-19. Southbank
20. Queen Street Mall

21. Fortitude Valley

22. Emporium Hotel

23-24. Story Bridge
25-28. Southbank
29-30. James Street
---
This Queensland trip is made possible by Tourisms and Events Queensland.