02 Jun, 2015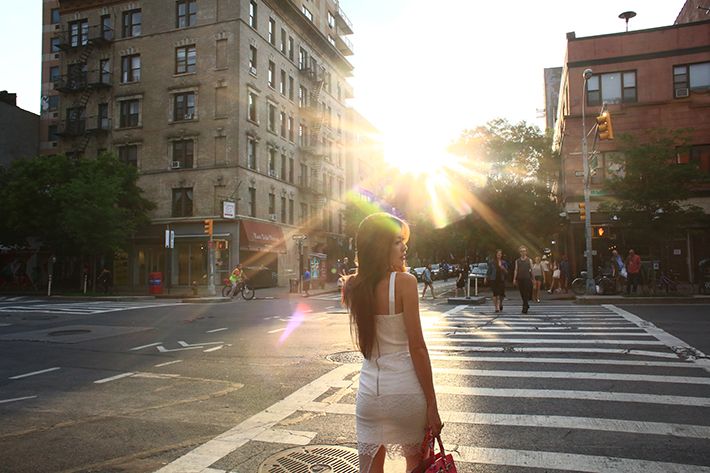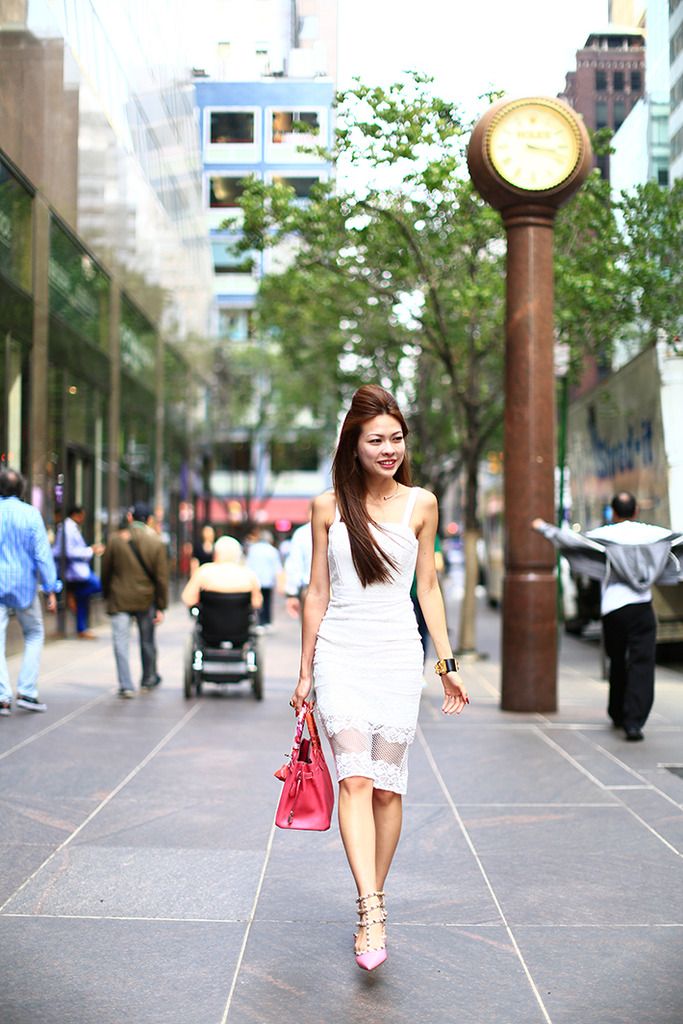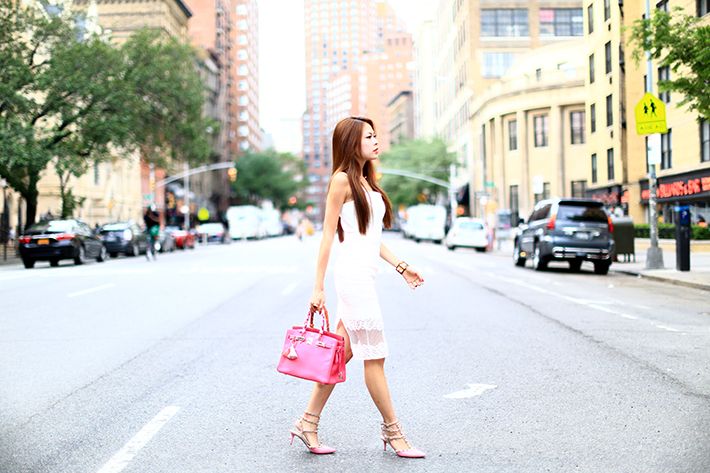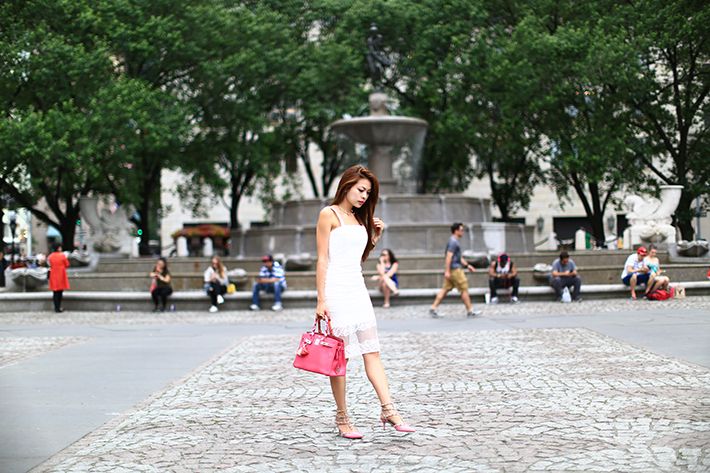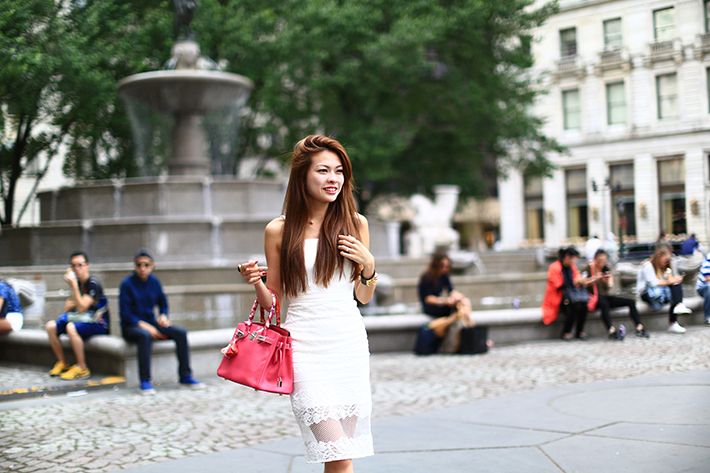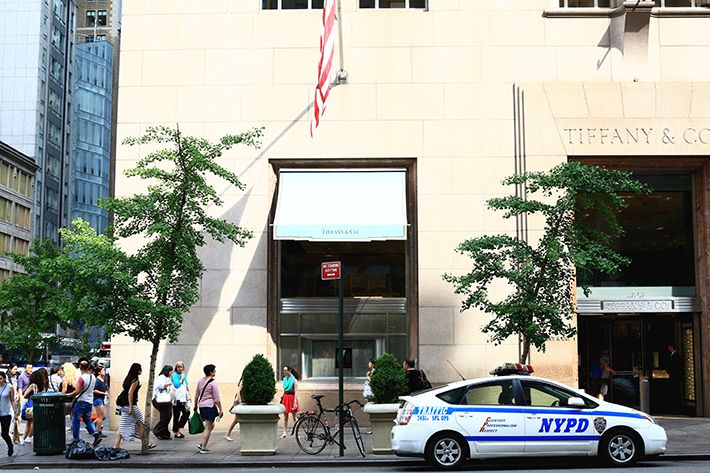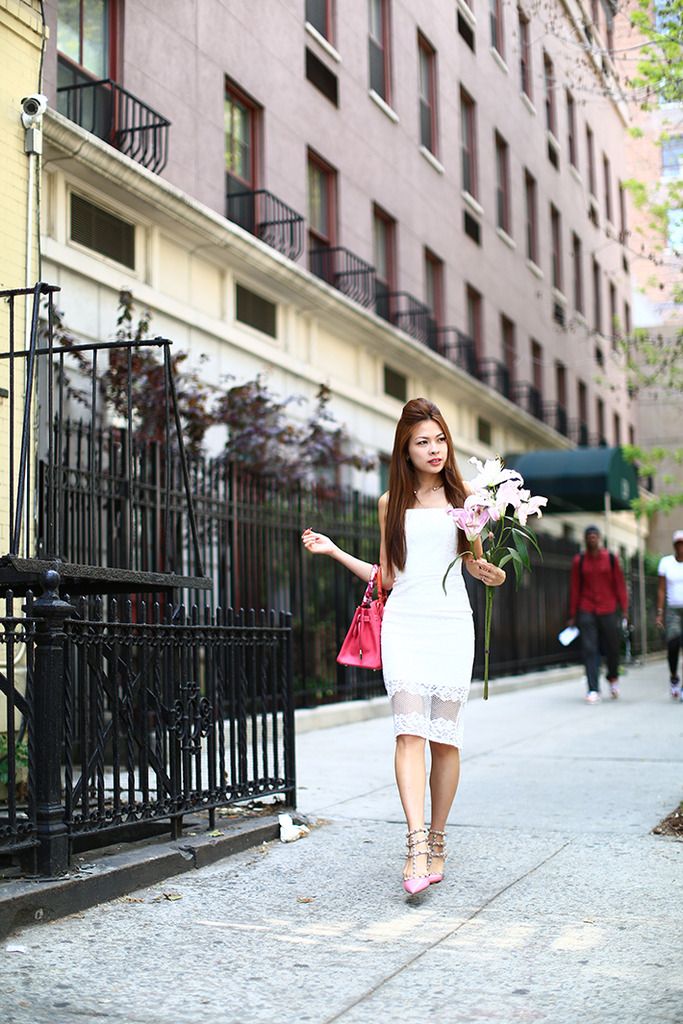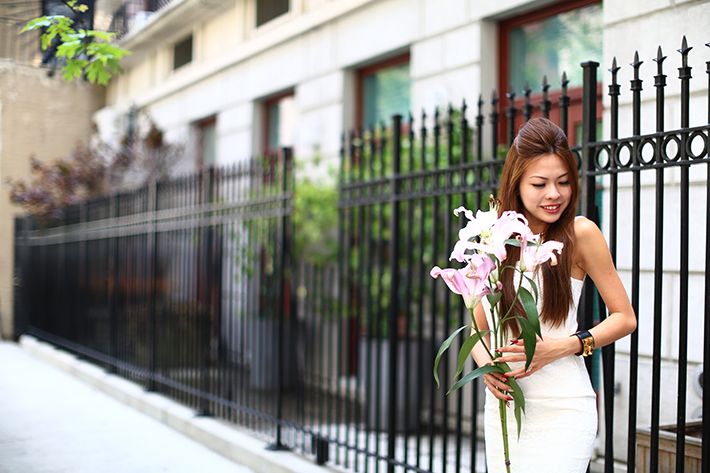 I am slightly obsessed with white, and it was subconscious that I threw so many white pieces into my suitcase this time round. They say white projects a sense of purity, cleanliness and new beginnings.
Perhaps, it is why I am in love. The love for life's purity and simple gratifications, clean sophistication, and fresh paths in life to explore. I am turning twenty-six this month, and as I look back on my year and all that I had achieved while I am twenty-five, I find comfort in knowing that I have matured in many ways.
When I was younger, I couldn't wait to grow up. Then, I hit twenty-one, and I refused growth. I loathed the idea of being an adult and all that pressure I have to take. But that was also the year Brad and I started getting closer, and we became best of friends. Our friendship blossomed into something even more wonderful that I couldn't ask for more, and growing up meant something so different to me since. Today, I embrace growth a lot more, and it is wonderful to be growing alongside the one I love.
Reliving some good times at Fifth Avenue on sunnier days at New York City, and loving this feminine ensemble so much. And those lilies you see? Brad went out to run some errands and came back to the apartment with them. Sweet surprises from him like these, I will never forget.
---
Outfit: White Midi Dress,
MDS Collections
// Rock Studs, Valentino // Birkin 30, Hermès // Earrings, Chanel // Choker, Forever21 // Ring, Saint Laurent Paris // Collien de Chien, Hermès