28 May, 2015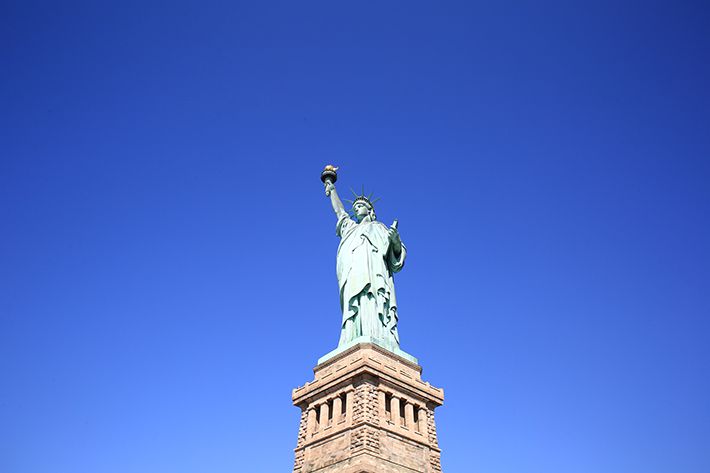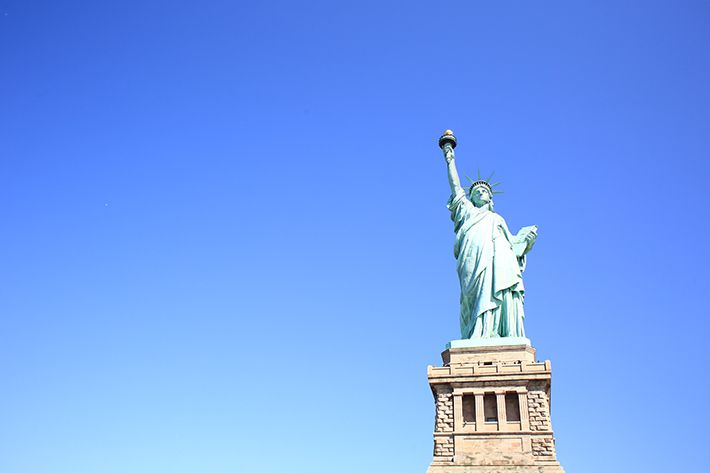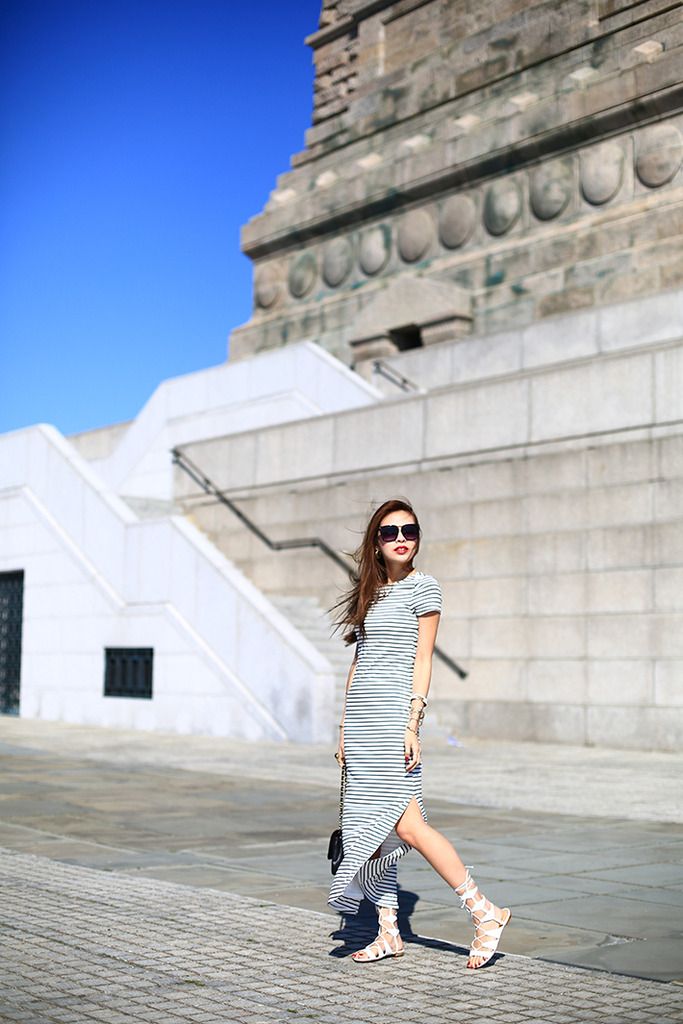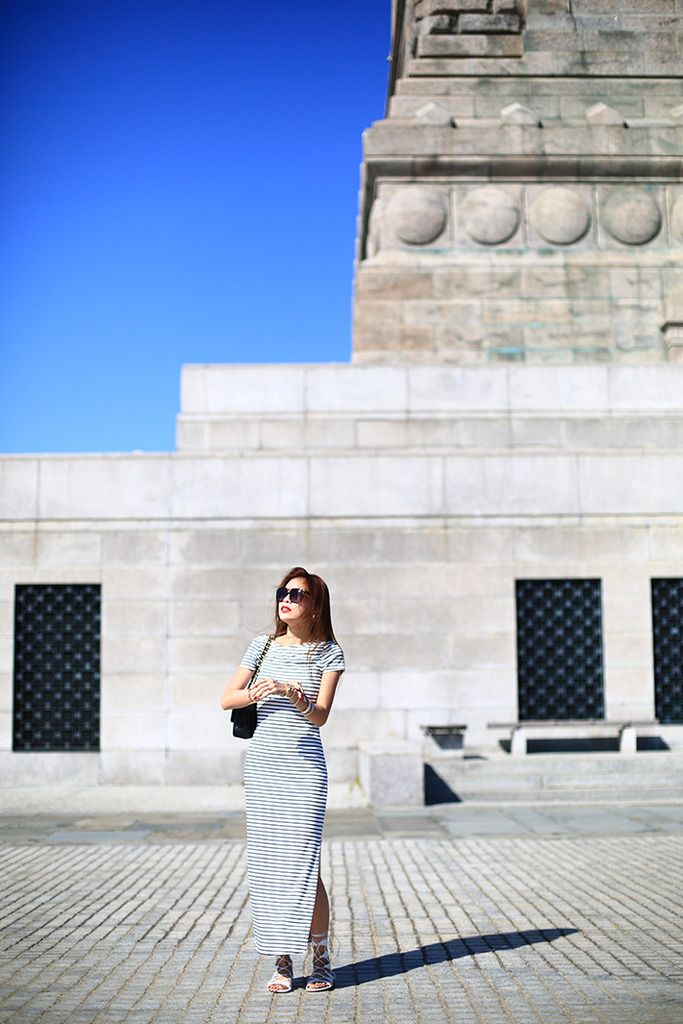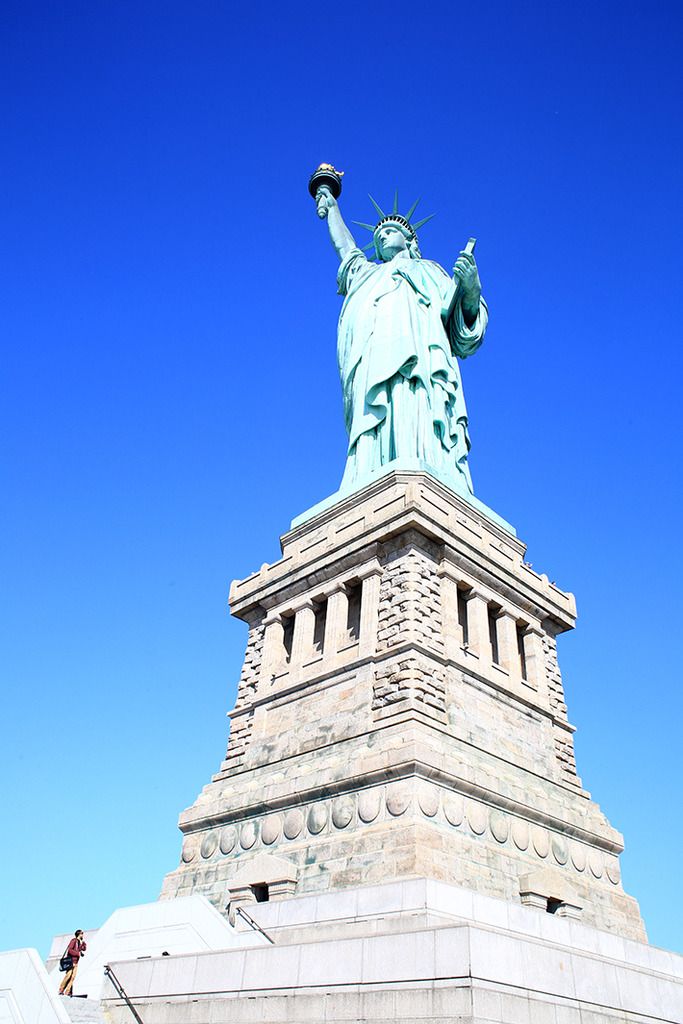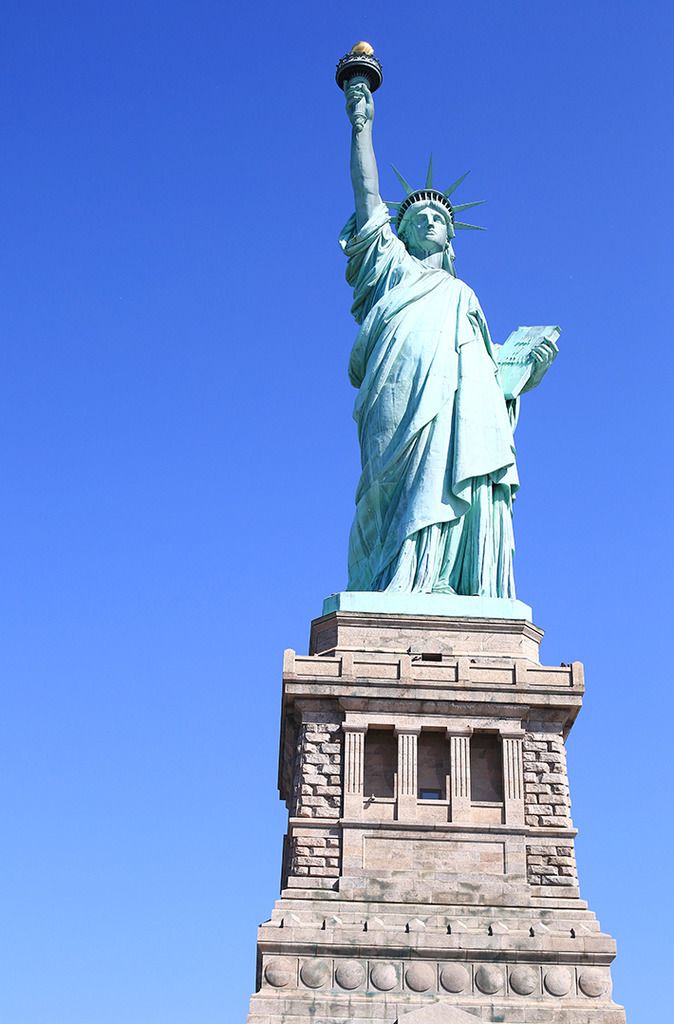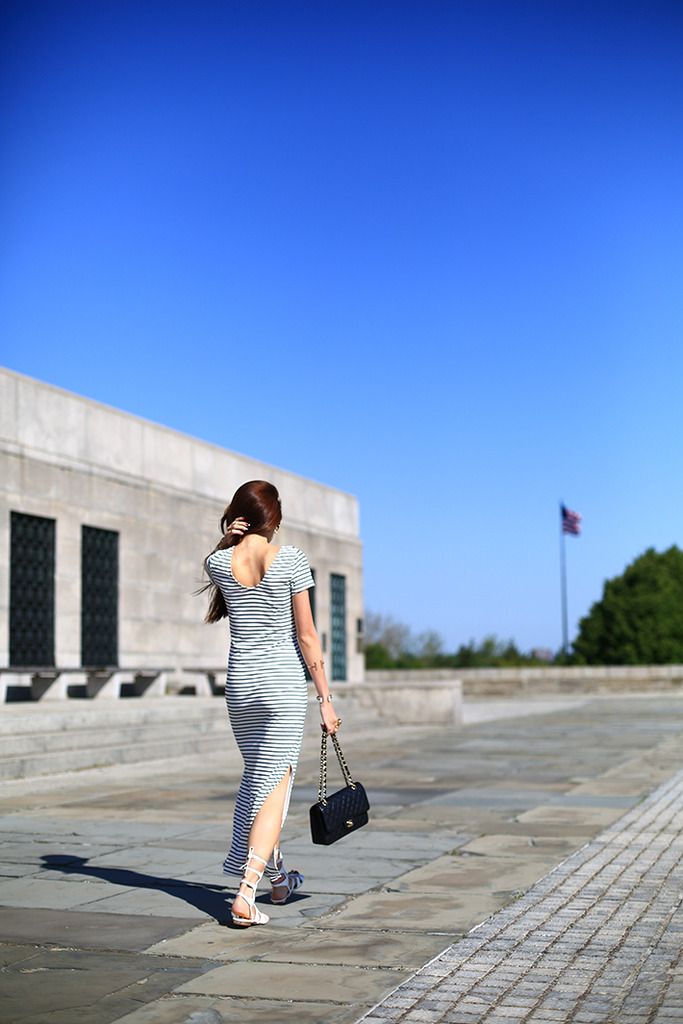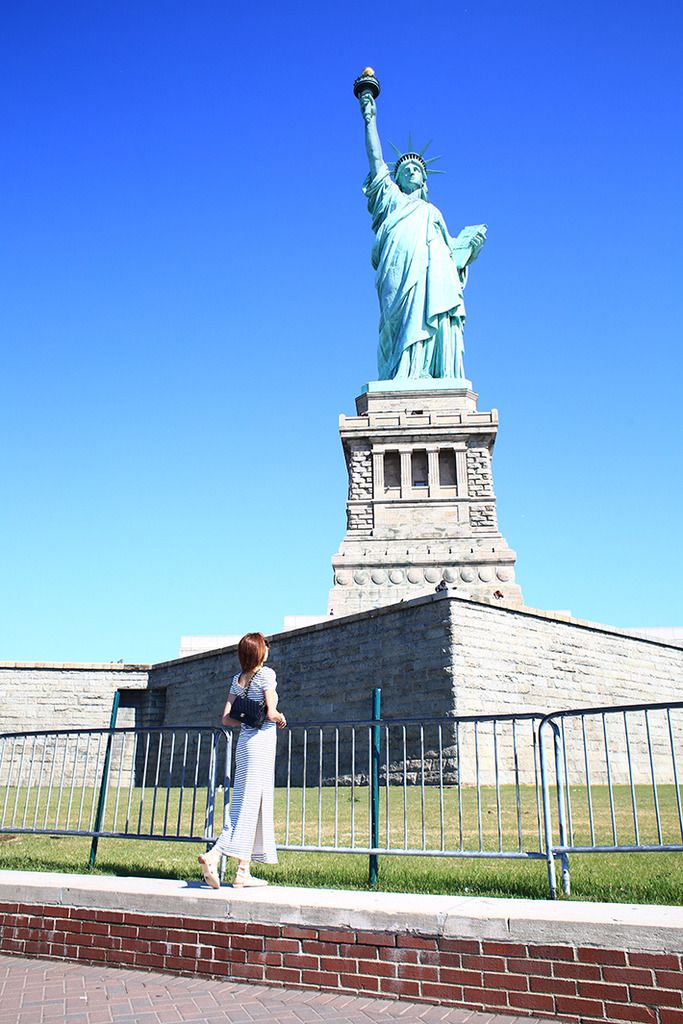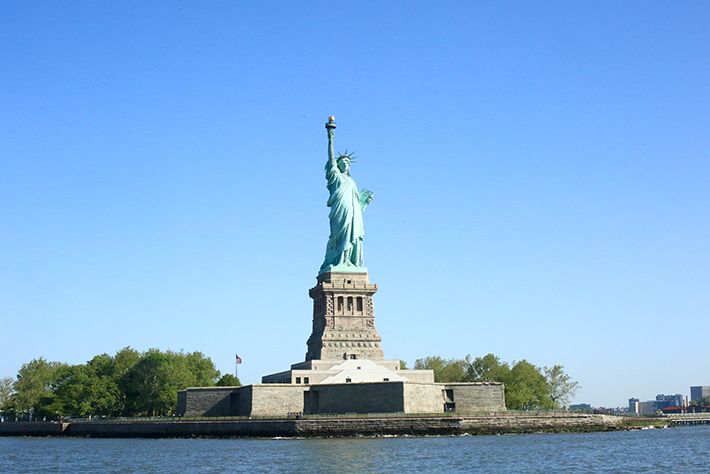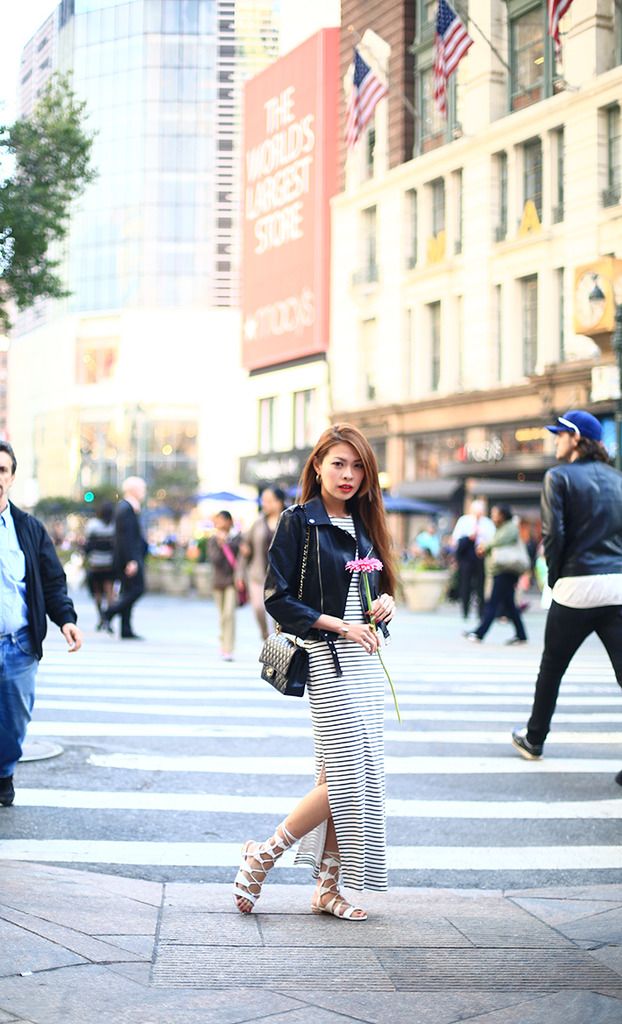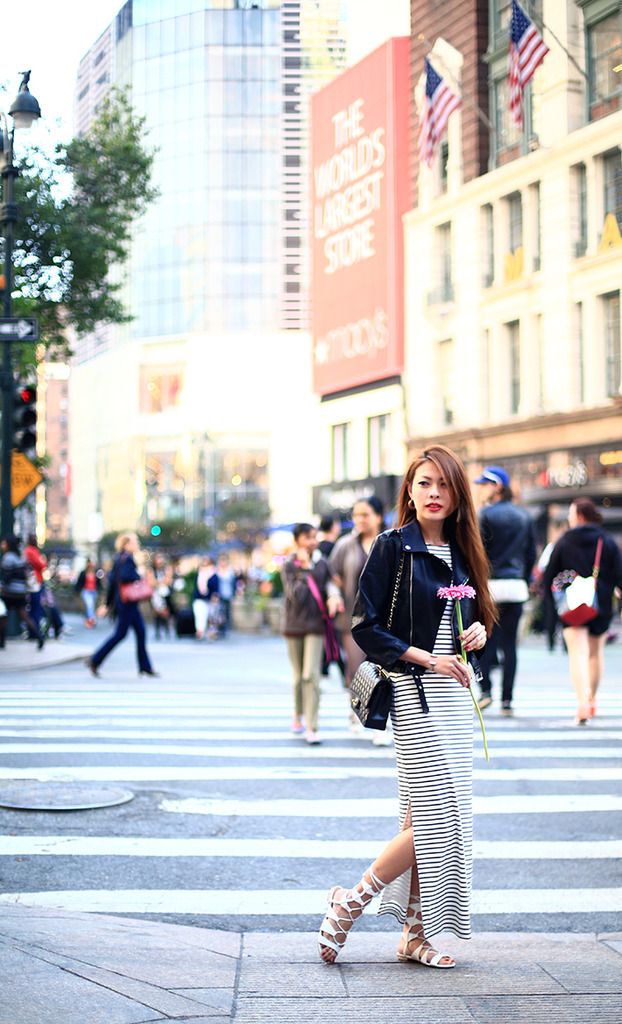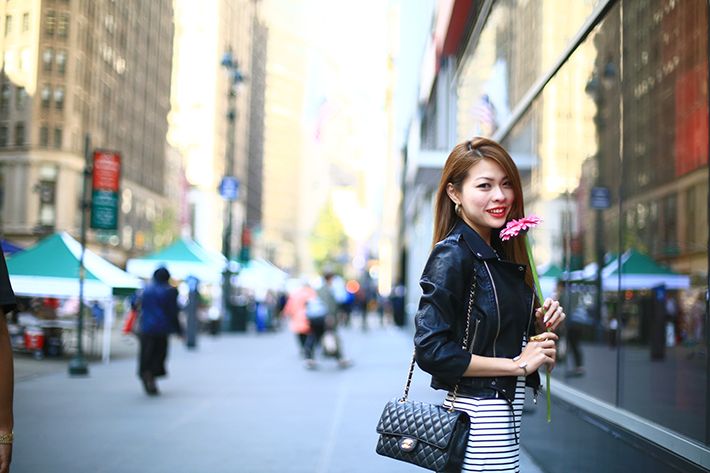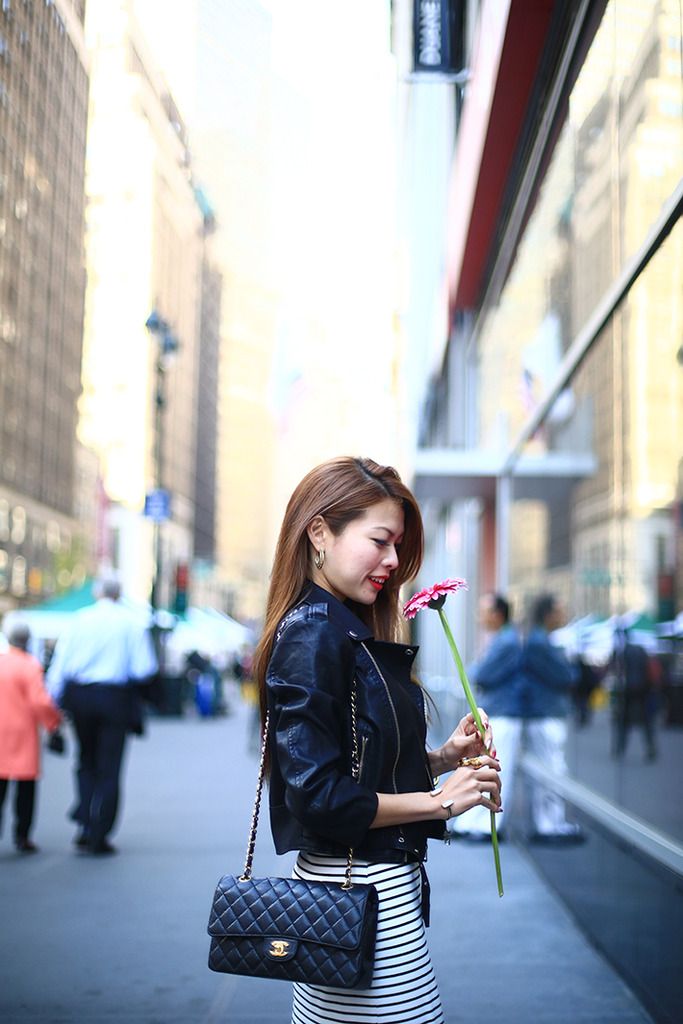 It might be an age thing that I start to appreciate simplicity and understated details very much lately, and pinstripes is one of them. What used to be too old for me now appeals so greatly, and I could wear them every day. I can't believe how much my taste has changed too.
But some things stay the same, like my love for maxi dresses. Like I always say - minimum effort, maximum effect. Pick one for the day, just slip it on and go. I do this all the time, and I wish I could show you just how many pieces I have in my collection. There are the ones for parties and dinners, there are the ones for weekends and cafe dates. And, there are all kinds of black ones just because they are black and I just cannot resist buying them.
Then, there is this pinstripes one from
FashMob
that stole my heart. It may look like simple number, but what you need to know is how comfortable it is. Made of breathable cotton, this summer maxi features a scoop back and thigh-high slit. I had to pack it for Manhattan, of course. Moving around is easy peasy, and I was lazy to accessorize, but not like it mattered.
I mean, hey! I still looked good with the Lady and with my daisy right? This day was spent admiring the stunning Statue of Liberty - a childhood dream come true, and it still feels so surreal that she was standing so tall and proud right before my eyes. An NYC moment I will never ever forget, and I would gladly take that ferry ride all over again.
And if you are wondering why the daisy... well, why not? Because life's beauty can be found in such randomness, especially in pink items.
---
Outfit: Manhattan Maxi,
FashMob
// Gladiator Sandals, Schutz Shoes // Leather Jacket, MDS Collections // Timeless Classic in Medium, Chanel // Arty Ring, Saint Laurent Paris // Earrings, Topshop // Bangles Mix, Hermès & Vita Fede & Swarovski & Elizabeth and James