12 May, 2015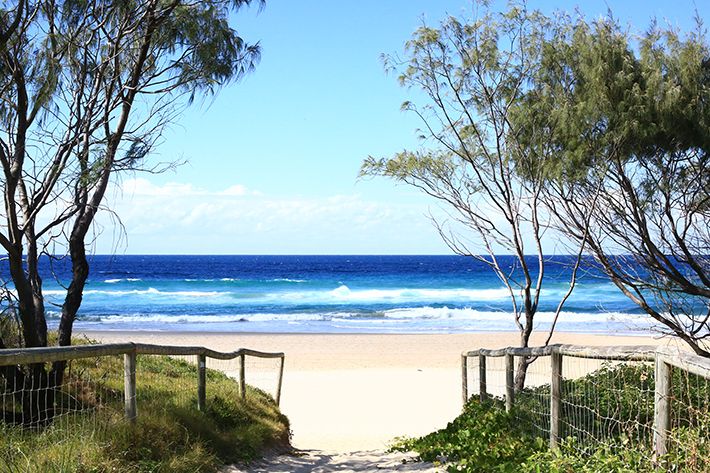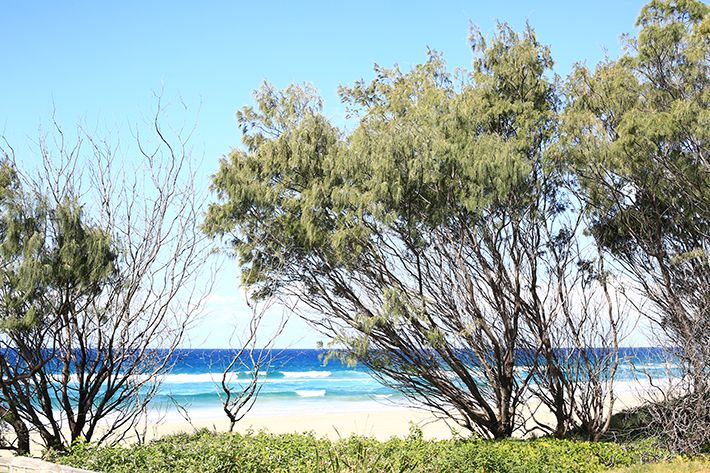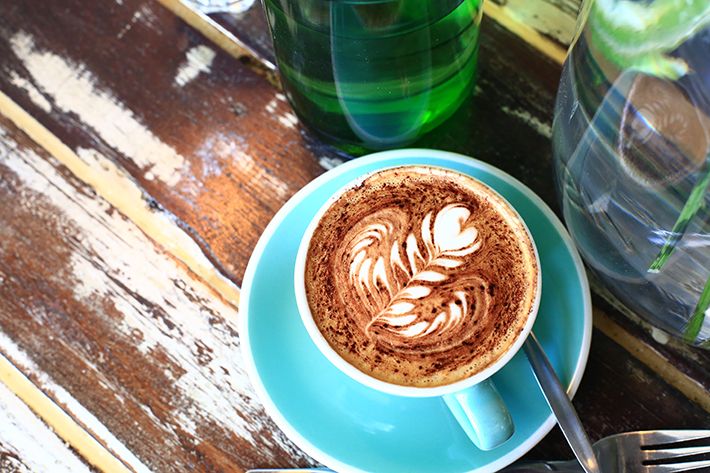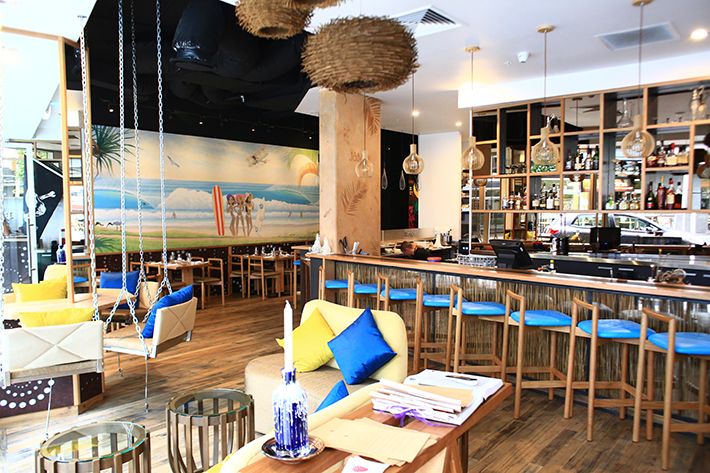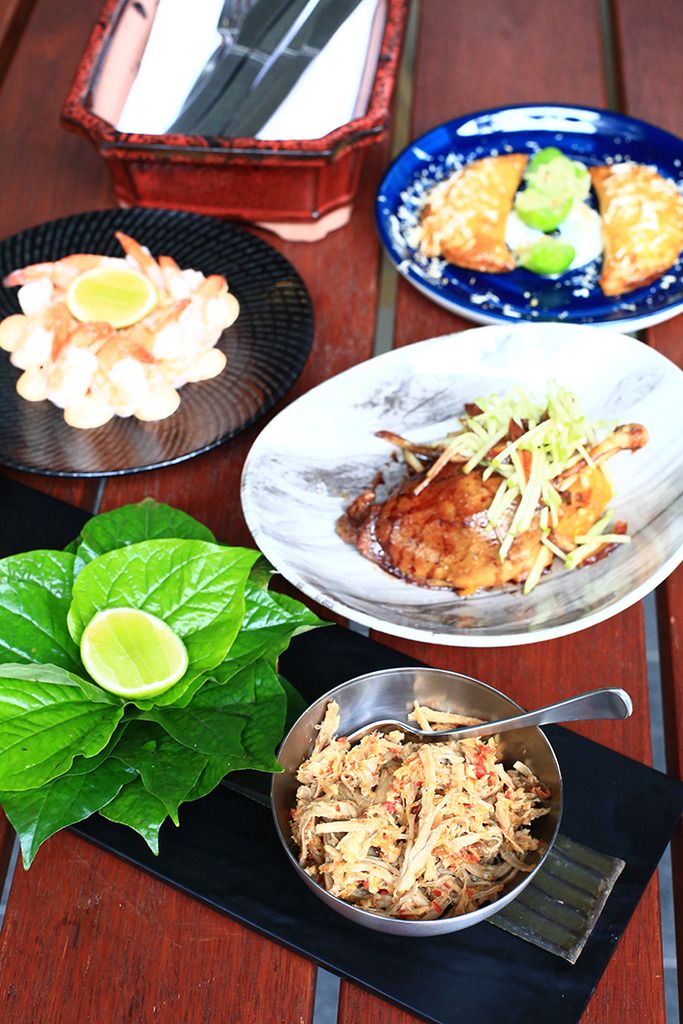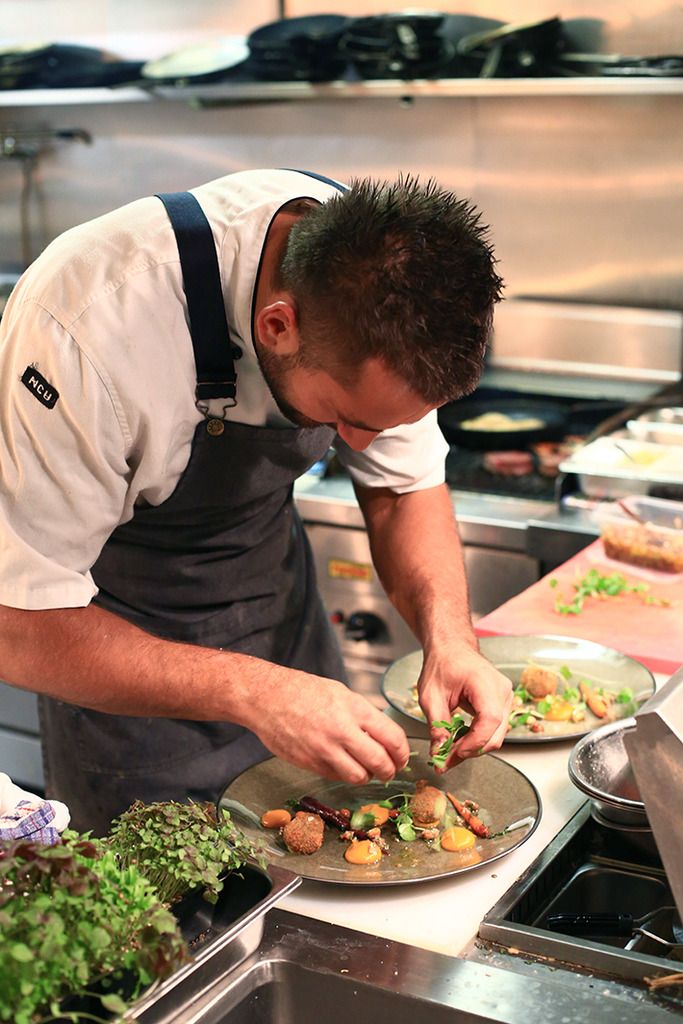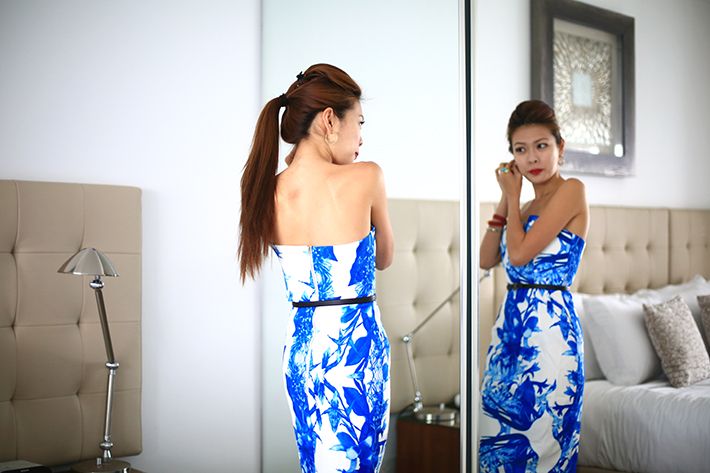 As I am penning this post, it is actually my last night here at Gold Coast.
Funny as it sounds, because I never thought I'd say this, I am not ready to go home yet. I have fallen in love with Gold Coast - more than I thought. And I think it is our #Room753 experience at Peppers Broadbeach that attributes largely to this sadness to part.
In case you haven't seen from my Instagram, we spent a fortnight at Queensland with the kind people from Tourism and Events Queensland. We have been so pampered by their generosity. The trip is split into three parts - Brisbane, Sunshine Coast and Gold Coast.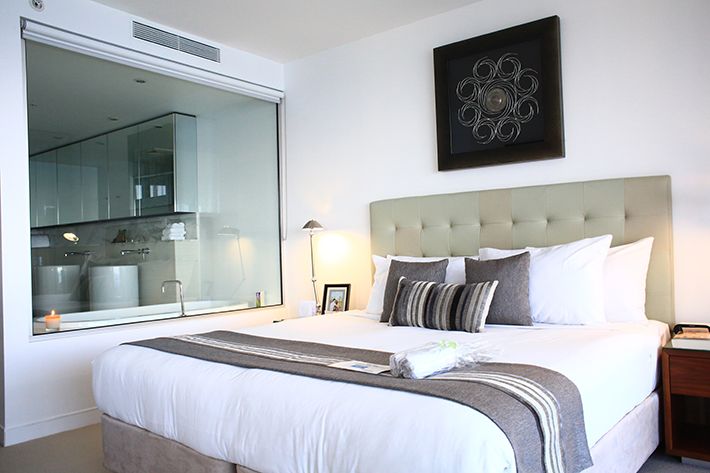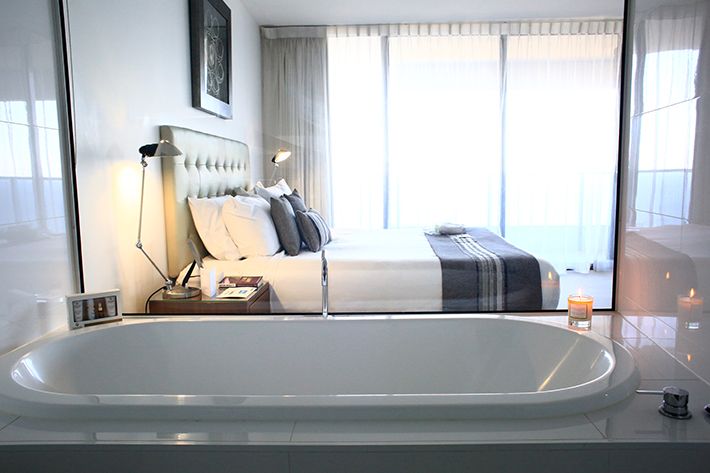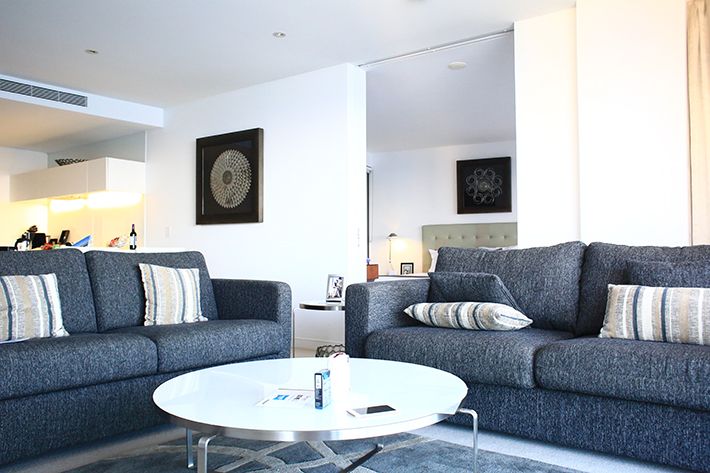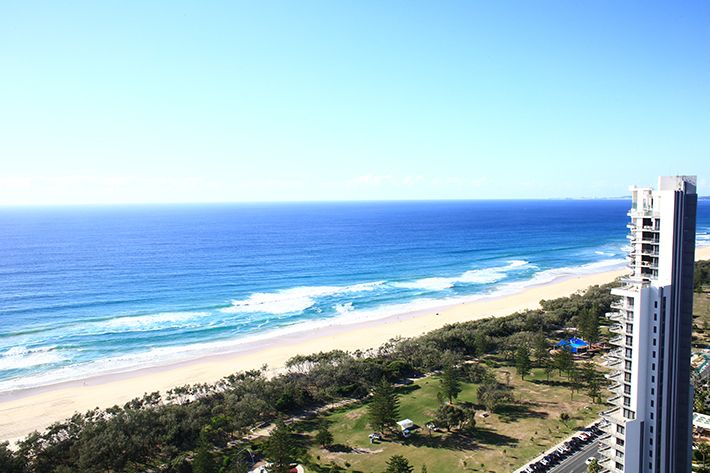 And at Gold Coast, we put up at what we would like to think of as a dream home - a fully-equipped 2-bedroom apartment at Peppers Broadbeach with a million dollar and unobstructed view of Broadbeach; everything that we envisioned for our future home. Every morning, we'd wake up to an unbelievable view, we'd bum around in the room because it really felt so cosy like home, we'd work on our emails while watching the waves slice the ocean gracefully; every night, we'd light vanilla candles and fill the room with a sweet aroma, we'd snuggle under the sheets and watch HongKong dramas, and we'd sip white wine in bed.
When we were hungry, we would head down to our neighbourhood - The Oracle - to grab lunch and coffee. It is one happening area, with a whole belt of reputable restaurants and coffee shops; how awesome life was with Max Brenner just at the foot of our building, and Social Eating House just across the road. When we were bored, we would drive out for some sun, and to hang out at Surfers Paradise. There were a couple of rainy days, but it didn't dampen our spirits at all. It only meant more episodes of our dramas. We had strawberry cheesecake and Granny Smiths to munch on, and even watching the rain splatter was more than therapeutic.
We are not theme parks people (Disneyland is an exception!), and if you are like us, don't be put off by Gold Coast yet, because it is certainly more than just theme parks here. Of course, if you are a surfer, then this place is for you. The number of surf clubs will drive you crazy, and the big waves are all yours to ride. Else, you can explore the hinterlands, or simply take things slow like we did. Trust me, holidays are not all about rushing around to clock five attractions per day. That said, Gold Coast is home to many world-class theme parks like SeaWorld and Movie World, which makes it an ideal holiday destination for families.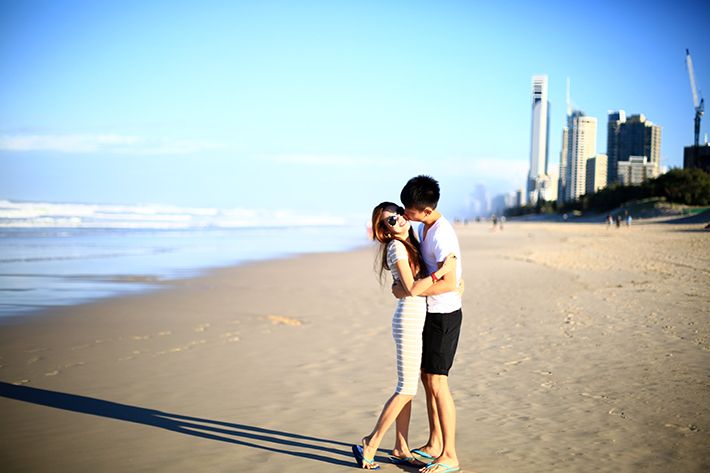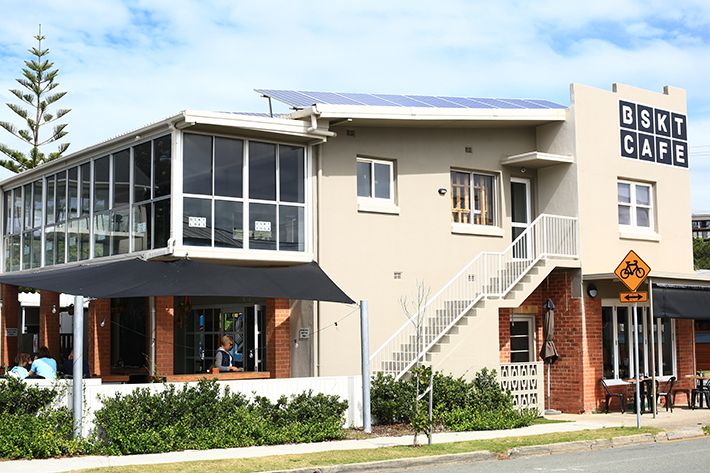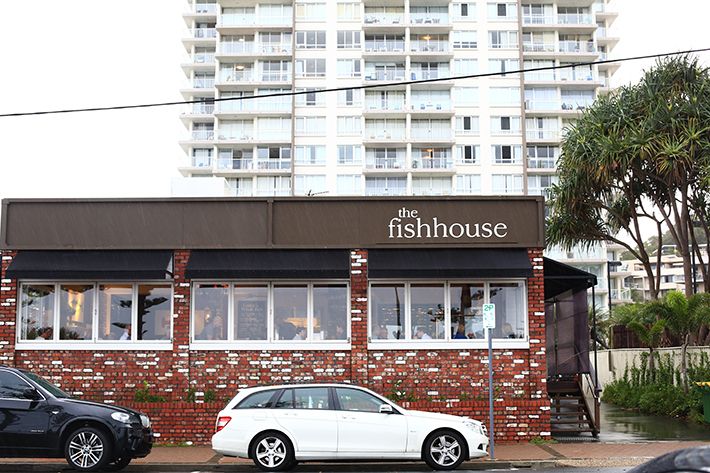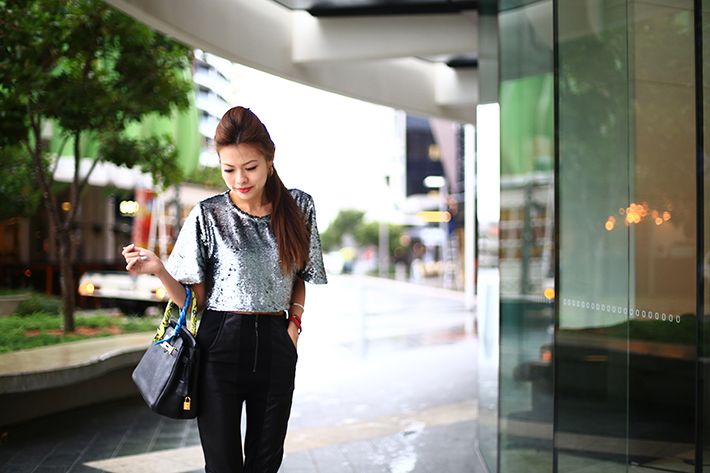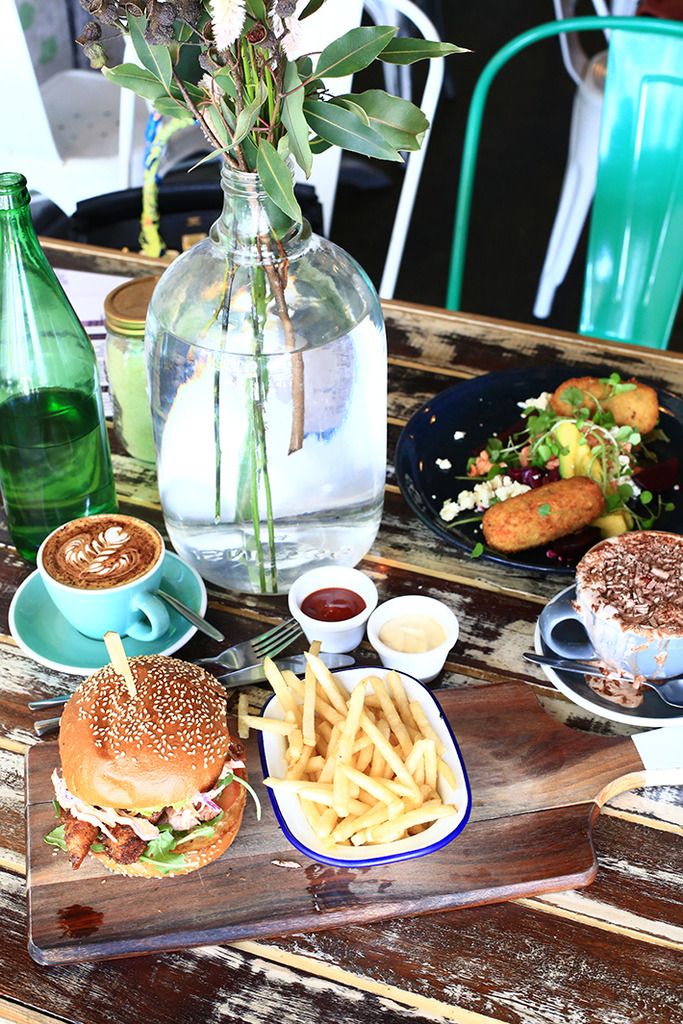 My week there was splendid to say the least. Gold Coast was more than what I had imagined it to be - a lovely city and beach experience combined into one, free of stress and that typical city rush, very relaxing with a beautifully slow pace. The people we met were friendly and warm, food options are aplenty and nothing ever disappoint, the beaches are like paradise, the roads are clear and the air did not stink one bit. It is little wonder this gem of Queensland is such a favourite destination among travelers.
I will definitely be sharing more about our Queensland adventure, as with Brad on his platforms. But for now, I just want to take a moment to relish all the goodness that happened to us for the last two weeks, and to thank Tourism and Events Queensland for blessing us with this wonderful opportunity to see the many wondrous sides of Queensland. This trip has been nothing short of enjoyable; we saw so much, we learned so much, and we take home with us experiences and memories that will always be etched in our hearts.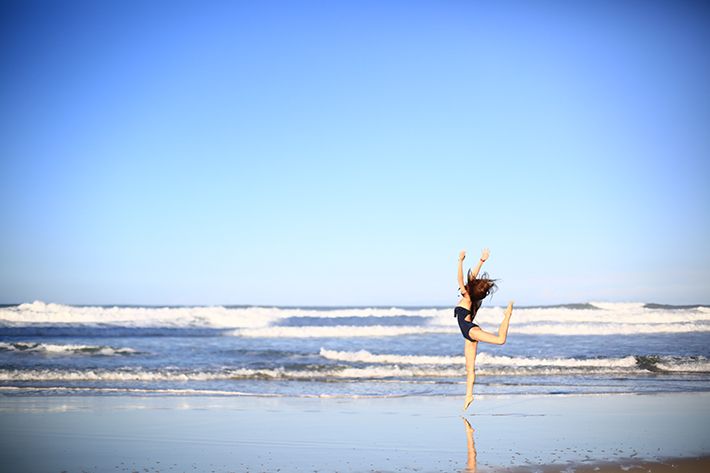 ---
1. Nobby's Beach
2 - 3. Broadbeach
4. ELK Espresso
5 -6. Jamm
7. Chef Miki, Social Eating House
8 -13. #Room753, Peppers Broadbeach
14. The Oracle
15. Main Beach
16 - 17. BSKT Cafe
18. The Fishhouse
19. Peppers Broadbeach
20. Donto Japanese Restaurant
21. Chelsea Avenue
22. ELK Espresso
23 - 24. Surfers Paradise
---
This Queensland trip is made possible by Tourisms and Events Queensland.