16 May, 2015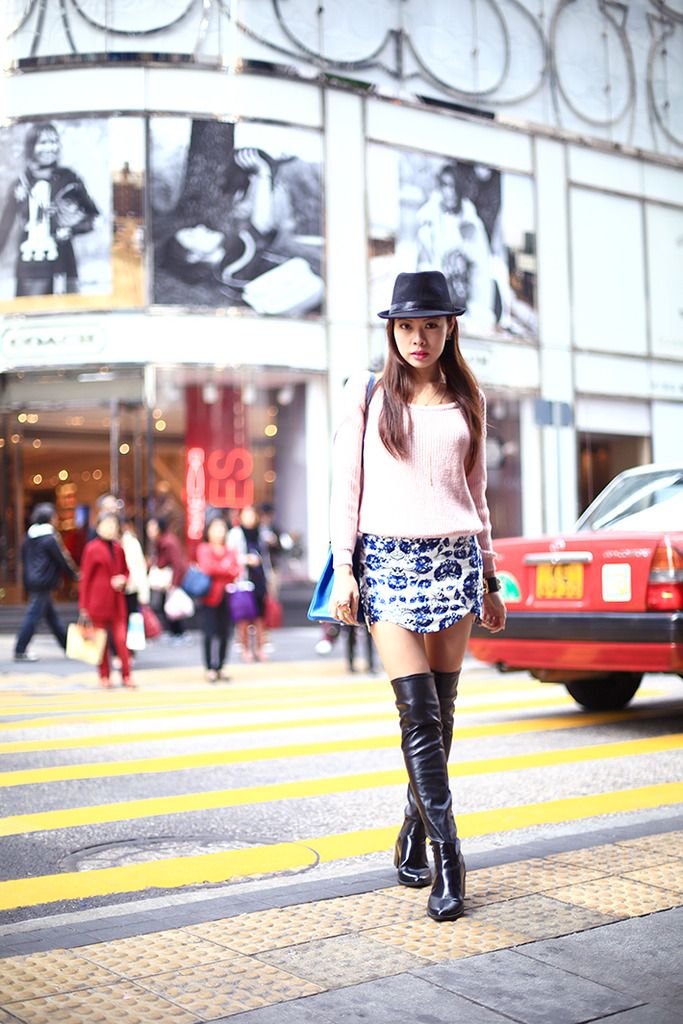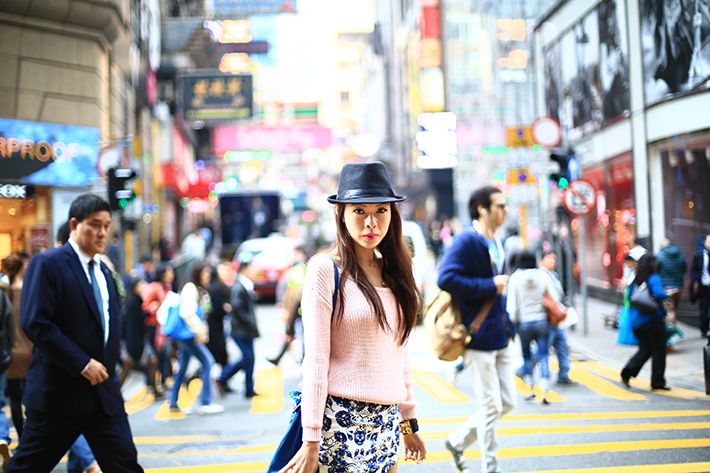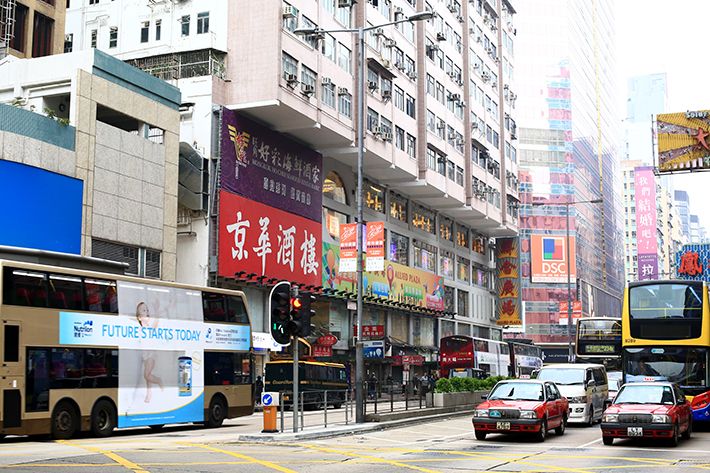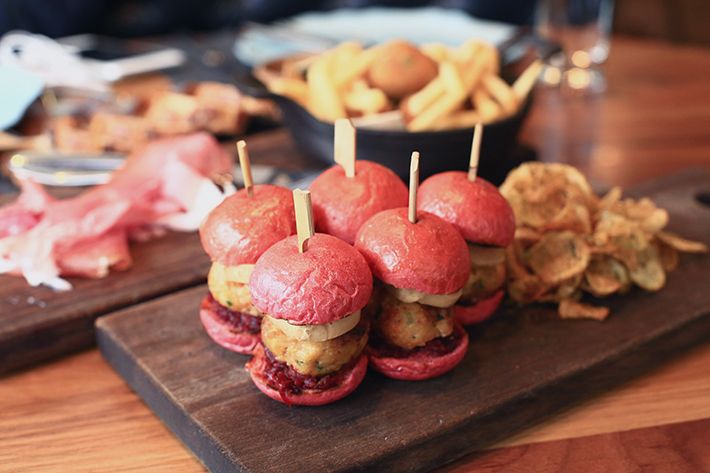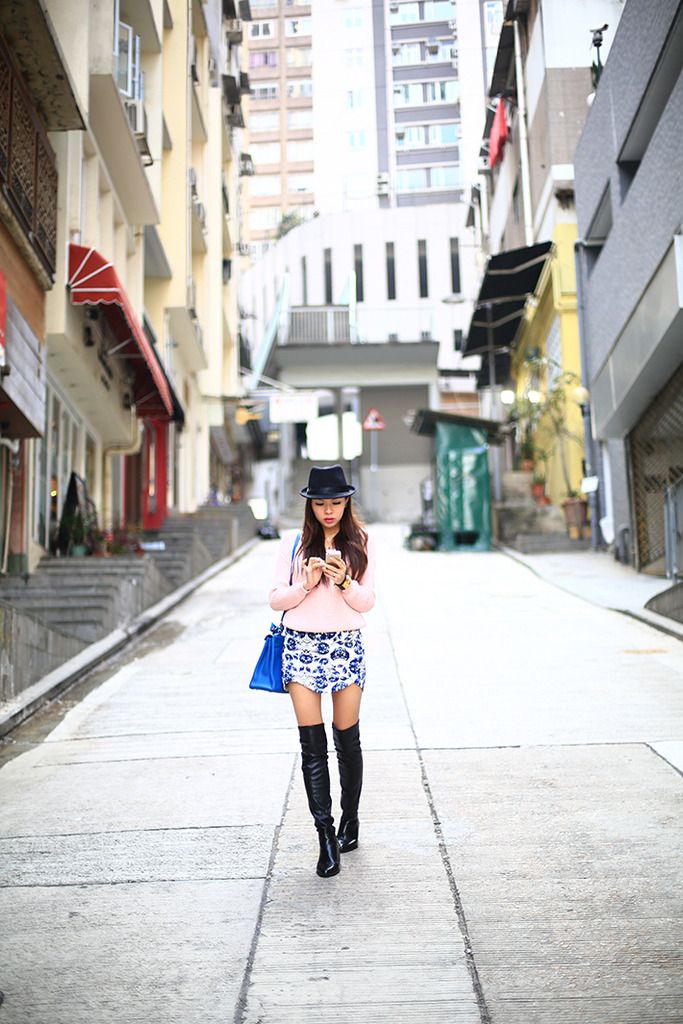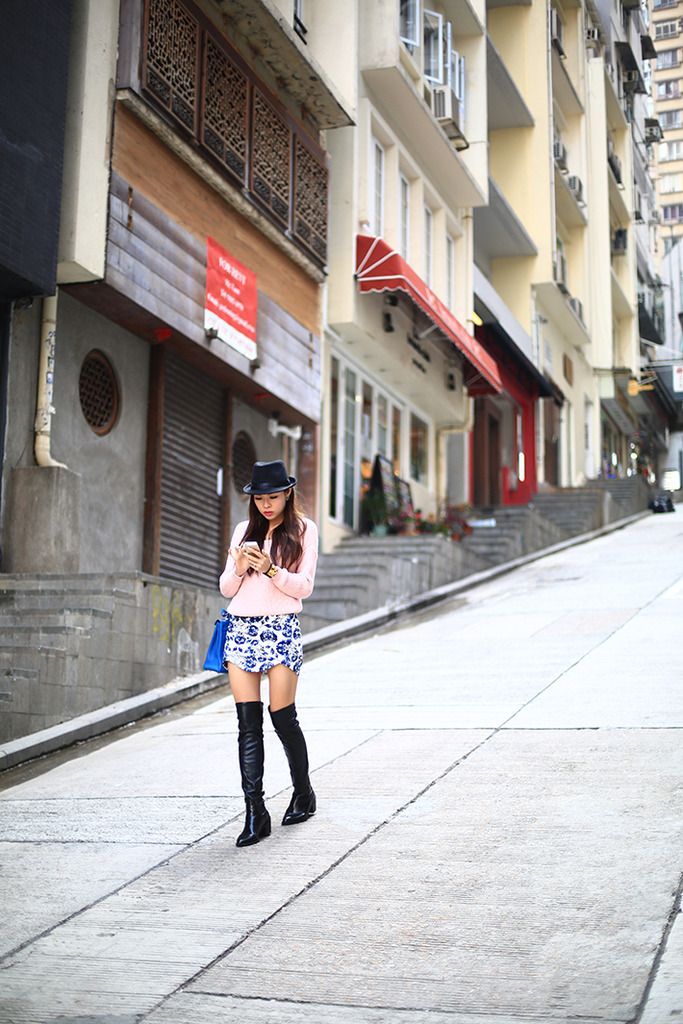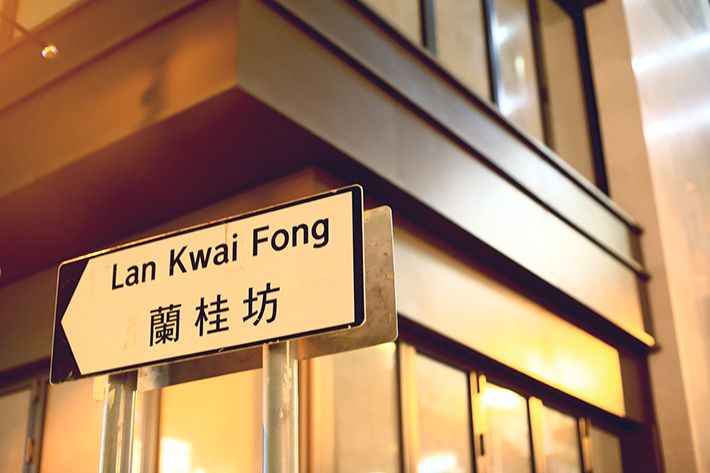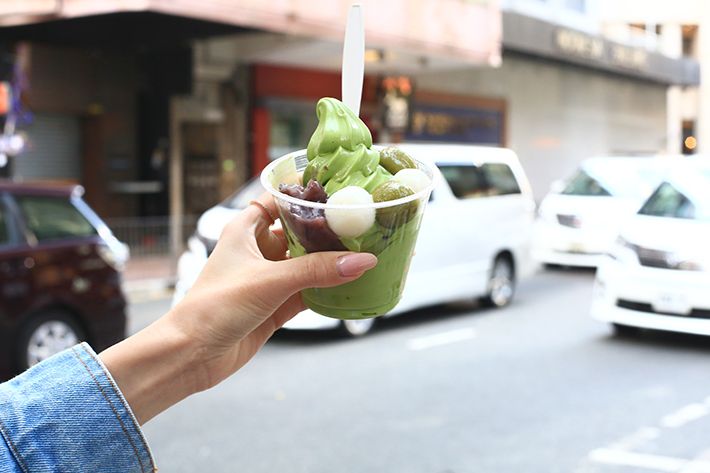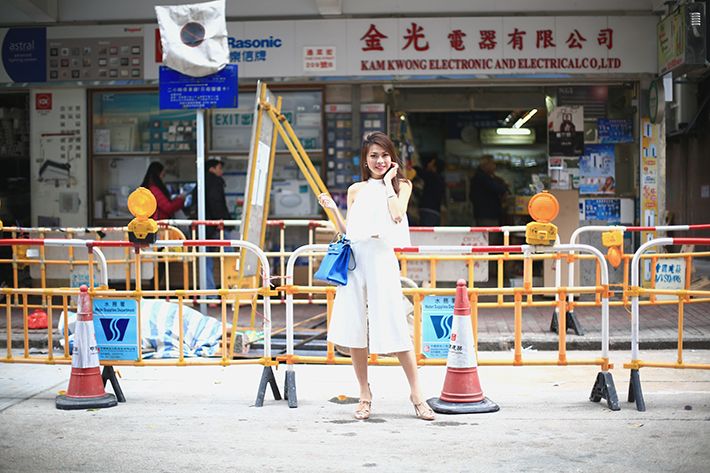 Time in Hong Kong is never enough. It was only five days in January that we had at the Pearl of The Orient, and though every day was fun-filled, it felt like we haven't done enough.
So many more egg tarts are waiting for us to try, and what I'd give to have them beetroot-infused prawn and foie gras sliders again. Massive dinners with the friends and waiting patiently in line for our matcha dessert from Via Tokyo make simple happiness and memories, and late night chats at Lan Kwai Fong are more than wonderful. Never mind that a dodgy massage parlour is just next to the bar where we hung out at; we swear we know nothing about it. I can only say that's part of the lovely mess in Hong Kong, ain't it?
Queen's Road Central is one bustling street that is charismatically chaotic, but Hong Kong is all about organized mess, isn't it? Posh fountains aside, even their constructive sites are so charming, they make great photo opportunities.
Hong Kong and Singapore are so similar, yet so very different in many ways. There will always be new discoveries with every trip, and I am already anticipating my next. But for now, New York.