19 May, 2015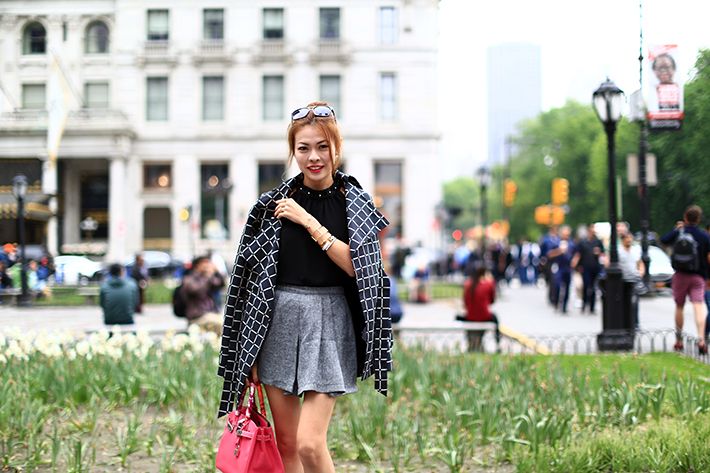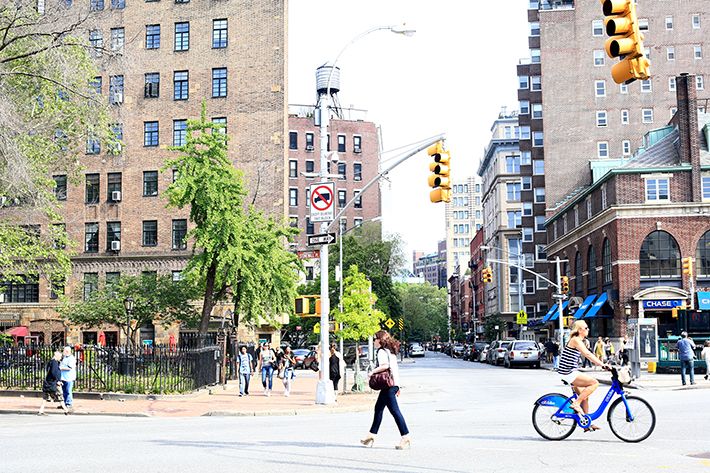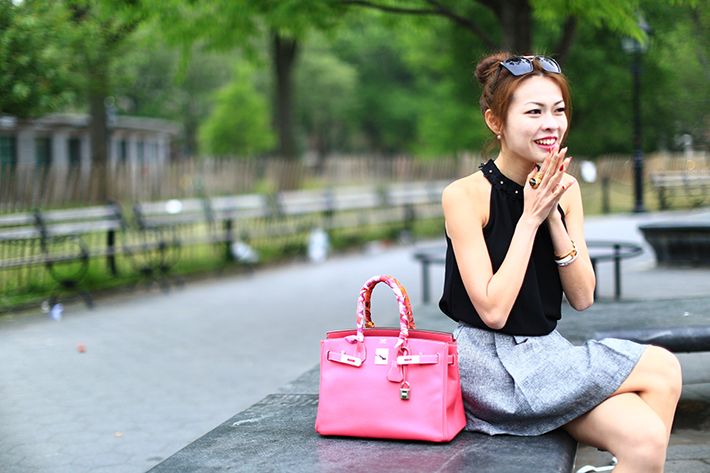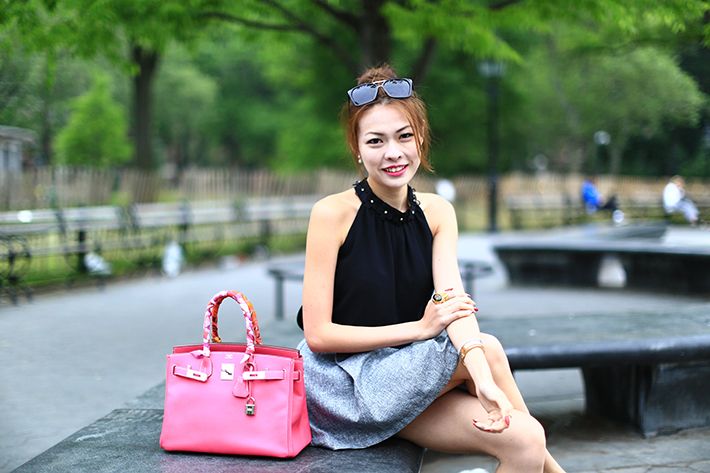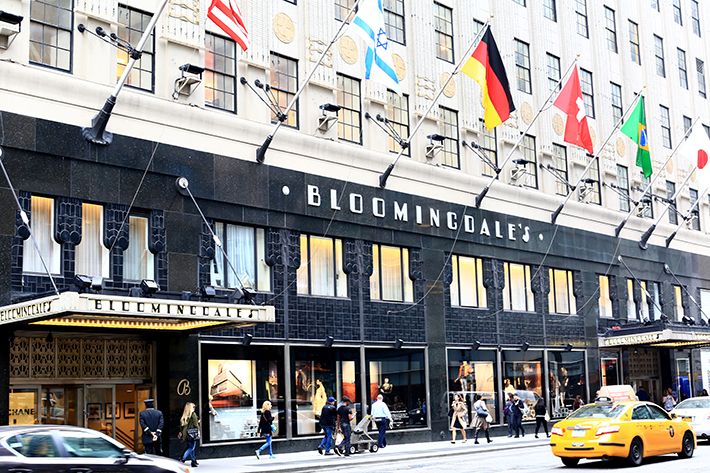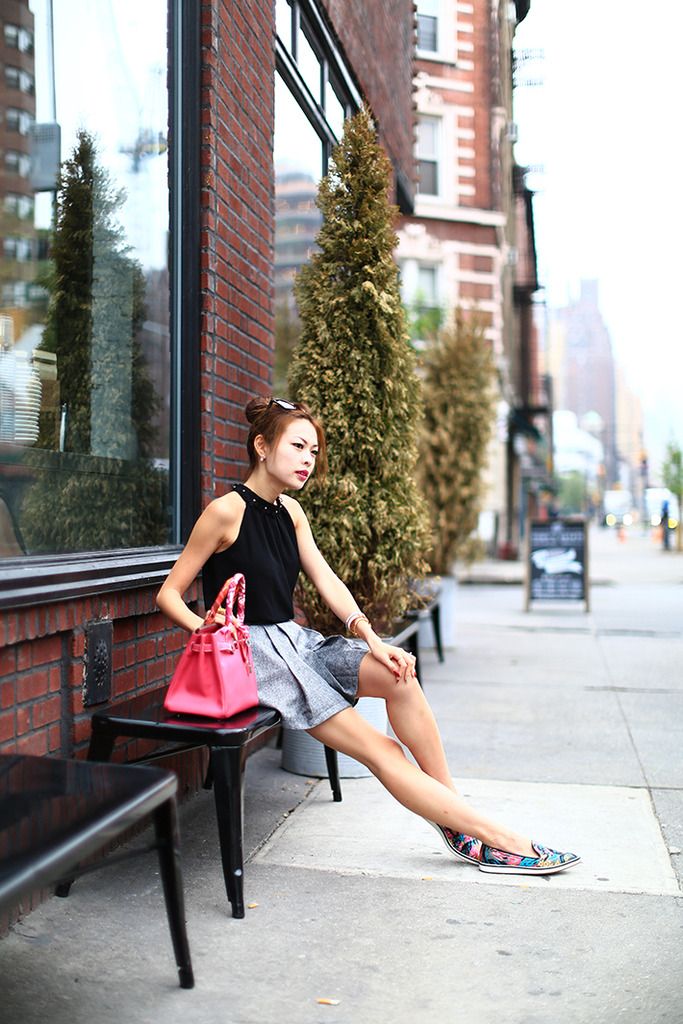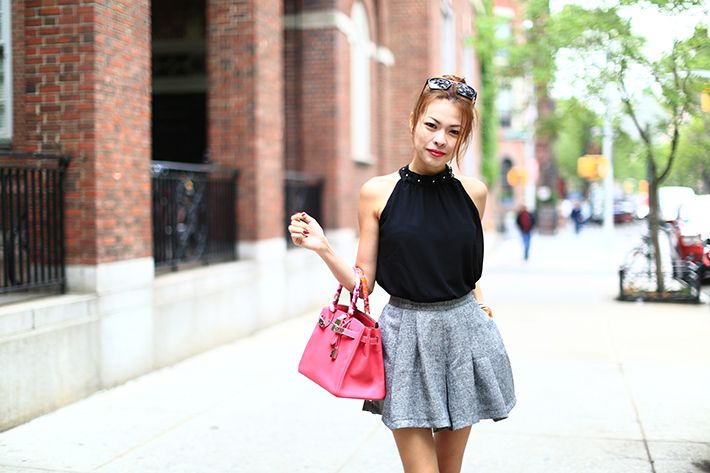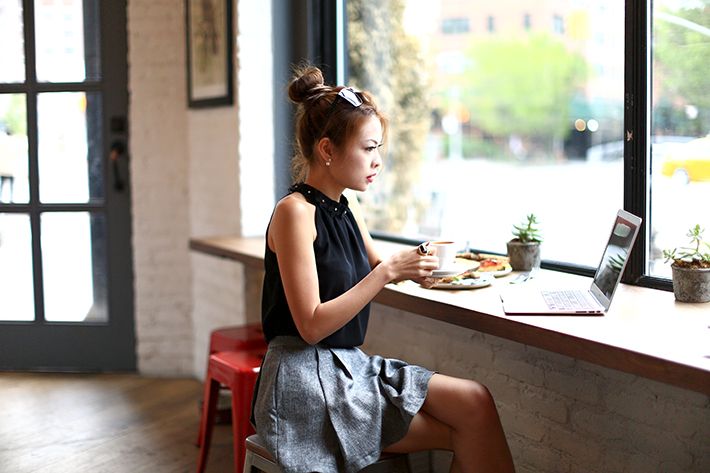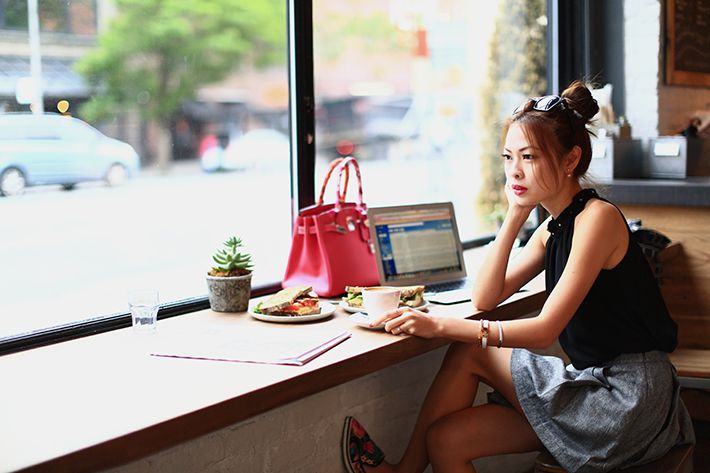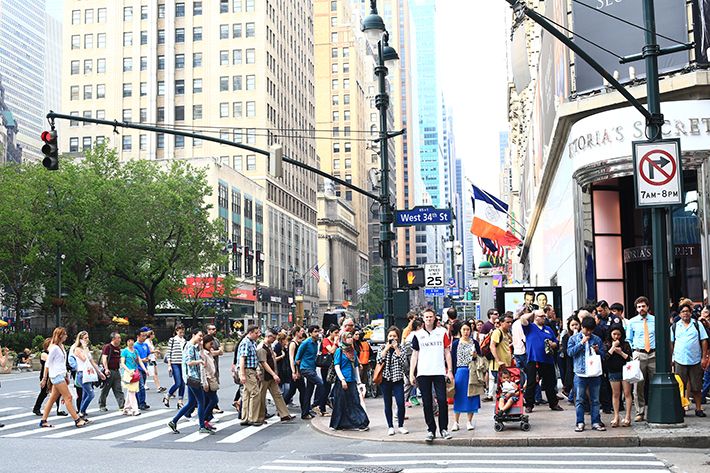 After a wait of almost a year plus many countdowns, I am finally here at New York City!
It has always been a dream to visit what is known as the best city in the world, and I can hardly believe that I made it here already. The painful 23-hour flight nearly killed me, and though still terribly jet-lagged, this feeling of living and breathing NYC is incredible.
NYC is everything that I had dreamt of, and it is just my second day here but I feel like I already cannot love the city more; it has been inspiring to say the least. "Concrete jungle where dreams are made of," they say, "These streets will make you feel brand new, the lights will inspire you."
Indeed. You are more than wonderful.
We couldn't have chosen a better period to come here, too. The weather in May is lovely, and you have no idea how many outfits I packed for this trip. I knew everywhere would be a photo spot, and the time spent to put together different ensembles and having my mom help fit all of them clothes into my luggage with her unbelievable packing skills was well worth it. I already have hundreds of photos to filter from, and debuting my NYC travelogue series with this preppy street style.
High neckline tops are a recent obsession. It has a miraculous slimming effect, and creates the illusion of longer torso. I have many in my collection to boast now, and a black one will stay classic always. Because it was gonna be a long day of roaming around and that means lots of walking, I kept my outfit comfy. This pleated number in a timeless shade of grey is actually shorts in disguise, and they actually go with almost anything! Couldn't have been a righter decision to pack them along, especially when I can have them washed and ironed, and to create another look.
---
Outfit: Midtown Petals Top,
FashMob
(launching this weekend) // Albany Skorts,
FashMob
// Loafers, Nicholas Kirkwood // Coat, Vero Moda // Birkin 30, Hermès // Earrings, Zara // Ring, Saint Laurent Paris // Bangles Mix, Hermès & Vita Fede & Swarovski