03 Jun, 2014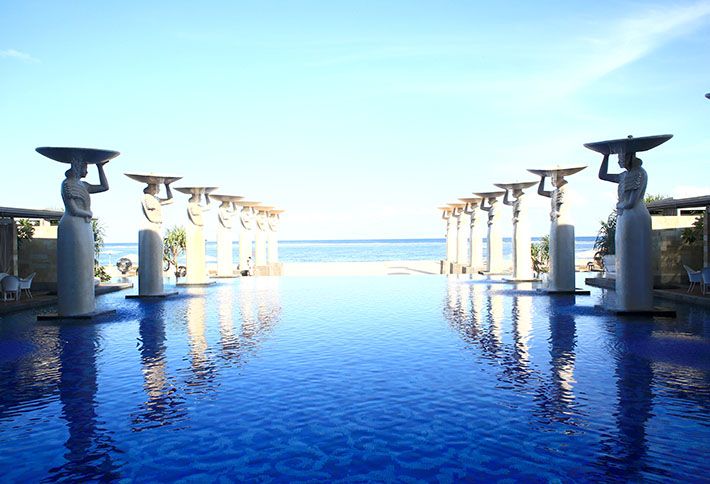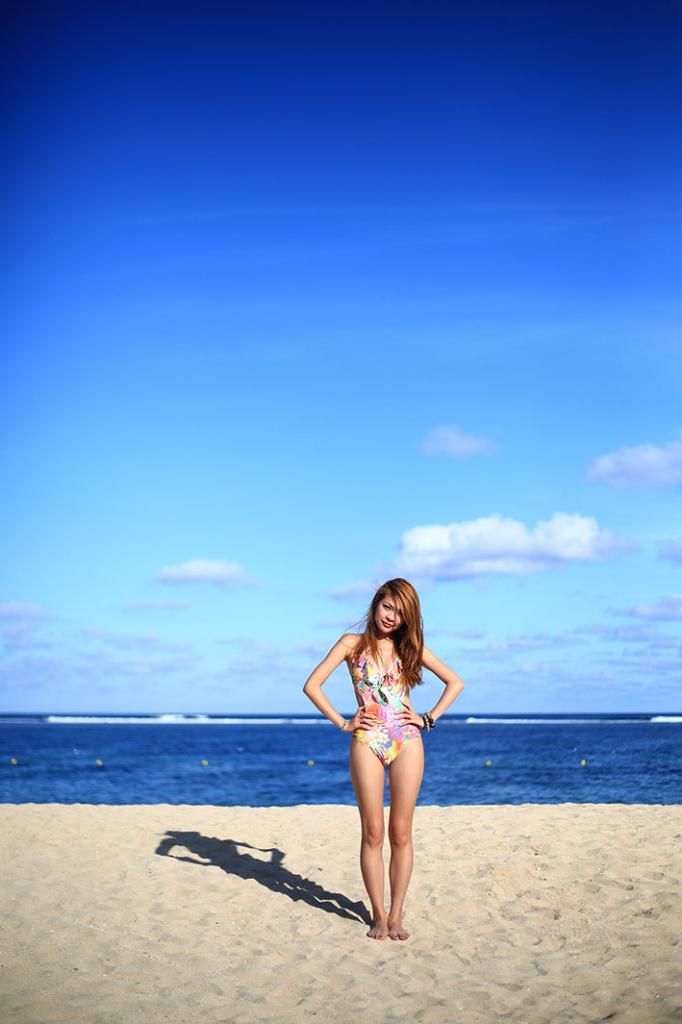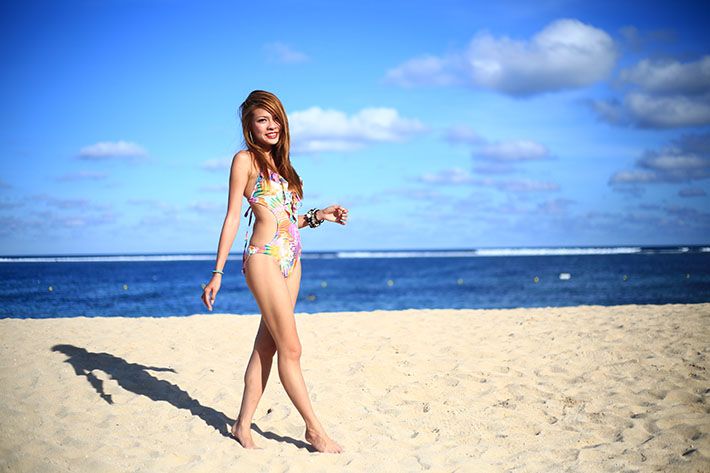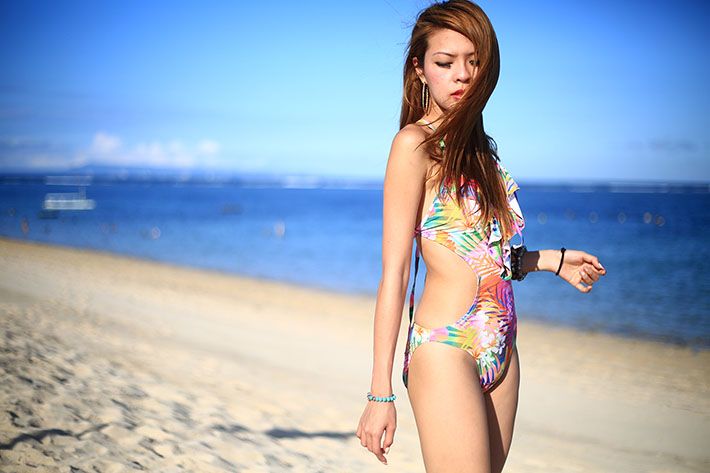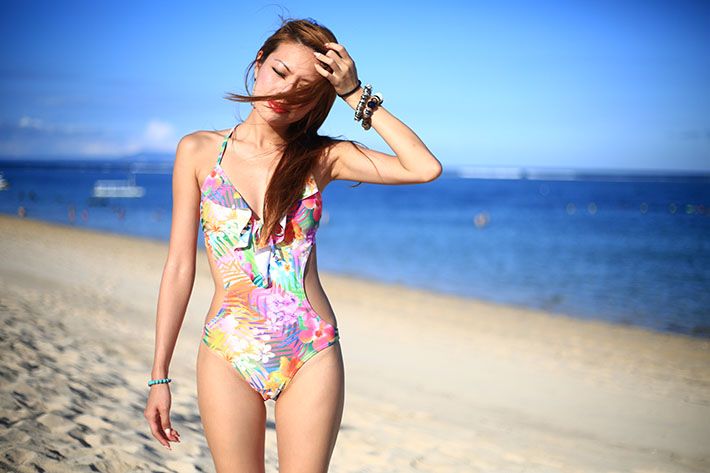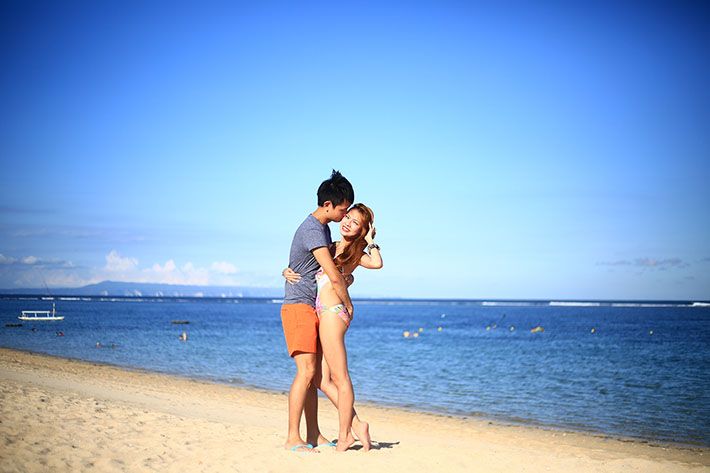 Are you sick of seeing my beach photos already? Because I am having so much fun sieving these out from my crazily huge folder of photos - especially so for this series! I don't know if you would buy it, but these photos are not edited at all. Nothing. Zero. The colors were exactly this stunning and the scenery before our eyes was exactly like a postcard. I could never be thankful enough to be able to globe-trot with the love of my life, and to witness such beautiful sights together.
Lately, I have been exceptionally sensitive and emotional - in a positive way. Every time when B takes me in his arms, I say a silent prayer and give thanks that he is mine, that we are us. He is so easy to love, and I want to love him always, all ways.
This trip to The Mulia gave us more quality time together, and we really really really love the property so supremely much! I still have many more series of photos from The Mulia to share, by the way. And no matter how many photos I have, I will always count down to my next stay there.
And thank you for dressing me in your quality swimwear, Azura. I received sooo many compliments for this darling of a bathing suit and the floral prints is way too lovely!
"Come with me, where dreams are born and time is never planned."
---
Outfit: Floral Monokini, 
Azura Swimwear
Azura Swimwear can be found at most Robinsons' outlets, and Royal Sporting House at Tanglin Mall.