09 Aug, 2014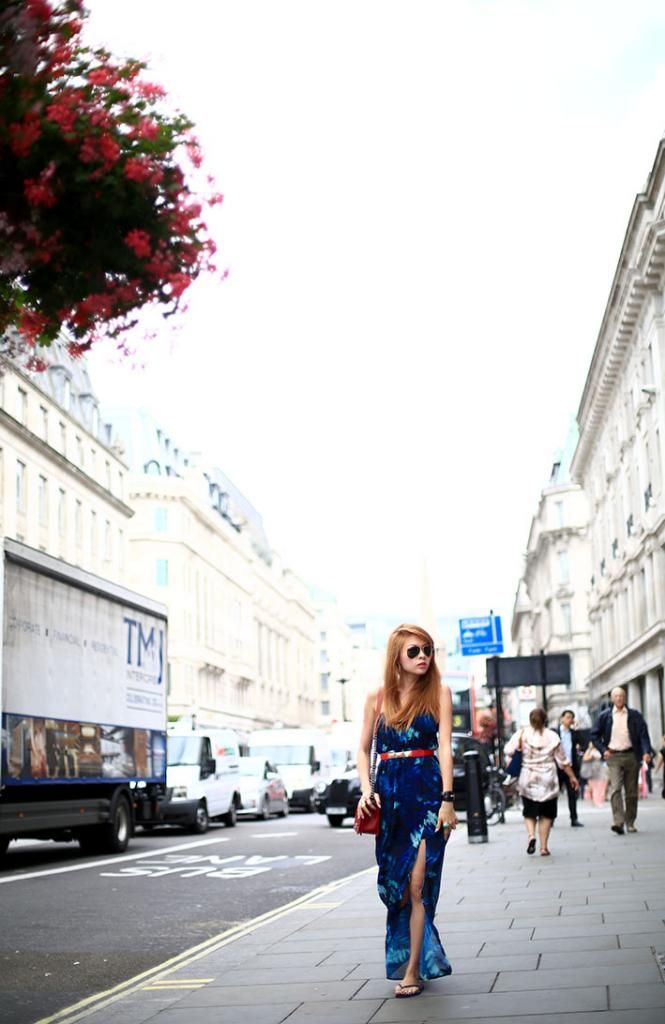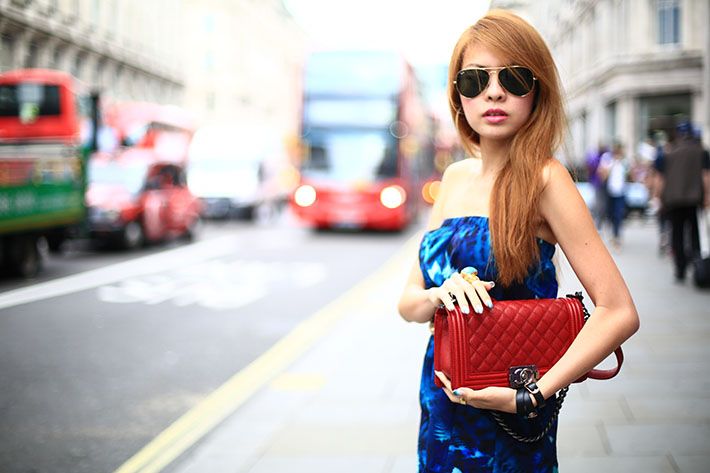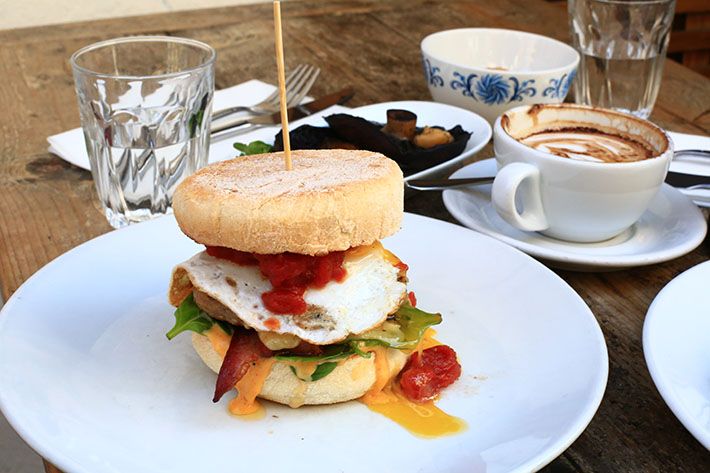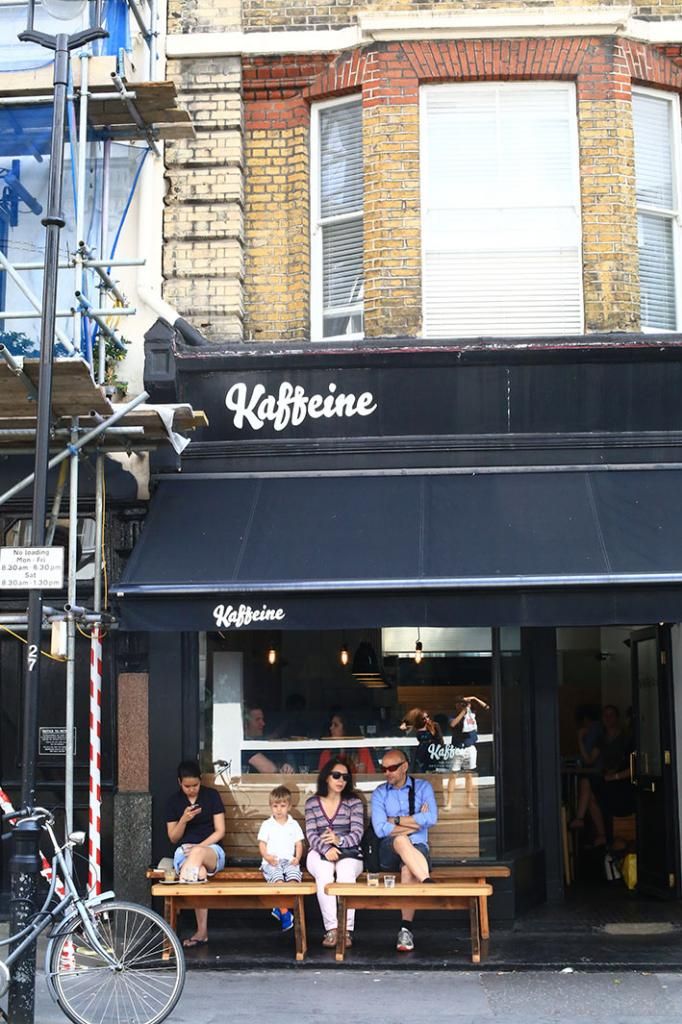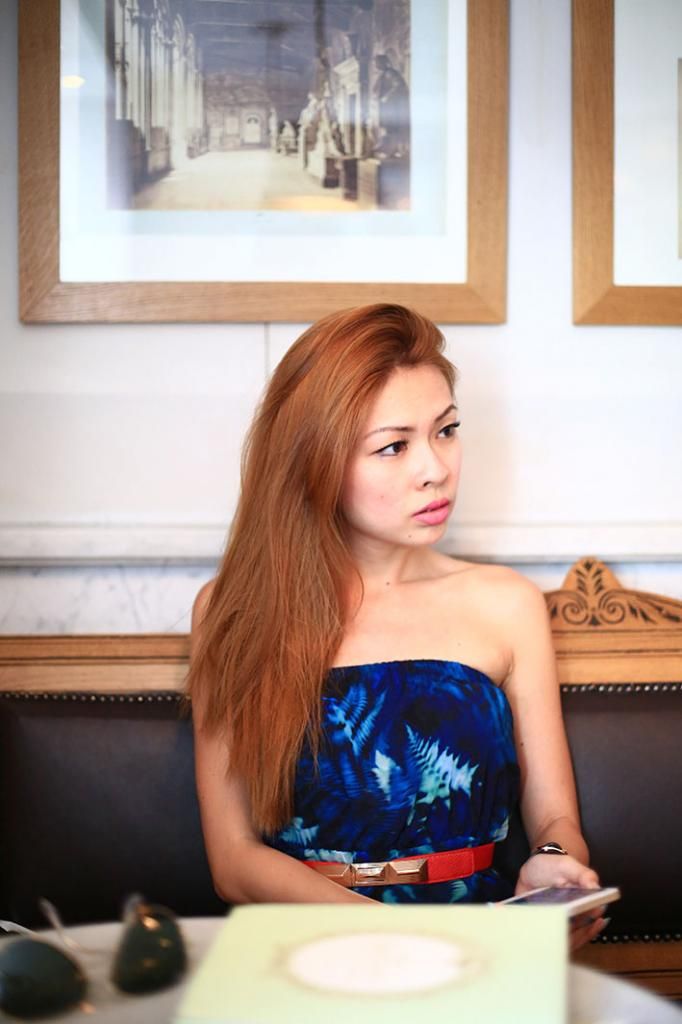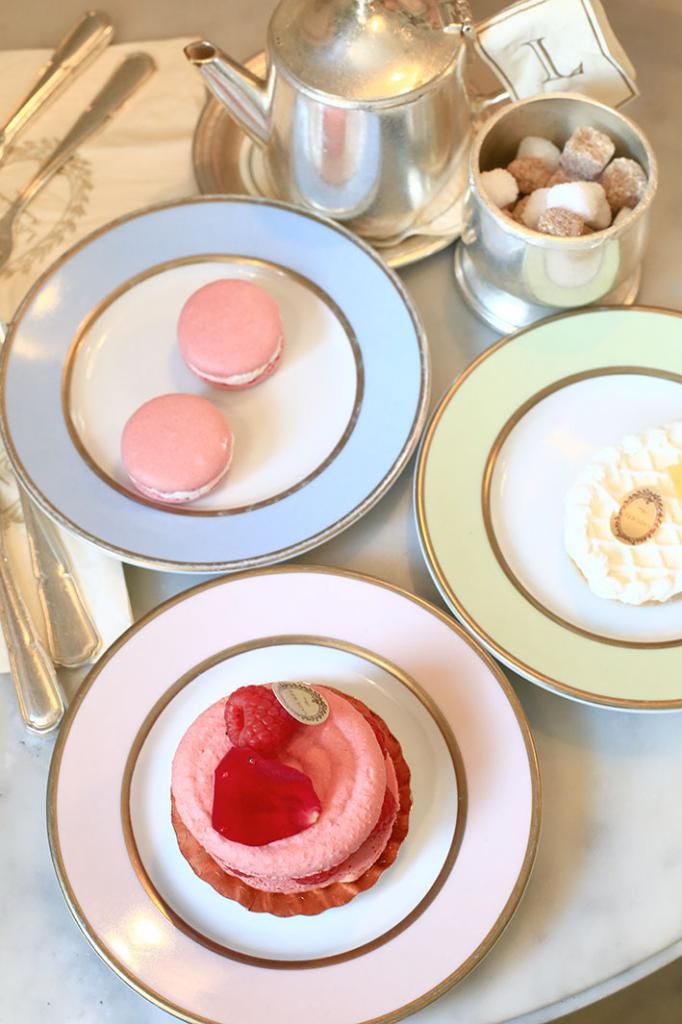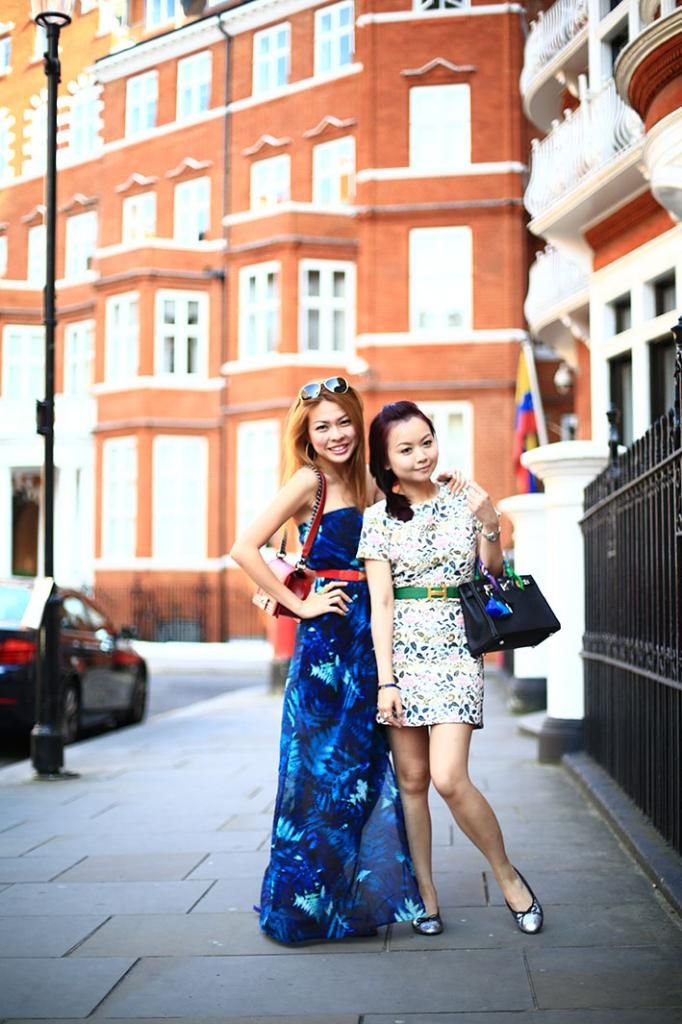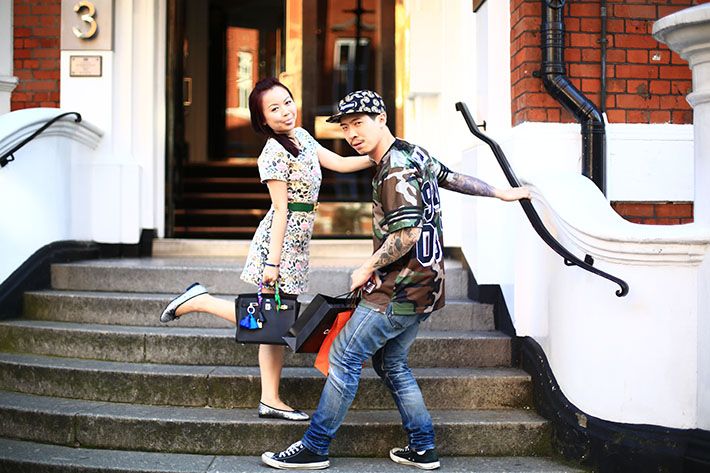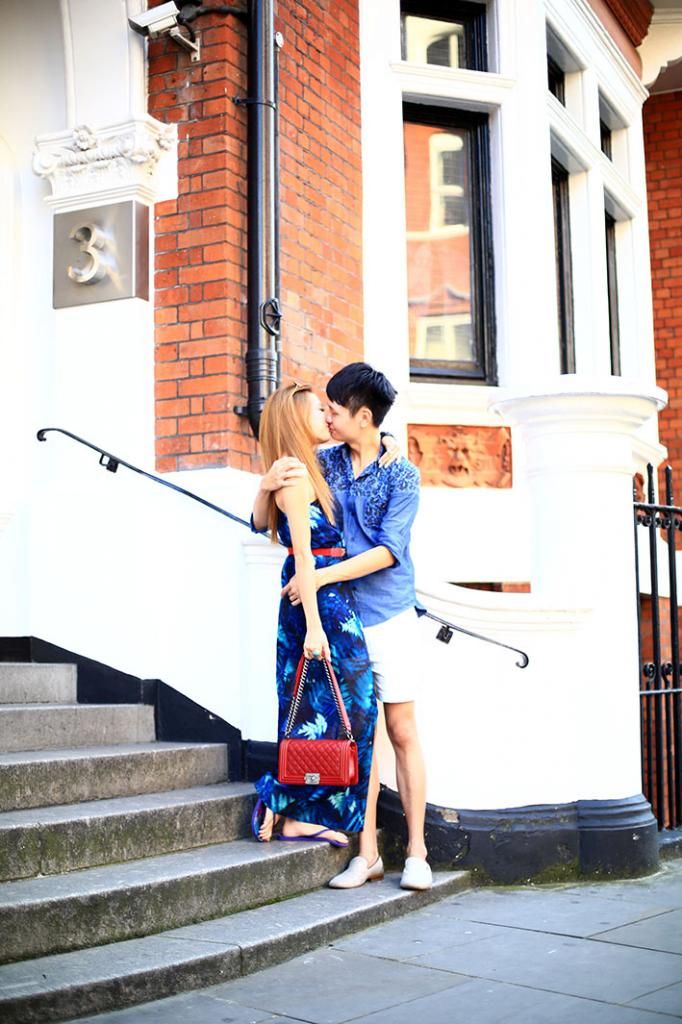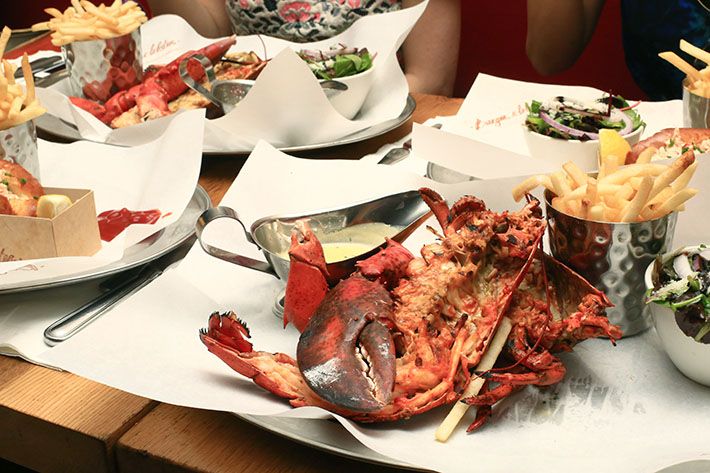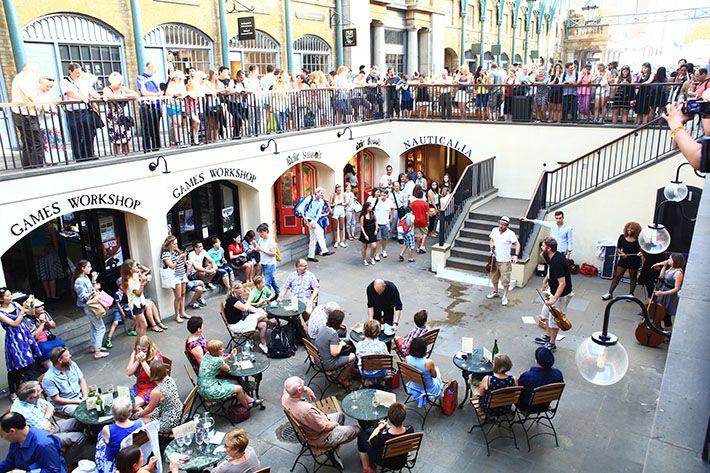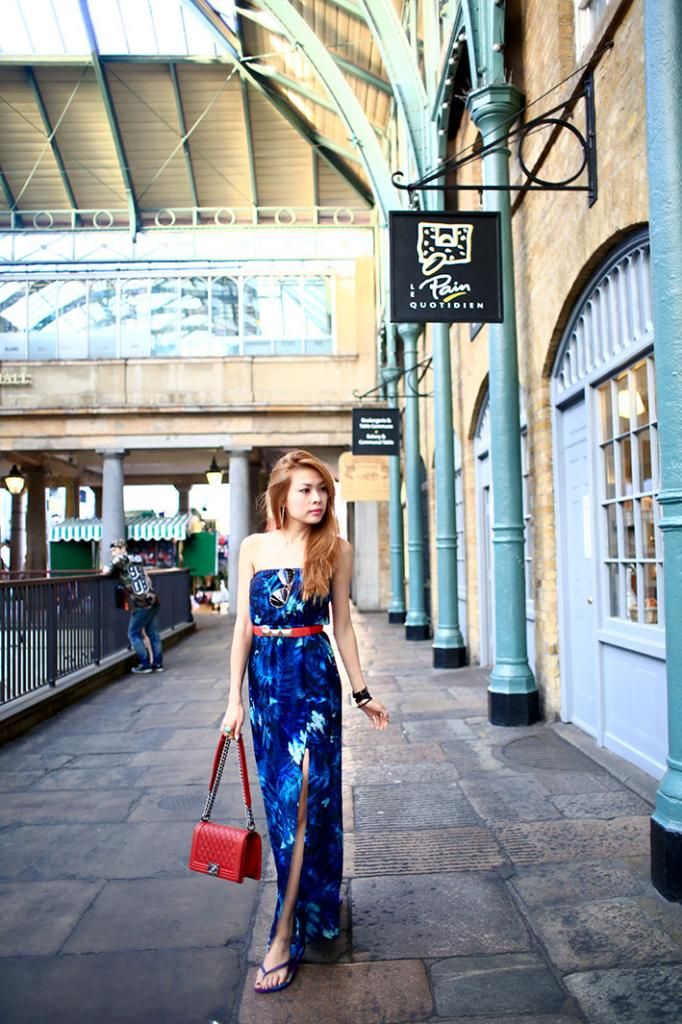 I have ran out of expressions for London. Every day was so fun-filled, every day was perfect. But I lost myself in time, and the sheer fascination I have for that city has consumed me so entirely. And I know that the good times have ended, but the beauty of them ending brings about the highest form of appreciation, and is immaculately intensified just this way.
Staying up tonight to look through my folder of photos, rekindling the warmth of every moment, with all my senses aroused, memories of the days in London is ever so vivid and fresh in my mind. The morning strolls along Oxford Circus, scrumptious breakfast and morning cuppa, afternoon tea and long chats with our dearest friends at Harrod's, endless fun and laughter with Geo & Joe, Burger & Lobster feasts because nothing in Singapore comes close and we just had to eat our fills when we were there, and well-spent evenings at Covent Garden; I couldn't wish for more.
London is so magical, and I would do them all over again in a heartbeat.