12 Aug, 2014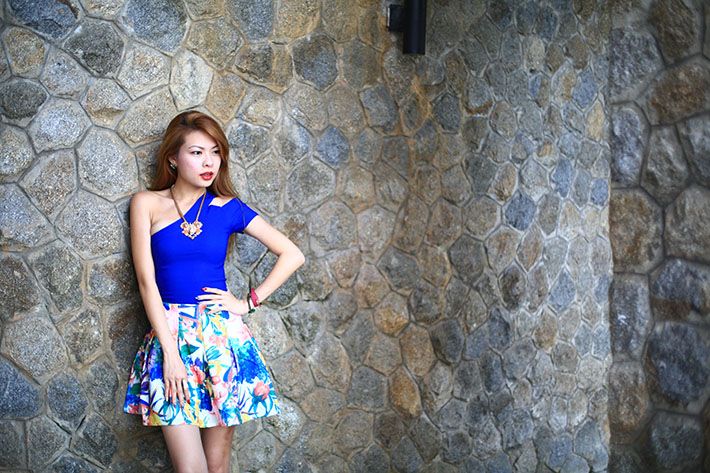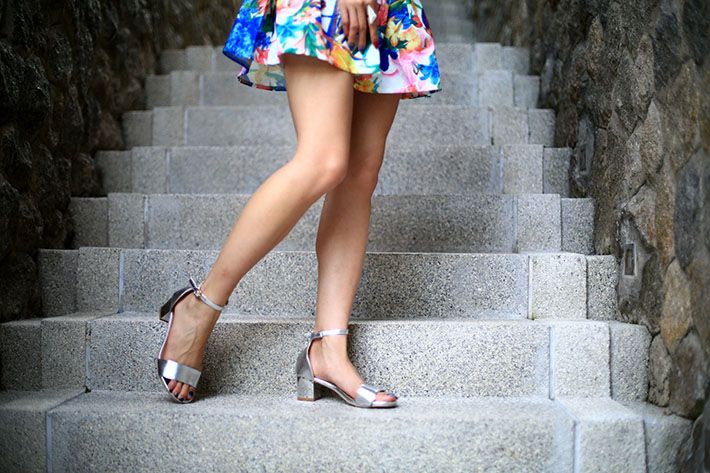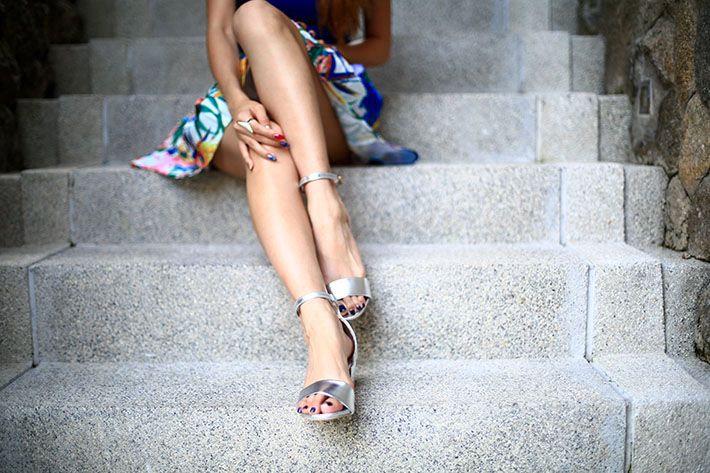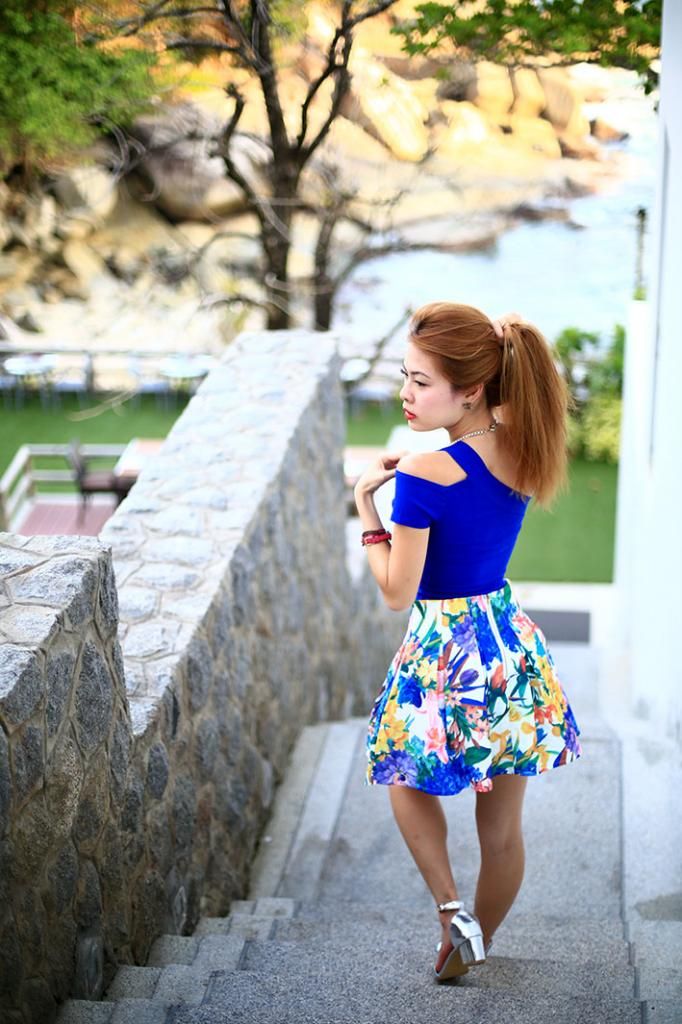 So if you follow me on Instagram, you would know I am at Phuket right now. Away for the week, away at the beach. B and I had missed the waters so much, so he surprised me with this beach holiday. As usual, he only told me super briefly to pack for the beach, and I was to find out the destination the night before. He loves springing such sweet surprises and I am supremely appreciative for a partner like him.
To prep for my trip, I was sourcing for cheery outfits that is fit for summer, and the owner of
Ellysage
contacted me and boy, was I stoked to be dressed by her! I have always loved their casuals, and they are definitely one of the e-stores with the most reasonable price tags. Always stocked with a huge array of separates, dresses and shoes, Ellysage is one site to bookmark for there will always be something to pick up from their regular launches.
I was looking for something fun and flirty, and put together this ensemble that screams summer in every possible way. A crop toga in everyone's favourite cobalt blue, a richly-colored floral skirt that boasts pleats and flounces, and a pair of versatile silver sandals to complete. Now, we are talking. The quality amazes me, especially the skirt! The next time I wear it again, it would be with a crisp white shirt and a fedora.
Shoppers will be happy to know that when you buy your shoes at Ellysage, they will be happy to do exchanges (subject to availability) should they not fit you well. Need an extra boost? Read on for a promo code!
---
Outfit: Electa Toga Top, Ellysage // Blythe Floral Flounce Skirt in Blue, Ellysage 
// Duana Sunburst Sandals in Silver, Ellysage // Necklace, ASOS