08 Feb, 2015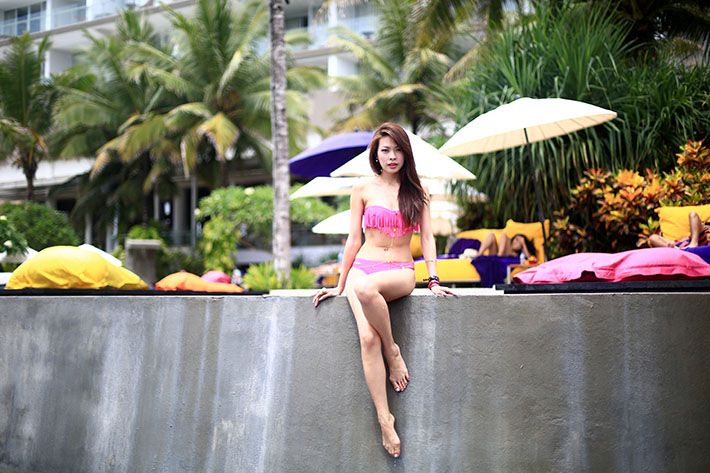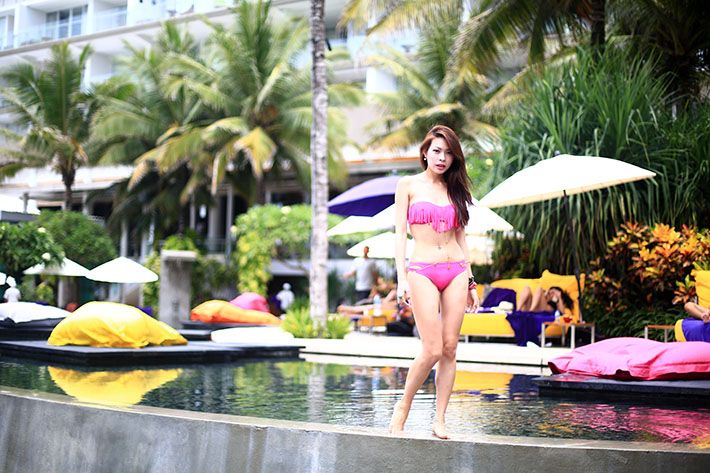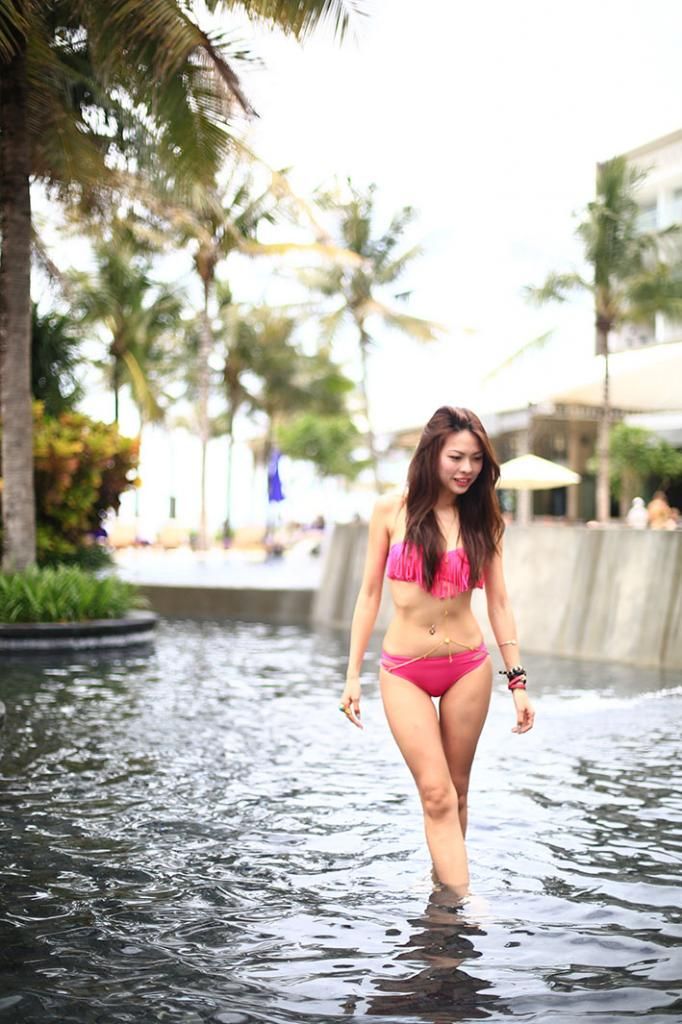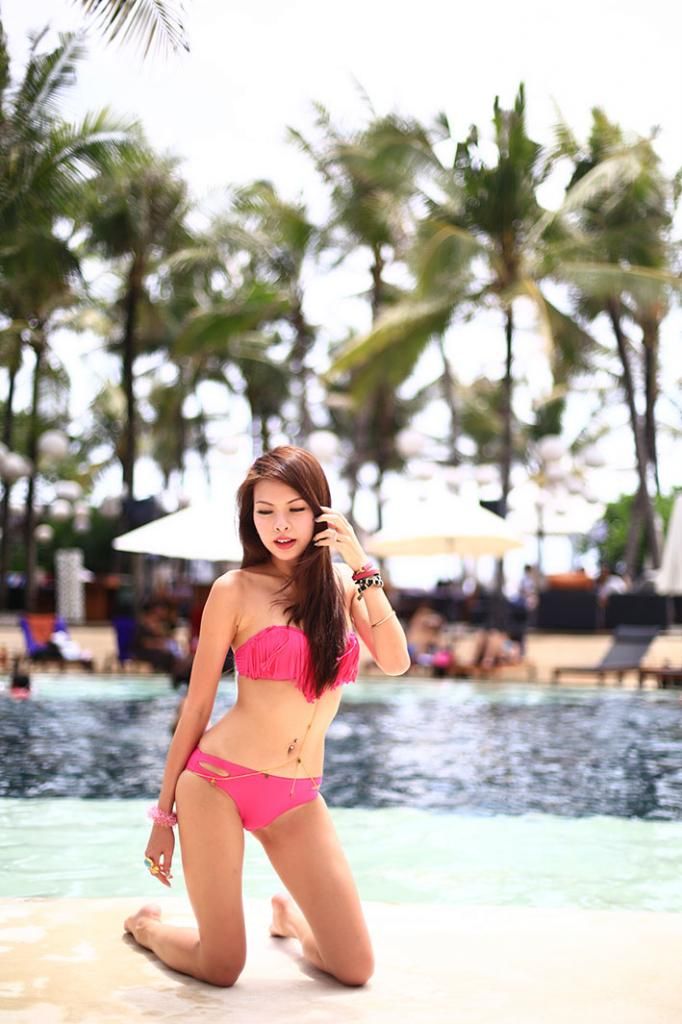 I lost count of the number of photos I took at W Bali, but that is a good problem to have, I suppose. Every return to the property comes along with more photo opportunities, and it is becoming habitual that I'd save the best outfits for W Bali.
My bikini collection is growing, and here's a huge shout-out to
Carrislabelle
for always spoiling me with your swimwear that I am now such a huge fan of. No trip is complete without a bikini or two from you, and this pink fringe piece is easily among my top three favourites!
For all of you who are always searching for your summer gear and do not want your wallet to take a beating, then Carrislabelle is for you. Their swimwear range is comprehensive and very affordable, and the regular launches only mean many many many bikinis and monokinis. The next time you need to hit the beach, you know where to grab your swimwear.
---
Outfit: Sweetheart Fringe Bikini,
Carrislabelle
 // Body Chain, Beginning Boutique // Pearl Earrings, Zara // Leather Strap, Saint Laurent Paris // Arty Ring, Saint Laurent Paris
Quote "MELODYxCL" for a discount when you shop at Carrislabelle.