21 May, 2015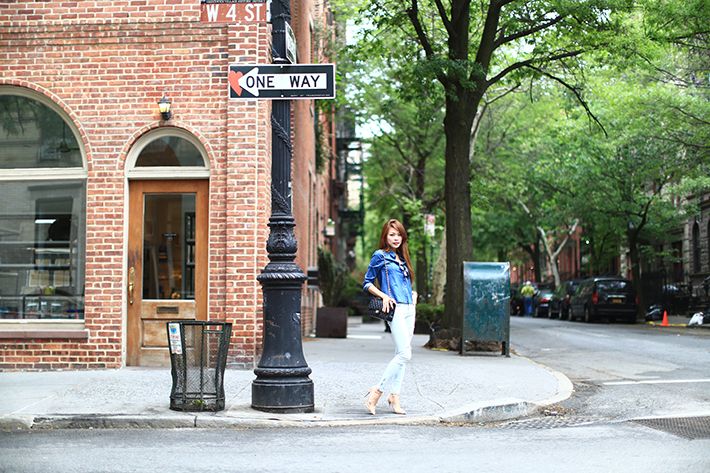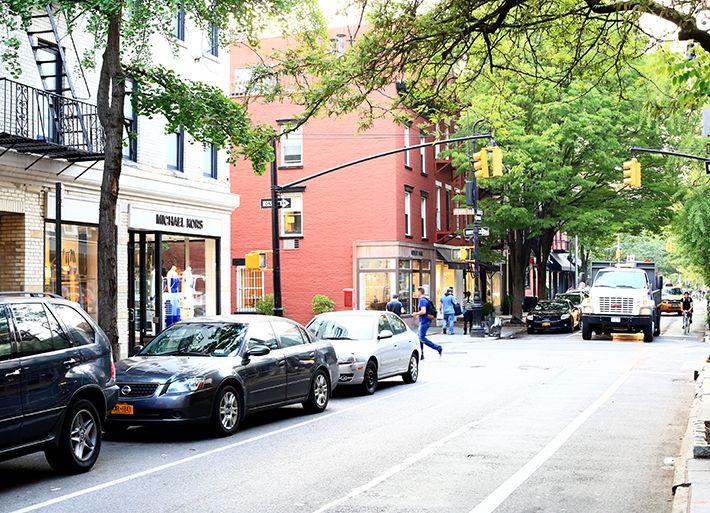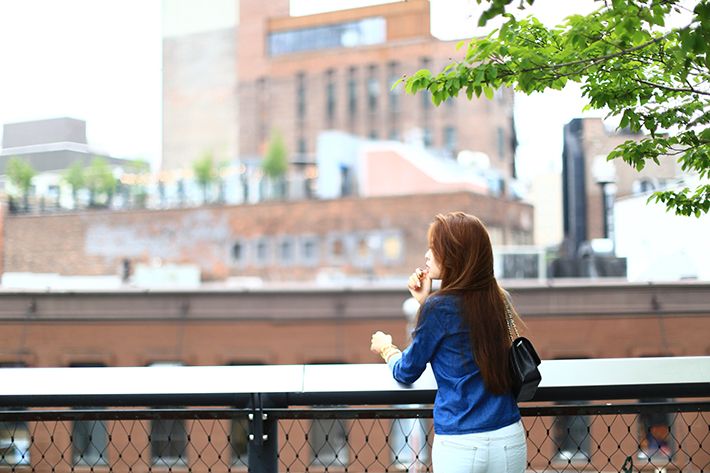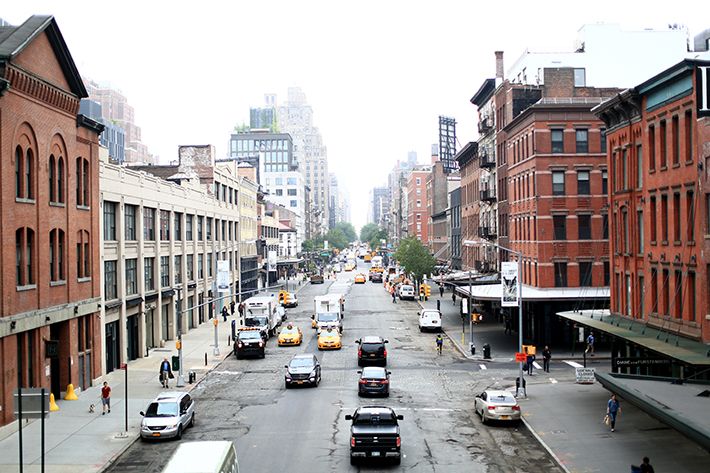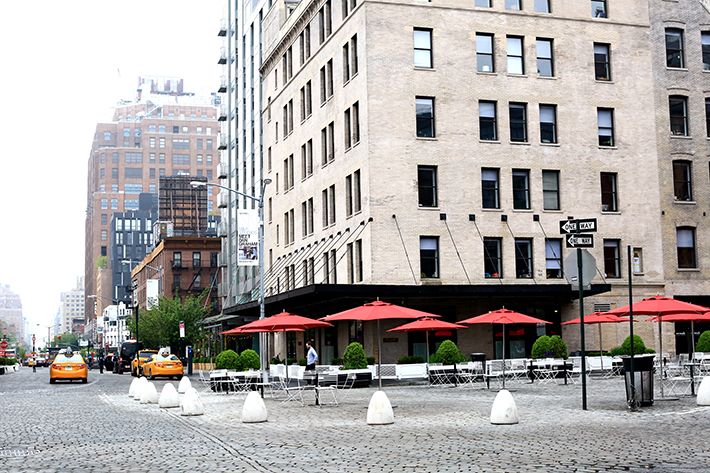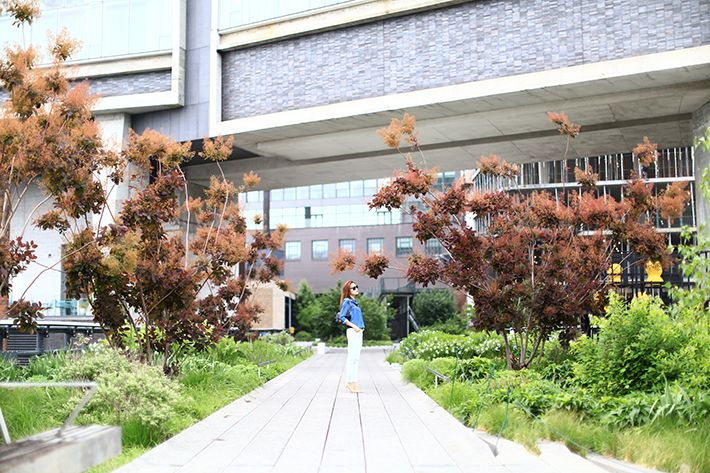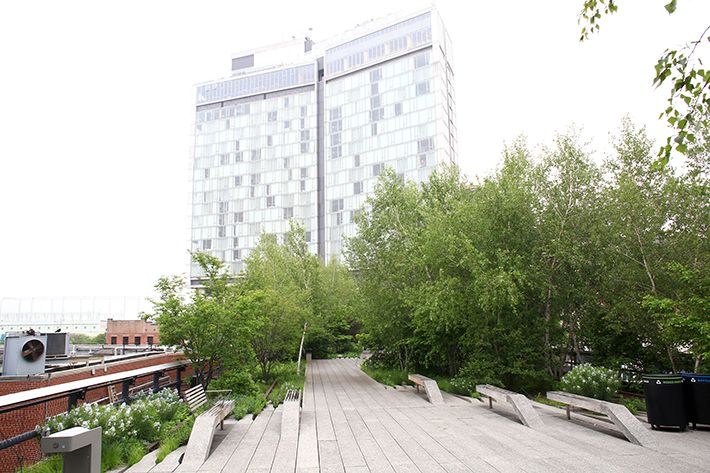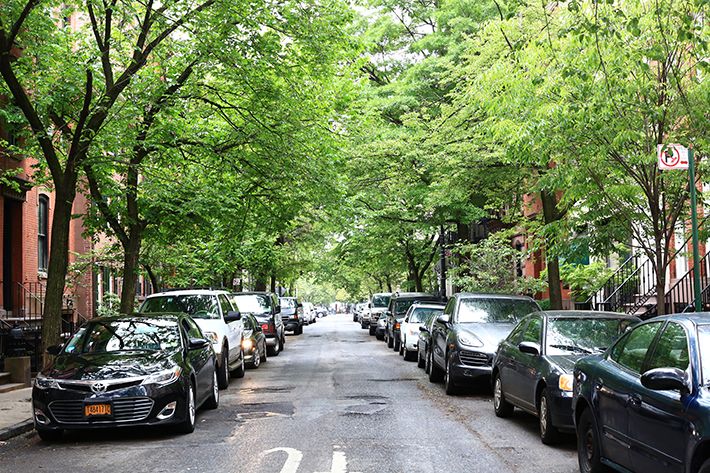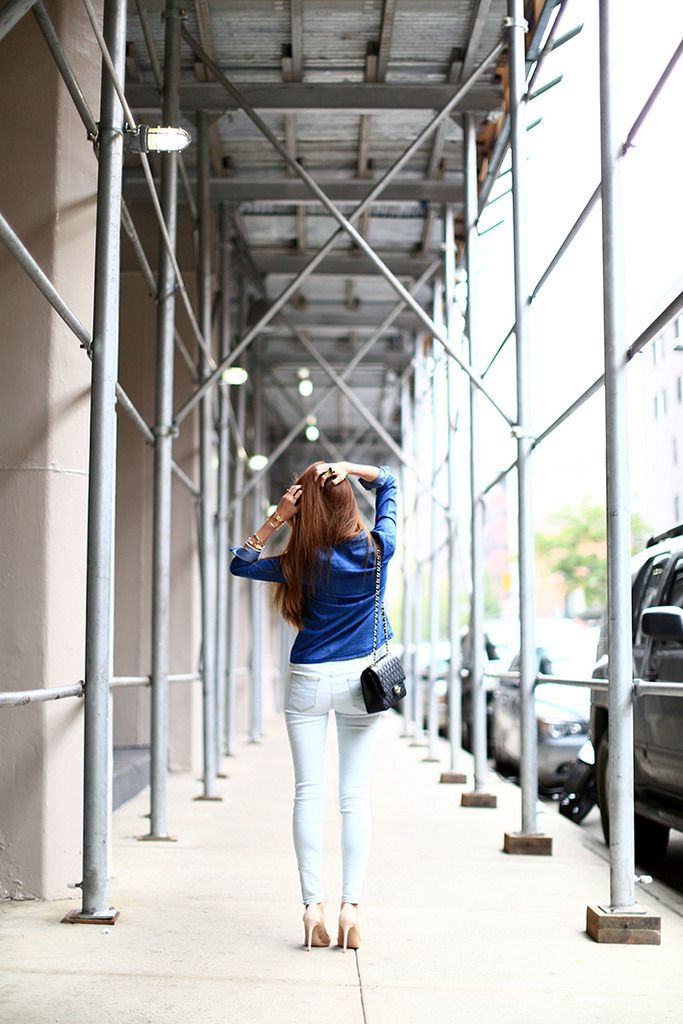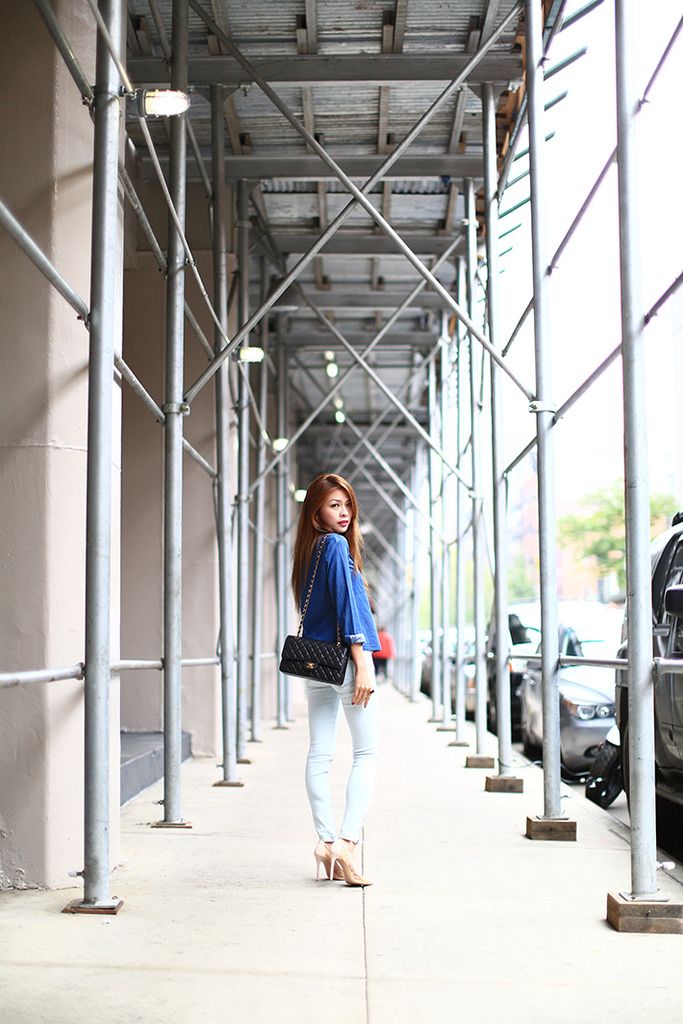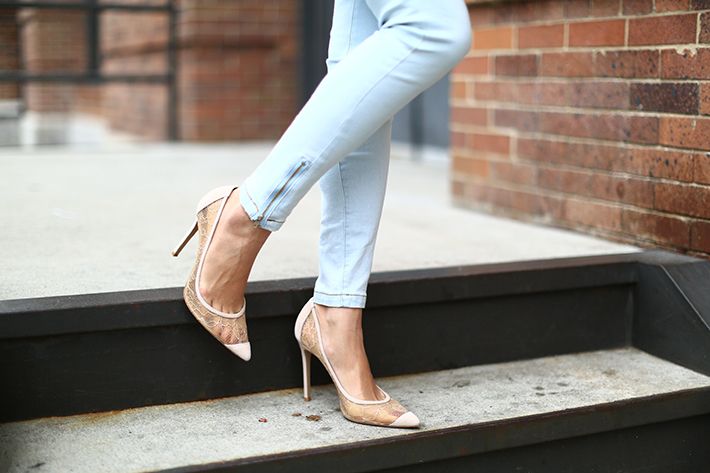 Halfway through my first week here and I am already reluctant to leave this concrete jungle. New York, you got my heart - more than I'd ever thought.
Every waking moment is surreal, and we start every morning with gratitude to be at a city where so many people call Home. It is beautiful, it is inspiring, and there is nothing you can't do here. Life moves fast, the pace is quick, positivity transcends, energy fills the air, dreams are being realized every other minute. Fashion meets style, and it is so much fun people-watching and studying how the locals dress.
We cultivated the habit of sleeping before 10pm every night, and by 7:30am, we are out and about. It's funny how I totally deny the idea of waking up early in Singapore, but I actually feel so good to breathe the fresh and dewy morning air here at The Big Apple. I really loved the walks around our first neighbourhood - the West Village. The area has an interesting street grid, tree-lined streets at every intersection, and the juxtapose of quirky shops and elegant houses. Bleecker Street is our favourite, and we remember Perry Street for its quaint environment and beautiful flowers. Morning strolls at The High Line and along the Meatpacking District was also a charm that I'd so relive all over again.
And, amidst all the sophistication and styles, I seek true comfort and timelessness in denim on denim. It's not complete without my Chantilly lace pumps, of course.
---
Outfit: Denim Shirt, FashMob // Slit Jeans, The Closet Lover // Chantilly Lace Pumps, Gianvito Rossi // Timeless Classic in Medium, Chanel // Earrings, Zara // Arty Ring, Saint Laurent Paris // Bangles Mix, Hermès & Vita Fede & Swarovski & Elizabeth and James