27 May, 2015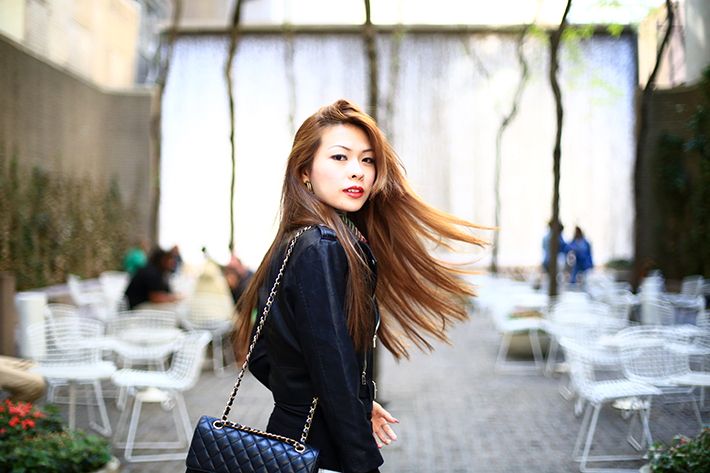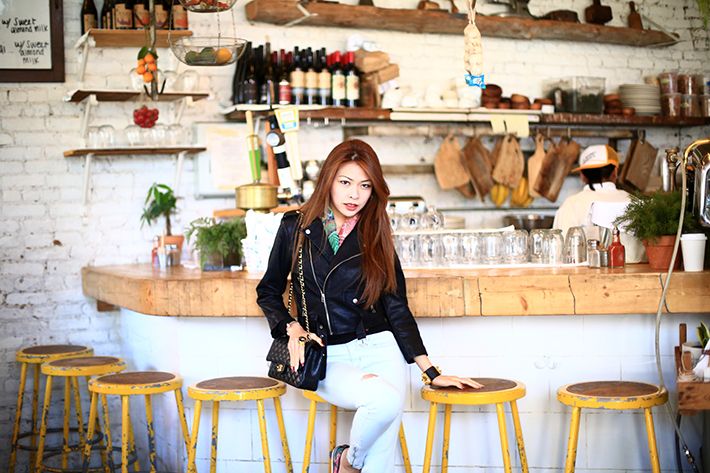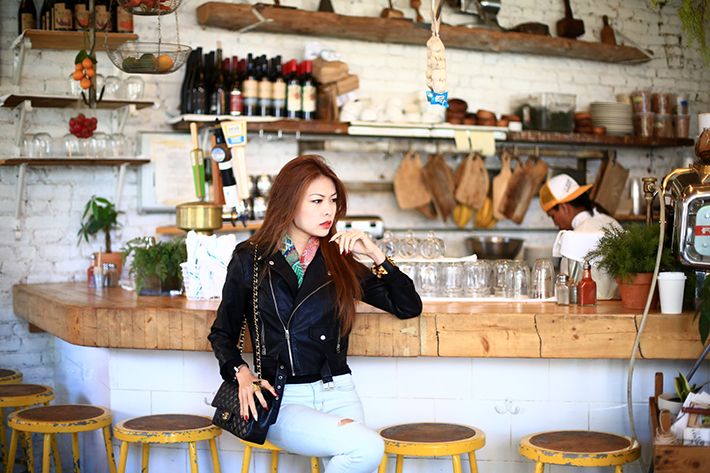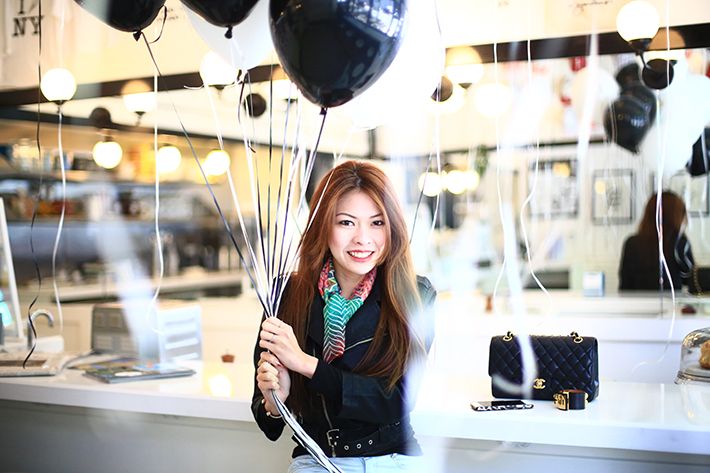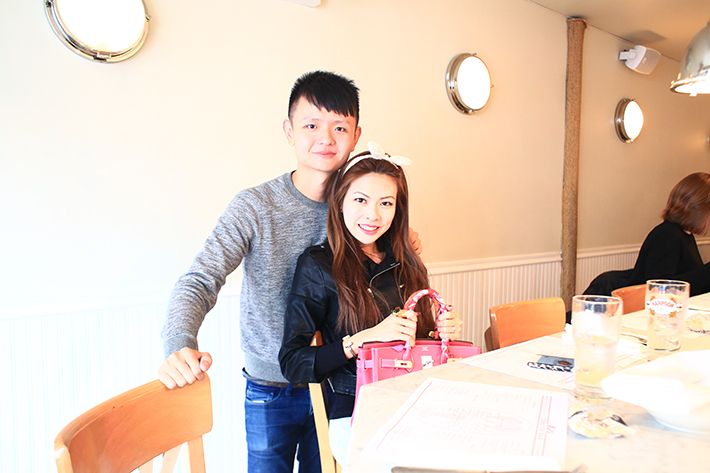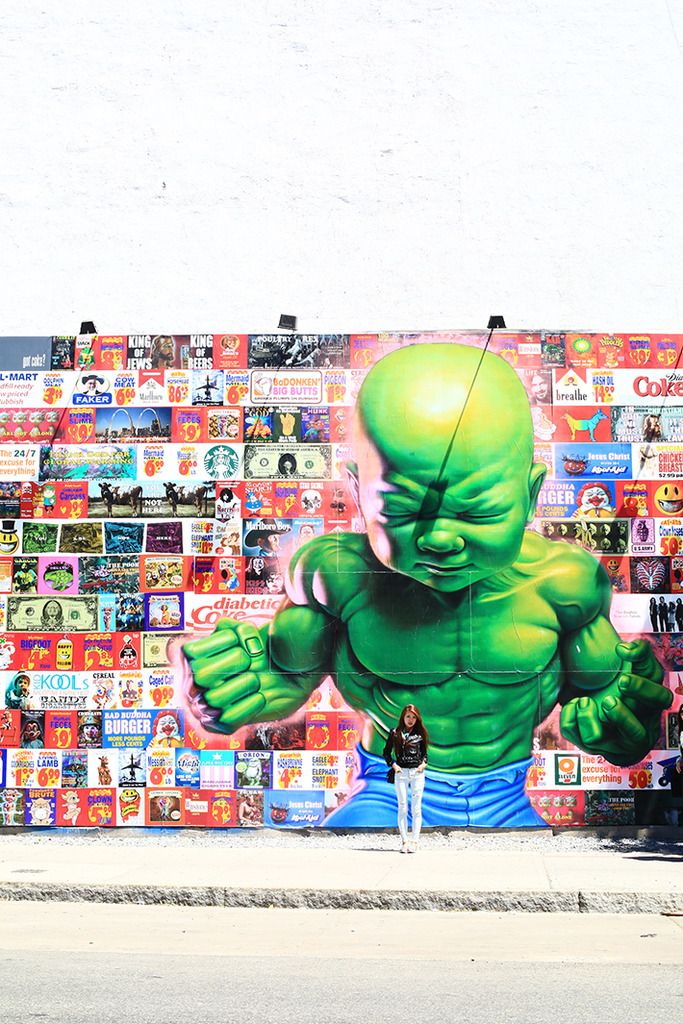 I spoke too soon.
The weather was really erratic for the last five days, and we were completely unprepared for the dip in temperature. The cold came unannounced, and we only packed a coat each. No boots.
We could only walk around in our jeans and whatever outerwear we had, but thank God I had these basics in my luggage. Packing tip - always have a pair of versatile jeans and a leather jacket in your luggage. They are ever classic and you will look photo-ready without much fuss. No one really cares what you wear underneath. It can be a plain camisole, or a boring tee. It doesn't matter. Just make sure your leather jacket is one that fits you well, preferably with a functional zip, and you are good to go. As for the denim, I like them ripped.
Now, it can be 11c with strong big winds for all I care, and I am ever fitting for the streets of Manhattan.